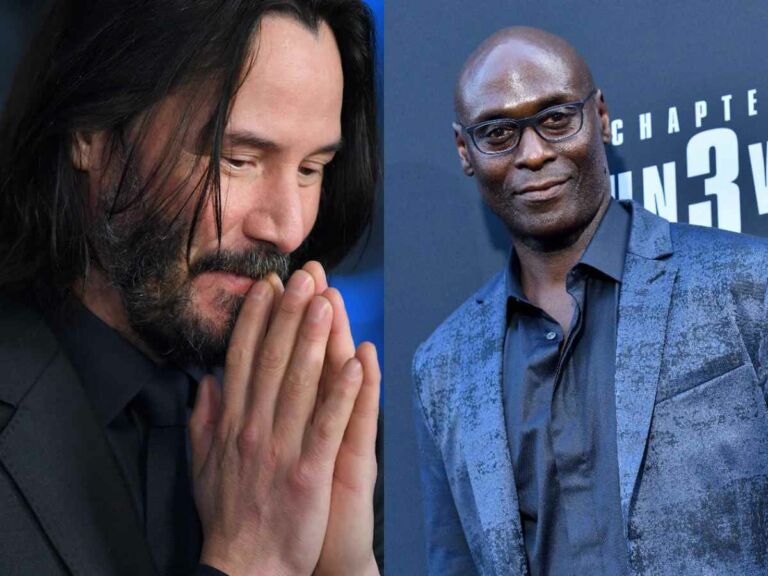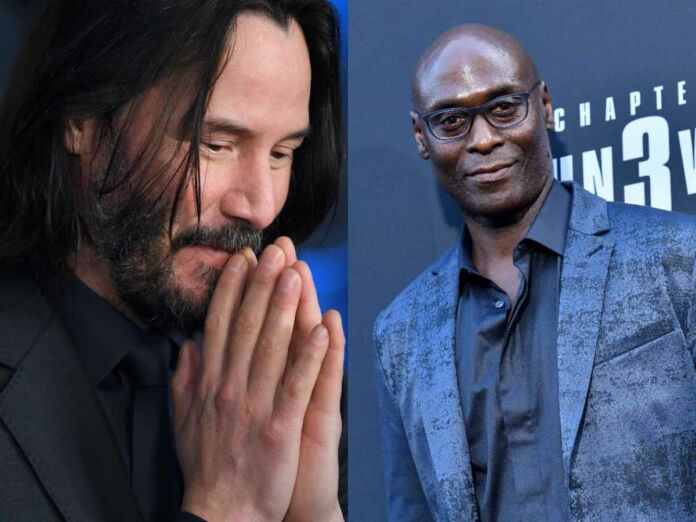 Lance Reddick passed away on March 17, 2023, due to natural causes. He was remembered by his 'John Wick' co-star Keanu Reeves, director Chad Stahelski, and other collaborators. He played Charon, the concierge at the New York Concierge Hotel.
Lance Riddick appeared in four 'John Wick' movies before his death. Riddick was known for his roles on 'The Oz,' 'The Wire,' and 'Lost.' His absence was felt at the 'John Wick' premiere. Many of his fellow actors and collaborators spoke beautifully about his excellence as an actor and a human being.
Related: Remembering Louise Fletcher: Net Worth, Husband, Iconic Roles And Oscars
'John Wick' Star Keanu Reeves Remembers Lance Reddick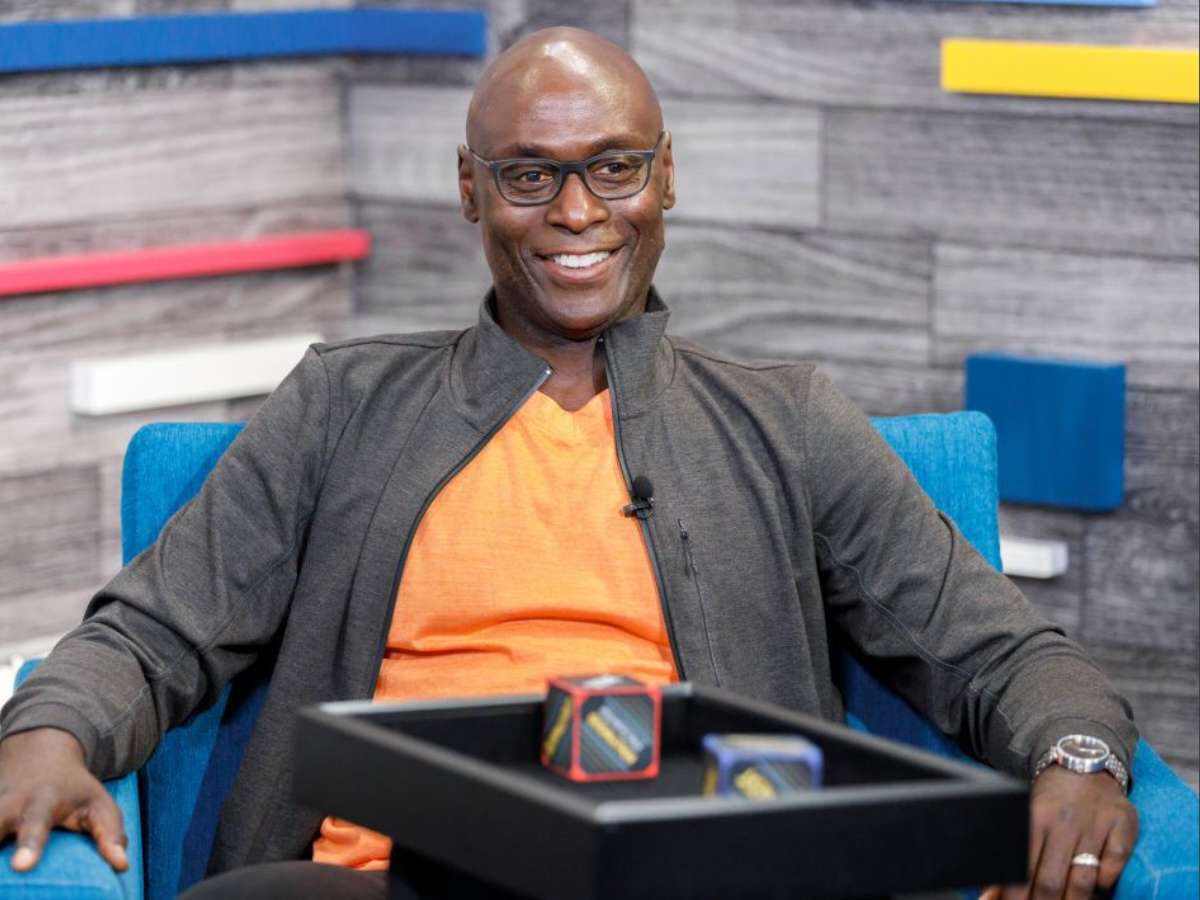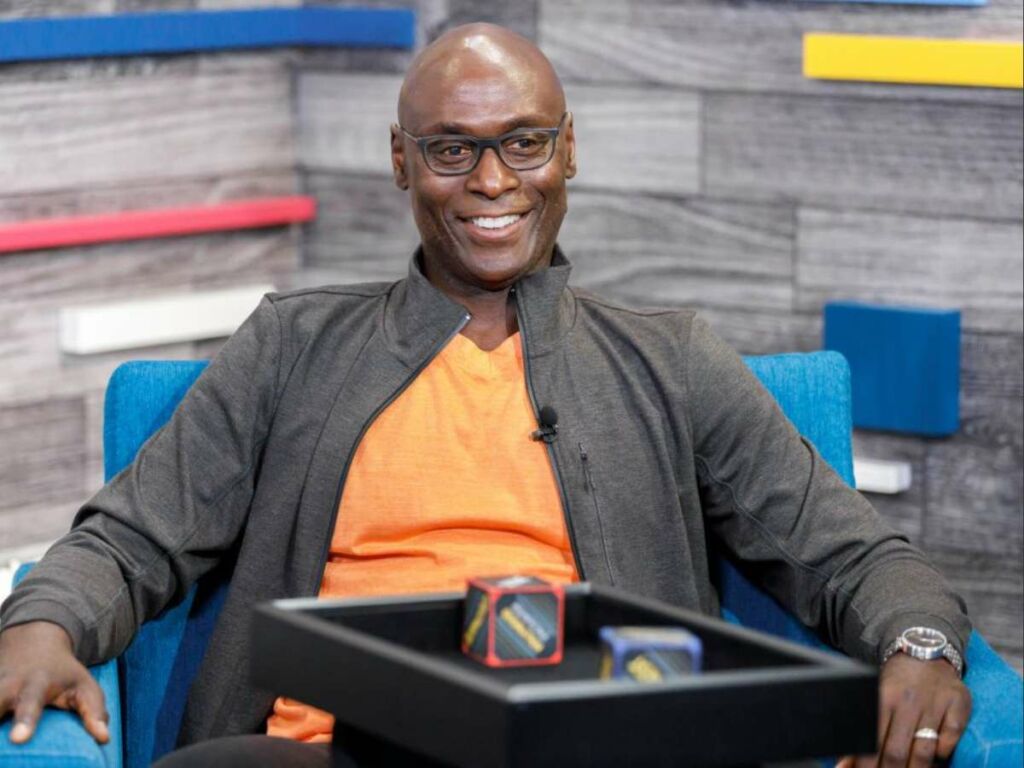 Speaking to Deadline, Keanu was emotionally beset while discussing Reddick's passing before the film. Reeves had grown closer to his departed co-star, saying, "Lance was a beautiful person, [a] special artist, a man of grace and dignity, and such a passion for his craft. And to have the chance to work with him over 10 years and four films is something that is very special to me and it f***ing sucks he's not here."
'John Wick' director Chad Stahelski also talked about his personal and working relationship with Lance Reddick. "When you have someone so close pass so suddenly it's always tricky. He was a great man, a great human [and] we're all just fortunate enough to have spent the last 10 years of our lives working with him. He was a mentor, a friend, a great human being and I think the best way to help remember him and celebrate him is never forgetting how much he touched us," said Stahelski while speaking to Deadline.
In Case You Missed: Master P Remembers His 'Angel' Daughter Tytyana Miller Who Passed Away At 29
Stephanie Reddick's Heartfelt Tribute To Late Husband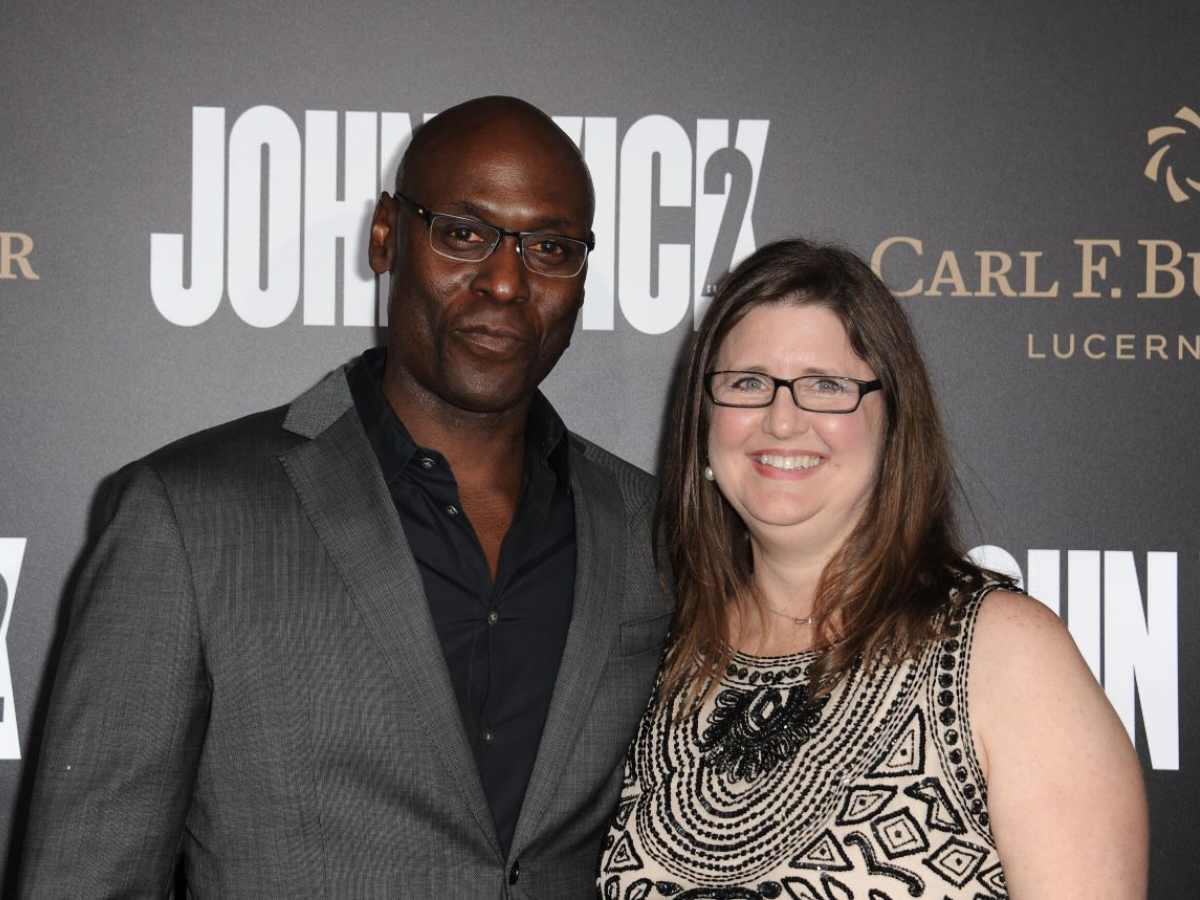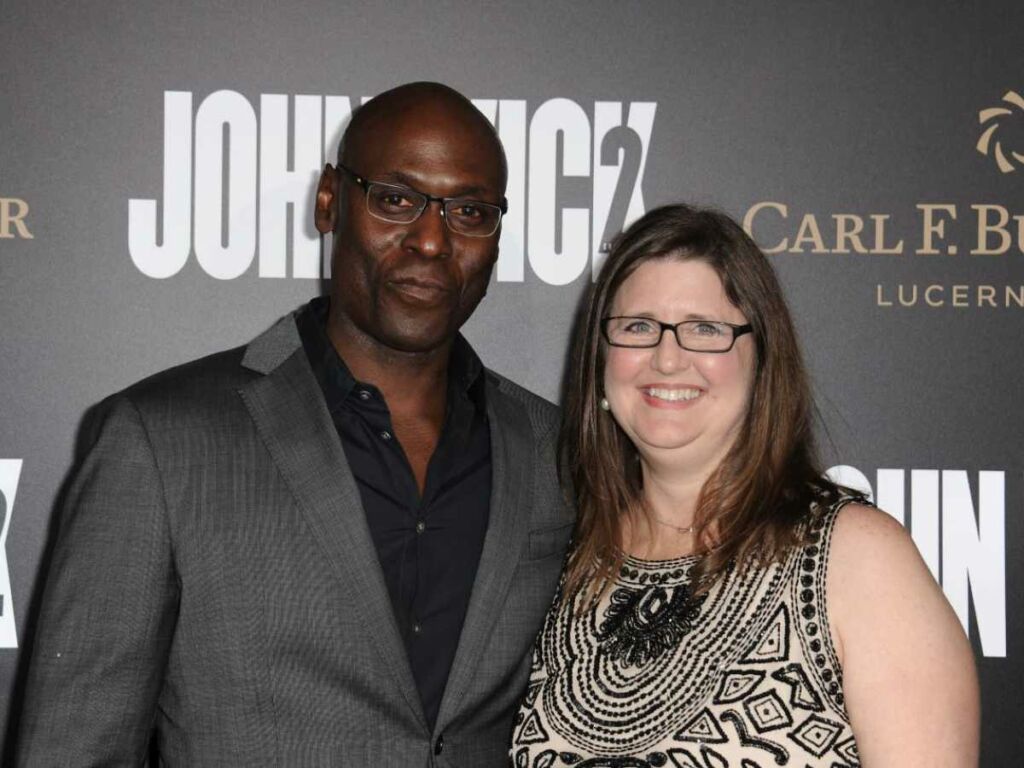 Lance Reddick's wife of 11 years, Stephanie Riddick, paid him a beautiful social media tribute. She is keeping her husband's memory with this Instagram post "Lance was taken from us far too soon. Thank you for all your overwhelming love, support, and beautiful stories shared on these platforms over the last day,"
"I see your messages and can't begin to express how grateful I am to have them. And to the thousands of Destiny players who played in a special tribute to Lance, thank you. Lance loved you as much as he loved the game. Donations may be made to momcares.org in Baltimore, his hometown," she added.
Lance Reddick is fondly remembered by 'The Wire' co-stars Wendell Pierce and Isiah Whitlock Jr. Lance Riddick's character Commander Zavala's vigil in the video game 'Destiny' was visited by gamers paying final respects.
You Might Also Like To Read: Top 10 Most Notable Celebrity Deaths Of 2022