Recently, among the most famous celebrities, Jennifer Lopez aka JLo opened up about getting back with former lover Ben Affleck.
The singer, actor, and dancer appeared in a recent interview for her latest rom-com Marry Me. During the interview, she shared about her romantic relationship with Ben Affleck again. The couple made it official last year on Lopez's Birthday. In the interview, she said that dating second again is better than their first time. 
Jennifer Lopez Says, "It is a Beautiful Love Story"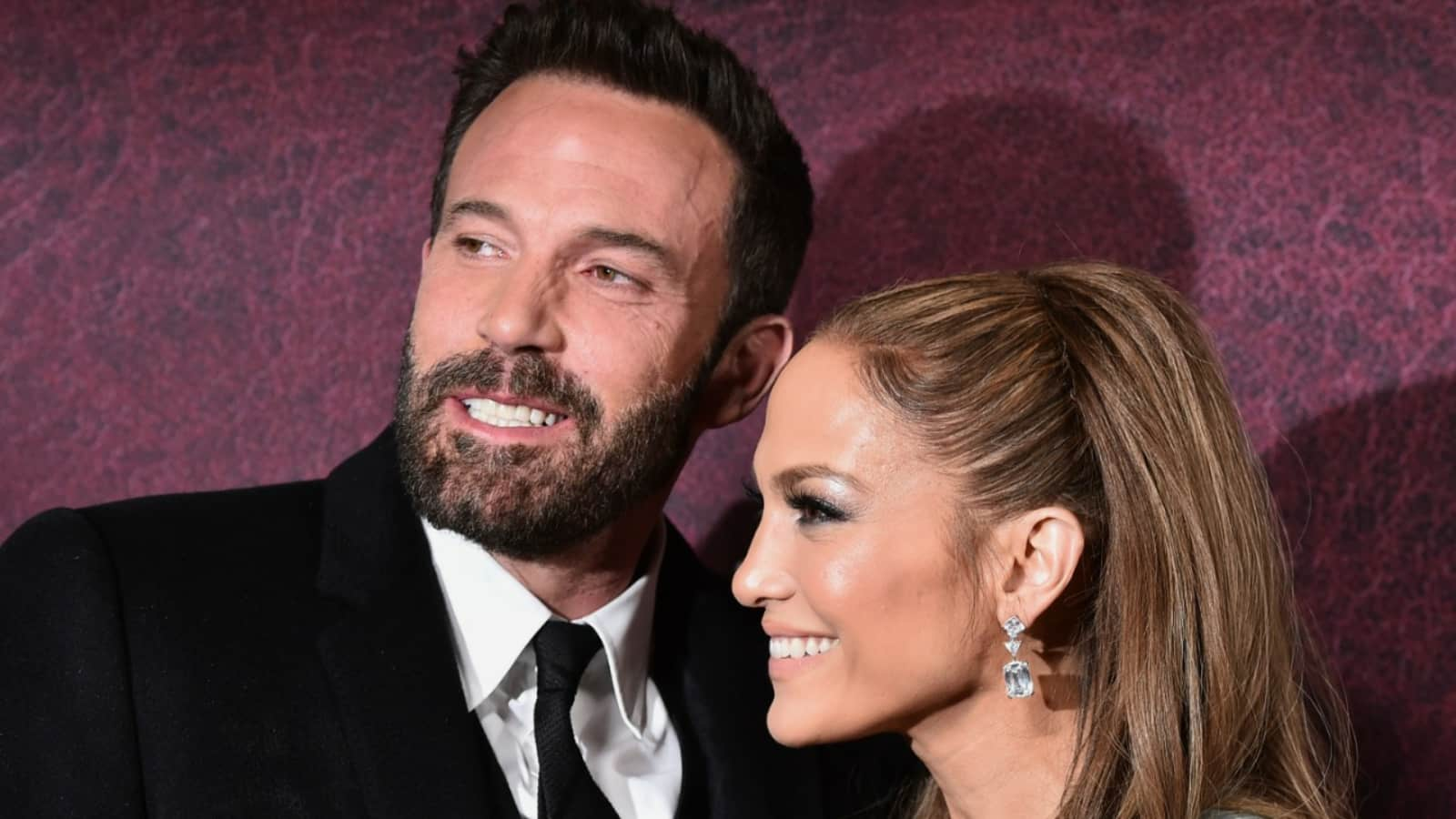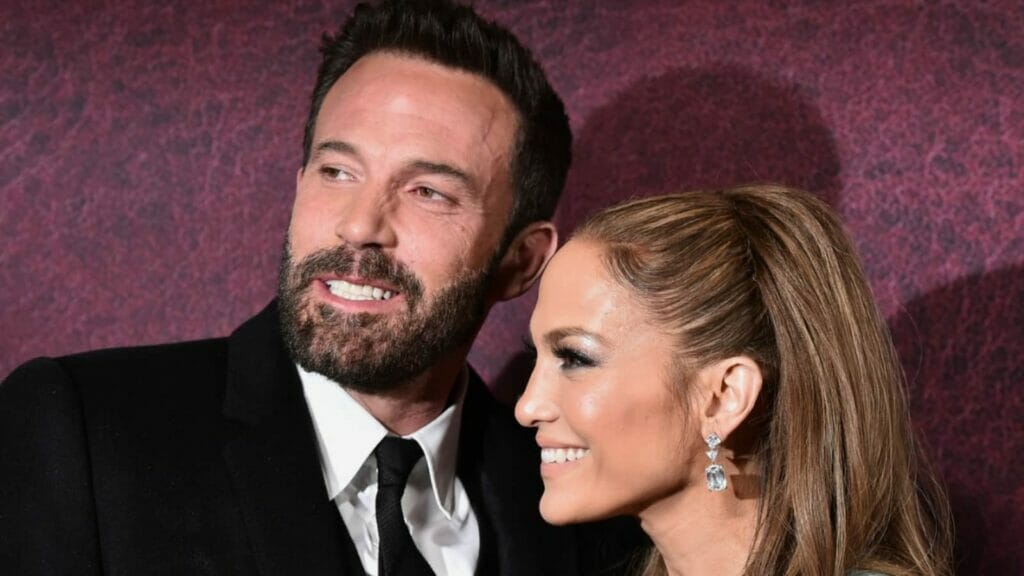 The Marry Me star stated in the interview, "I just want my future to be full of love and happiness, with my children and my partner. I think everyone just wants to be happy, with someone to go on the journey with and grow old with. And I feel good about that right now."
Jennifer continued, "I would say we learned our lesson the first time. To hold it sacred. You have to do what feels good to you all the time. But at the same time, you learn from the past and then you do things better the second time. There is a part of it that, yes, we are together. But there is a part of it that it is not. Being so open than the way we were when we were soo young and in love many years ago."
Being in love feels different as Lopez gushed about her partner and stated how lucky she feels. She said, "I feel so lucky and happy and proud to be with him(Ben Affleck). It is a beautiful love story that we got a second chance."
Lopez About Fears And Doubts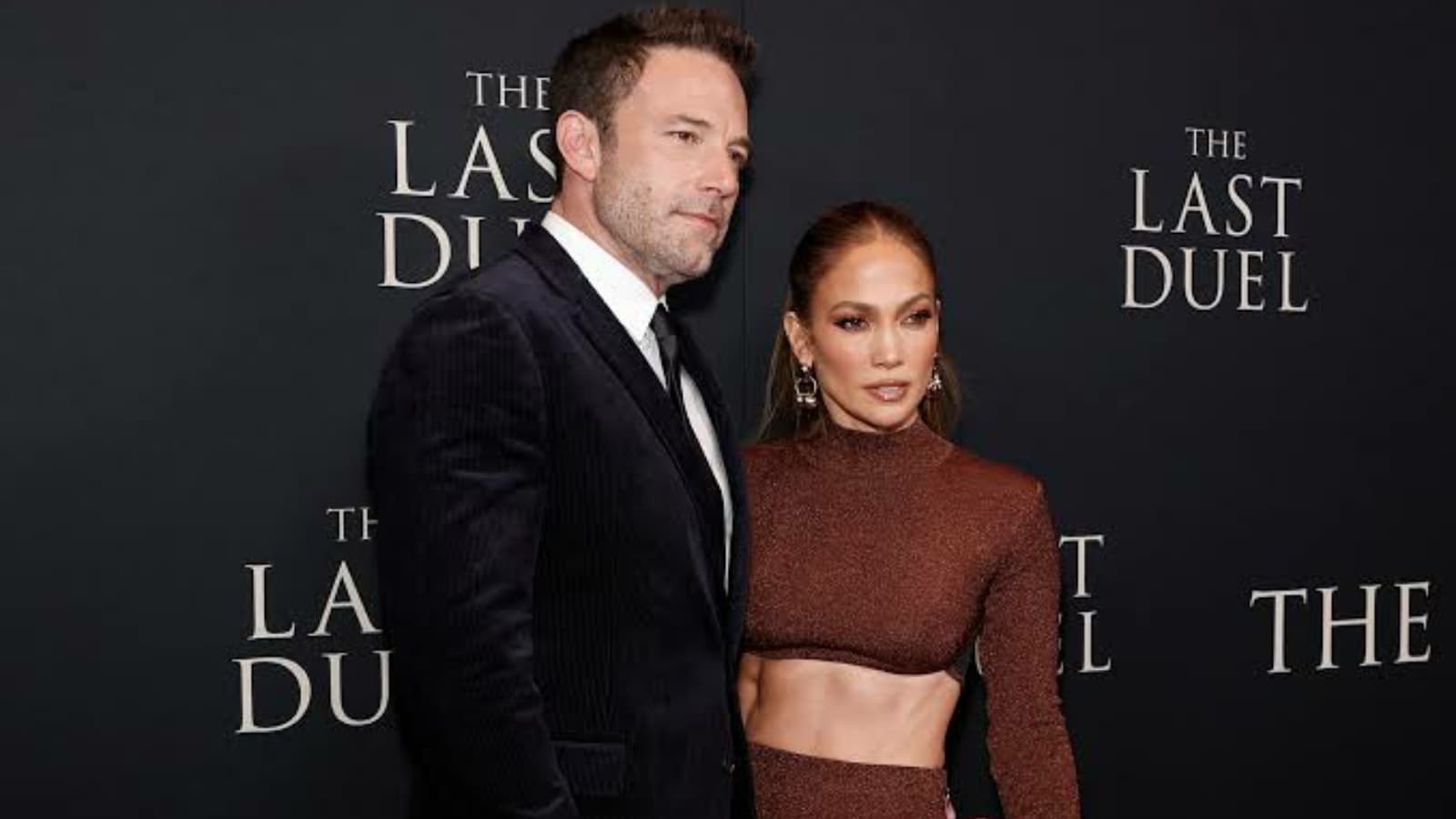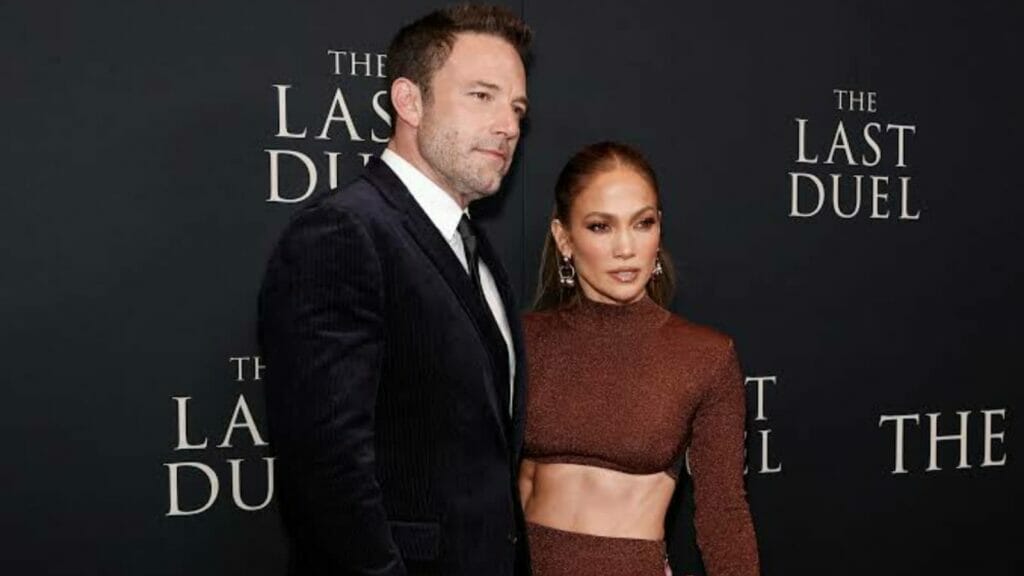 The singer said, "Had a little bit of fear. Before we kind of put our relationship out there and we were naive and it got a little trampled. But now we both are like Wow, We Are So Happy. We don't want any of that to come into play again, we are older now, we are smarter, we have more experience, we are at different places in our lives, we have kids now. We have to be very conscious of those things. Yes, we are protective because it is such a beautiful time for all of us."
Jennifer feels happy and safe to be in a relationship again and will do anything to protect it and keep it safe. She said, "It deserves that, it really does."
She stated about Ben, "To see the person, the human being, the man that he is today, the father that he is today, the partner that he is. He is so everything I always knew he was and wanted to be."
The couple came together in many red carpets earlier after officially their reunion last year on Instagram on Jennifer's birthday. JLo also denied false rumors about Ben and told the sources that she respects him a lot. 
History Of Ben Affleck and JLo Relationship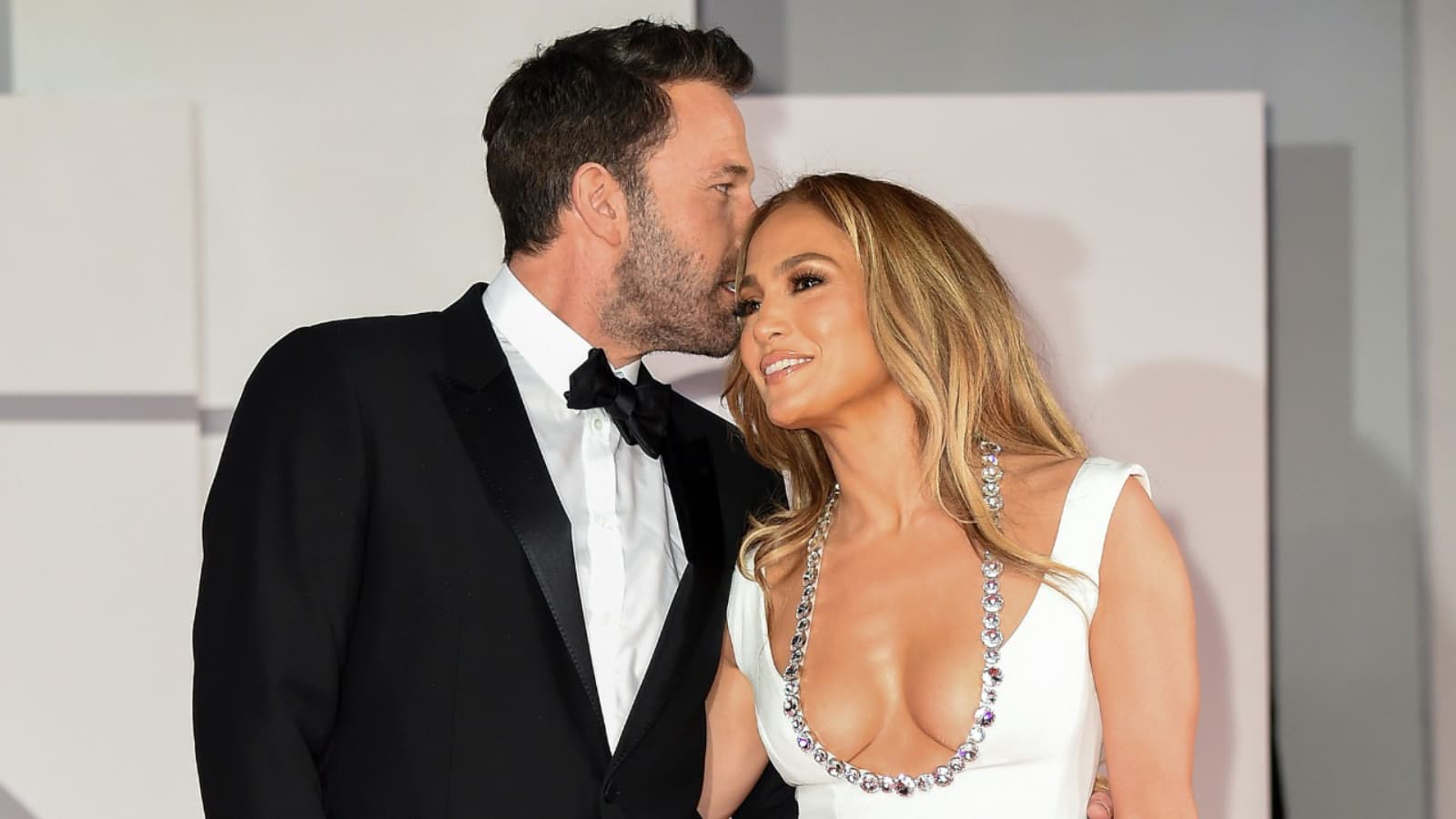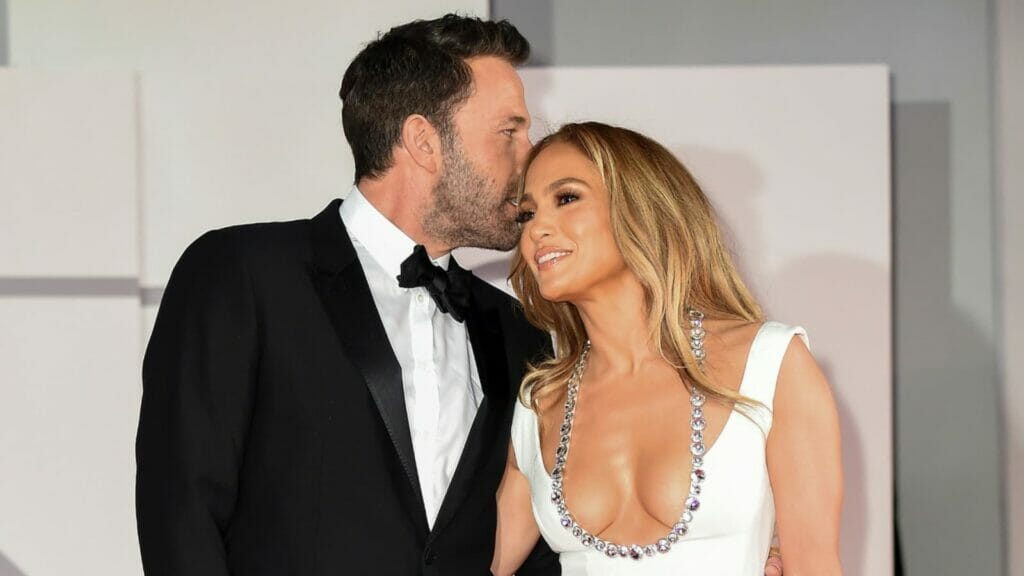 Jennifer Lopez and Ben Affleck were in a romantic relationship as well for two years. They first dated from 2002 to 2004 and were engaged but broke up in January 2004.
The couple started dating each other in 2021 again. Ben Affleck married Jennifer Garner and JLo also moved on and married Marc Anthony. But they divorced the partners respectively. Then the two broke up with previous partners they dated. Jennifer broke up with Alex Rodriguez and Ben Affleck parted ways from Ana De Armas.