In an interaction, Julia Fox has addressed the rumors regarding her boyfriend Kanye West wanting to get back with her ex Kim Kardashian. Fox appeared for an episode of "Call her daddy" and spoke to host Alex Cooper about her relationship with the 44 years old rapper.
Kanye West Trying To Get Back With Kim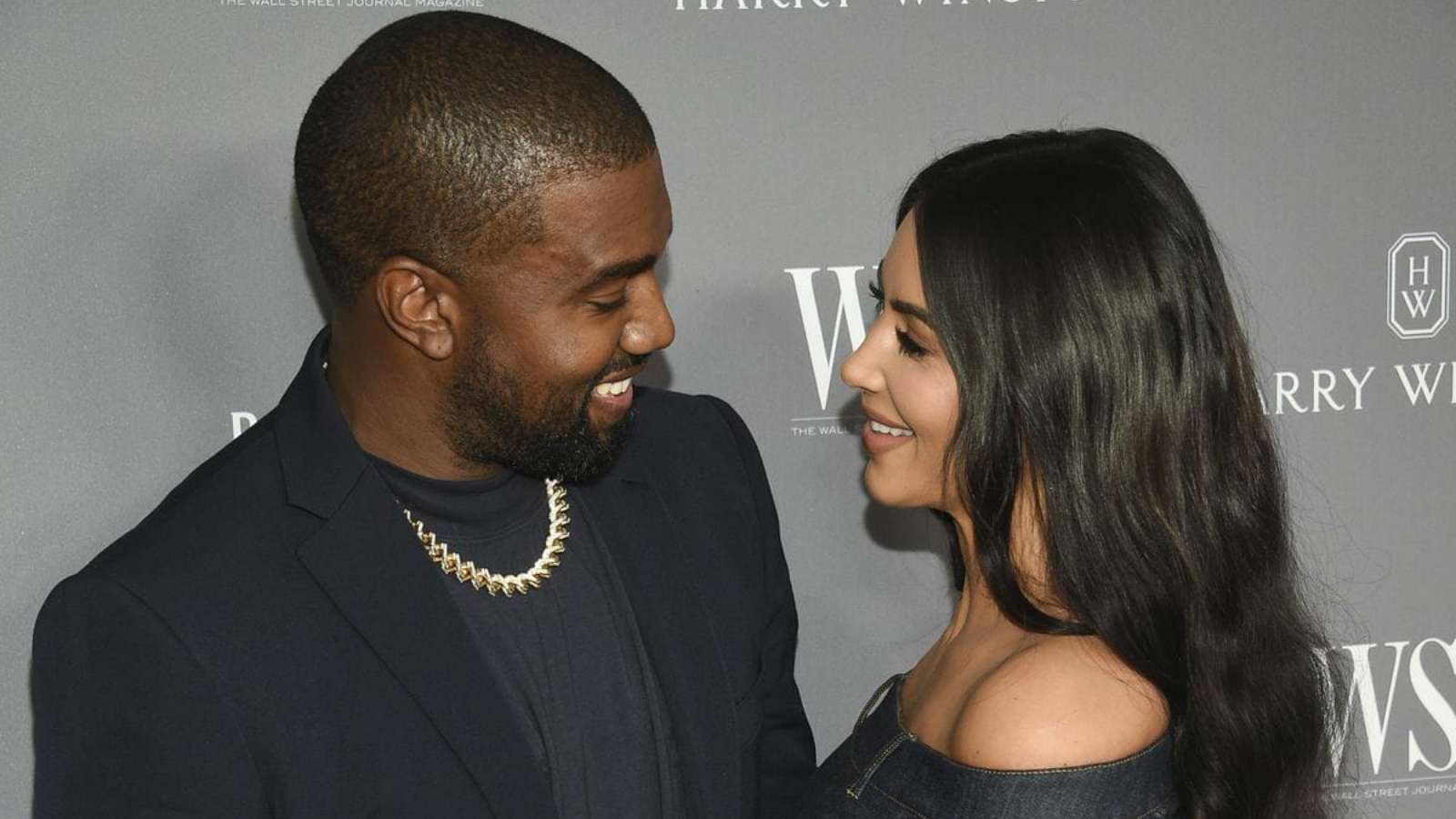 Last year in December, in a concert where Kanye performed with Drake, he openly expressed his desire to get back with Kim. Switching some of the lyrics of his hit song "Runaway", Kanye sang, "I need you to run back to me, baby" and adding to it he sang, "more specifically, Kimberly".
But even after Kanye West is in a relationship with Fox, the rumors are still circulating about him wanting Kim back. According to sources, "he's still telling people that he wants to have Kim back and he is willing to make appropriate changes to do so." Another source reported that Kanye still thinks that Kim is his soulmate and is dating Fox just for distraction.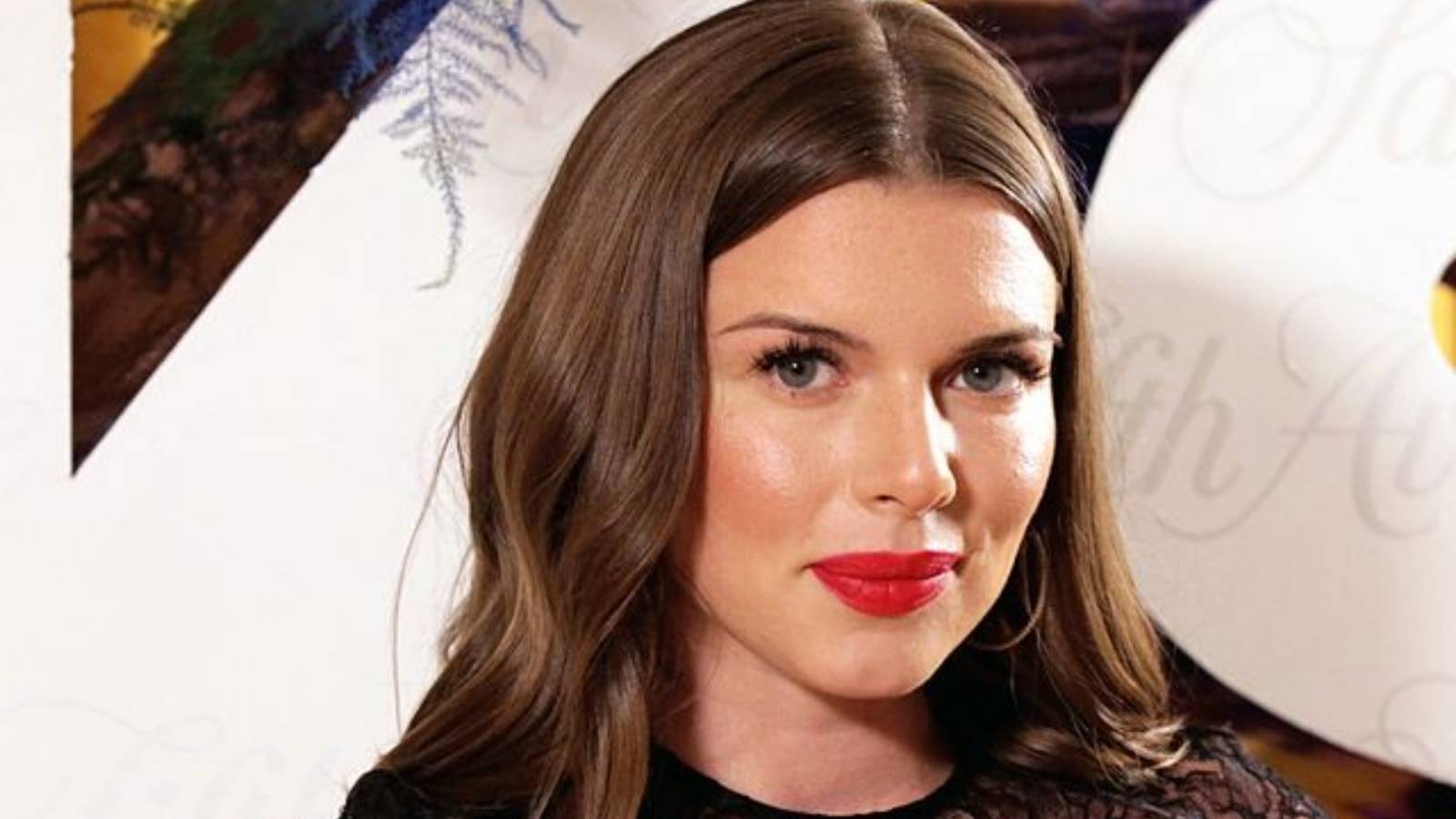 The source noted, "Kanye has not given up on Kim. She's the only one in his heart and he believes they are soulmates and will end up back together." And continued, "The other women that he is spending time with are a distraction. He likes the attention that he's getting from them, but that's all it is," the insider notes, adding, "Kim is still the only one he truly wants to be with." Earlier it was reported that Kanye has bought a house on the same street as Kardashian.
Julia Fox Addresses The Rumors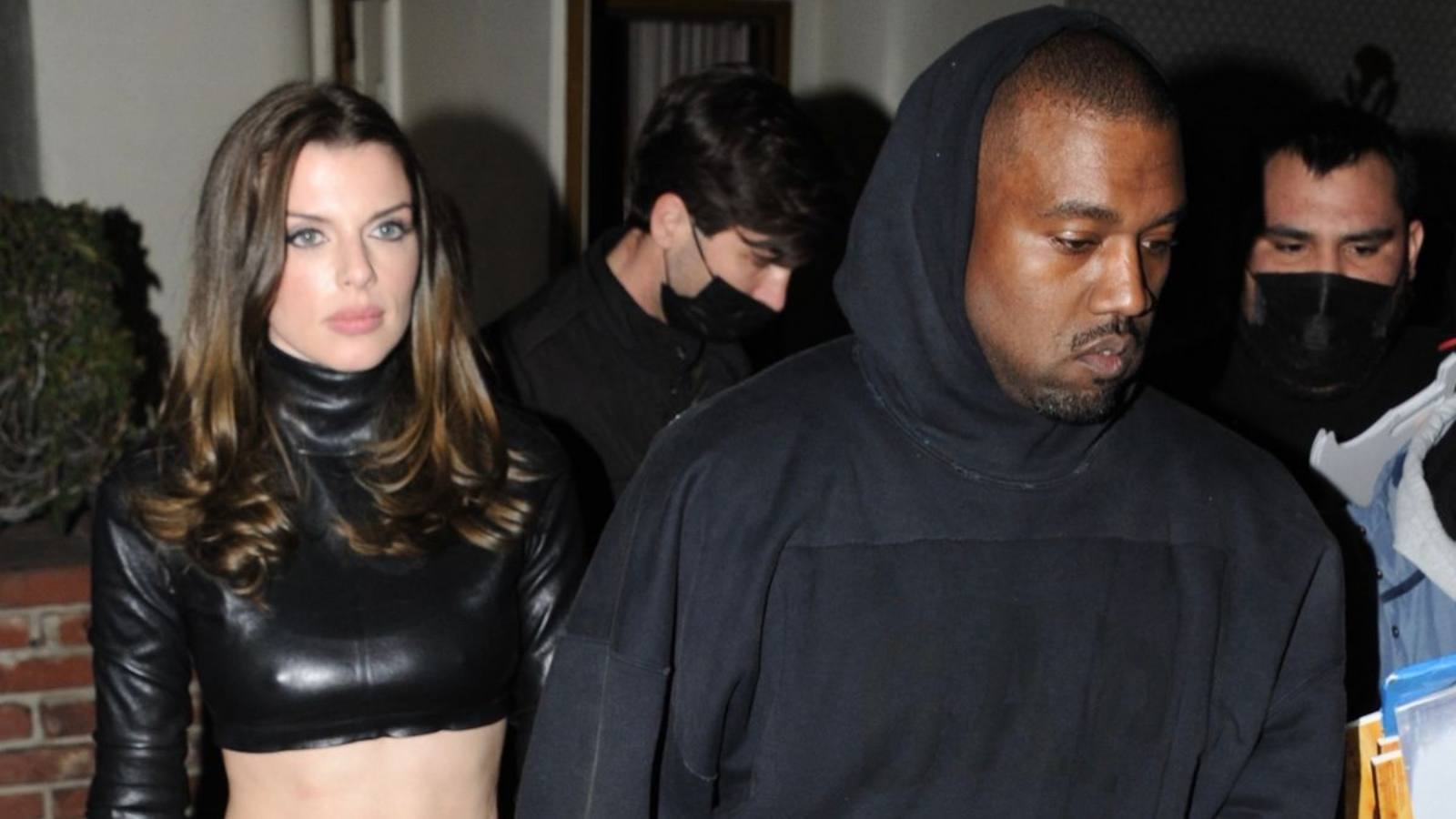 Kanye met Julia Fox on New Year's Eve in Miami. A source close to him noted that he "loves her smile and attitude," and added that he sees her "kind of like his muse". However, the same source mentioned that Kanye "isn't looking for anything serious" and "is much into work projects right now. He has big visions for this year."
However, in her interaction with Alex Cooper, Julia talked about her relationship with Kanye. "I call him my boyfriend and he calls me his girlfriend," said Fox. Further stating that their relationship is 'organic' and 'natural'.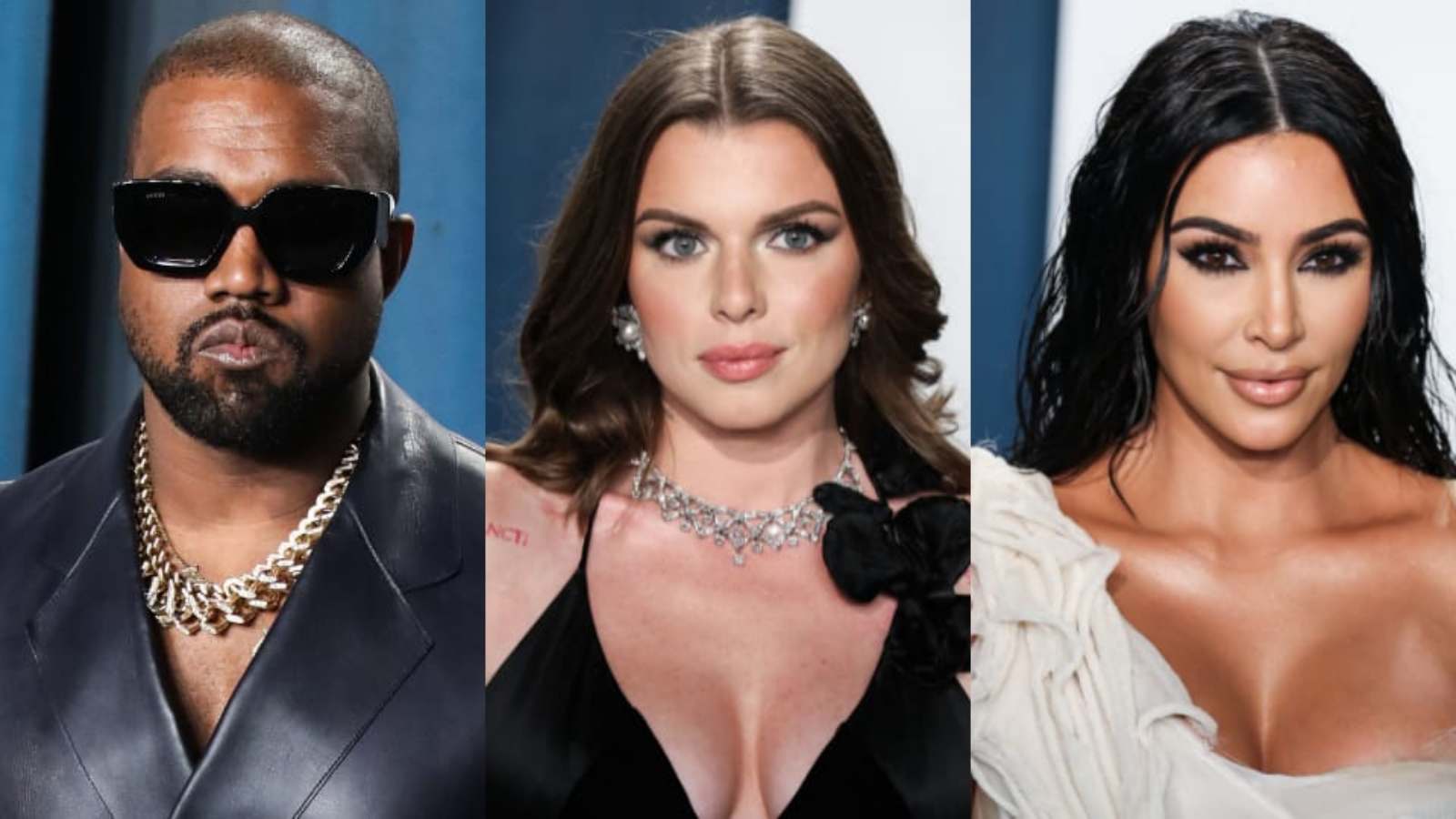 "I'm sure there's still some residual feelings, and that's normal, it's human," Fox said when asked about the rumors suggesting Kanye wanted to get back with Kim. "I also know that he's with me now. And that's all that matters," she added.
"Time will tell, you'll just see," she told on the Podcast. "Obviously, it looks a certain way, but people don't know the conversations happening behind the scenes, and you know, I've been around," she added.