Celebrity, Kelly Clarkson had finally confirmed her divorce. The duo, Kelly Clarkson and her ex Brandon Blackstock have finally got their divorce. This comes after a split of two years. Yes, this American Idol Alum had filed for a divorce from her ex-husband and music manager, Brandon Blackstock
The Legal Verdict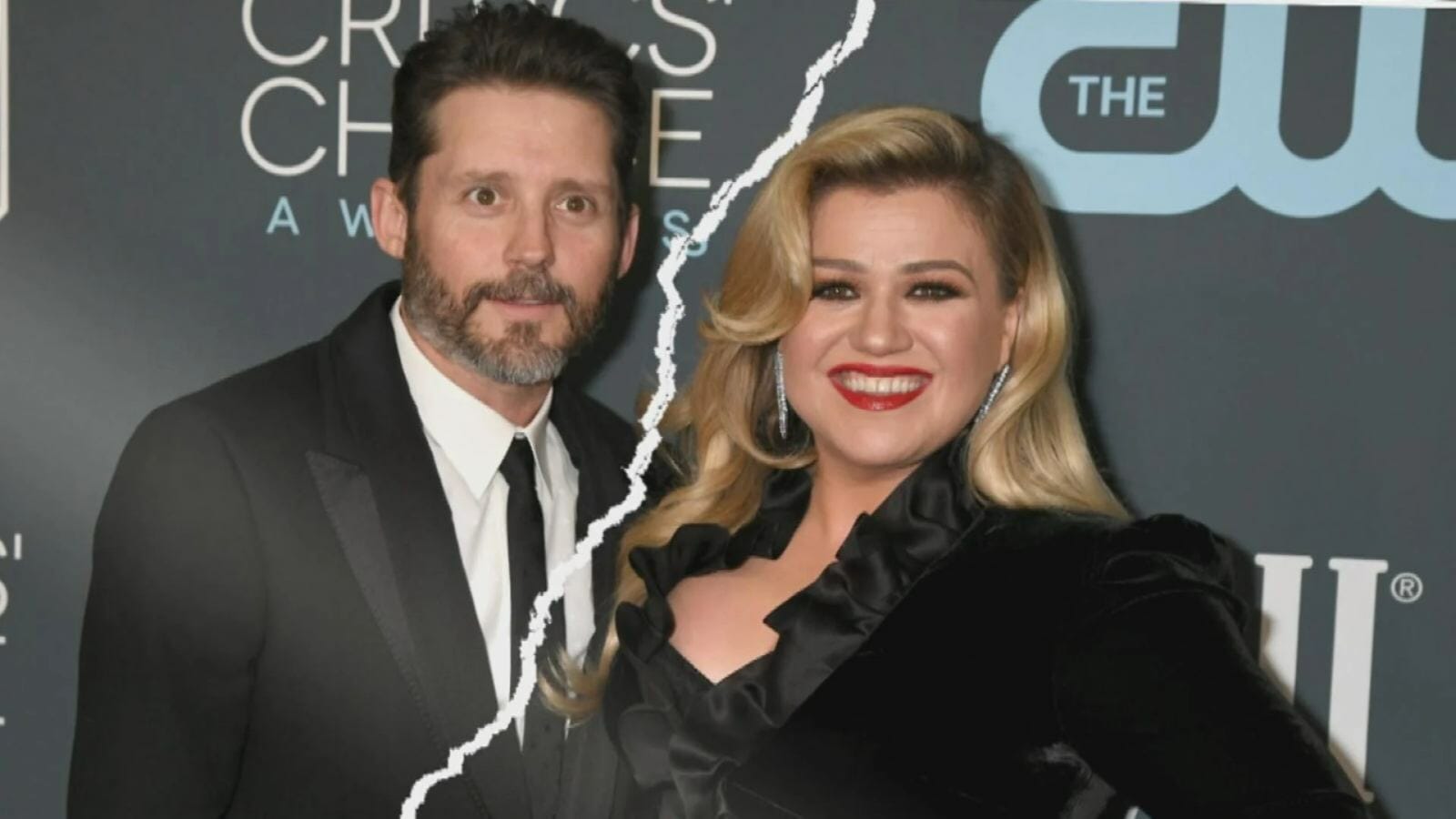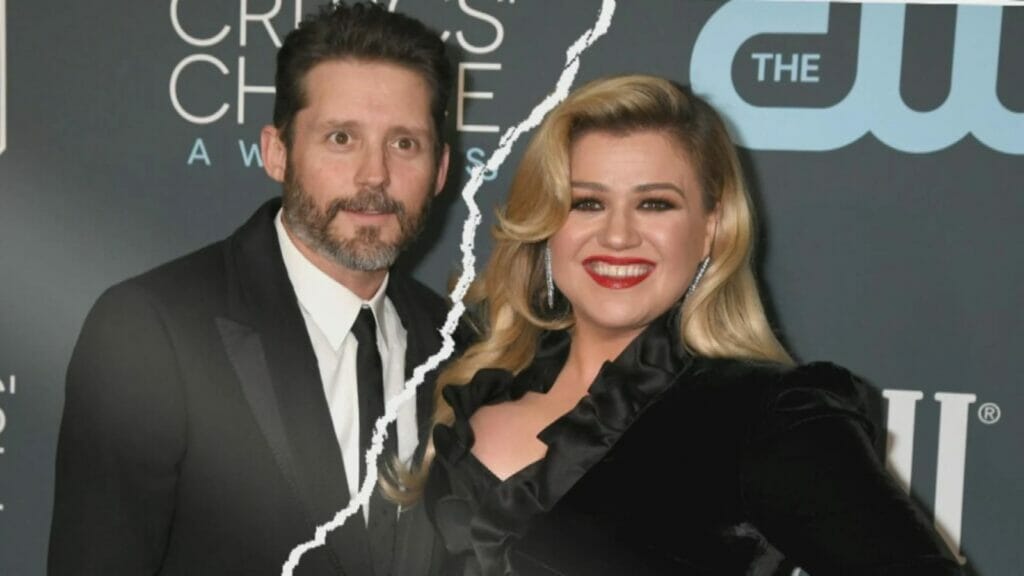 The Superior Court of L.A. had Scott Jordon as the Judge. Judge Scott Jordan had given a legal nod to the divorce and the primary custody of the couple's children was granted to Clarkson. The duo has 2 kids, River who is 7 years old, and Remington who is 5 years old. As per the verdict, Brandon Blackstock is allowed to meet and have his kids come over to Montana for a weekend per month. The host of the show, The Kelly Clarkson Show will have to pay $115,000 every month till the end of January 2024 as a part of spousal support to Brandon Blackstock.
Brandon Blackstock would also receive $45,600 for child support every month. On the other hand, Kelly has received both the two Montana properties. On top of that, Brandon Blackstock would also pay Clarkson $2,000 per month as the rent of the ranch till the month of June. The singer, Clarkson will also receive the family pets, multiple cars, including a Ford Bronco, a Ford F-250, and a Porsche Cayenne, as well as a flight simulator, according to court documents. The former couple's "farm cattle, livestock, stock dogs, and horses," as well as a Ford F-350, a Ford F-250, an ATV, and several CAT snowmobiles, will be given to Blackstock. He'll also take home a golf simulator and a pair of Patek Philippe timepieces.
What Does Their Prenup Say?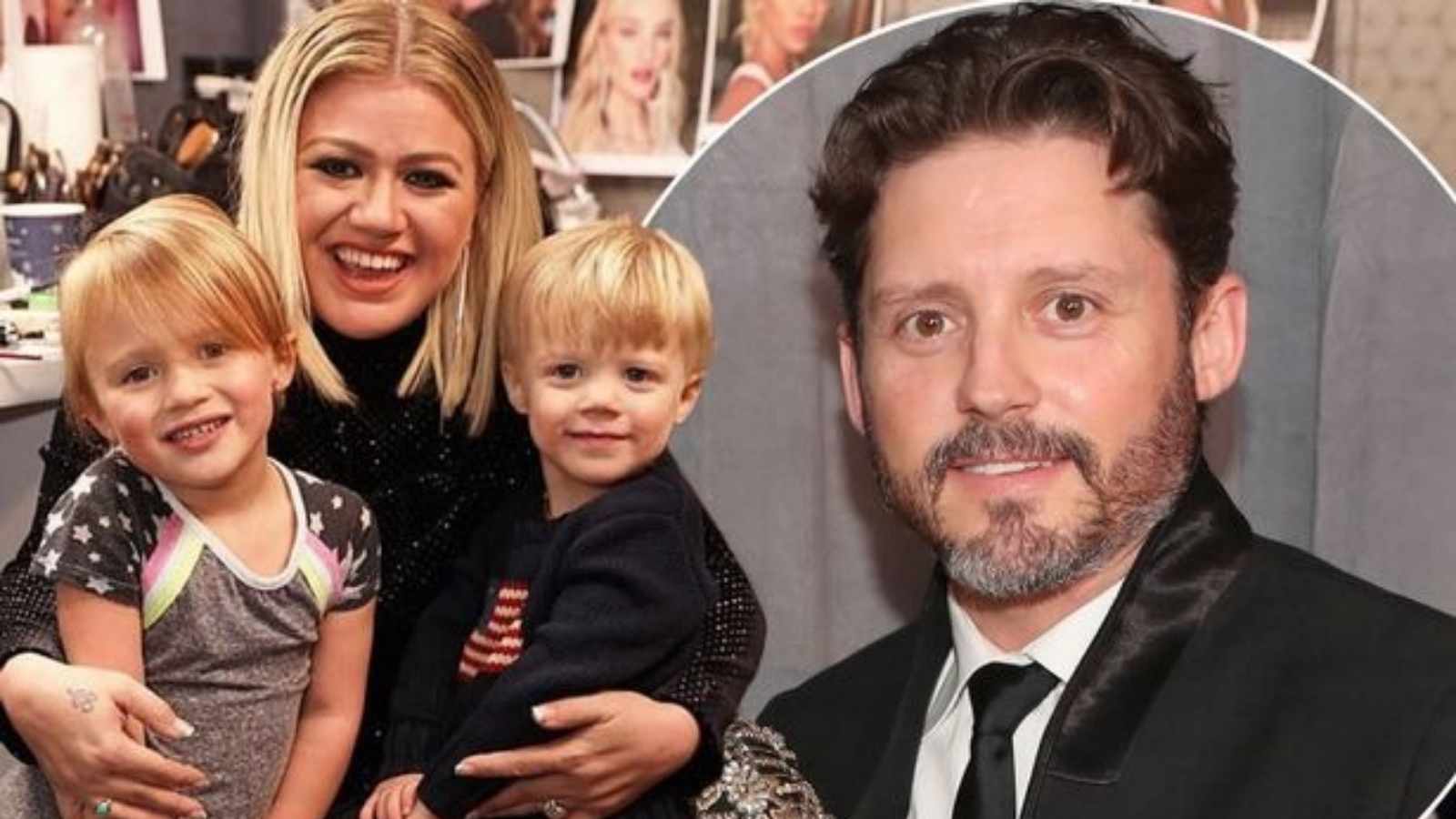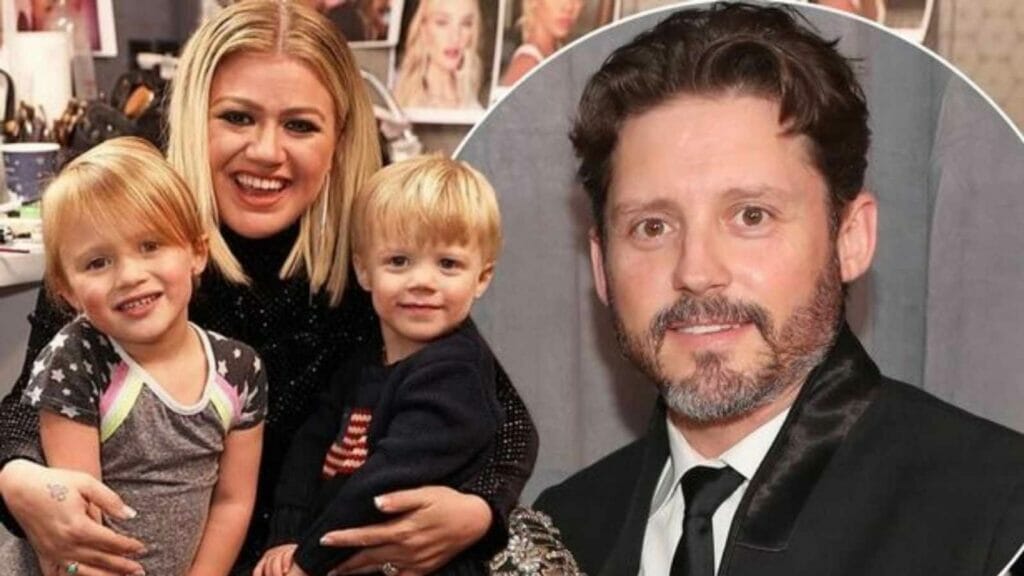 As a part of the settlement of this divorce, keeping the prenup intact, Kelly is supposed to pay Brandon $1.3 million. All assets and income earned during her marriage to Brandon are separated by the prenuptial agreement. As a result of the prenup, Kelly has got access to the Montana ranch. The ranch had actually called a lot of arguments due to the allegations over the possession of the same. At last, the duo had mutually come to a decision and the verdict of the judge about the ranch was accepted.
Also Read: Walt Disney World's Hollywood Studios Park Experience Flooding As Streets Get Waterlogged