Kim Kardashian is overjoyed that not only did she pass the baby bar, but her exam was chosen as a model for future candidates. On Saturday, the reality TV actress, 41, shared the joyful news on her Instagram stories. Sam Farkas, her legal professor, shared an image from his personal account, which she reposted. Sam expressed his admiration for Kim Kardashian in a letter.
What Was The Reaction Of Kim Kardashian On Her New Achievement?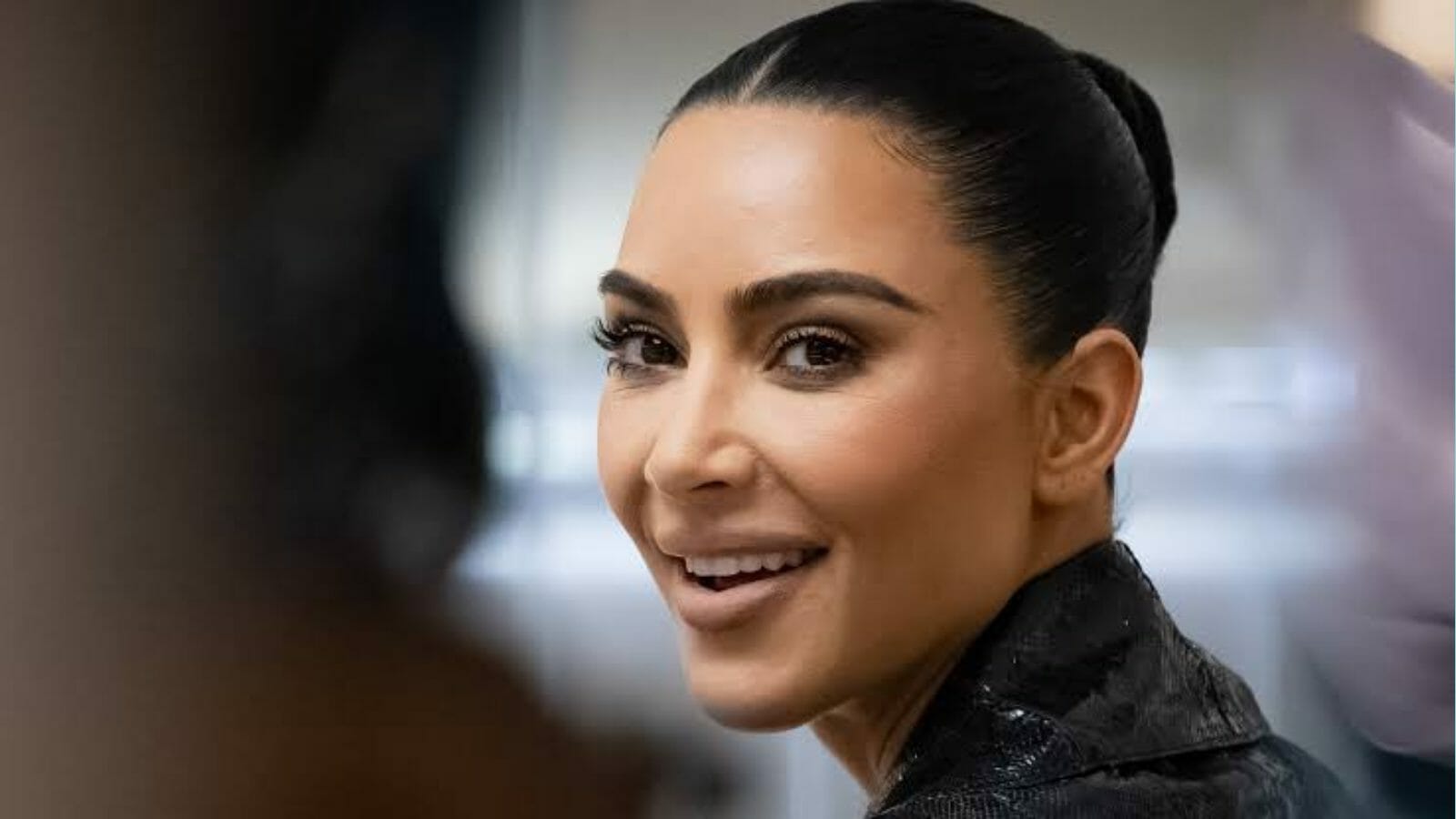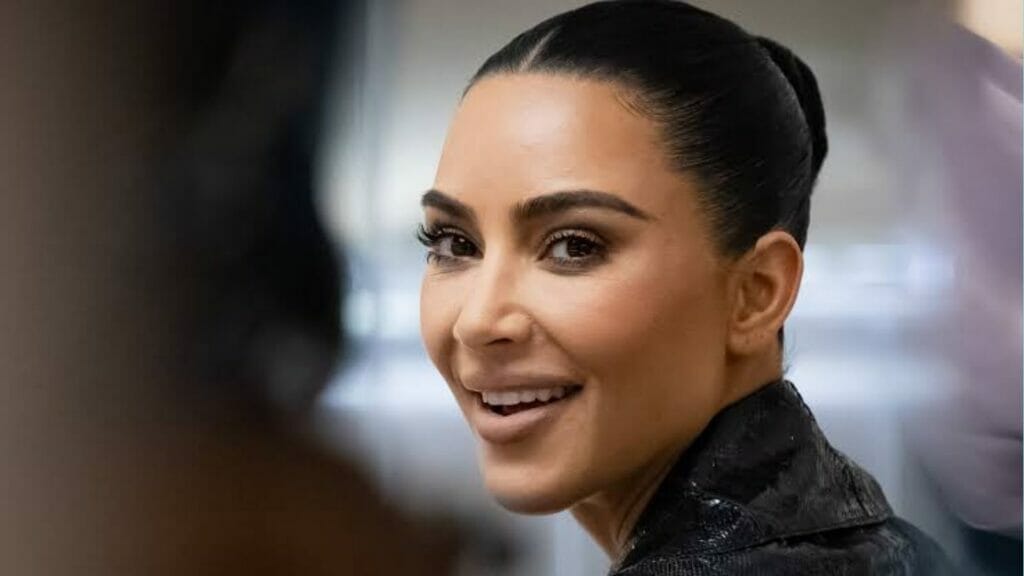 Kardashian added her reaction to the image by writing on top of it. She admitted to being a little freaked out. After receiving responses on Instagram asking for an explanation, she went on to clarify what this meant. Kim responded to her supporters by saying that when she took the bar, her essay received the highest score. As a result, they used her essay as a model answer to demonstrate to future students what the correct response should be. When her lecturer Sam announced the news, Kim stated she became ecstatic and screamed loudly. In December, Kardashian revealed that she passed the "baby bar" exam, which is the First-Year Law Students' Examination.
Kim took over the Instagram to announce her results. She did so by posting images of hers along with the caption that she has passed. Looking in the mirror, Kim expressed her pride in the lady she sees in the image today. She also stated that this was not an easy or straightforward task for her. She failed this exam three times in two years, but each time she got back up and studied harder, and retook it until she passed. The actress failed the test on her first three attempts. Kardashian stated she was fighting COVID-19 on her third attempt.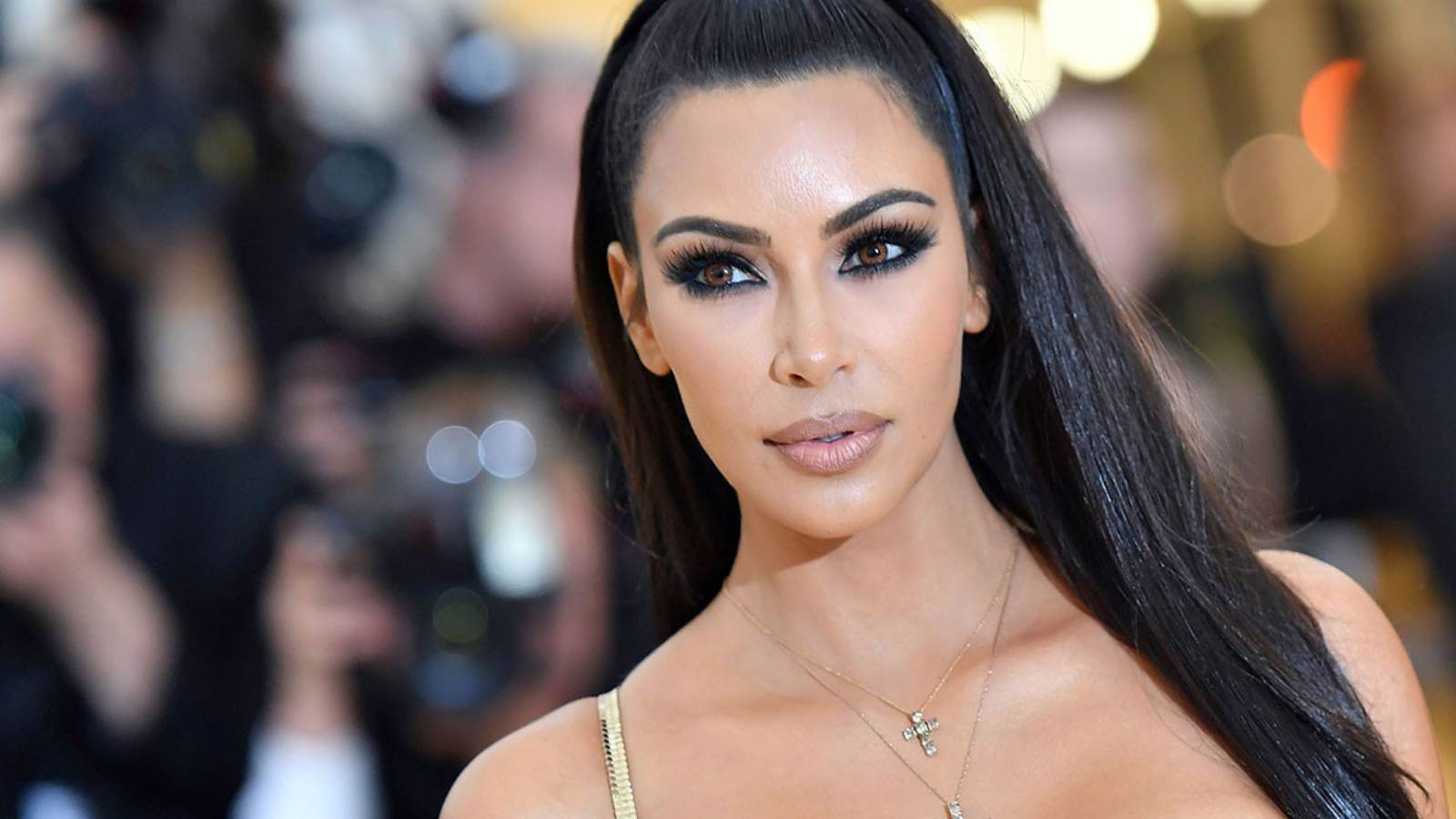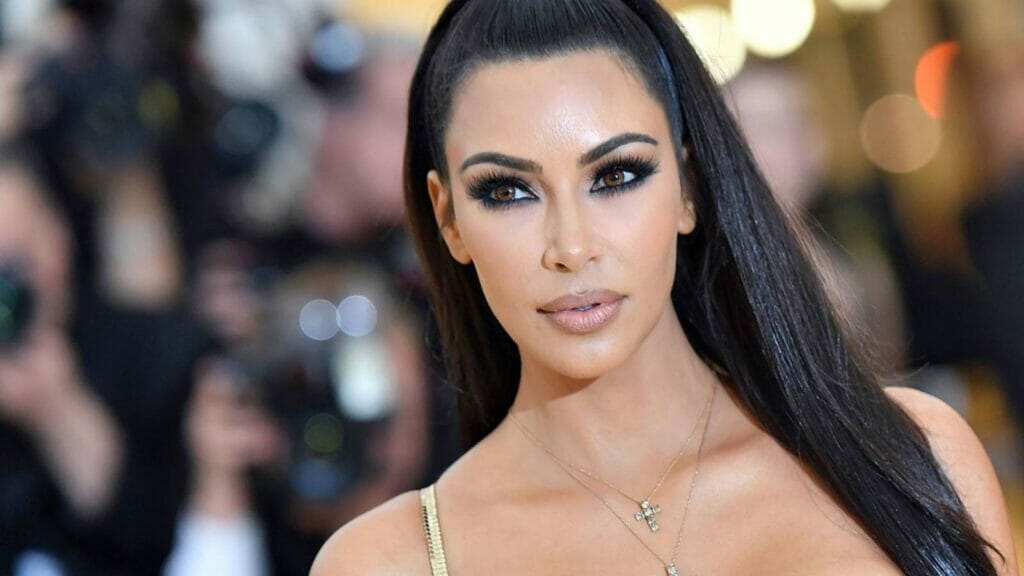 Later in her article, she praised political analyst Van Jones, her two law counsellors, her prep team, and teachers for persuading her to study law. Finally, the founder of the "Skims," Kim Kardashian, praised her late father, Robert Kardashian. The founder of KKW Beauty recently told Fox News that she wants to focus her efforts on jail reform and start her own company.
Also Read: Kim Kardashian And Pete Davidson Arrive Holding Hands At The Kardashians Premiere