The 2017, 'Logan' appeared to be the last of Hugh Jackman's time as Wolverine, as the character was killed off at the end of the film. Claiming that it would be his last appearance as the clawed hero, Jackman surprised the fandom in 2022, when he signed up for 'Deadpool 3' along with Ryan Renolds. This movie will mark the debut of Deadpool in Marvel Cinematic Universe as well the the X-Men's official entry into the franchise.
The Phases Five and Six of Marvel have shifted towards multiverse introducing a new villain, Kang after the invincible Thanos' blip. It's not exactly confirmed how Shawn Lewy will bridge Wolverine's death in Logan to his resurrection in 'Deadpool 3'. However, there are rumors floating around about multiple wolverines that will feature in the threequel of 'Deadpool'.
Read more: How Will The Dead Wolverine Return In 'Deadpool 3'? Hugh Jackman Explains
Daniel Richtman Points Out The Possibility Of Multiple Wolverine In 'Deadpool 3'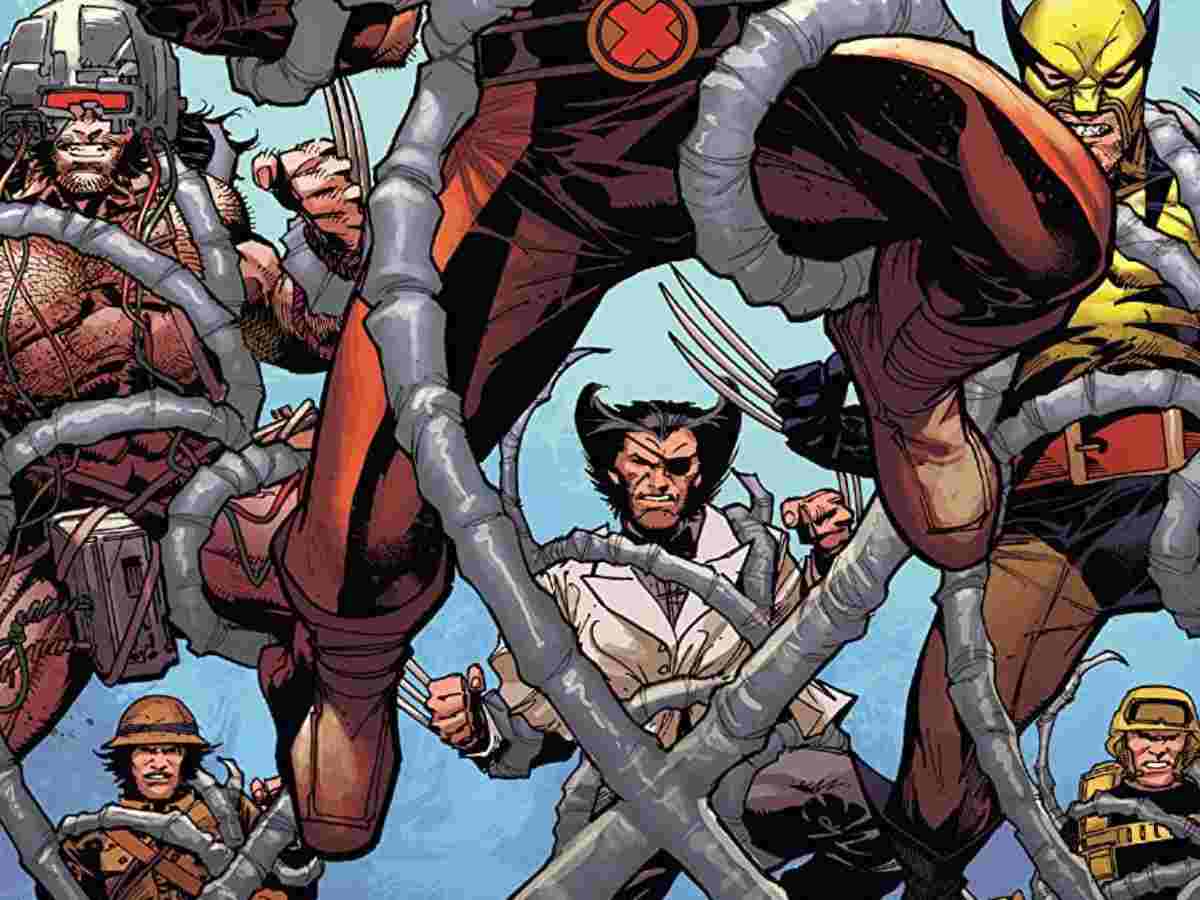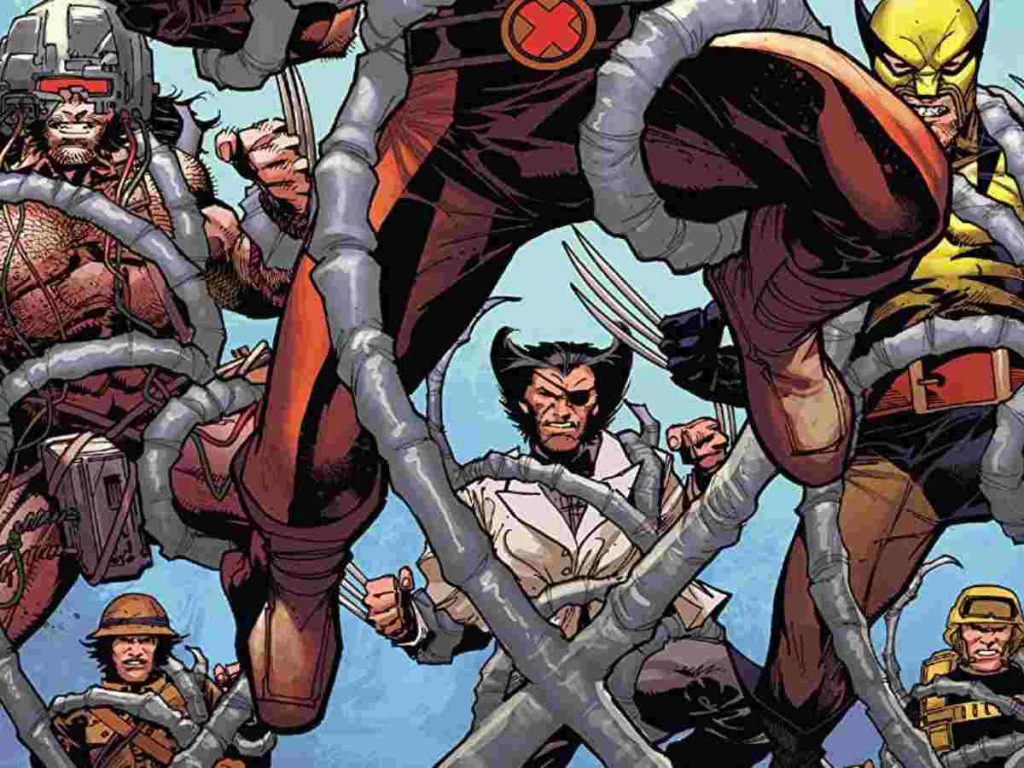 According to scooper Daniel Richtman via Mutants Updates, "Deadpool 3 will see Ryan Reynolds' Wade Wilson embarking on a journey through the multiverse to find the perfect Wolverine. After running into various Logan variants, he ends up realizing that there's no way that Hugh Jackman's Logan can be replaced. While it isn't directly clarified, it seems as though Deadpool has taken on this mission in response to the Wolverine from Logan dying after his fight with the X-24 clone."
In #Deadpool3 the hero will embark on a quest to find the perfect Wolverine throughout the multiverse. After encountering numerous variants played by different actors he ultimately concludes that Hugh Jackman cannot be recast. pic.twitter.com/n4P2ZbGMQd

— MyTimeToShineHello (@MyTimeToShineH) September 13, 2023
During a recent interview, 'Deadpool 3' director Shawn Levy revealed, "Well, like the rest of our industry, or at least large swaths of it, we are paused – we were halfway through filming. It was a joy every day, and that chemistry between Ryan Reynolds and Hugh Jackman] is, I have to say – spoiler alert – as relentlessly awesome as we had all hoped it would be."
In case you missed: Harry Potter Star Daniel Radcliffe Cast In 'Deadpool 3' For A Secret Role
'Deadpool 3' Will Introduce Multiple Wolverine In Its Storyline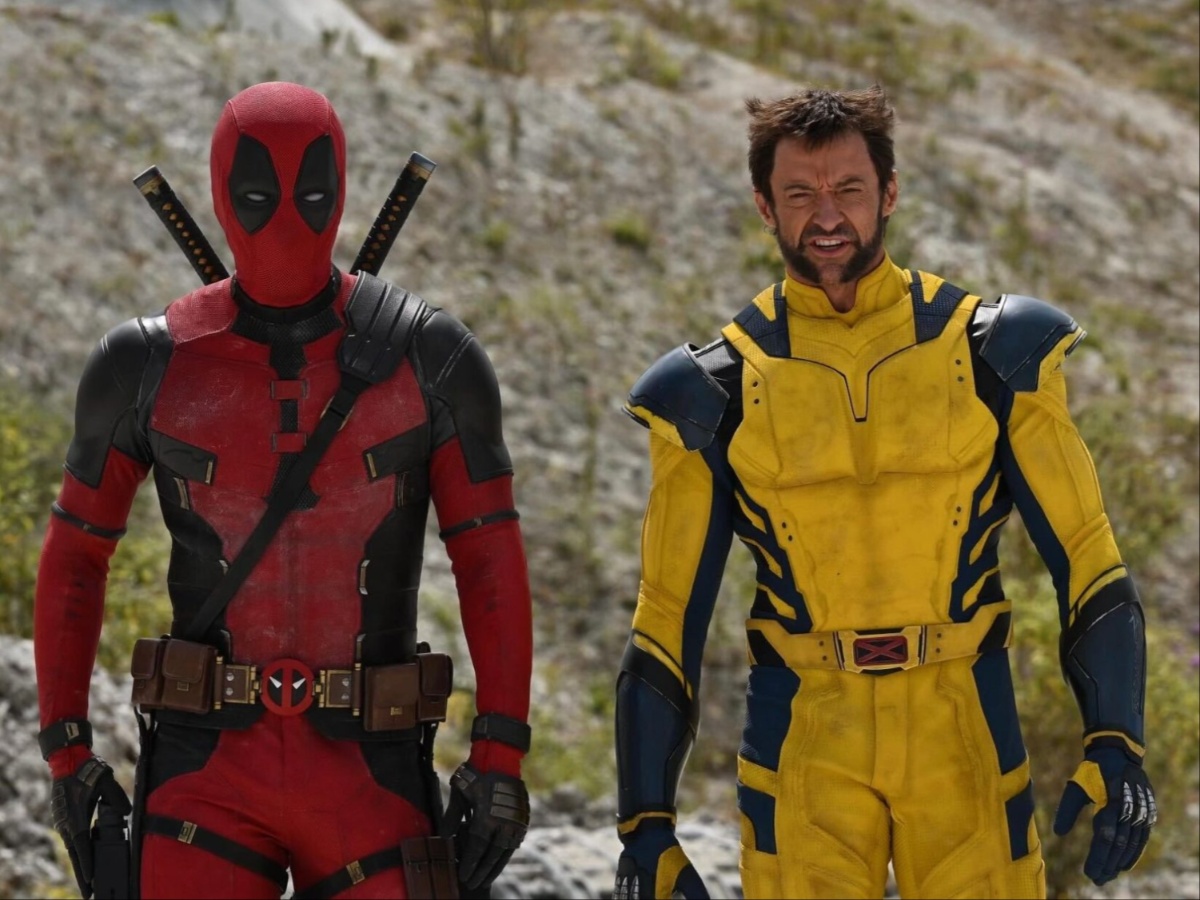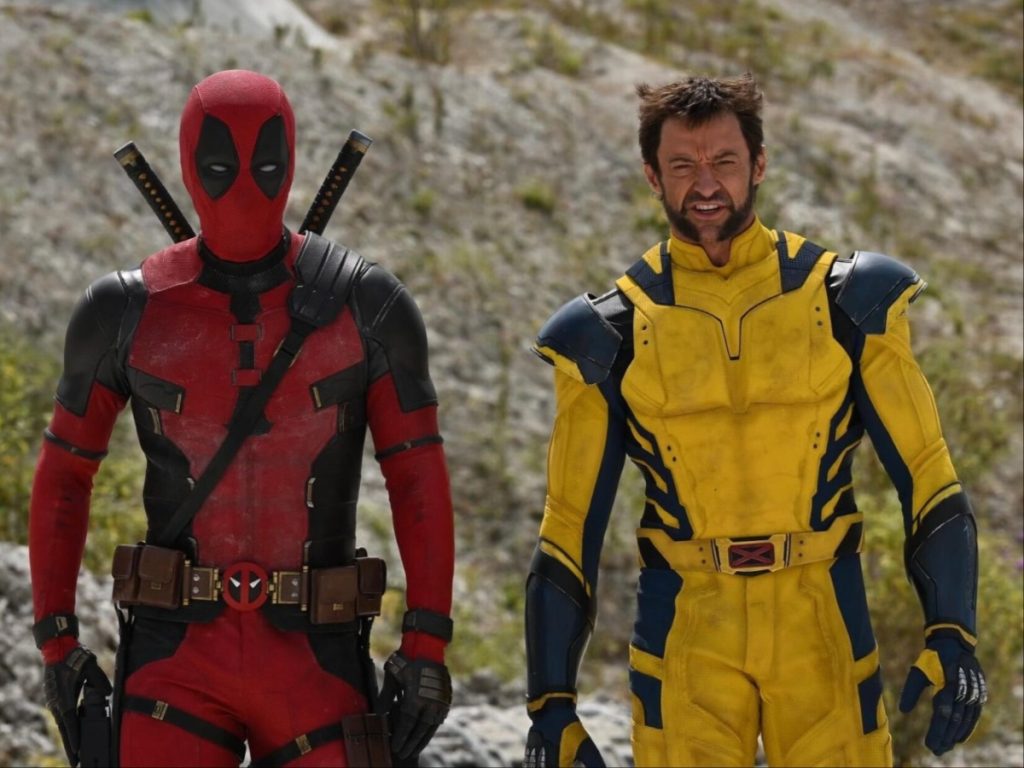 As Hollywood remains on strike, multiple projects are being delayed, leaving behind bits and pieces of rumors for the fans to feed upon. Until last week there were talks about the 'Harry Potter' star, Daniel Radcliff, and Taron Egerton playing the role of Wolverine, and now the entire speculation makes sense, as Shawn Lewy might head out to infect the storyline with multiple variants of Wolverine, connecting it to the events of Phase Five with Loki and Ant-Man, both of the superheroes having to face the multiversal war.
'Deadpool 3' will be another 'Spiderman: No Way Home' series that showcased Tom Hollands's Spider-man teaming up with Tobey Maguire and Andrew Garflied's version. As the multiverse is infinite, it means that familiar characters will not appear similar, just like Disney's 'Loki' showcases multiple variants of the Trickster God. Also, 'Doctor Strange: Multiverse of Madness' pulled that kind of move by spotlighting John Krasinski as Earth-838's Mister Fantastic.
You would also like to read: 'Deadpool 3': Concept Art Reveals Character Design Of Main Villian Cassandra Nova