'Deadpool 3' will mark the debut of Ryan Reynolds into the Marvel Cinematic Universe reprising his role as Merc with a Mouth. It is the most anticipated project of Marvel that has gotten the fans excited, unfortunately, due to the ongoing writers' strike multiple projects including 'Avengers: Secret Wars' and 'Avengers: Kang Dynasty' have been delayed.
'Deadpool 3' is being directed by Shawn Levy from a screenplay he co-wrote with Reynolds, Rhett Reese, Paul Wernick, and Zeb Wells. This project marks Levy's latest collaboration with Reynolds after the duo previously worked on 'Free Guy' and 'The Adam Project'. The threequel will feature a returning 'Deadpool' cast including Karan Soni as Dopinder, Morena Baccarin as Vanessa, Leslie Uggams as Blind Al, Stefan Kapičić as Colossus, Brianna Hildebrand as Negasonic Teenage Warhead, and Shioli Kutsuna as Yukio. Now, Daniel Radcliffe has also joined the cast.
Read also: 'Deadpool 3' Villain: Who Will Be The Main Villain Of First MCU X-Men Movie?
Daniel Radcliffe To Star In 'Deadpool 3'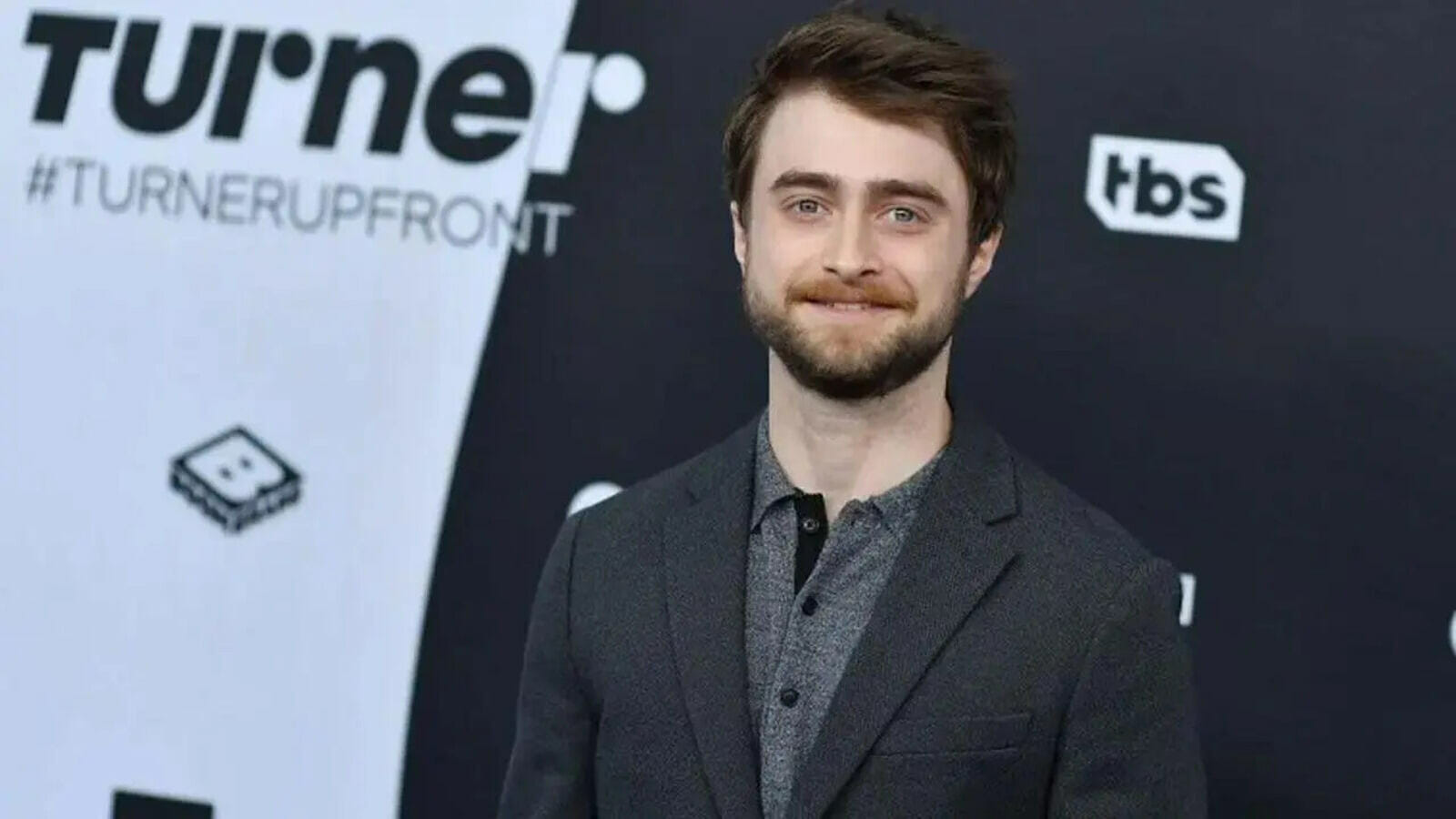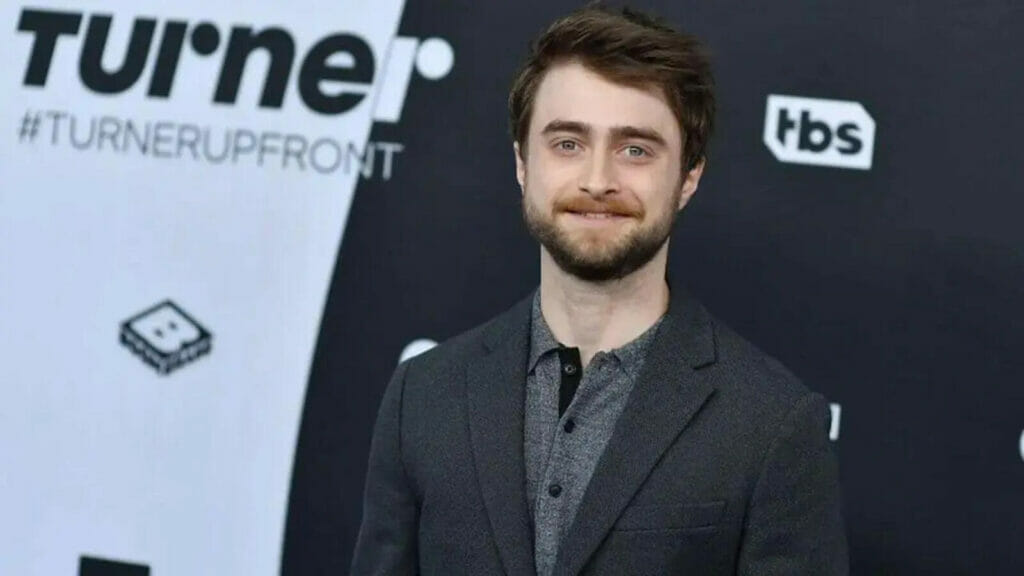 The rights to X-Men have reverted to Marvel Studios due to the Disney-Fox merger. Casting rumors surfaced online regarding the possible actors who could play the new live-action version of the famous mutant teams in the Marvel Cinematic Universe. Among many names, the fans demanded the 'Harry Potter' alum Daniel Radcliffe to take over the mantle of Wolverine.
However, Hugh Jackman has been officially announced to reprise his iconic role, in collaboration with Ryan Reynolds' Deadpool. According to industry scooper Daniel Richtman, there might be another suitable role for Radcliffe in the MCU, teasing that the English actor was reportedly cast to join Jackman and Ryan Reynolds in 'Deadpool 3' for a secret role.
Daniel Radcliffe has reportedly been cast in 'DEADPOOL 3' for a "secret role."

(via: @DanielRPK) pic.twitter.com/0psHuNT1RC

— X-Men Updates (@XMenUpdate) September 10, 2023
In case you missed: Deadpool 3 Release Date: When Will Ryan Reynolds' Movie Come Out?
'Deadpool 3' Teaser Update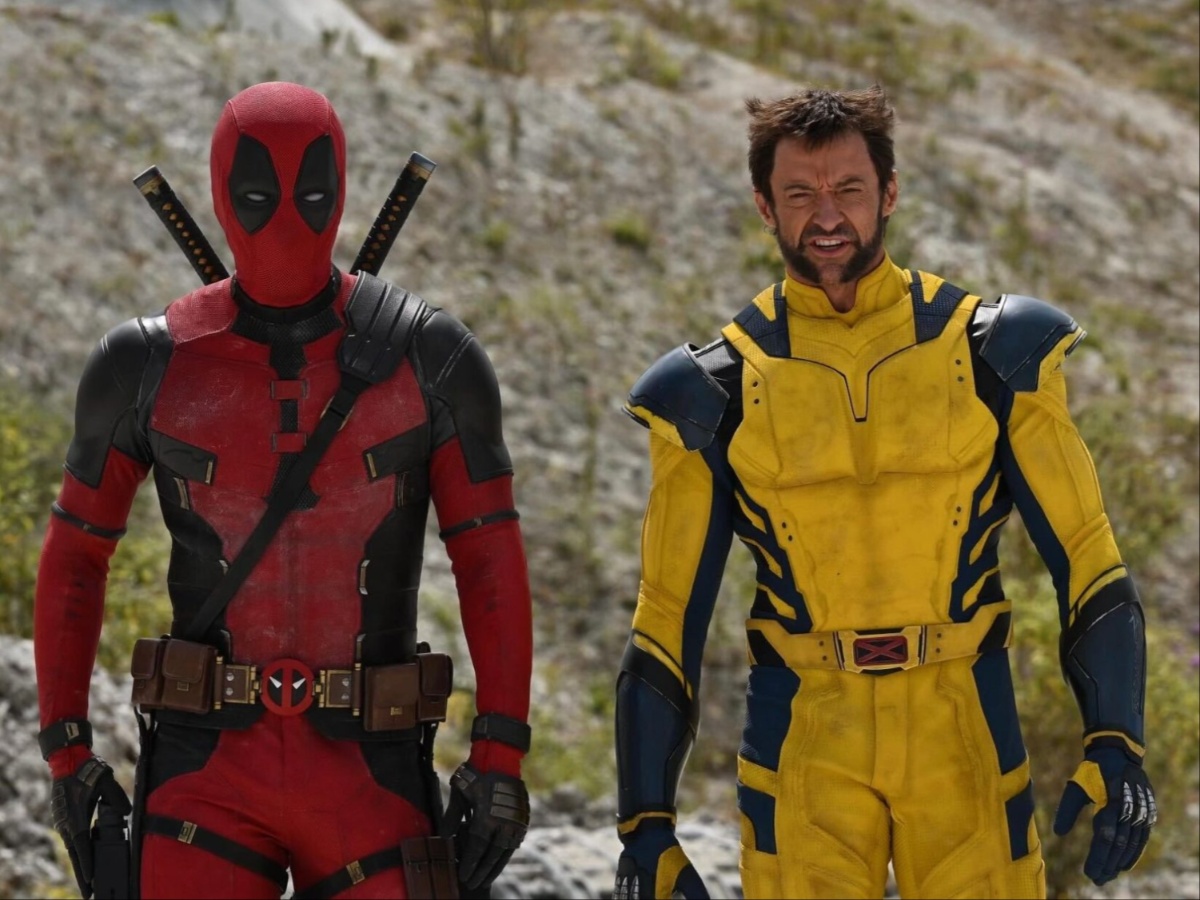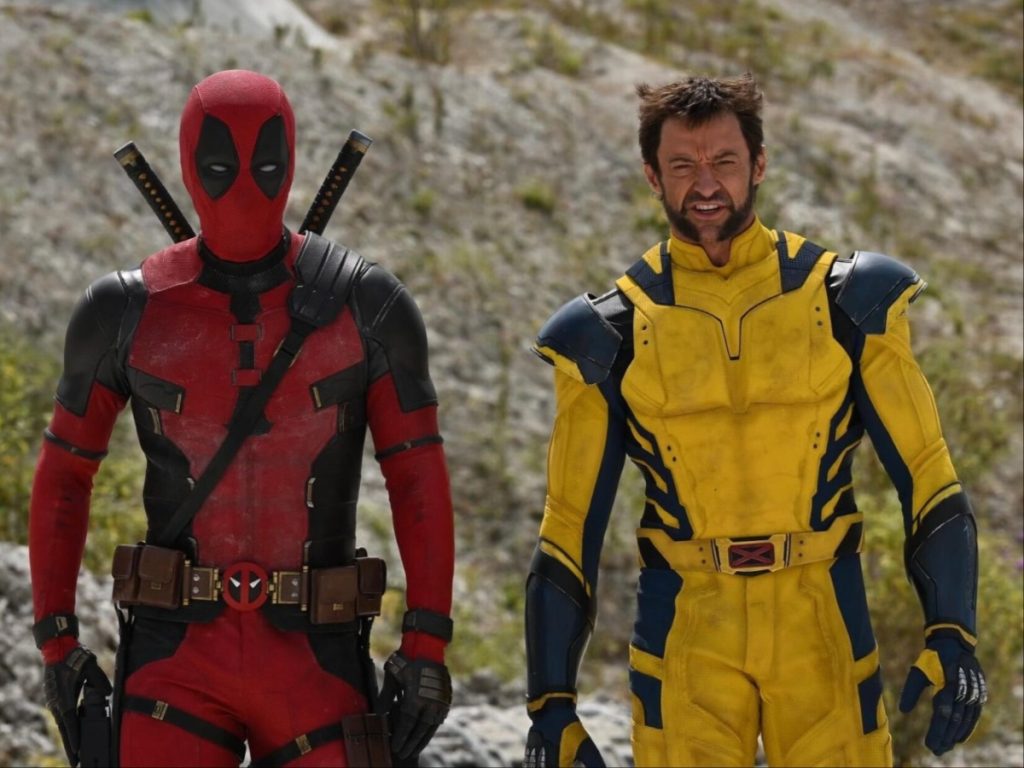 Production of 'Deadpool 3' was halted due to the SAG-AFTRA and WGA strikes, with the team being halfway through filming at that time. Despite the strike, fans are hopeful of seeing a teaser for the movie soon, as the director Shawn Levy revealed that "they are almost halfway done".
During an interview, Levy revealed to Collider that the team was 35 days into production when the strike was announced. According to the filmmaker, this was "exactly halfway through filming", meaning that there were still 35 extra days of shoot so that principal photography could be finished. 'Deadpool 3' is expected to be released on May 3, 2024.
You would also like to read: Deadpool 3 To Start Soon As New Director Onboards The Project