Fans go crazy after Supernatural star, Misha Collins, 47, tweeted about his appearance suggestions in The CW's Gotham Knights.
Recently, the television network, The CW gave a thumbs up to the highly-anticipated, DC-verse show, Gotham Knights. The show will display the story that goes forward after the death of Gotham's preserver, Batman. American actor, Misha Collins is famous for his appearance as angel Castiel in Supernatural(2008-2020). The actor is ready to come back to The CW show. In the show, Collins will play the character of the two-faced supervillain of DC comics, Harvey Dent.
Everything We Know About Gotham Knights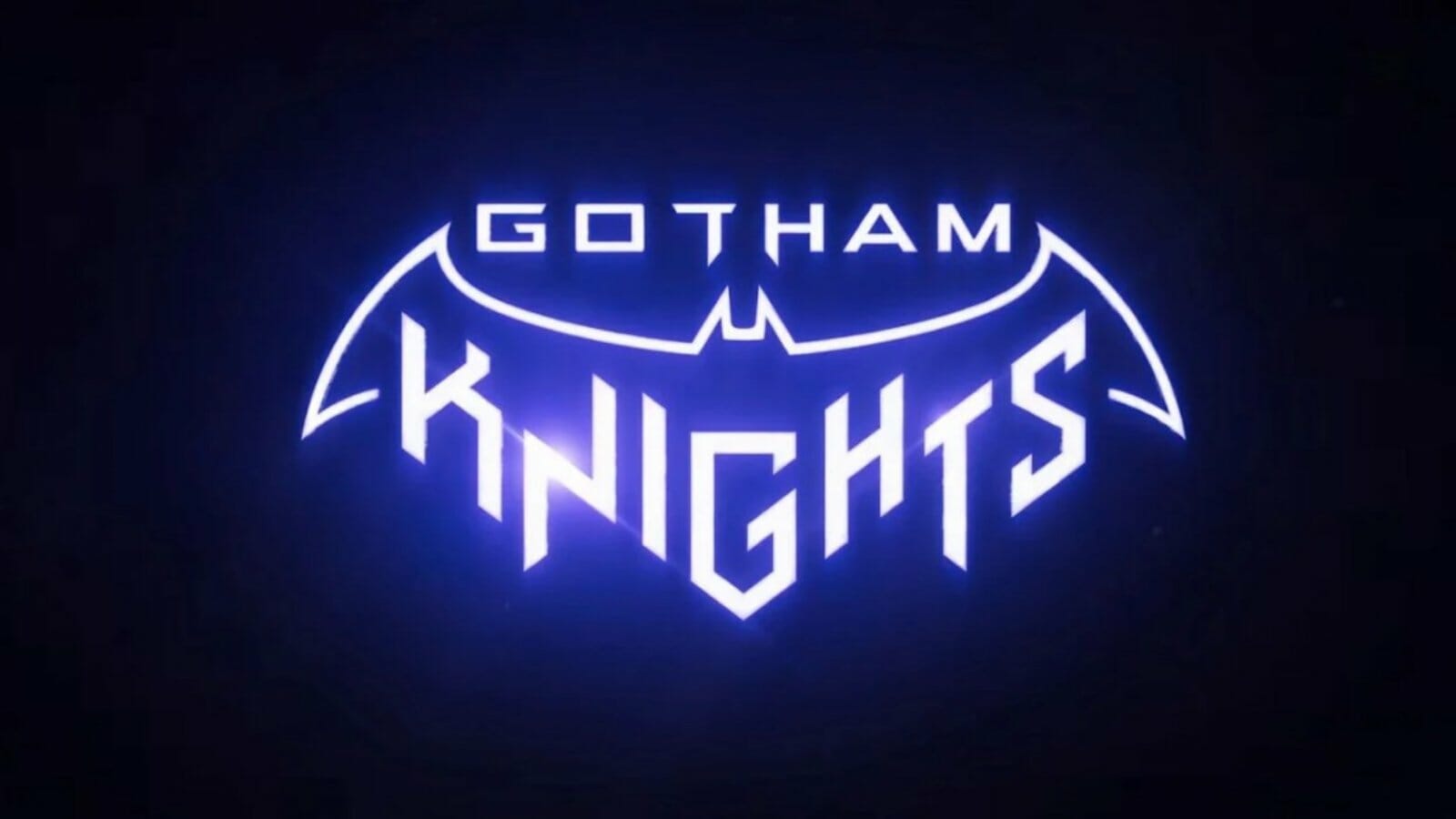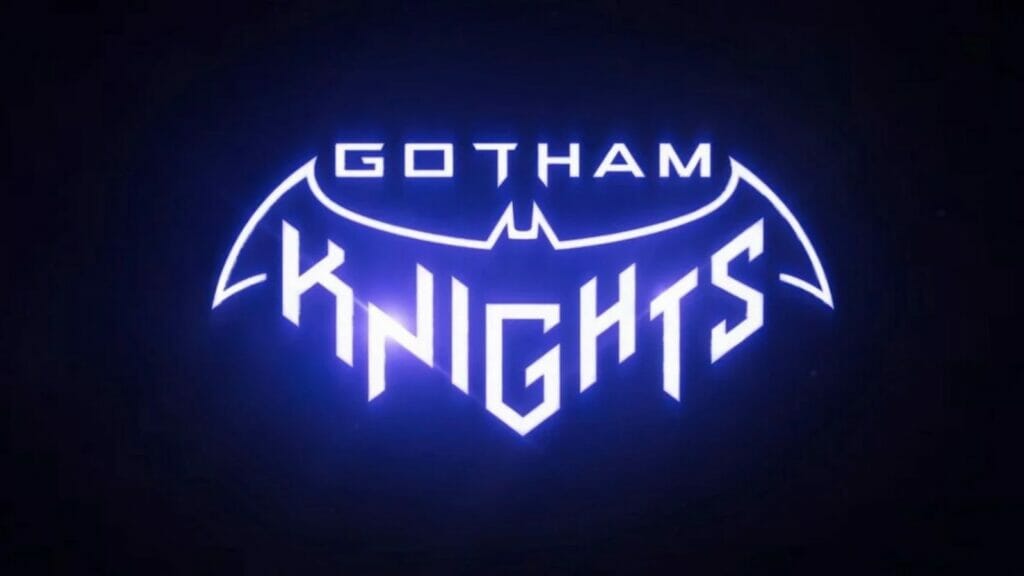 Gotham Knights is a tv show that goes in the DC-verse and what happens after the death of Gotham City's protector, Bruce Wayne/Batman.
Batman is also known as Dark Knight, the vigilante name of the iconic hero. When Dark Knight's adoptive son is demarcated as the murderer of his own father, he establishes a remote alliance. In this alliance, he is joined by the children of Batman's enemies. The exceptional alliance takes the mantle to protect Gotham city. They pledge to fight against crime in the streets but without a Batman.
The star cast includes names such as Navia Robinson, Oscar Morgan, Olivia Rose Keegan as the lead of the show. The casting is not complete and nothing about it is confirmed till now. The show is by Warner Bros Tv and Berlanti production. The pilot of the show will release on October 25 this year on The Cw channel.
Fan React To Collins Announcement
Misha Collins took to Twitter to confirm his appearance as the villainous role in the show as Harvey Dent. He even joked about his appearance and gave a reference to his role in Supernatural to get a similar attire on the screen.
He attached a snap from Christoper Nolan's The Dark Knight of Aaron Eckhart's as Harvey Dent in the tweet on March 23, 2022. Since then, fans are going crazy and reacted to it in tons. Here are some tweets:
I've asked if my version of the character could be wearing a beige trench coat over the grey suit. (I'm just not sure I'll be comfortable in front of a camera without one.) #newTVgig #GothamKnights pic.twitter.com/a5F1EFnjzX

— Misha Collins (@mishacollins) March 23, 2022
"Being a Supernatural fan has become kind of an identity."
~ Misha Collins, 2022

I'm going to put that on a t-shirt ????

— Drula loves Castiel (@CasIsLoved) March 22, 2022
I do have a striped blue tie in mind.

— That Spastic Chick – Countess of Lovelace (@Adja999) March 23, 2022
misha collins is FINALLY going to be playing a villain!!!#GothamKnights pic.twitter.com/reXXbF2Gcn

— Drula loves Castiel (@CasIsLoved) March 23, 2022
I think it's only fair to compromise so how about a beige suit and blue tie??
Congratulations on your new gig. I cannot wait!

— Drula loves Castiel (@CasIsLoved) March 23, 2022
@ everyone saying that misha's gonna change his layout soon STOP IT I don't need the cruel reminder ????

— Ivonne (@bookish_bees) March 24, 2022
He's got a built in fan base for sure. It's just a bonus it's a DC Universe hero/villain that I have loved for years. He'll crush it, trench coat or not ????????

— Sarah Rieder ???????????? (@SarahRieder81) March 24, 2022
I have to be honest and say that I really wanted see you as a villain. you know, thinking about leviathan and casifer for example, you are pretty good playing villains. I'm really excited to see this. Congrats Mish ????✨pic.twitter.com/Af94u2xwHW

— °~maah | congrats Mish ???? (@1dearangel) March 23, 2022
ITS HAPPENING!!!! MISHA AS A SUPERVILLAIN pic.twitter.com/2r1x5LlHnS

— ???? Shay ???????? (@FaceMcnerd) March 23, 2022
Also Read: Every DC Movie And Tv Series Set Up By "The Batman"