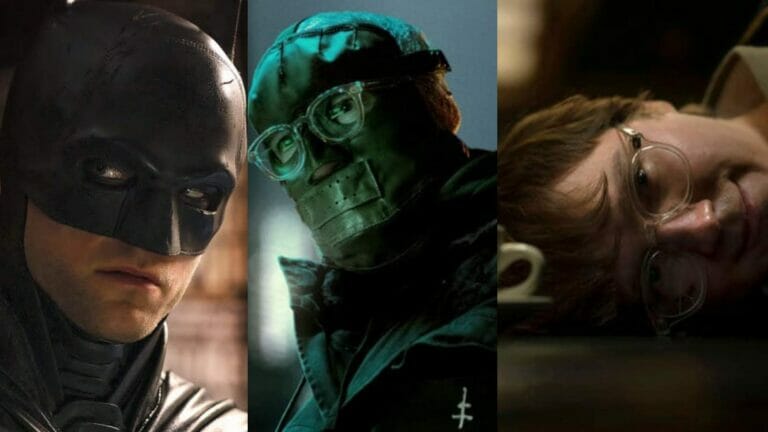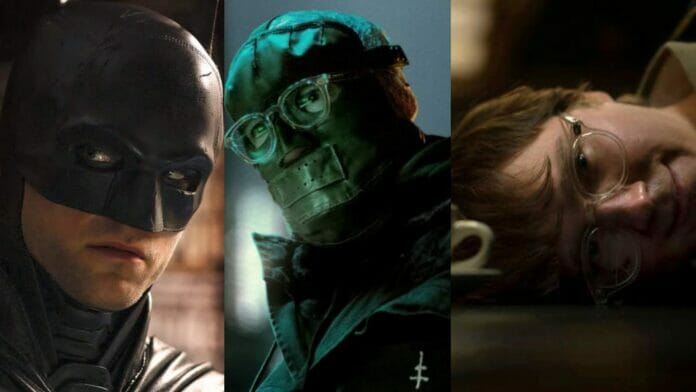 Matt Reeves's helmed The Batman starring Robert Pattinson is still ruling the box-office weeks after its release. The film has presented many exciting prospects to the audience to ponder over. Moreover, the movie holds a mighty scope for the inception of a specific Batverse altogether. And both DC and Warner Bros are already treading the path to expand the universe by adding spin-off shows. The latest addition is a comic on the psychotic antagonist Riddler.
Riddler: Year One, Upcoming Comic Book Based On The Intriguing Antagonist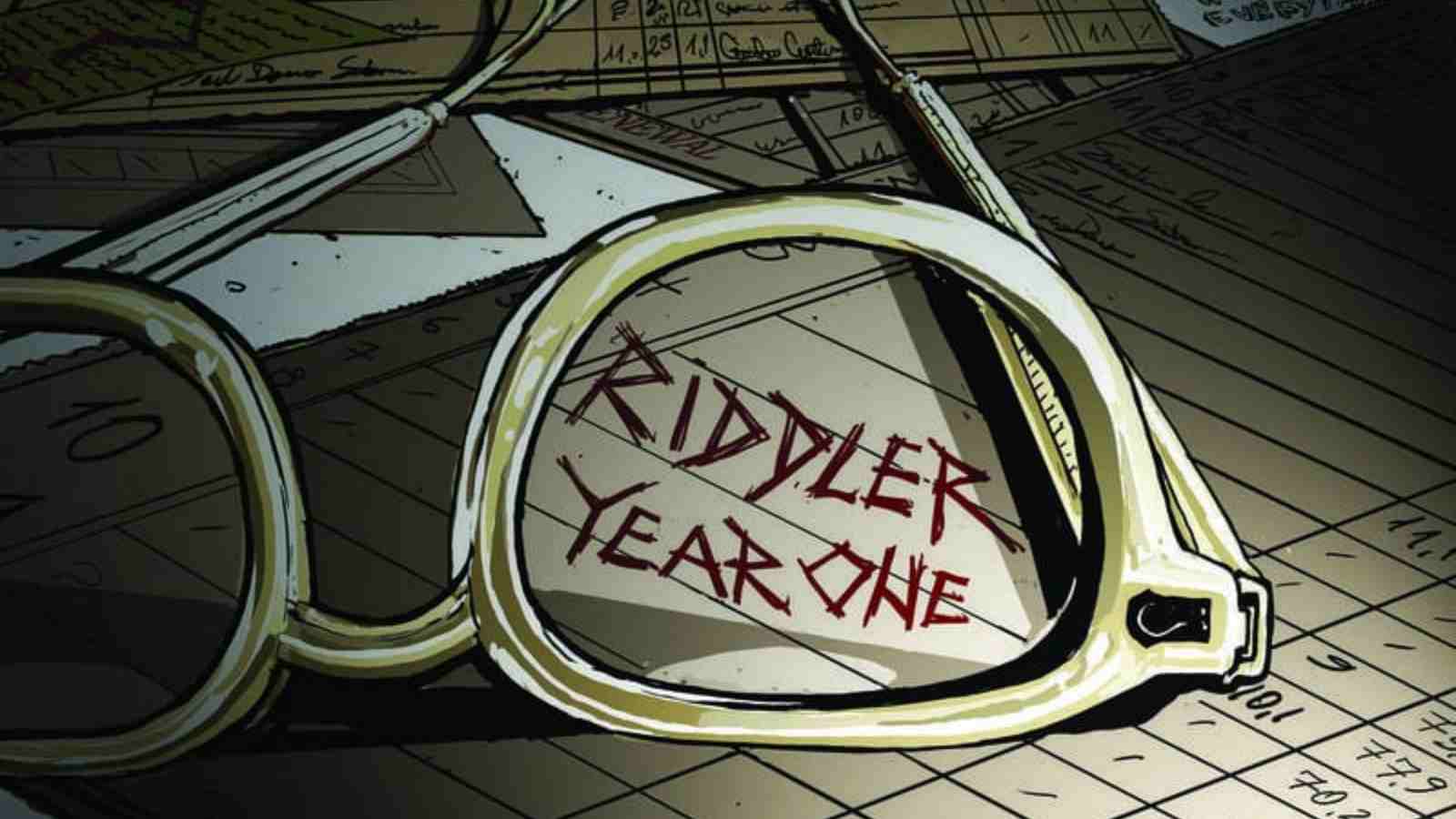 DC Comics recently announced a comic based on the newly famed Batman villain Riddler. The comic will serve as a prequel to what Riddler was presented in the film. The comic titled Riddler: Year One will be a six-issue limited series, to be released in October. The story will show the journey of Edward Nashton from being a nobody of Gotham to being Riddler, the nemesis of the city's vigilante Batman. Moreover, it's supposed to follow his story until the ultimate showdown of Riddler witnessed in The Batman.
However, the most exciting aspect of this comic is the writer. Paul Dono, who essayed the antagonist in the film will pen the comic series. Moreover, European Illustrator Stevan Subic will join in to present the comic. Additionally, the announcement involved an artwork that featured Riddler's clear-rim glasses lying on a pile of documents. One of the lenses shows the comic's name Riddler: Year One. Moreover, there's another inscription on the desk that reads, "question everything".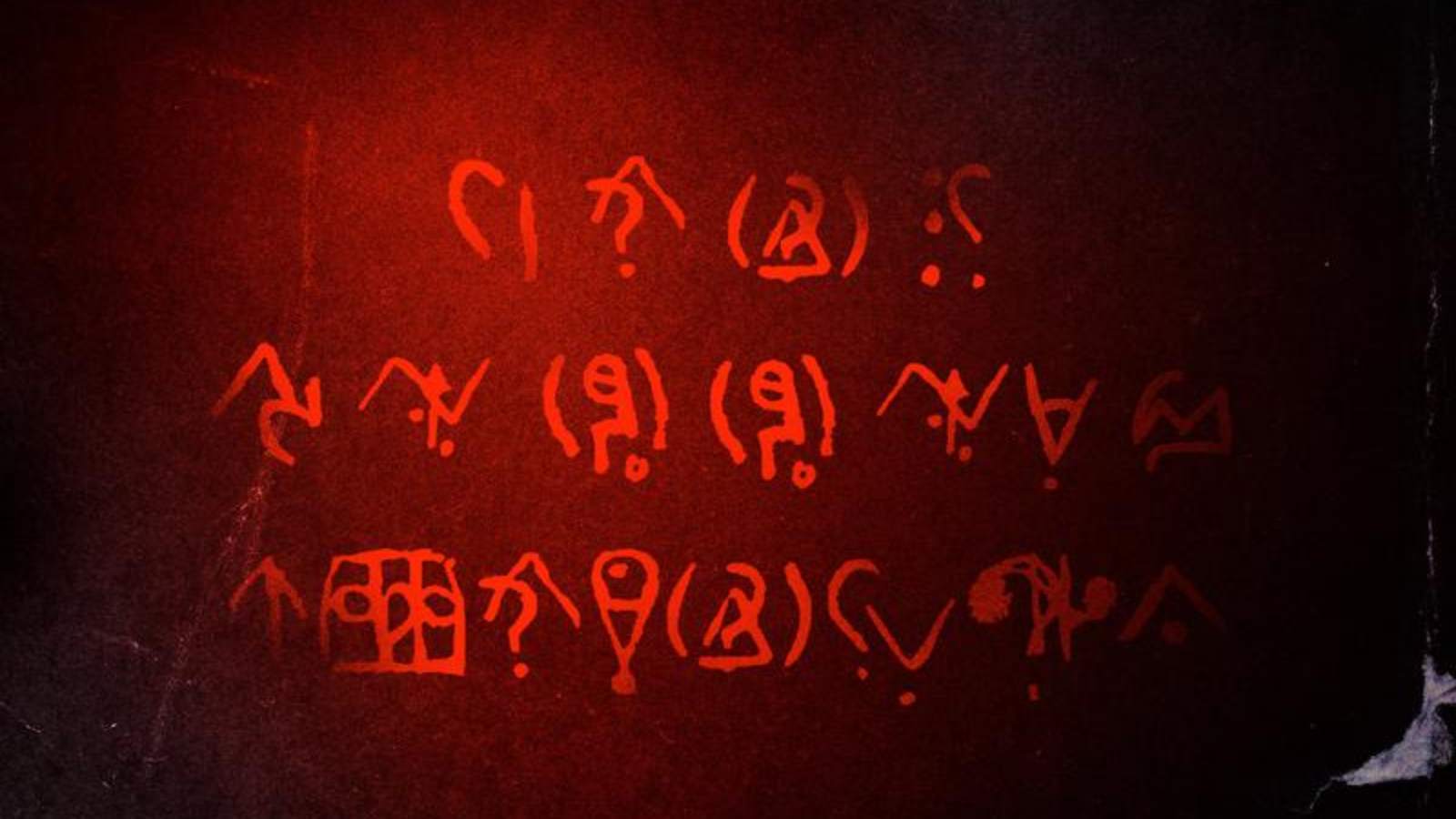 The website rataalada has been serving as the prime source of 'The Batman' related information. This time also the website broke the news in the signature Riddler style it follows. Upon solving the initial riddles on the website, one can find his way to the upcoming comic's artwork. Moreover, upon refreshing, the site reveals a cipher translating to "Just Kidding Yourself", followed by another hidden message, "just_6_more_days.jpeg." It's up to see what lies at the other end of the countdown, however, it can be a first look at the comic.
Also Read: Everything You Need To Know About Star Trek: Strange New Worlds