A heartbreaking loss for the singing and talent community as Jane aka Nightbirde passed away.
Jane "Nightbirde" Marczewski was an exceptional singer and songwriter who swayed fans at the America's Got Talent show. She passed away after a 4-year cancer battle. Rarely in history, you see people coming together to mourn the loss of a talent like Jane. The news came on Saturday, 19th Februray about her death. The AGT Season 16 contestant was 31 years old at the time. According to reports, Jane was battling cancer for four years. Let us explore the talented singer as the AGT community is full of sorrow after the loss.
Nightbirde's Family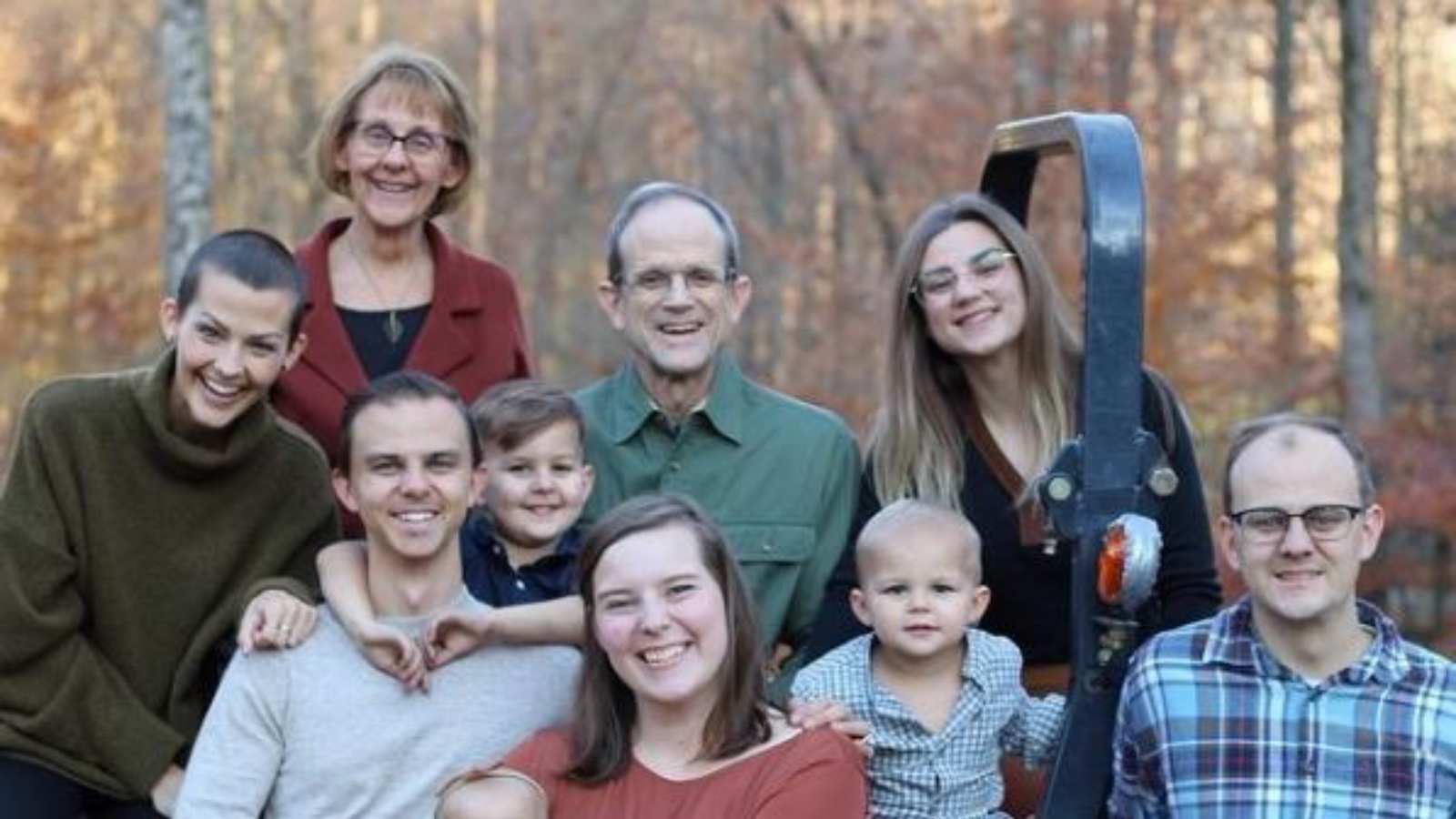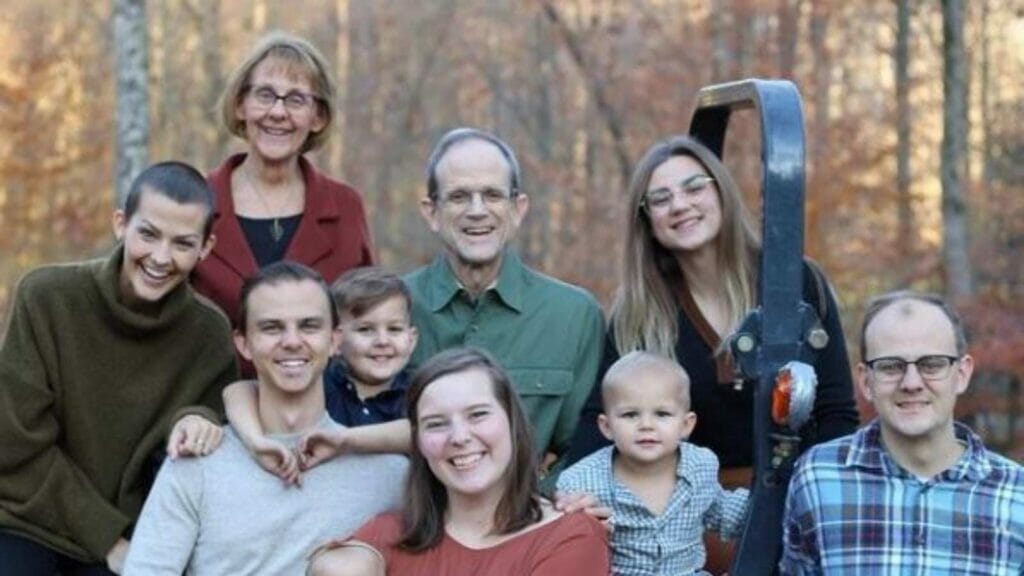 With great grief and heartache, Nightbirde's family reported the news of her passing.
"We, her family, are devastated by her passing and unimaginable loss. Many remember her from America's Got Talent, where she performed her song 'It's OK' and inspired millions of people around the globe with her messages of faith and never giving up," the family stated on Monday.
"Those who knew her enjoyed her larger-than-life personality and sense of humor. She had a witty joke for every occasion – even if the joke was on her. Her lasting legacy will be the gift of hope she gave to so many through her music and the strength she found in Jesus."
AGT Mourns the Loss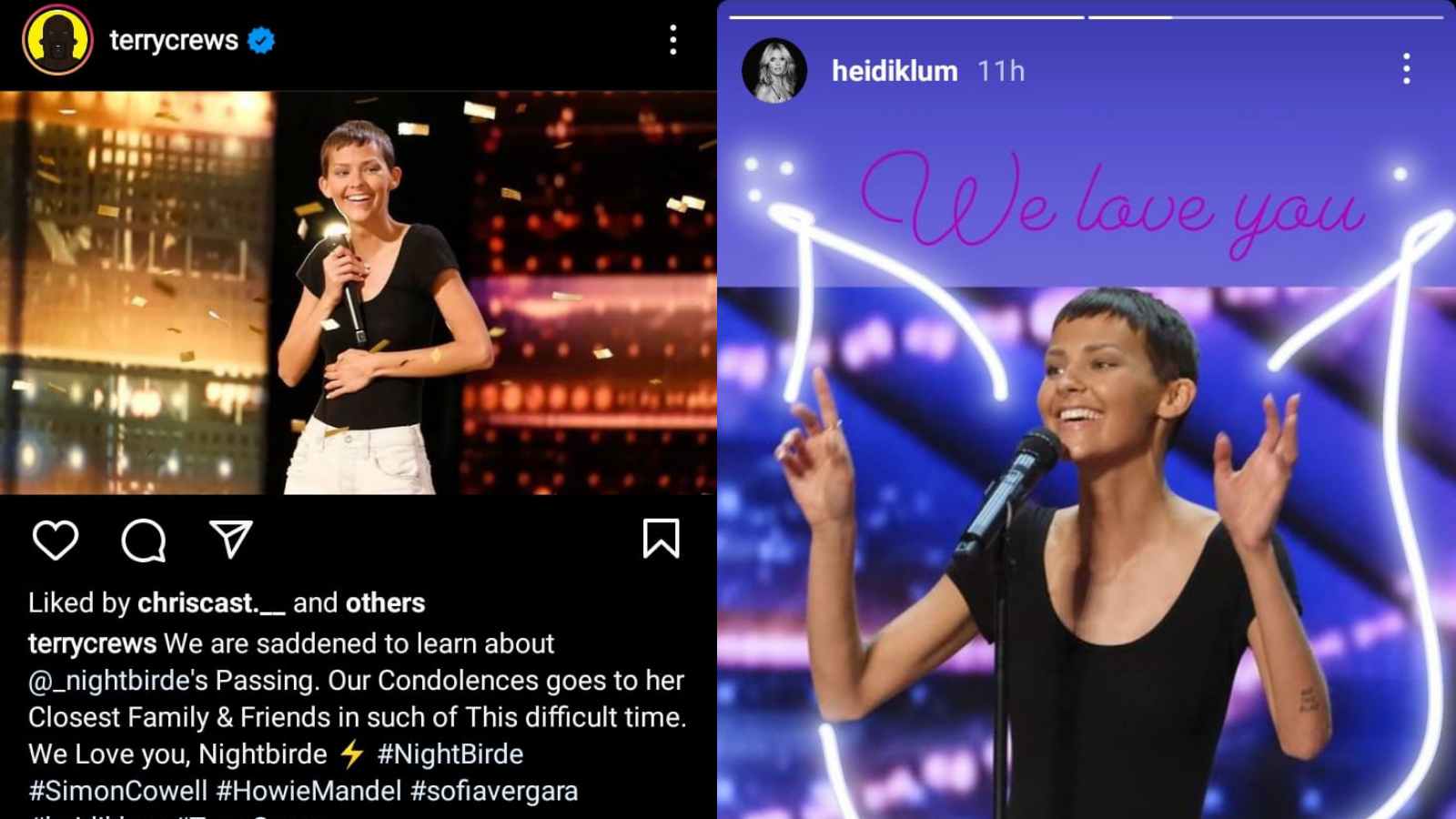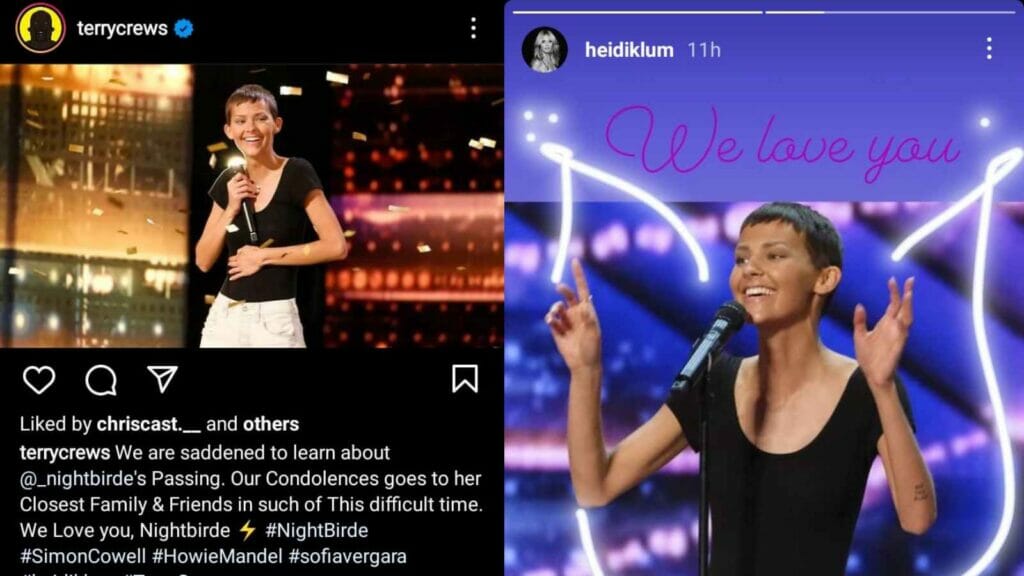 "Your voice, your story, and your message touched millions," the show shared a statement to express their condolences. "Nightbirde will always be a member of the AGT family. Rest In Peace, Jane."
The show's host and Brooklyn Nine-Nine star Terry Crews took to Instagram to express his grief.
Judge Heidi Klum also put out a story to express her compassion for the dearly departed. Howie Mandel, another judge on AGT took to Twitter to mourn the loss.
Nightbirde's journey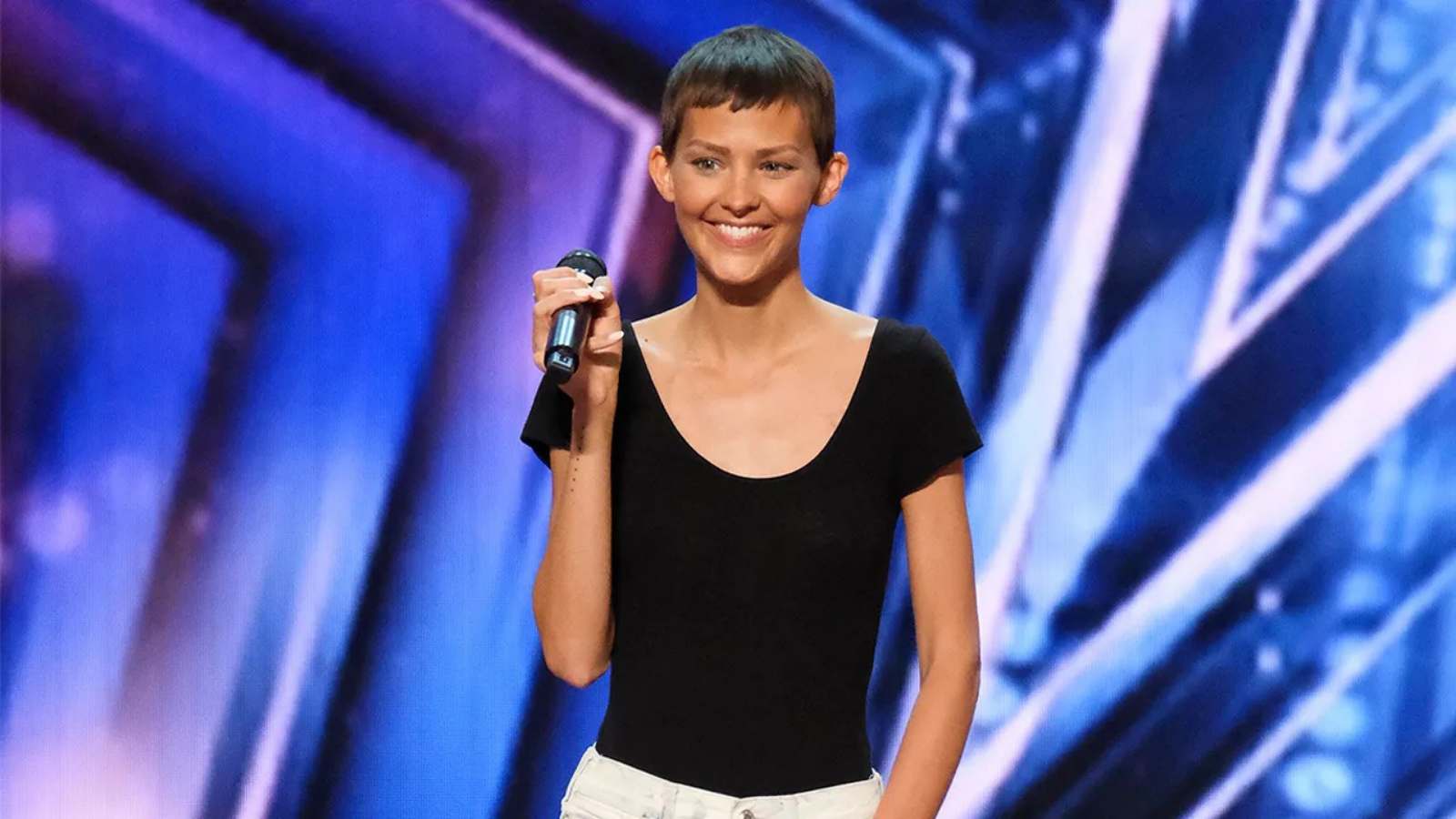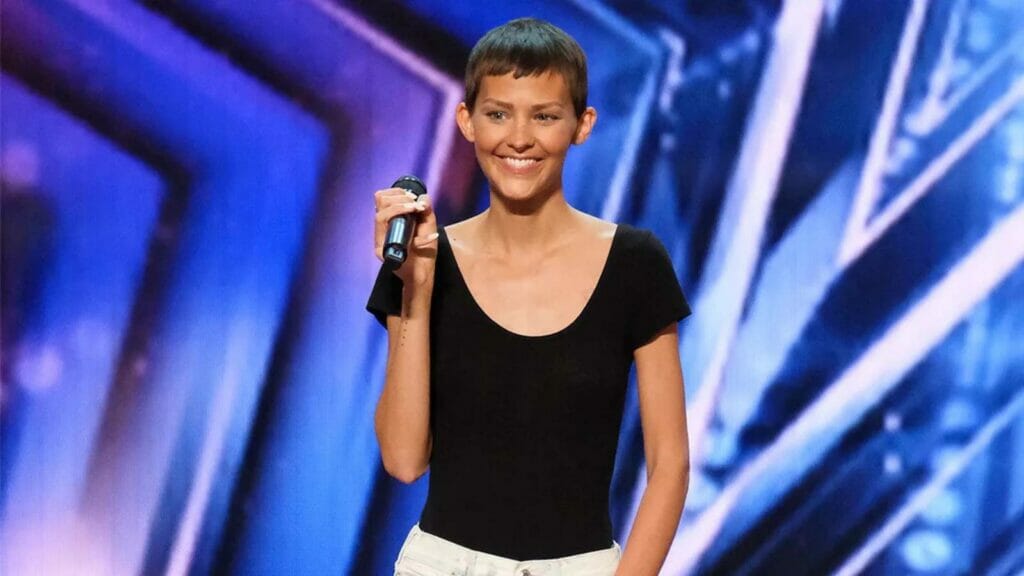 The Ohio-based singer had to step away from the competition to take care of her health as it worsened. She withdrew from AGT season 16 in August. Just before her exit, she had come to the spotlight because of her heartfelt performance of a song that she wrote about a person being more than just their cancer. Her performance on "I'm OK" earned her a golden buzzer from none other than Simon Cowell.
Nightbirde expressed her sadness over leaving the show midway on her Instagram account. She decided to exit when she got to know that she had a 2% chance of survival. The optimistic and jolly spirit of hers claimed that 2% is more than what most people ask for.
She came back to the show virtually after her departure. She gave an update as to how she was doing health-wise. "I cannot say thank you enough for the opportunity to have a moment to share my story and we are witnessing such a beautiful picture of the human spirit," she said at the time, adding that the overwhelming amount of support she received has "restored my faith in humanity," she said.
Fans Pay Tribute On Social Media
Also Read: Nikki Bella says Simon Cowell "Makes you Laugh out Loud" as Bella Twin Judges AGT Extreme