Nikki Bella joins the spin-off of America's Got Talent aka AGT: Extreme created by Simon Cowell. The reality television show is based on a talent hunt competition that premiered on NBC on February 21, 2022. This is the first for Nikki to judge a reality show and before this, she was a renowned wrestler.
Stephanie Nicole Garcia-Colace is familiarly known as Nicole Garcia-Colace, and her ring name is Nikki Bella in the professional wrestling world. She is also a Hall of Famer, signed under WWE. As soon as she entered the world of wrestling with her twin sister, she took the world by storm. She earned the Divas Title Reign which lasted for 301 days. Since this is the first that she will judge a reality show, Nikki shares her experience with her fellow judges that you must know!
Bella's Experience at AGT: Extreme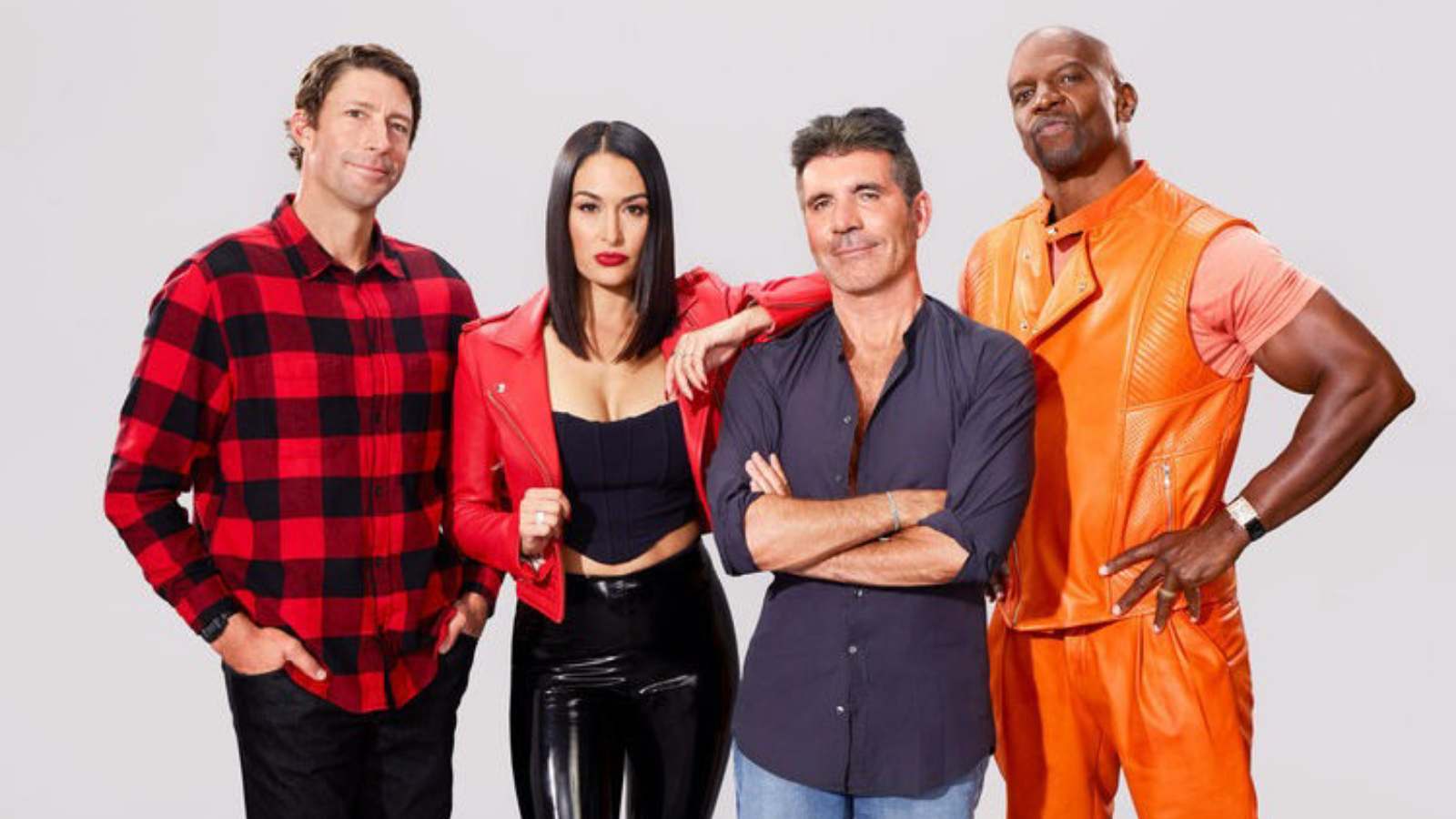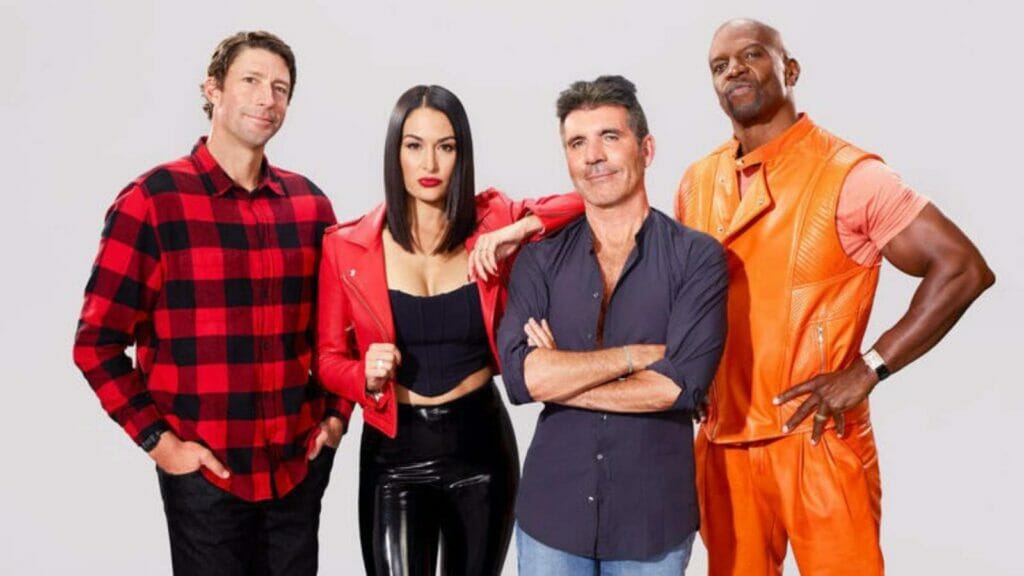 Famous Wrestler Nikki Bella will judge the spin-off America's Got Talent: Extreme accompanied by Travis Pastrana and Simon Cowell. She finds it very intimidating to work with such big names on her next adventure. She quoted, "And then to know that I'm sharing the judging panel with Simon Cowell and Travis Pastrana, I'm not going to lie, at first I was very intimidated. Then it was like instant chemistry with them and [host] Terry Crews on top of it, I learned a lot. I laughed a lot. I even cried. But it was an amazing time and it was really neat to go through. I mean, Travis is king of extreme, and there's no more iconic judge than Simon Cowell."
She recalled how she listened to meditation music on the car ride over to meet Simon Cowell for the first time. She was eager to give her best. When she finally met him, the WWE wrestler saw how humble and supporting he actually was.
"Simon's honesty makes you laugh out loud"
Bella was asked how her experience has been working with Cowell on the sets of America's Got Talent Extreme. She appeared for an interview on The Kelly Clarkson Show with her twin sister. She said, "It was so nice. I was totally intimidated on the first day to come and meet him. It was my first time being a judge and that too alongside Simon Cowell. But he was so chill and cool and motivating. I just felt so amazing and we all immediately clicked. It was so much fun the whole time."
She also added, "Simon is so honest like it makes me laugh out loud. I was thinking that but I was not going to say it."
Fans of the show are excited to see this new reinvention of the show will bring to the table. The sneak-peek of the talent hunt competition series aired on 20 February 2022.
Fans React On Twitter
Also Read: "Nightbirde was a Gift" AGT Community Mourns On Social Media As Singer Jane Dies at 31