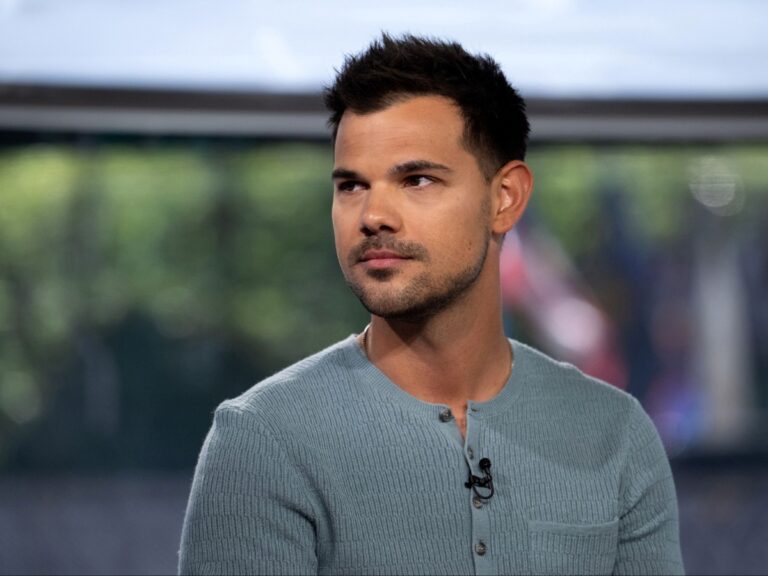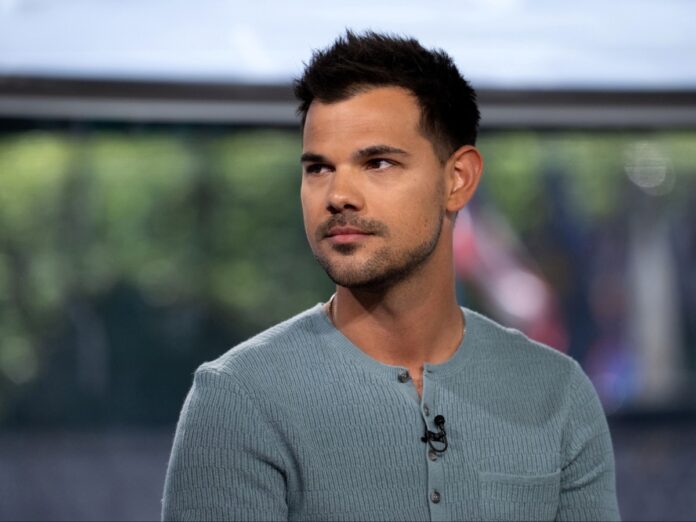 Taylor Lautner is a name that is not unfamiliar to anyone. He grabbed the attention of the audience by playing Jacob Black in the 'Twilight' film series from 2008 to 2012.
Although he has a huge fanbase which is a result of his successful acting career, he has been criticized by some people for his appearance and aging "poorly". However, the actor finally decided to respond to the same.
Related: Who Is Taylor Lautner's Wife? Know All About Taylor Dome
Taylor Lautner Addresses Comments About Him "Aging Poorly"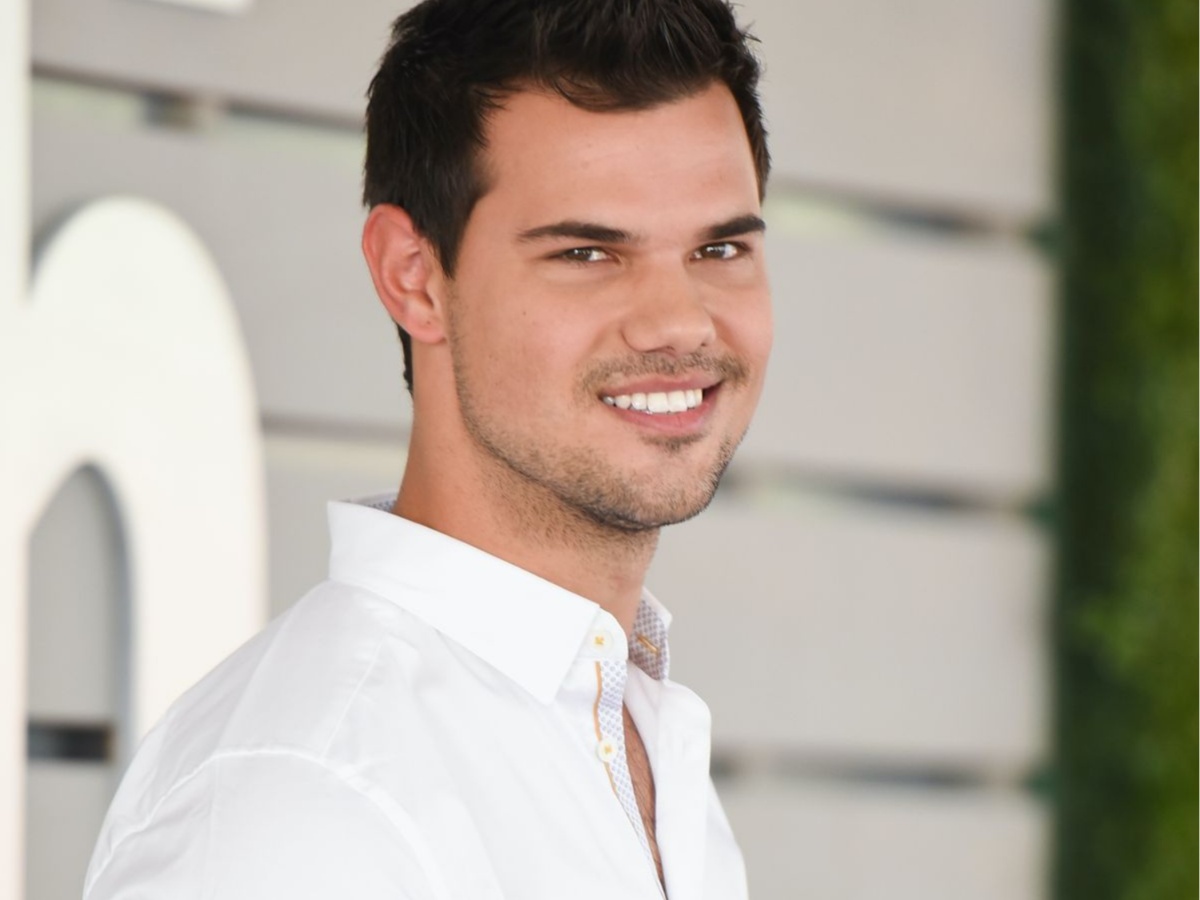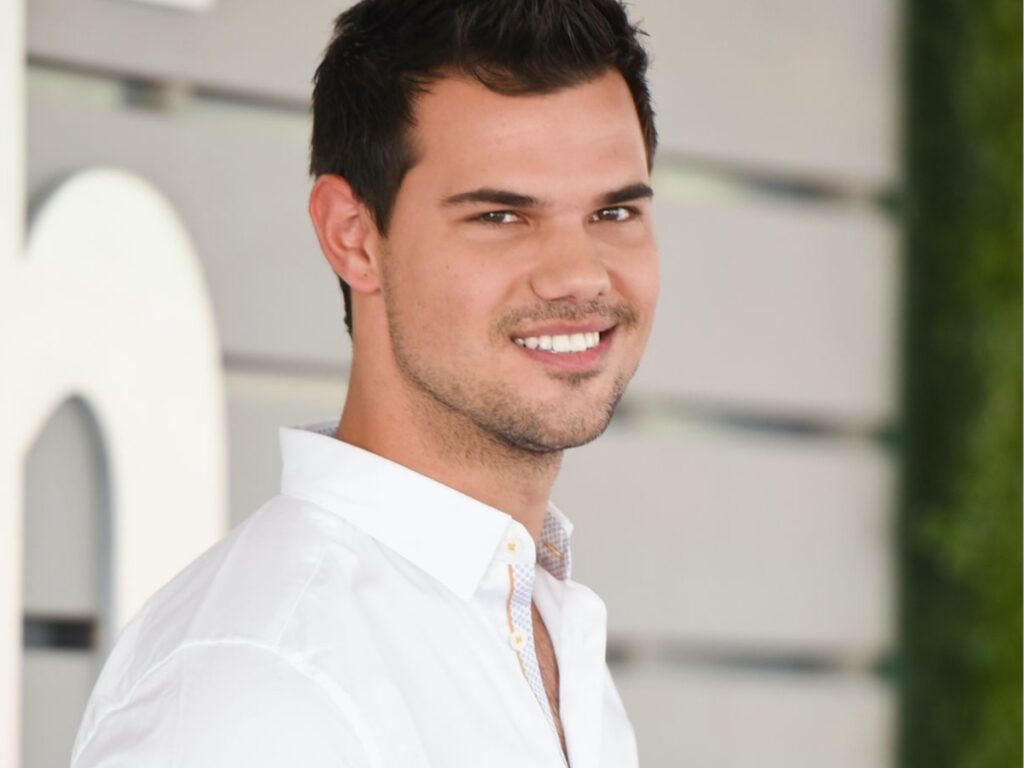 Taylor Lautner posted a video on Instagram related to mental health and he responded to the comments about his appearance, especially his receding hairline, while he was spotted in New York City. Lautner stated that he returned from a run and was trying to remain healthy, both physically and mentally, and that he felt "compelled" to share something because he read a post on Instagram from last week.
He continued, "I was going through the comments and it brought up old feelings and memories on why I don't look through comments." Speaking further about the negative comments, Taylor Lautner said, "Those comments are all from one single post, which is crazy but that's the world we live in and there's only so much we can do to change it."
Many actors have been targeted for their changing looks as they age in the past. While many take it as a part of the fame game, some like Taylor have addressed the nasty comments.
In case you missed: Why Did Kristen Stewart Cheat On Her 'First Love' Robert Pattinson?
Taylor Lautner On The Time When He Was Unhealthy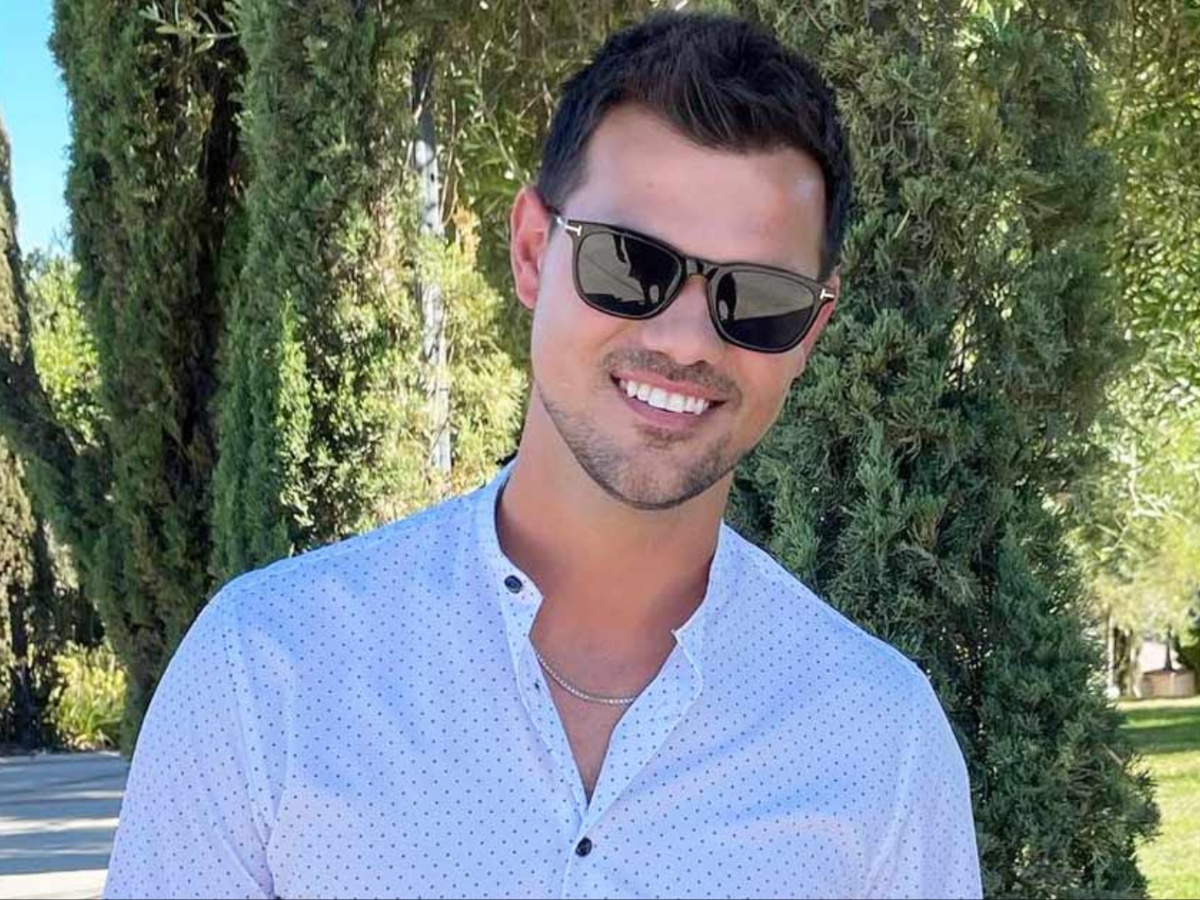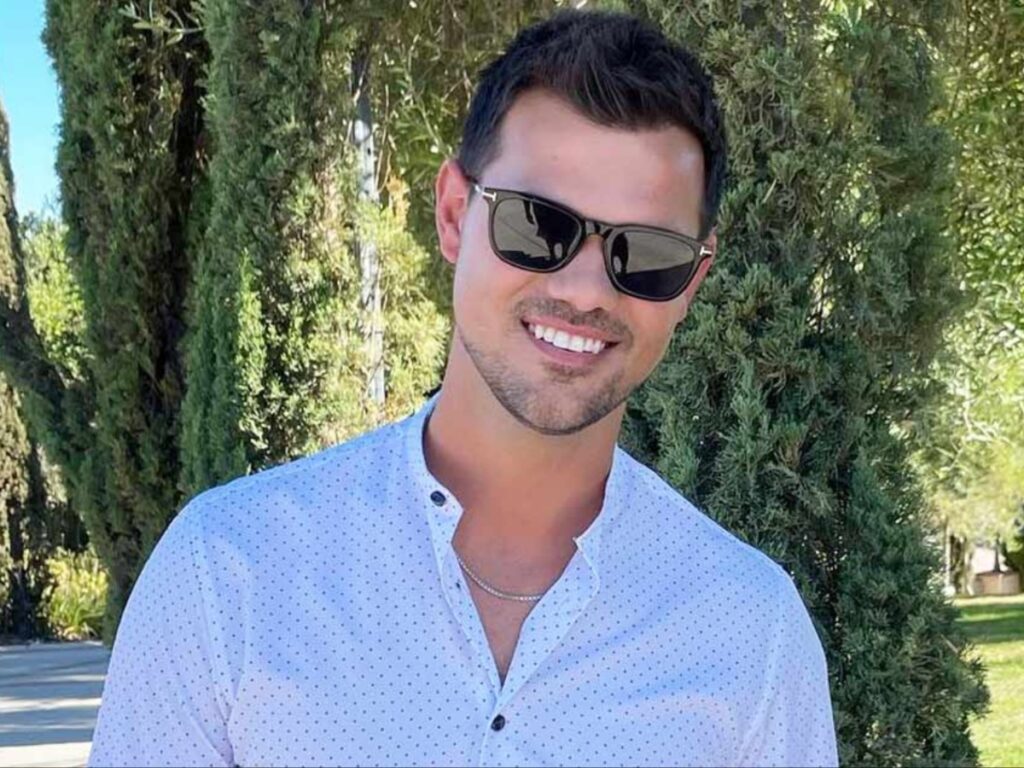 Taylor Lautner mentioned the time when he was going through an unhealthy phase. He stated that all of it happened 10 years ago and at the time, he was in such condition that he would have remained hidden somewhere.
He added, "You find value where you put it. And if you put your value in what other people think of you, that's how you're going to feel. But if you put your value in you knowing who you are, what's important to you, what you love, that kind of stuff won't get to you."
Lautner also expressed gratitude for being in a different place today and said that the comments do not affect him. Lautner stated that he thinks about and remembers where he or she puts his or her value in life and advised everyone to be nice to themselves.
You might also like to read: Top 10 Actors Who Admitted Hating Their Own Movies