'Twilight' fans were thrilled, living their best fan moments because the film franchise's on-screen lovers were official off-screen lovers too. Kristen Stewart and Robert Pattinson met first in 2009 on the set of 'Twilight'. What Stewart defined as a "young and stupid love" continued for years. The co-stars started dating in 2009 and went on to film five 'Twilight' movies together. In an interview on The Howard Stern Show in 2019, Stewart even called Pattinson her "first love".
After four years of dating, the much-adored couple, over which the fans visibly obsessed, split. This split didn't come clean, since it involved a cheating scandal, which shocked everyone. Even after being so smitten and in love with each other, how did the couple end up on different sides, separated, much to everyone's dismay? Well, there was cheating involved.
Read More: "I Don't Want To Hide Anything"- Kristen Stewart Opens Up About Her Personal Choices And Oscar Nomination For Spencer
What Is The Story Behind The 'Twilight' Couple's Breakup?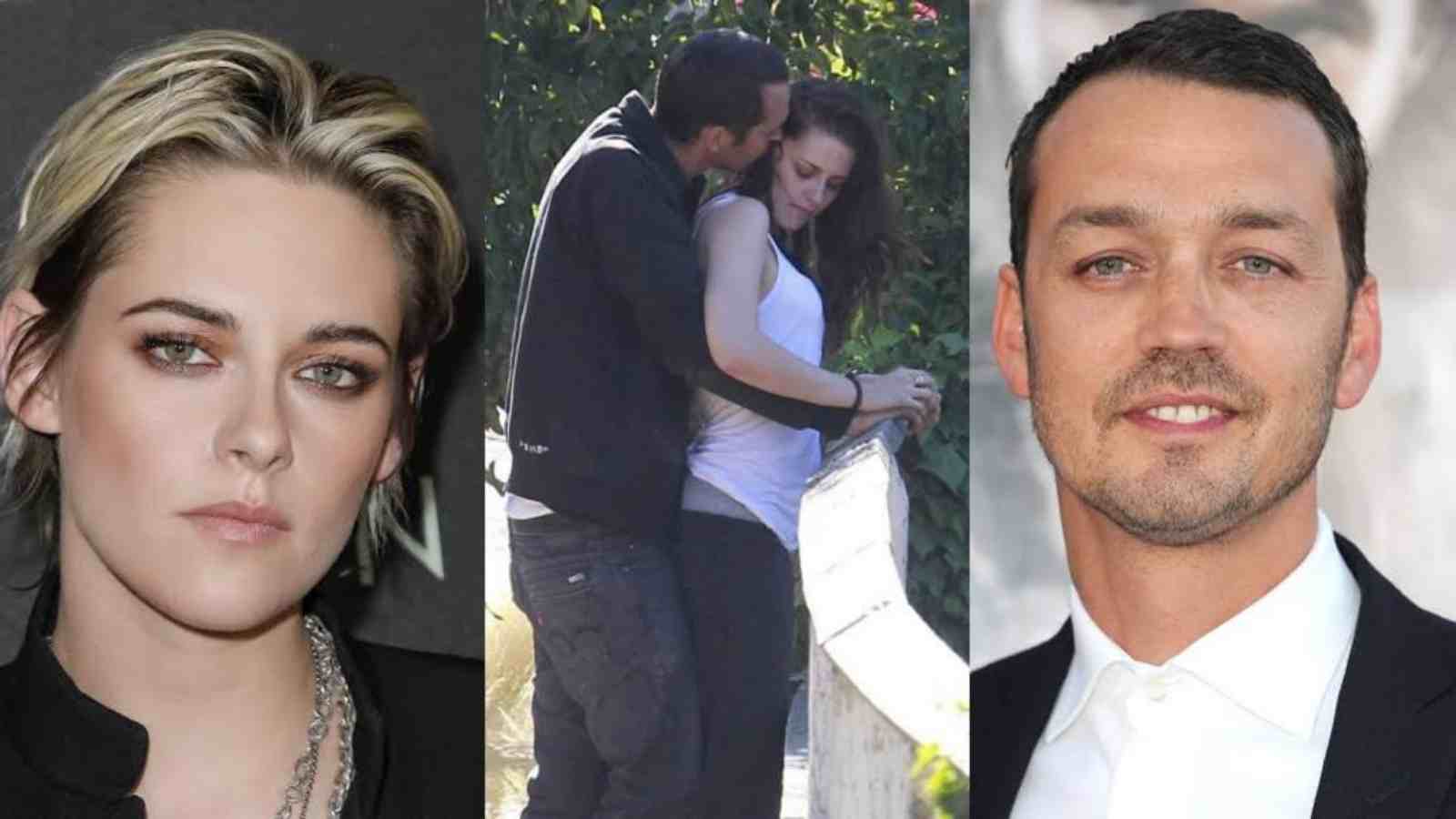 After four years of on-and-off dating, the two finally ended things with each other in May 2013. This breakup came after Stewart was accused of cheating on the 'Batman' actor with director Rupert Sanders, in whose movie, 'Snow White and the Huntsman,' Kristen was starring as Snow White. The two were photographed kissing each other. In fact, that photographer defined the moment as, "It seemed like they couldn't get enough."
The photos weren't released the same day. Two days later, after this incident, Stewart and Pattinson were spotted on a date in Los Angeles, and the same week later, they attended the 2012 Teen Choice Awards, holding hands. All hell broke loose when US Weekly leaked the photos two days after the award show.
Sanders was married to model Liberty Ross at the time, who reacted to the pictures of her husband and Stewart with a "wow". Stewart released a public statement apologizing to Pattinson: "I'm deeply sorry for the hurt and embarrassment I've caused to those close to me and everyone this has affected. This momentary indiscretion has jeopardized the most important thing in my life, the person I love and respect the most, Rob. I love him, I love him, I'm so sorry." Sanders also issued his own statement, apologizing to his wife and children for the "pain he had caused". Multiple sources later reported Robert's reaction and health. Of the many statements, the words "devastated", "depressed" and "heartbroken" were common.
After a "dramatic makeup" since Pattinson "loved her a lot," the two came back together in September 2012. However, in just a few months, the two again started having problems and fights, and finally ended things in 2013.
Read More: "People Don't Really Like Zoos"- Robert Pattinson Reveals How Suki Waterhouse Has Impacted His Decision Making
Kristen Stewart Shares Why She Cheated On Robert Pattinson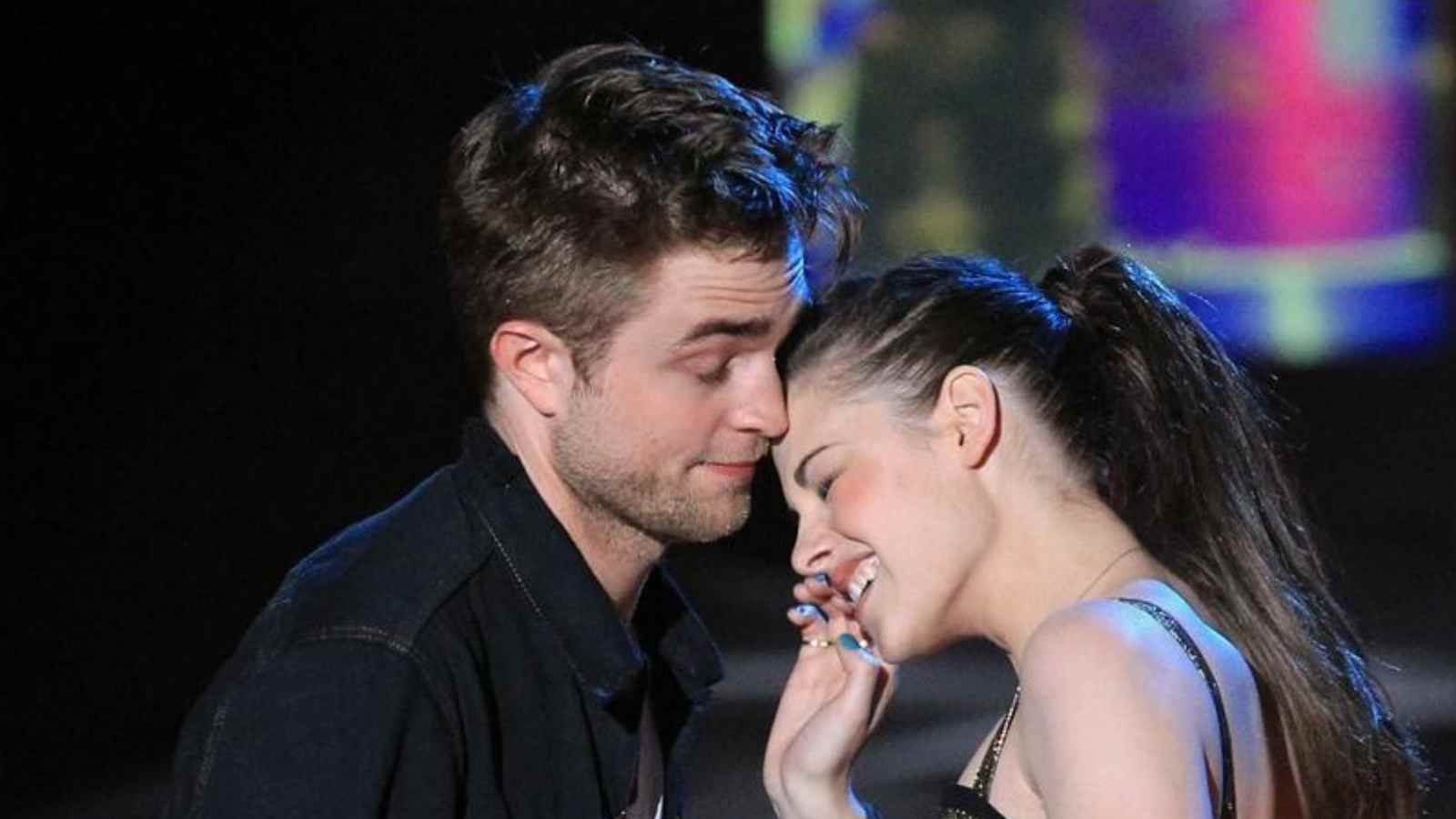 It was in 2015 when the actress opened up to Marie Claire about her cheating scandal. It turned out that Stewart didn't have any reason for cheating on Pattinson except that it was a self-destructive moment in her life. "I lit my universe on fire, and I watched it burn," she said. "Speaking candidly, it was a really traumatic period in my early 20s that kick-started something in me that was a bit more feral." Stewart also said that the media, fans, and the public wanted the two to be together so badly that they had turned their intimacy into a commodity. All of this affected Stewart negatively, making her tumble into many regrettable decisions. The pressure from the media and fans affected her and Pattinson's relationship.
As of now, Robert Pattinson is dating Suki Waterhouse. The two have been together since 2018. Kristen Stewart, on the other hand, is engaged to screenwriter and actress, Dylan Meyer.
Read More: "It's Not My Taste"- Zoë Kravitz Reveals That She Hasn't Watched Robert Pattinson Starrer Twilight