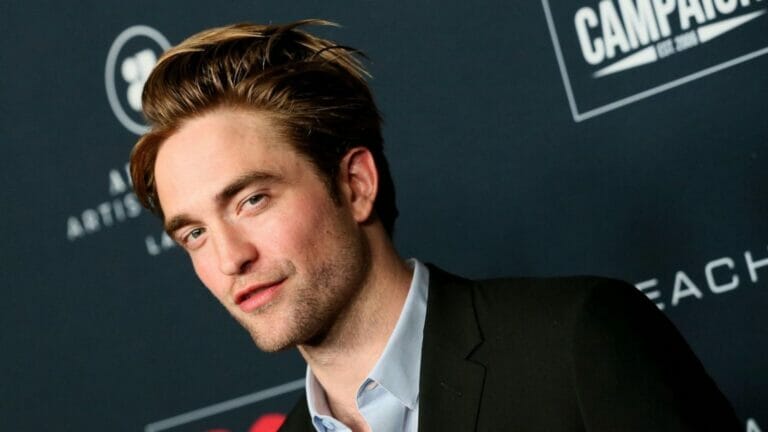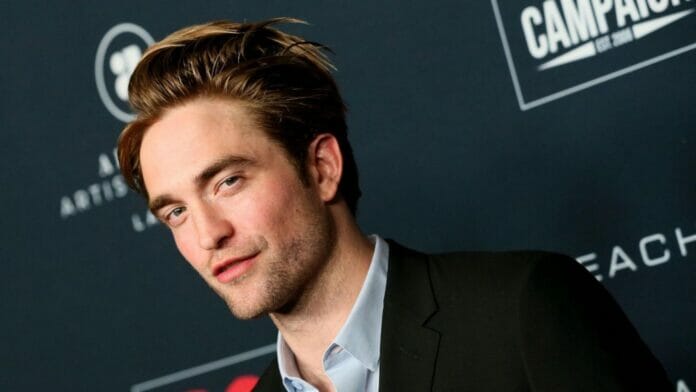 Robert Pattinson, famous as Edward Cullen, a vampire in the Twilight series is coming back into the spotlight as The Batman. Before this, the British actor has appeared in many unacclaimed films such as The Lost City of Z, Tenet, and Water for Elephants. The actor has appeared in several films and TV flicks as well. But we bet that you don't know how rich is the upcoming Batman actor really is? Let us start exploring the actor's early life, career, awards and achievements, and net worth 2022.
Early Life Of Robert Pattinson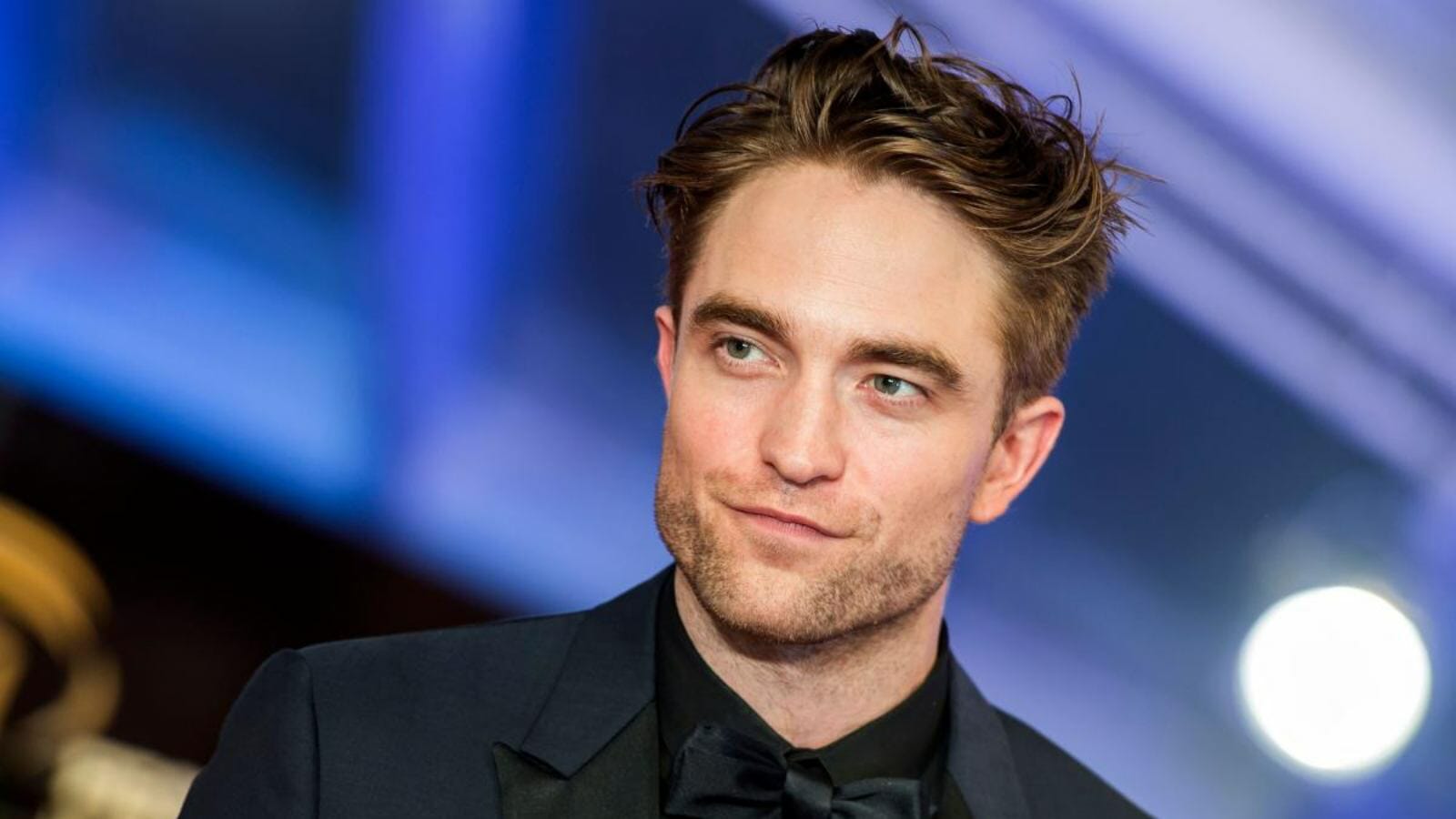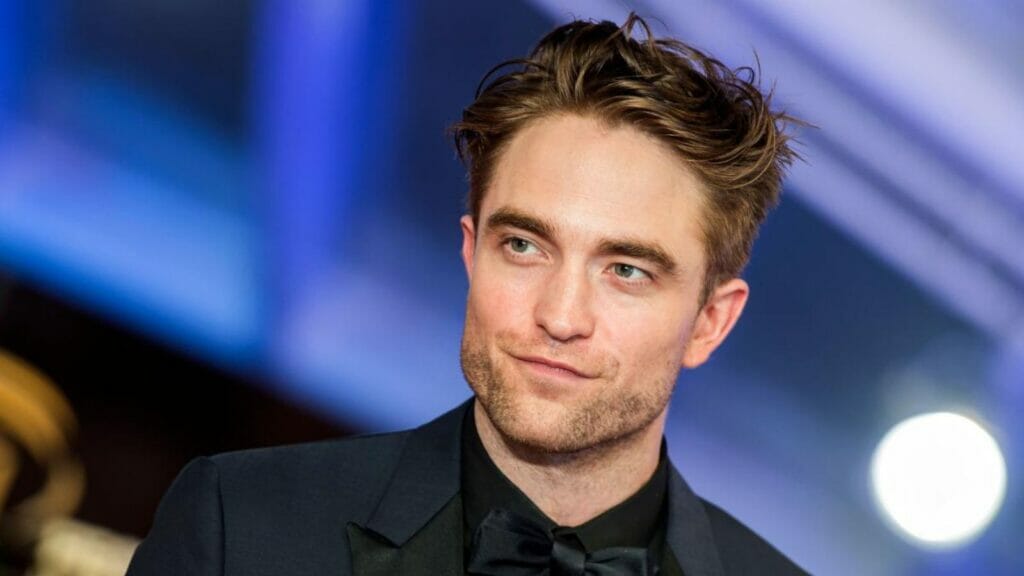 The full name of the Twilight star is Robert Douglas Thomas Pattinson given by his parents Richard And Clare Pattinson. Born in London, the United Kingdom on 13 May 1986, Robert is the only son in his family. The actor has two elders siblings. His one sibling is Elizabeth Lizzy Pattinson who is a singer by profession and another sibling is Victoria.
At age of four, he learned how to play piano and guitar because just like his sister, he too loves music. In his growing years, he performed at open mic nights in London pubs and bars with his guitar. But, Pattinson's father wanted him to be an actor. Every Robert Pattinson fan knows that the actor is a shy personality but so did his father knew. Despite this, his father encouraged him to be an actor.
Robert Pattinson's Career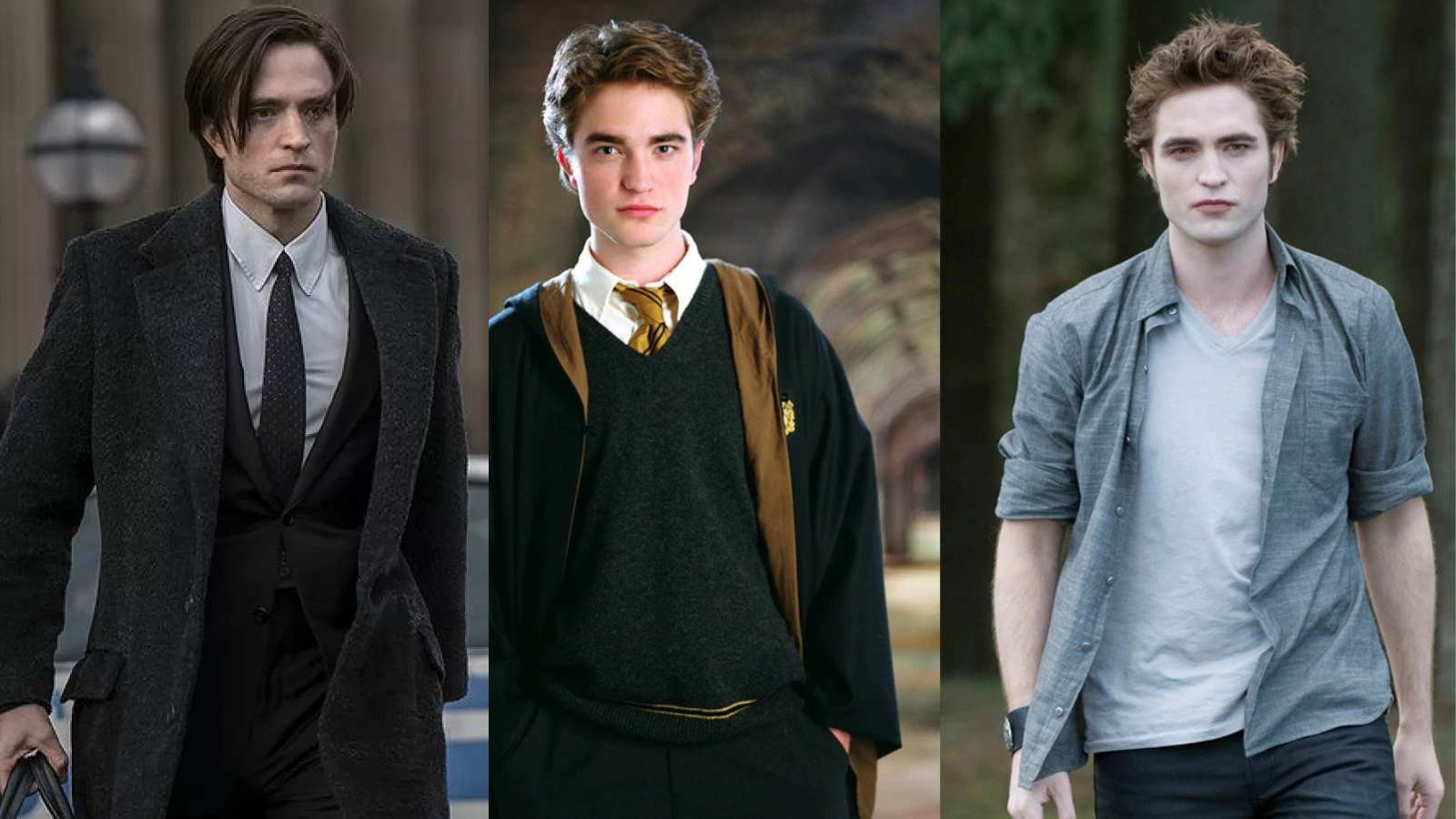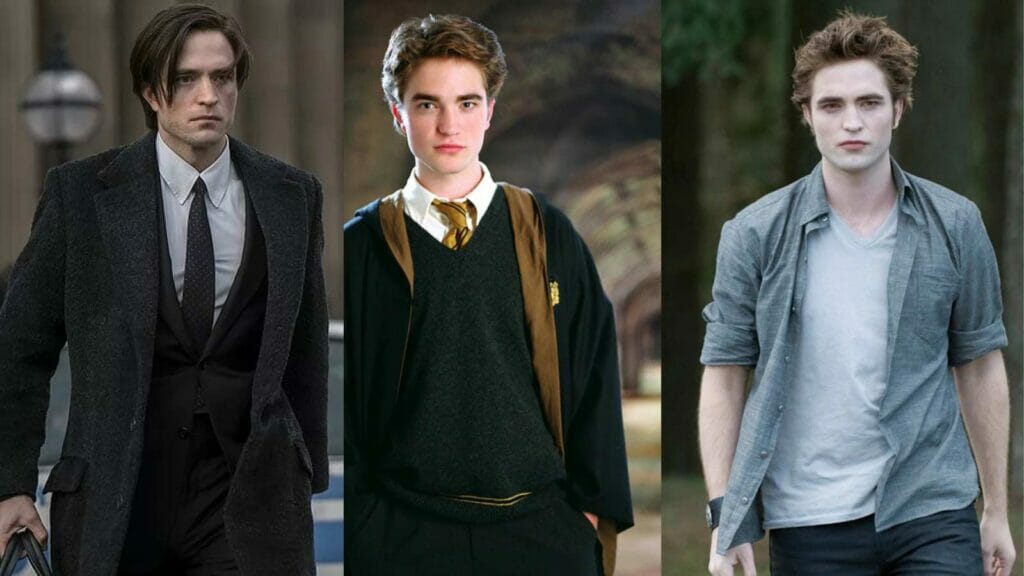 The 35-year-old actor started his journey in acting by joining the London theater club. He was 18 when he started acting at the club and played Cedric Diggory in the most popular fantasy movie Harry Potter and The Goblet Of Fire. In 2005 he got his first role in the Harry Potter series. Then in 2008, he got popular because of his role as Edward Cullen in the Twilight movie series. The movie is based on novels and in total five installments were filmed. He has a long list of movies and even appeared in romantic dramas.
View this post on Instagram
Because he loves music, Pattinson sang for the fantasy Twilight film series as well as comedy-drama How to Be. Go Campain is a non-profit organization for child welfare with which he collaborated as its promoter. They even made hashtag: #WeGOforRob on his 35th birthday.
Awards And Honors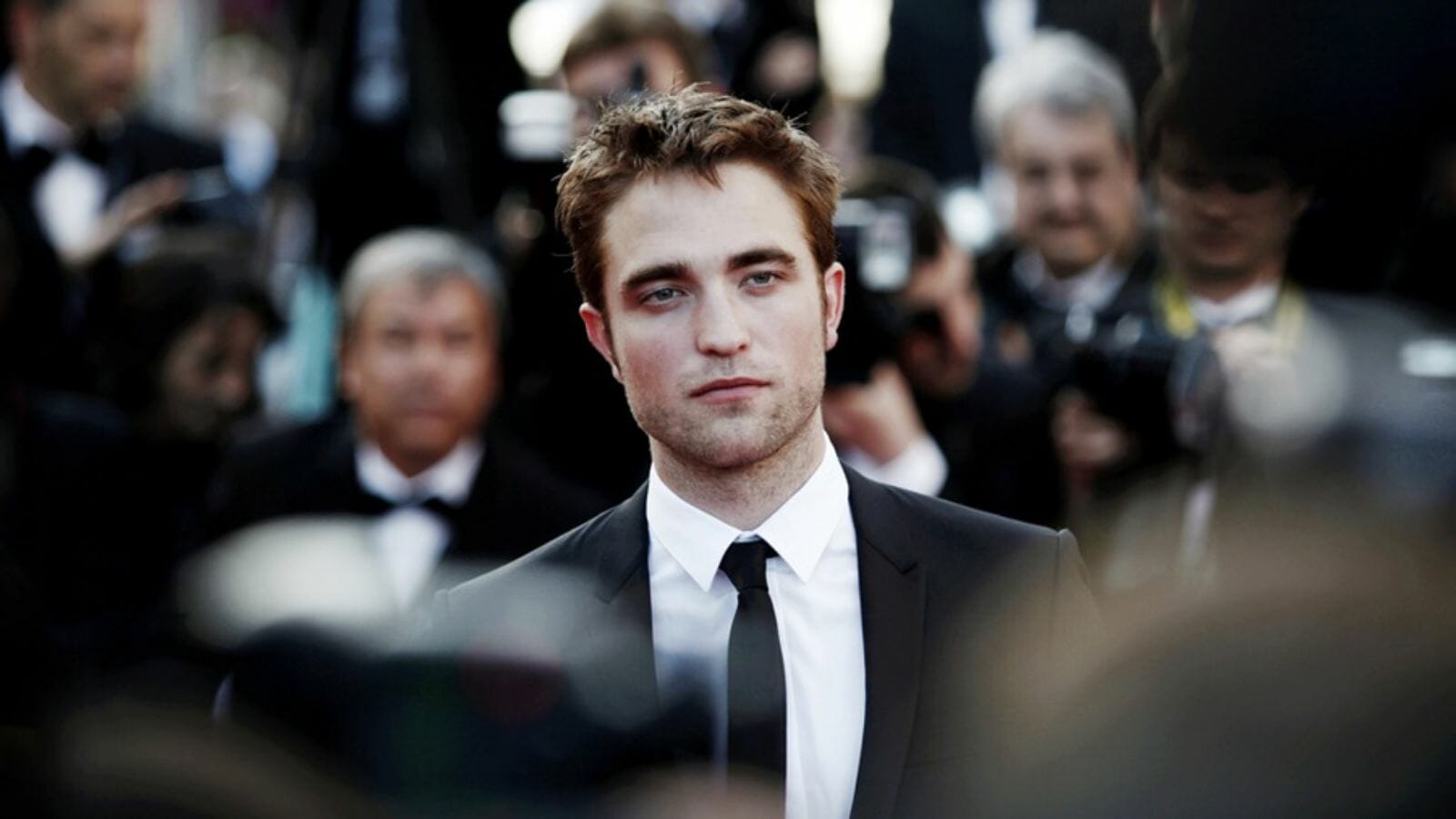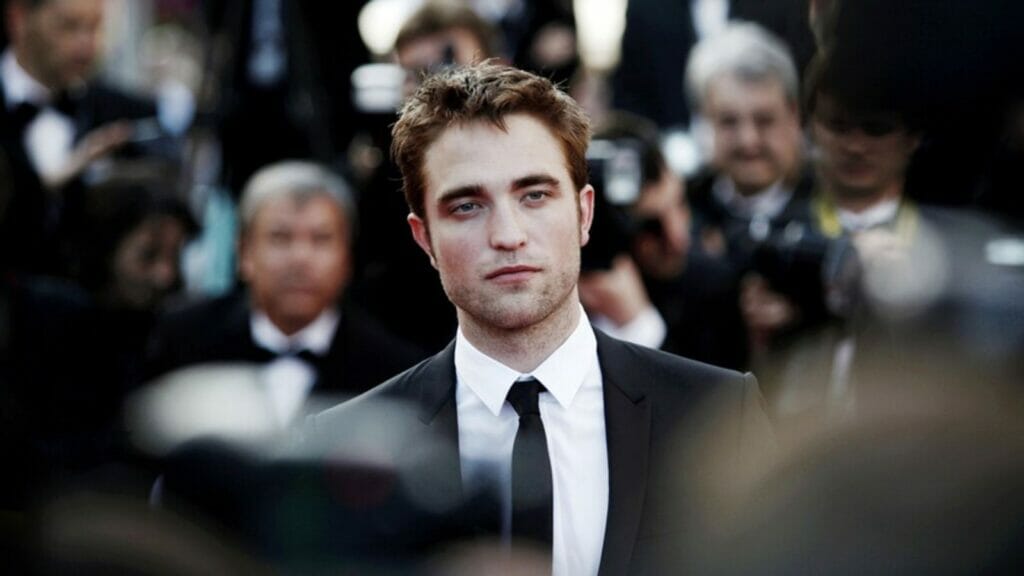 His most popular movie series, The Twilight got recognition as well as awards. Robert Pattinson's performance in the Twilight Saga made him get nominated for two empire awards and win 11 MTV Movie Awards. The actor also got 2 People's choice awards along with many nominations. In 2009, he got the Best Actor award at Strasbourg Film Festival for the film How To Be.
He got an award at Hollywood Film Festival as well. Robert even got nominated for The Rover in AACTA (Australia Academy Awards). Along with this in 2014, he got a nomination for the Canadian Screen Awards for Maps of the Stars. In the 53rd Edition of the Karlovy Vary International Film Festival, he bagged a top award in July 2018.
Robert Pattinson Net Worth 2022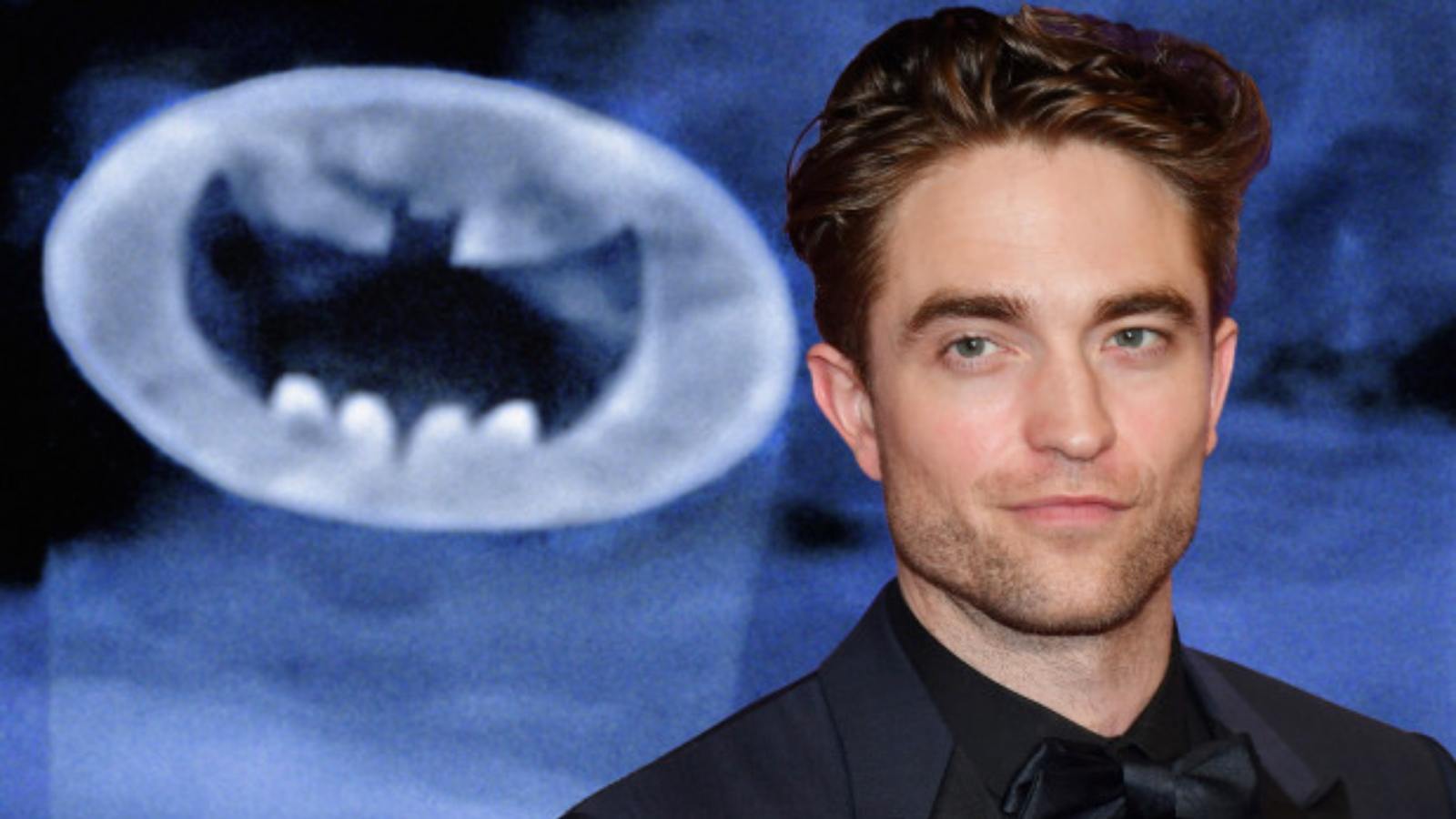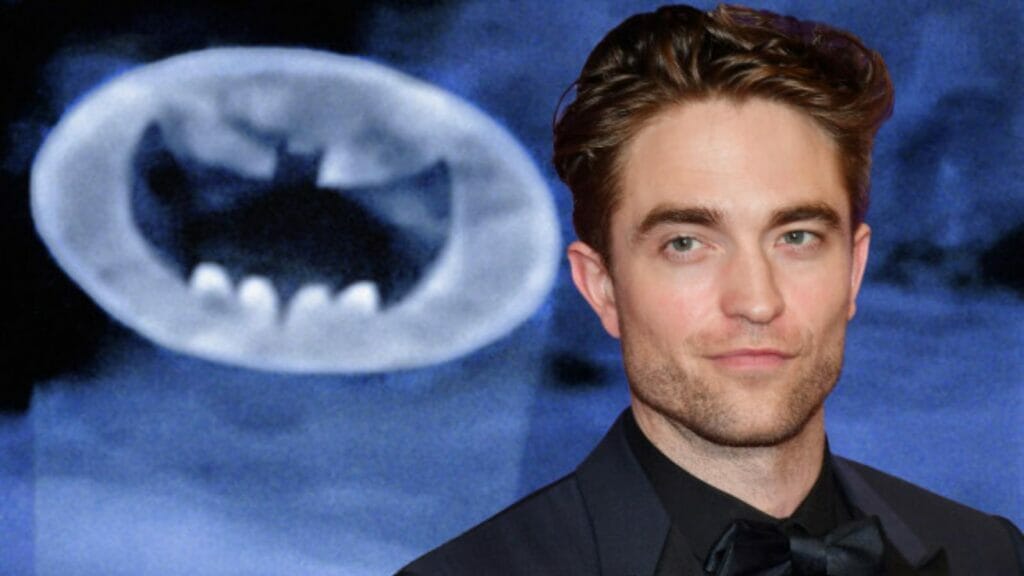 According to sources, the base salary of Pattinson is $25 million as per Twilight Franchise films. As of now, his estimated net worth is over $130 million. Robert Pattinson is an actor, model, and musician by profession. His fans are eagerly waiting to see him as The Batman and predictions say that movie will be a blockbuster hit. In 2010, the actor got honored by his wax statue in London and New York City. His appearance as Edward Cullen is an unforgettable impression on his fans' memory.
Also Read: "What I'm doing Is My Family's Legacy"- Robert Pattinson Gets All Serious In New The Batman Clip