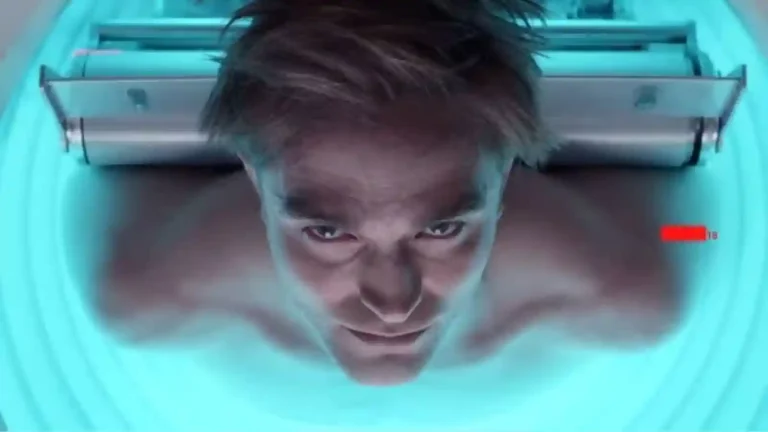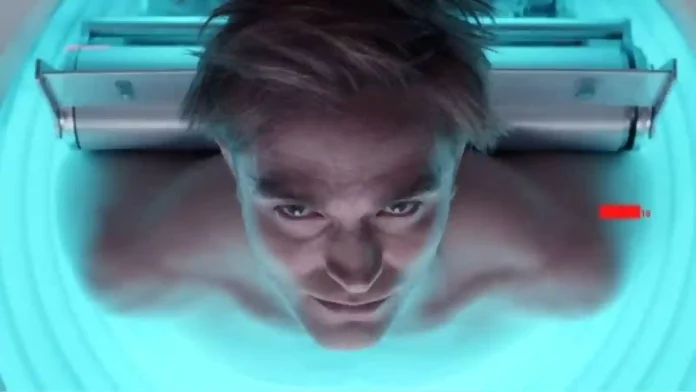 A sci-fi movie is around the corner. The trailer of the 'Mickey 17′ is out and it seems to send some of the audience excited, to see something great from the Oscar-winning director Bong Joon Ho. The trailer completely zooms in on the main lead of the movie, 'Twilight' fame Robert Pattinson.
This first teaser shows the actor lying on something that looks like a cryogenic tube with classical music playing in the background. The blue-green light and the background music give out spine-chilling vibes as if it holds some kind of anonymity. Here's all we know about this upcoming dramatic science fiction.
Read More: Robert Pattinson Will Return Back For The Batman Sequel
Is The Movie Based On A Book?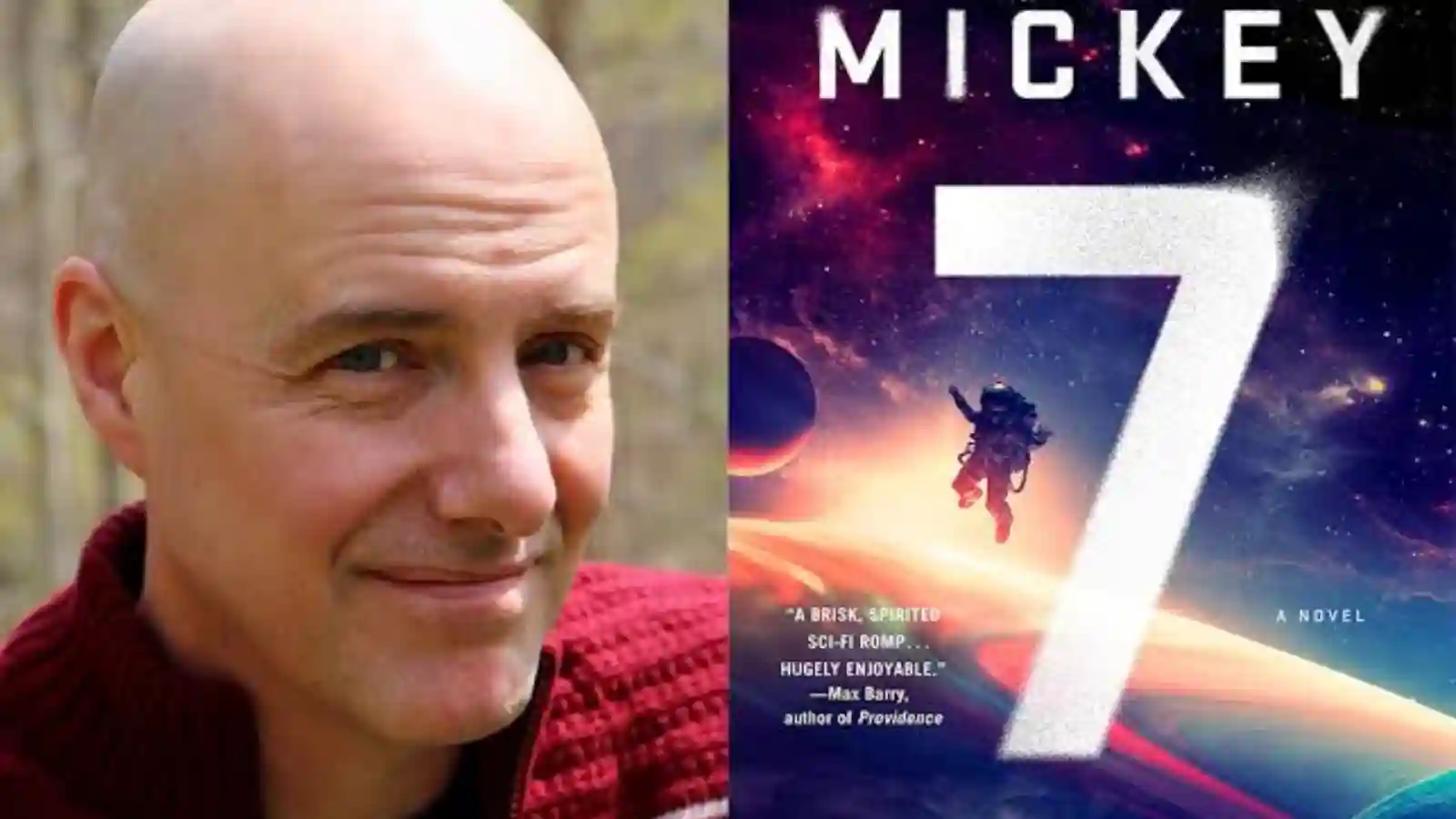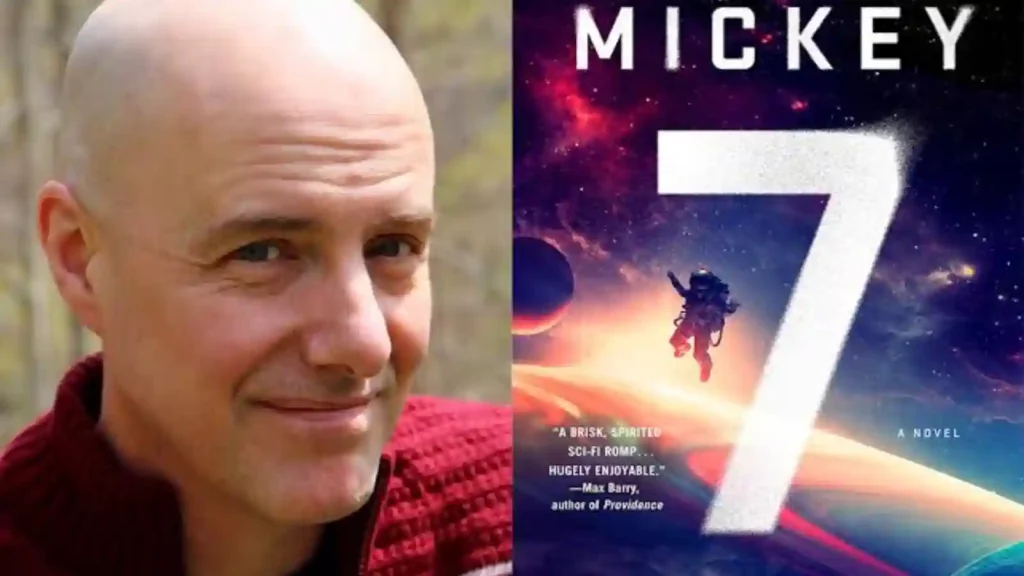 Yes, the movie is based on a book that came out earlier this year. There is not much detail about the plot of the movie. But there is the surety that Joon Ho is the one who wrote the script. The script adapts the novel 'Mickey7′ by Edward Ashton. According to the plot description, the movie focuses on the 'Expendable' Mickey7, a "disposable employee on a human expedition sent to colonize the ice world Niflheim."
"Whenever there's a mission that's too dangerous—even suicidal—the crew turns to Mickey. After one iteration dies, a new body is regenerated with most of his memories intact. After six deaths, Mickey7 understands the terms of his deal…and why it was the only colonial position unfilled when he took it," the description details further.
Read More: Why Did Kristen Stewart Cheat On Her 'First Love' Robert Pattinson?
Everything About 'Mickey 17'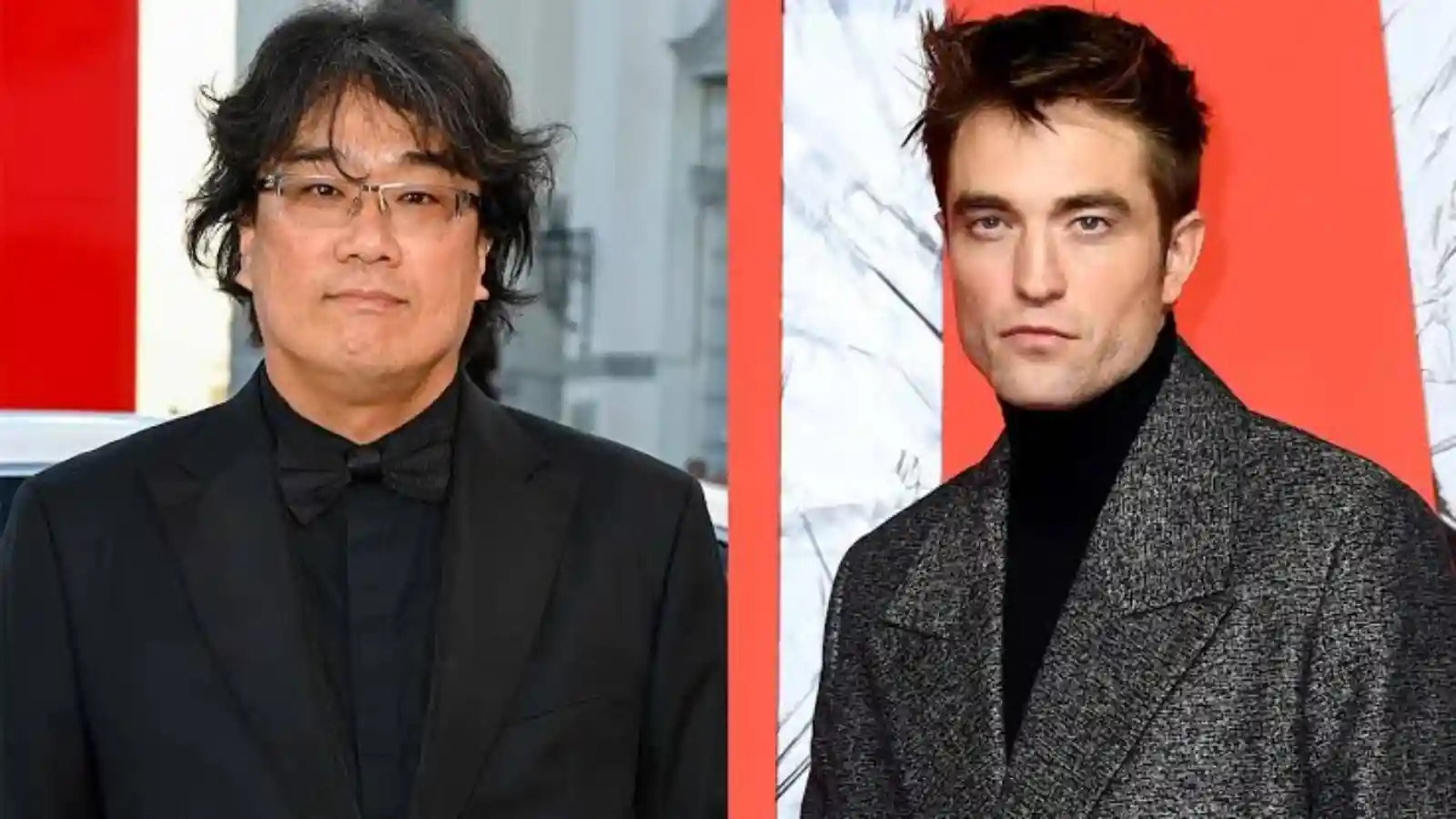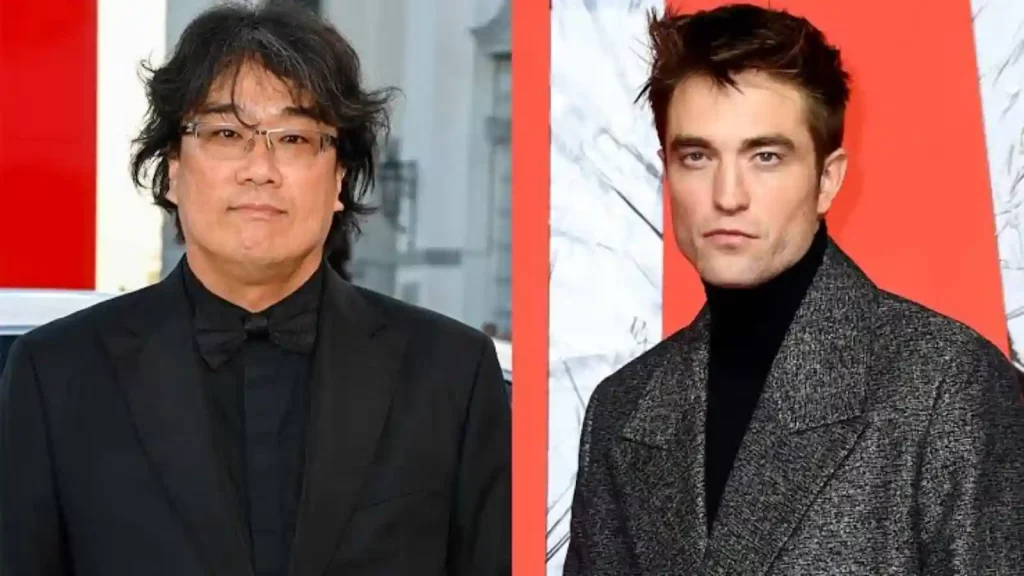 The movie is directed by Bong Joon Ho. He made some of the best films in the Korean film industry, including the most acclaimed 'Parasite'. Thus the audience is expecting to see a signature twist or turn as Joon Ho writes the script. Plan B Entertainment will be producing the movie.
Besides, the list of actors adds to more excitement. Pattinson will be in the lead role. The other actors include Mark Ruffalo, Steven Yeun, Toni Collette, and Naomi Ackie. In addition, the trailer clearly announces the release date to be March 29, 2024. The movie is currently in production.
Read More: Robert Pattinson Reveals That His Role In Twilight Saga Was Criticized By His Mother