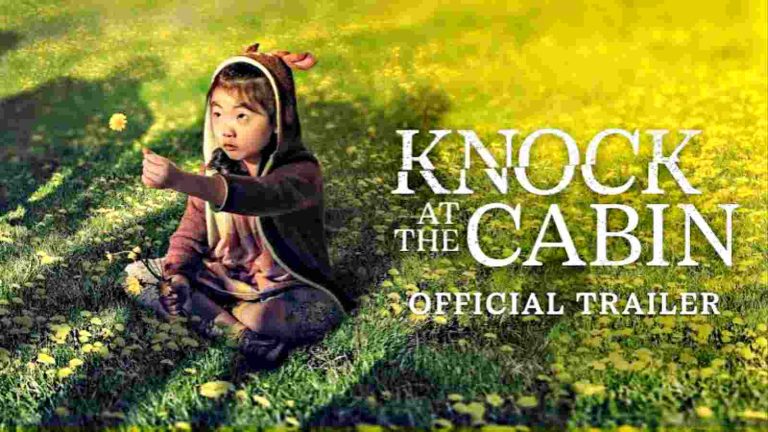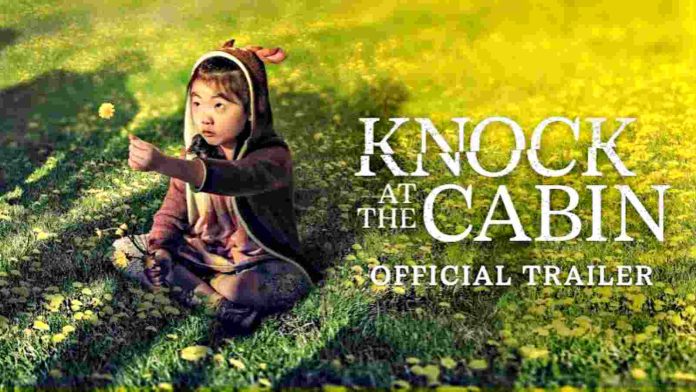 M. Night Shyamalan had tweeted the title of his new movie, 'Knock at the Cabin' along with knock sounds last October. The movie would move forward with about seven characters alone. The plot is wound around the theme of existential crisis which is made into a thriller. It is a long time since moviegoers have been waiting for a movie with Shyamalan'signature style.
The movie is bought to screens through the partnership between Universal Pictures and Shyamalan's production company Blinding Edge. Shyamalan will be writing the screenplay and directing along with its production partnership. And what you heard is right. This movie is adapted from a novel. Here is all you need to know about this upcoming thriller.
Read More: Top 5 Celebrity-Recommended Books
Is 'Knock At The Cabin' Based On A Book?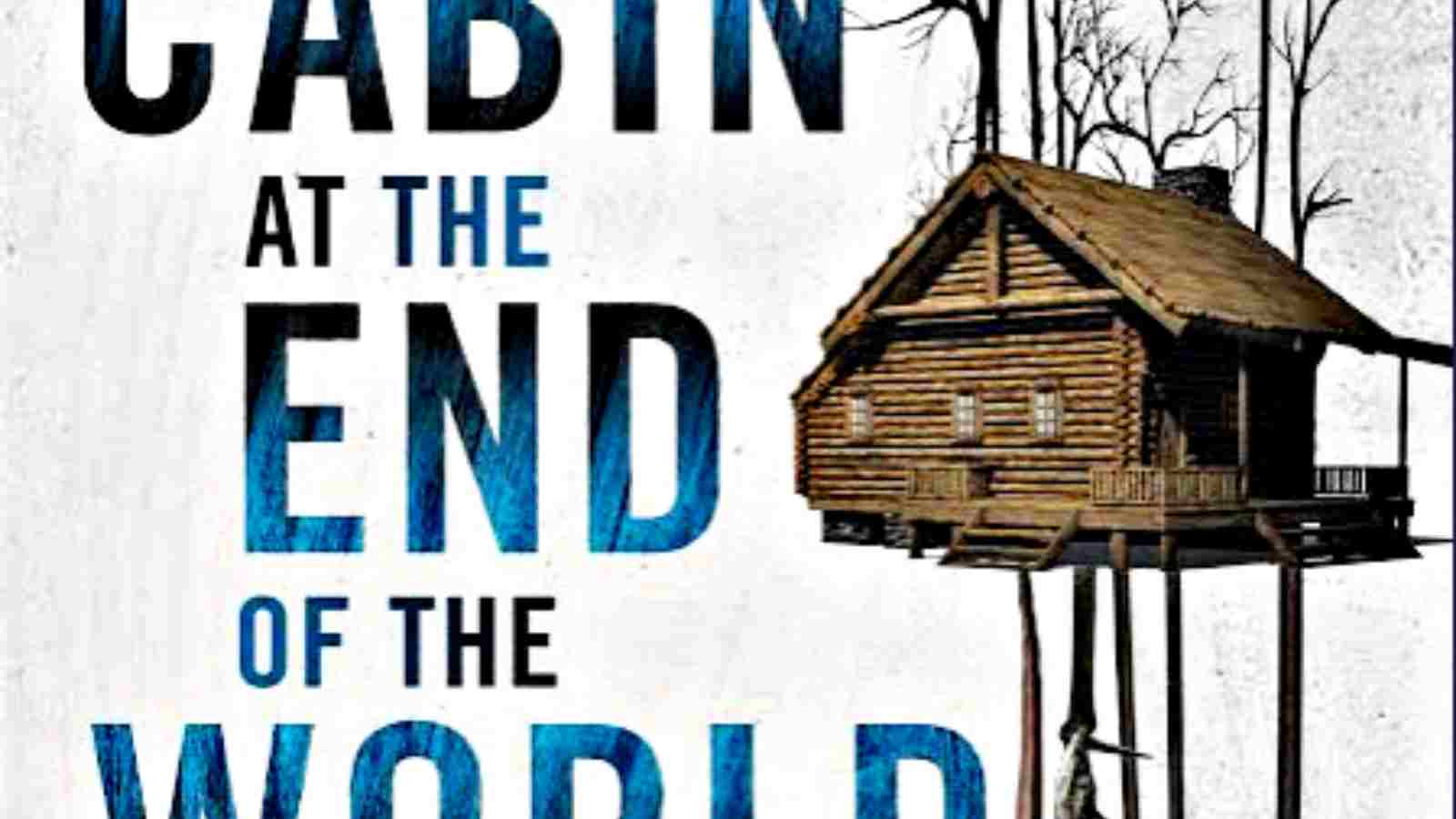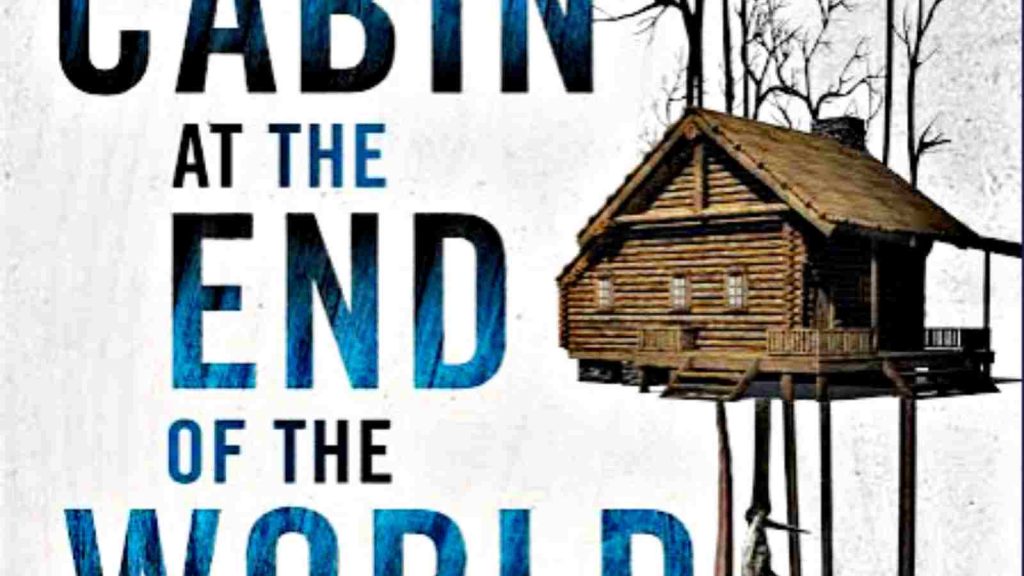 The answer would be yes! The movie is based on the 2018 novel called 'The Cabin at the End of The World' written by the author Paul G. Tremblay. The book earned the novelist his second Bram Stoker Award. His other famous novel is 'A Head Full of Ghosts'. Though Tremblay has written many books, this is the first time that his novel is being adapted into a movie. Shyamalan will be adapting the movie's screenplay from this book.
Read More: Who Is The Writer Of Percy Jackson Novels And How Many Books Are There?
The Plot And Cast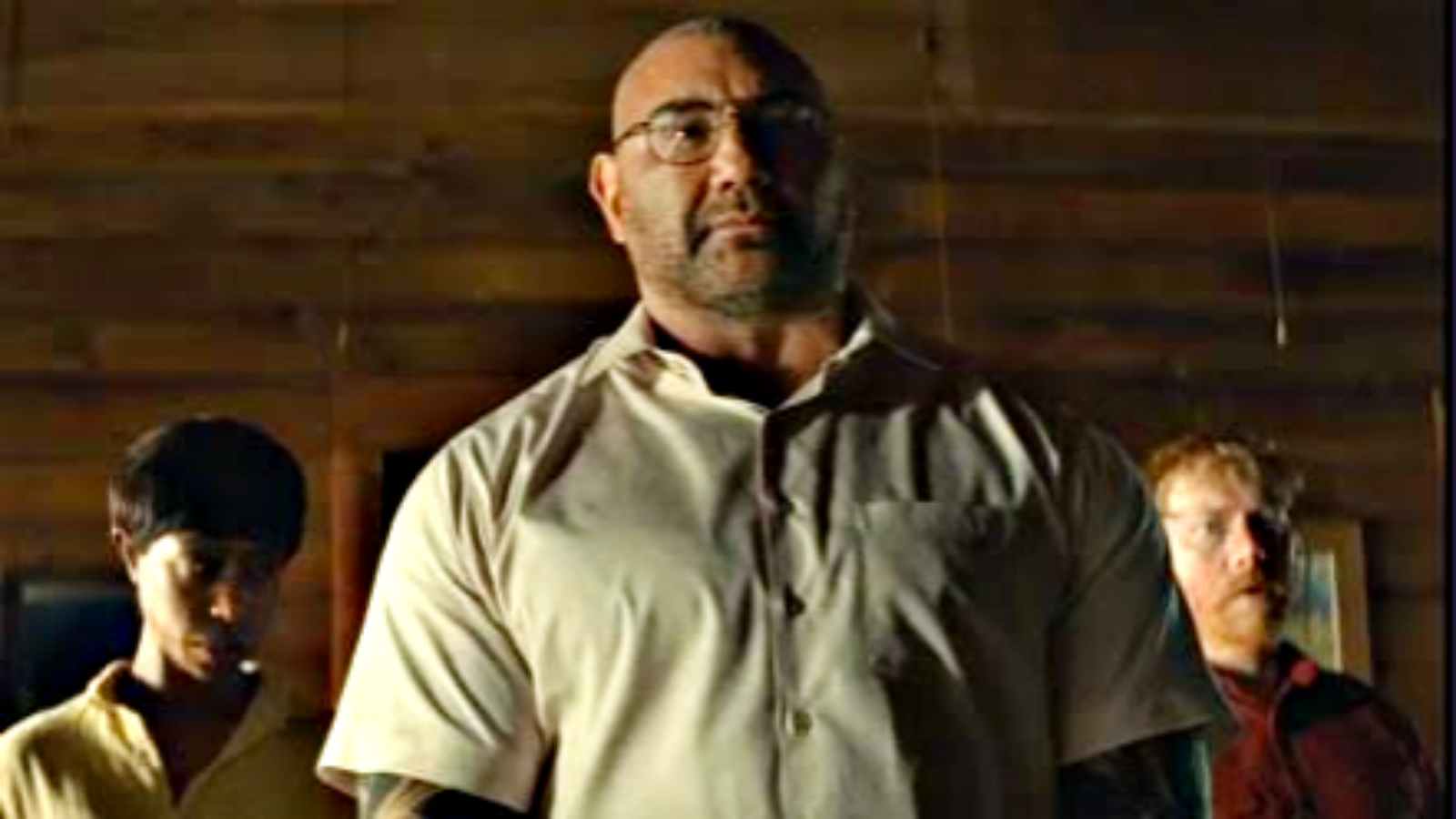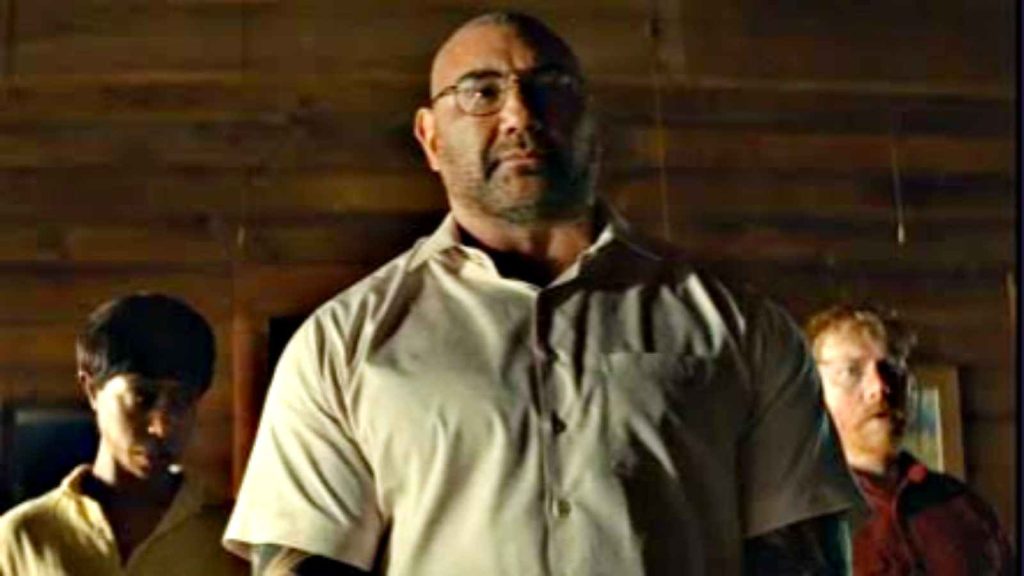 The movie has a quite impressive plot and cast. 'Knock at the Cabin' begins as the young couple, Andrew and Eric along with their adopted daughter, Wen settle into a cabin in the woods as a relaxing getaway. Their uneventful trip takes a huge turn as they are intruded upon by four people who have ominous kinds of weapons. As the four people break open into the house, the head, Leonard tells the inmates that the world is near its apocalypse and the family has to make a choice that would affect the further proceedings. What is about to happen and what choice would be made are all revealed in the film that releases on February 2023.
Now, who all can we expect in the movie? Dave Bautista, with his intimidating stature, would be the leading figure among the 'sort-of' messengers. Rupert Grint, Nikki Amuka-Bird, and Abby Quinn would execute the roles of Redmund, Adriane, and Sabrina respectively. They are the troupe that is with Leonard. The dads, Eric and Andrew would be played by Ben Aldridge from 'Fleabag' and Jonathan Groff from the broadway musical 'Hamilton'. Kristen Cui will debut in the film industry through her role as Wen in this movie. And the trailer was out on September 22 and seems to rise our hopes for the upcoming movie!
Read More: Nicolas Cage Wants Fans To Assist Him In Retrieving His Stolen Comic Books Collection