Robert Pattinson is a shy personality and heartthrob as well. The Twilight star has got millions of female fans for his charming looks and amazing personality. The actor has been private about his personal life and tries to ignore the paparazzi every time they spot him with his love interests.
Many of his female fans wish him to be single and look for a chance to meet him. But ladies, this might take time because Robert Pattinson is currently having a low-key relationship with Suki Waterhouse. The couple has been dating since 2018. But both had relationships in past as well before meeting each other. However, there were rumors of their split earlier. Is that really true? How long they have been dating? Let us meet Robert Pattinson's girlfriend Suki Waterhouse and know about their relationship timeline.
Meet Suki Waterhouse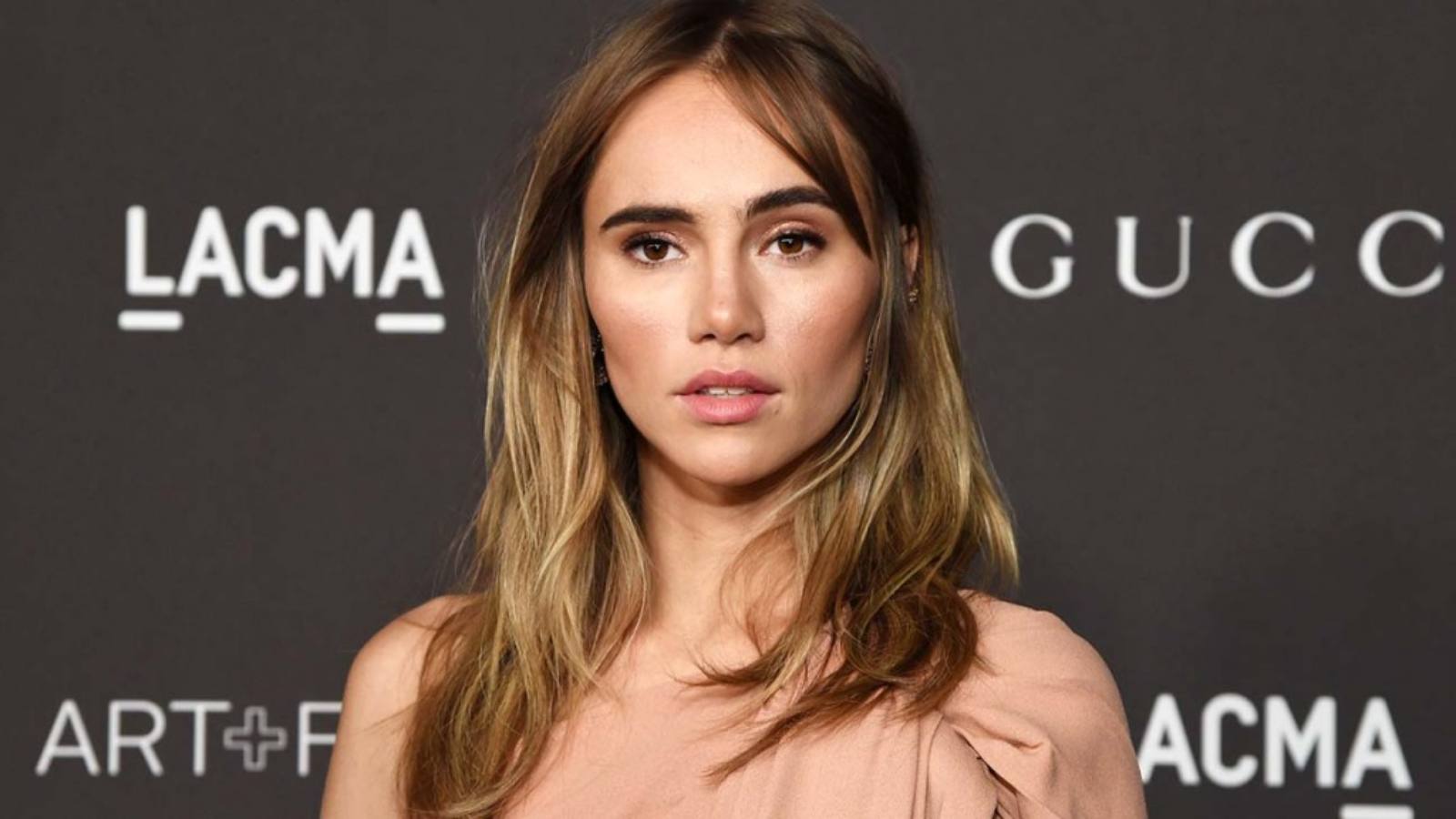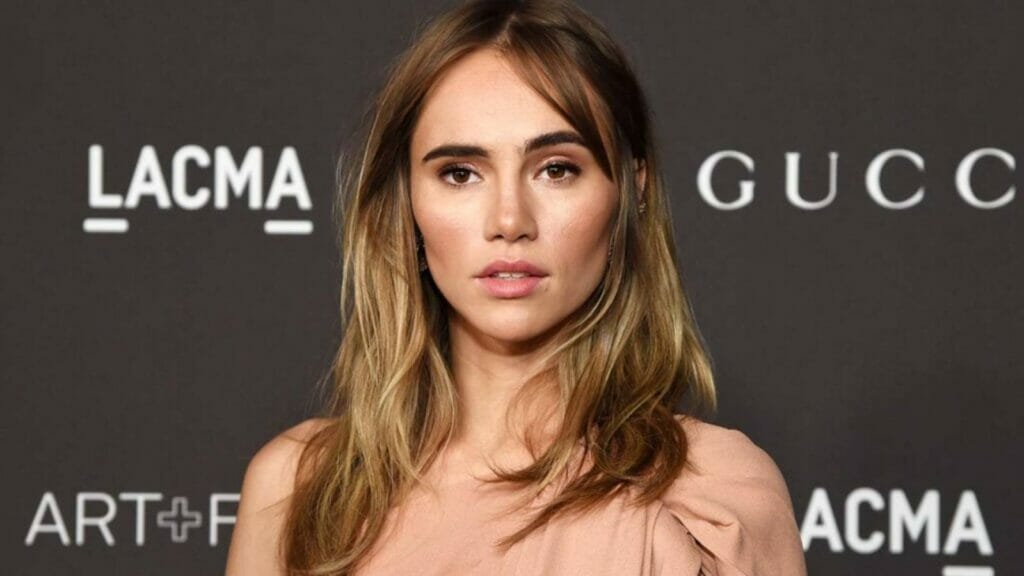 The 30-year-old actress, singer, and model, Suki Waterhouse, was born in Hammersmith, London on 5th January 1992. Suki started her career as a model when she was discovered by H&M at the age of 16. She has collaborated for modeling with many big brands such as Marks and Spencer, Tommy Hilfiger, Pepe Jeans, Saas & Bride, and more. Suki also got covered for the magazines and editorials and even featured on cover pages.
View this post on Instagram
In 2014, she made an appearance by acting as Bethany Williams in the rom-com Love, Rosie. After this, she got many projects back to back into the entertainment industry. She appeared in The Divergent Series: Insurgent, The Bad Batch, Jonathan, and The Girl Who Invented Kissing. She even launched her own label, Pop & Suki. Her most recent project was in 2021, Seance where she appeared as Camille. She even appeared in tv shows and music video Nightmare by Hasley in 2019.
Suki Waterhouse and Robert Pattinson Relationship Explored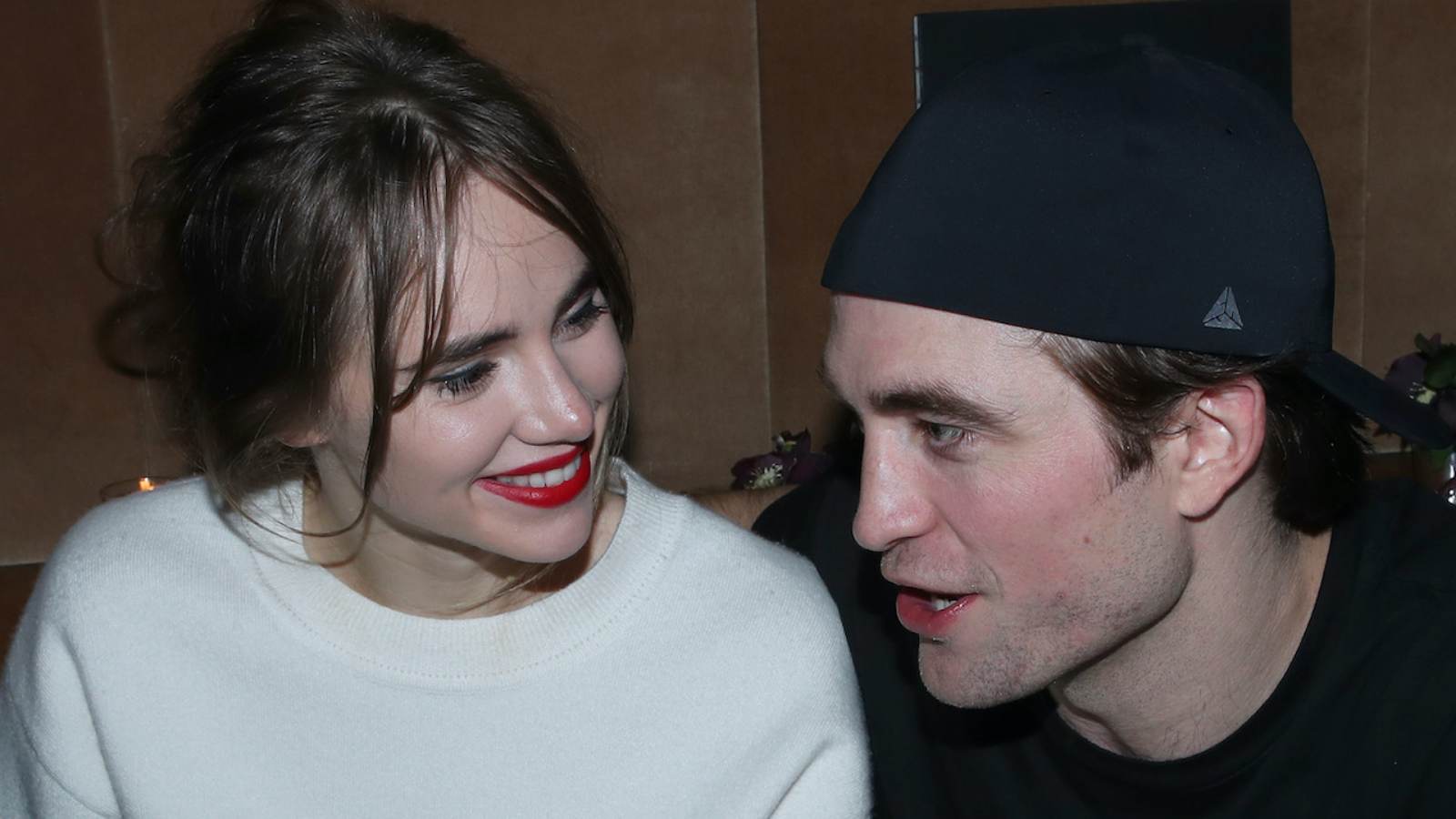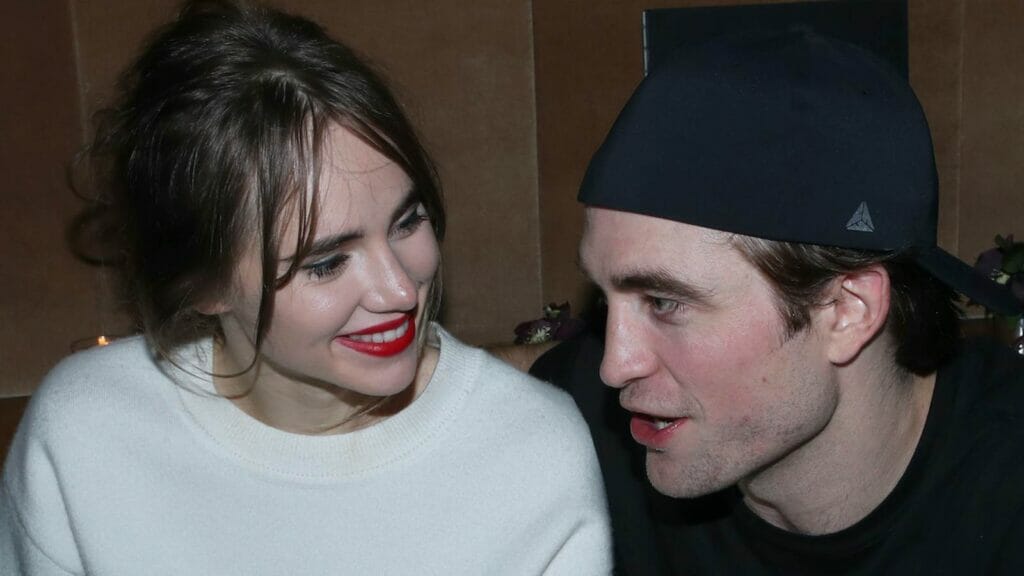 The British couple started seeing each other in July 2018 and according to sources they share an 'on and off' relationship. But before meeting each other, they had partners in their life. Robert Pattinson has dated his co-star Kristen Stewart, Musician FKA Twigs, and actress Dylan Penn prior to Waterhouse. Similarly, Suki Waterhouse was in a romantic relationship with musician Miles Kane, actor Bradley Cooper, and actor Diego Luna.
The couple never appeared together on any event or red carpet to show off their love and tries to spend quality time together in private. However, there were rumors about their split but none of them confirmed this news. The couple likes to keep their love life private by choice according to sources. The two have been spotted together on intimated dates in London, and on mutual friend's Instagram posts.
The couple even got engaged as per speculation because Waterhouse was wearing a gold band on her left ring finger in January 2020. But as usual, the couple ignored such rumors.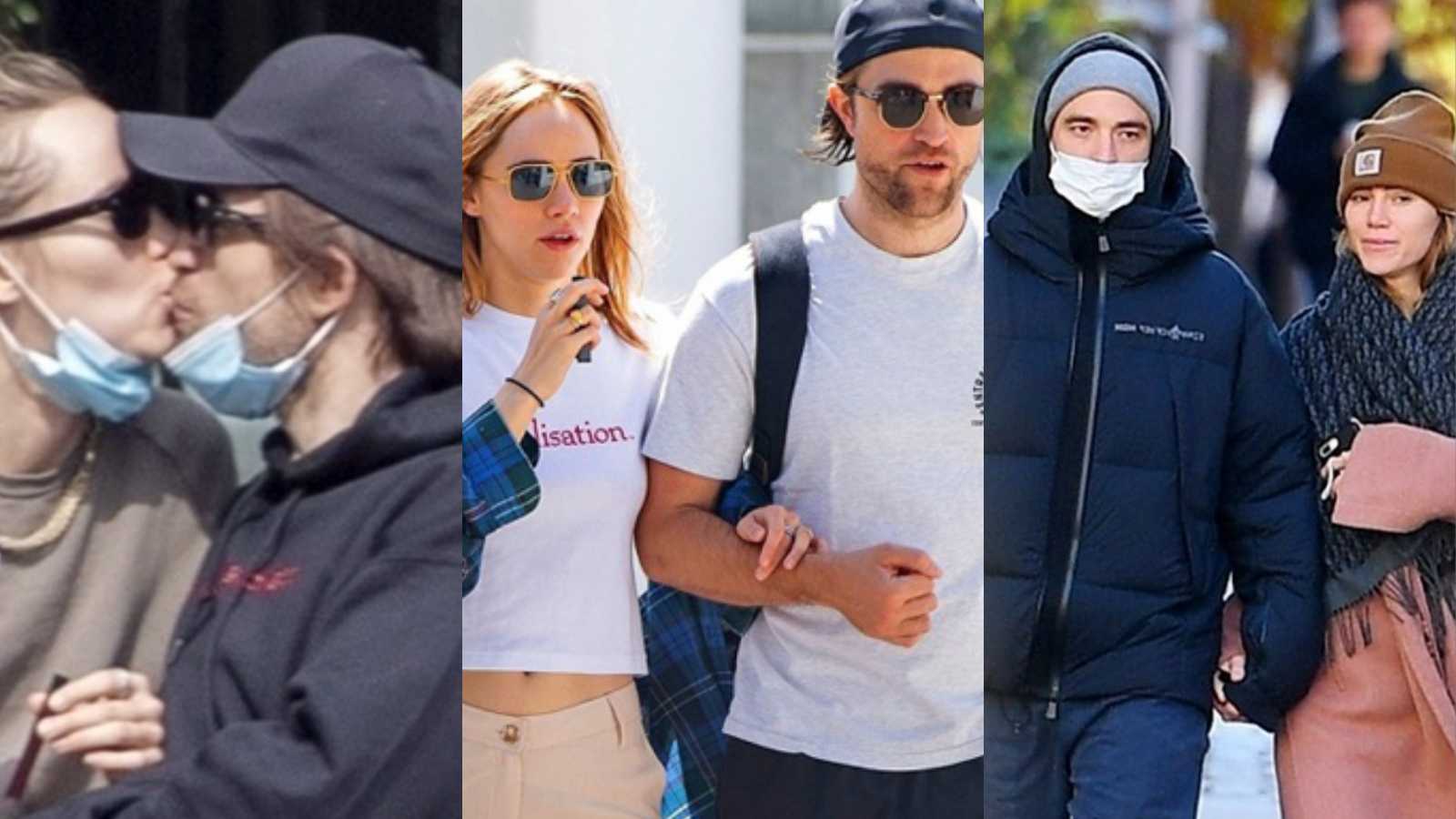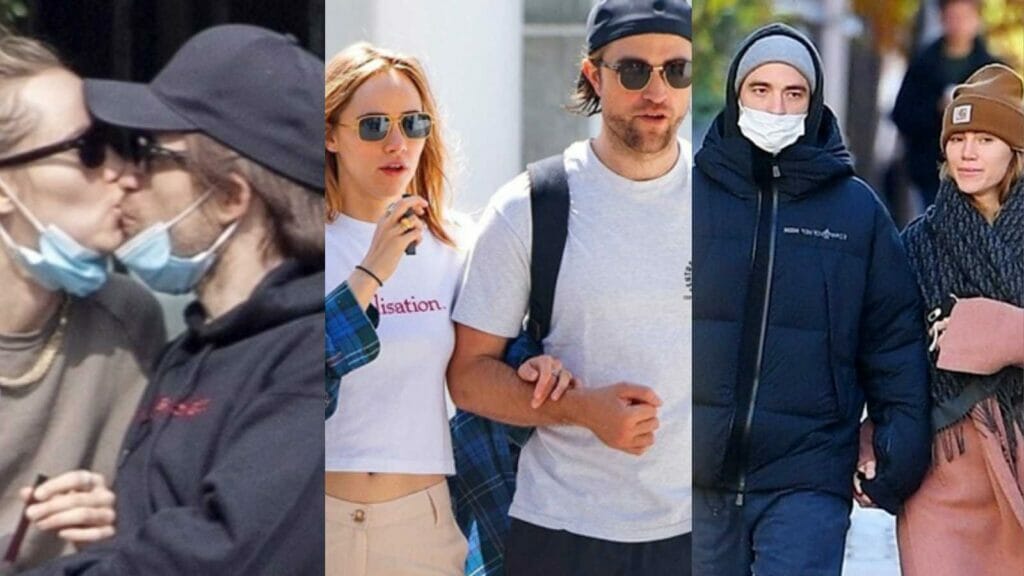 April 2019: Robert opened about his relationship with Suki for the first time during an interview. He said, "do I have to [mention about suki]?… if you let people in, it devalues what love is." By this, the Twilight star makes clear that he likes to keep his love life private. After a few months, the British couple went on a double date with singer Taylor Swift and her long-term beau Joe Alwyn.
September 2019: Their relationship was no more a secret and was official because of a picture on a friend's account on Instagram in which Suki and Robert were snuggling.
July 2021: Suki was once even called out for being nobody and still having a relationship with Robert Pattinson in July 2021. To this, the model tweeted which she later deleted, "Seeing critiques of the patriarchy and sexism, then I get name-checked as somebody's nobody girlfriend."
Current Status of Relationship
As per sources, the couple has been dating for three years and is still together and doing great. The source said, "They are very solid in their relationship. You can tell he is completely in love with her."
Robert Pattinson is busy with his The Batman tour and even got public about his relationship with Suki in two interviews. At the Jimmy Kimmel, he appeared and discussed how Waterhouse reacted to his performance.
Also Read: "People Don't Really Like Zoos"- Robert Pattinson Reveals How Suki Waterhouse Has Impacted His Decision Making