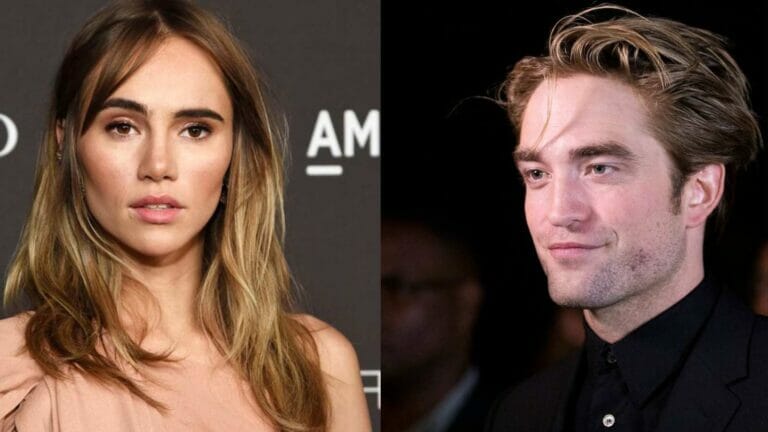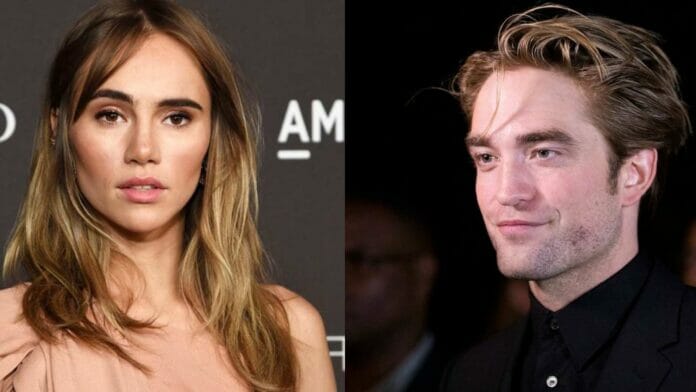 Robert Pattinson is well occupied in the promotions of the upcoming DC mega-budget movie The Batman. Robert Pattinson has had a pretty successful career and is almost always in the conversation for his several popular relationships The Twilight actor is currently dating 30 years Redken and Burberry model Suki Waterhouse. The couple has been dating since 2018 and is one of the most talked-about couples in Hollywood. 
Suki Waterhouse's Impact on The Life of Robert Pattinson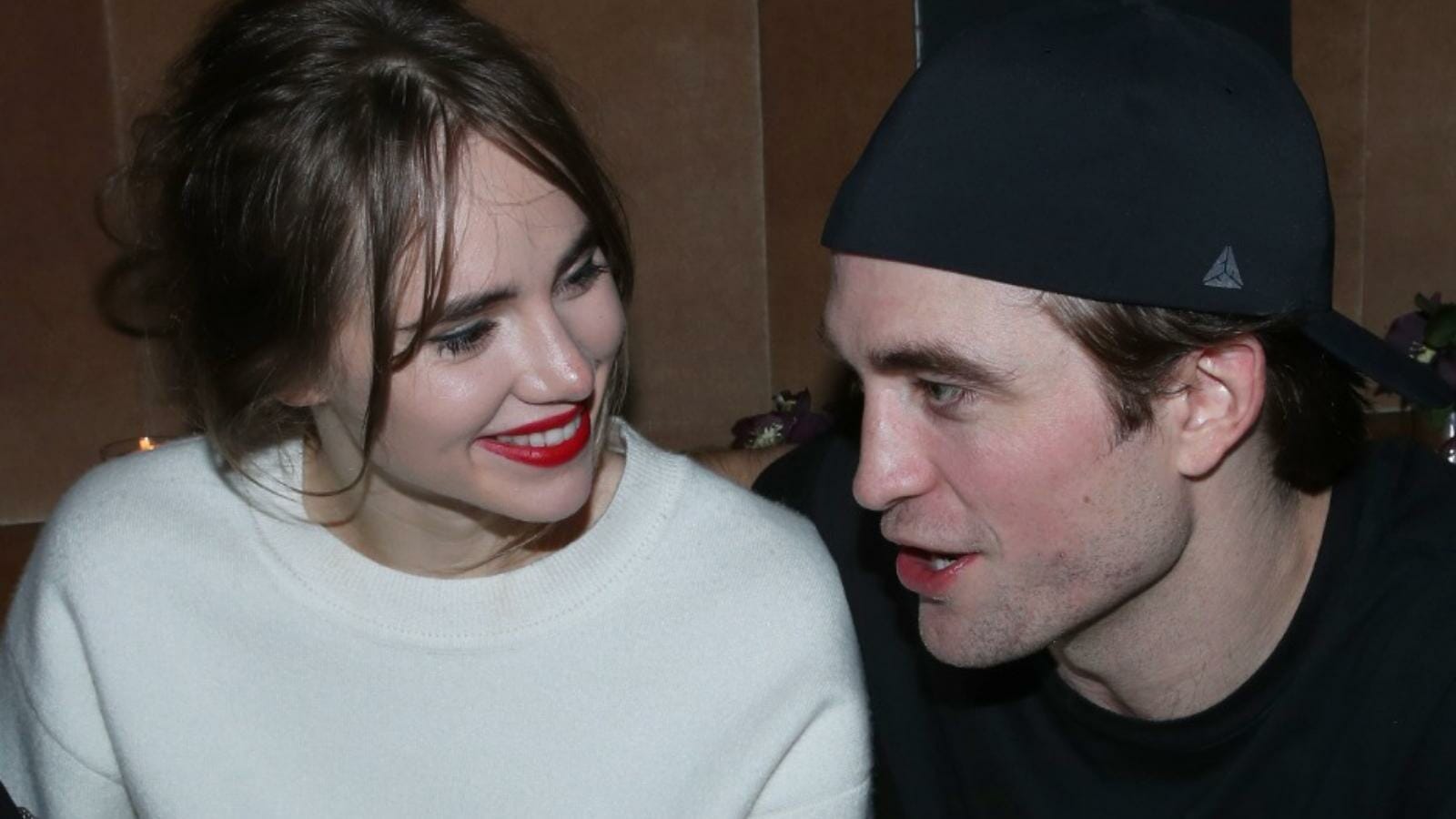 Pattinson is dating Suki Waterhouse for the past 3 years. Suki Waterhouse is a model, actor, and singer. The couple has made public appearances many times, be it casual dates or award shows. While the ongoing promotions, Robert shares a glimpse of the impact Waterhouse has over his decisions.
In a recent interview with GQ magazine for The Batman, Pattinson told that he changed the venue of the interview after Suki Waterhouse's suggestion. The original venue for the interview was London Zoo, however, it was changed to Holland Park 18 hours before the event. While answering GQ, Pattinson reveals how he came up with the change of location. He says "I was talking to my girlfriend last night and she was, like, 'You know, people don't really like zoos.…'. I'd been thinking about a metaphorical thing. But then I was thinking that's very wrong, a sad bear walking in circles". Talking to himself he adds "I just can't help it. I'll do it for every single element, every decision, in my life. What is the worst-case scenario for this decision?" 
On the Jimmy Kimmel Show
His recent visit to the Jimmy Kimmel Show also revealed the importance of Suki Waterhouse. On a different note, Jimmy questions Pattinson about watching the movie. He said, "Yes, 3 days ago." He was really terrified before watching the movie in its entirety.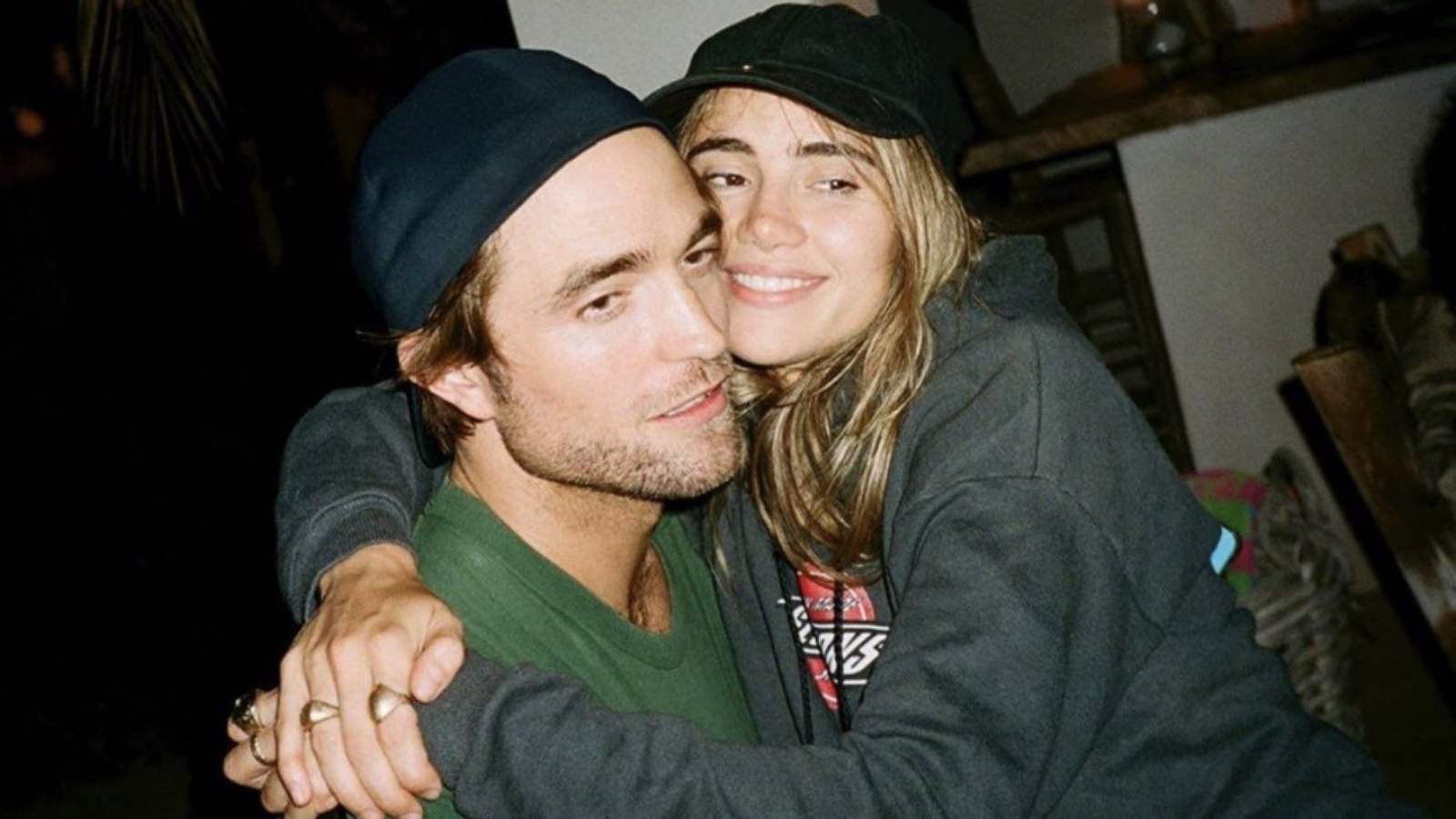 The question of taking a sigh of breath is when Roberts reveals his girlfriend's reaction. He reveals "It was really her reaction that kind of changed the entire thing because I'm pretty sure she's not normally into watching superhero movies". Adding further he shares "And just seeing that it was capturing her attention the entire time and then she held my hand and touched her face, and I could feel a little tear. And I was like, 'No way!"
The next question makes him laugh as Jimmy Kimmel asks "And then after the movie was she just all over you? Super sexed up from Batman?"
Well this is obvious given Pattinson's answer "I mean, yeah!"
Also Read : "Here we go"-Former Victoria Secret Adriana Lima has a Heartwarming Surprise for Her Boyfriend in Her Tik Tok Debut