Adriana Lima debuts on the social media platform, TikTok, with a surprise for her fans. The 40-year-old former Victoria's Secret Angel is a supermodel, who hails from Brazil. Her name is in the list of longest running models. She is currently dating Andre Lemmers, who is also from entertainment background. if rumours are true, the couple are believed to tie the knot anytime soon.
The Tik Tok Surprise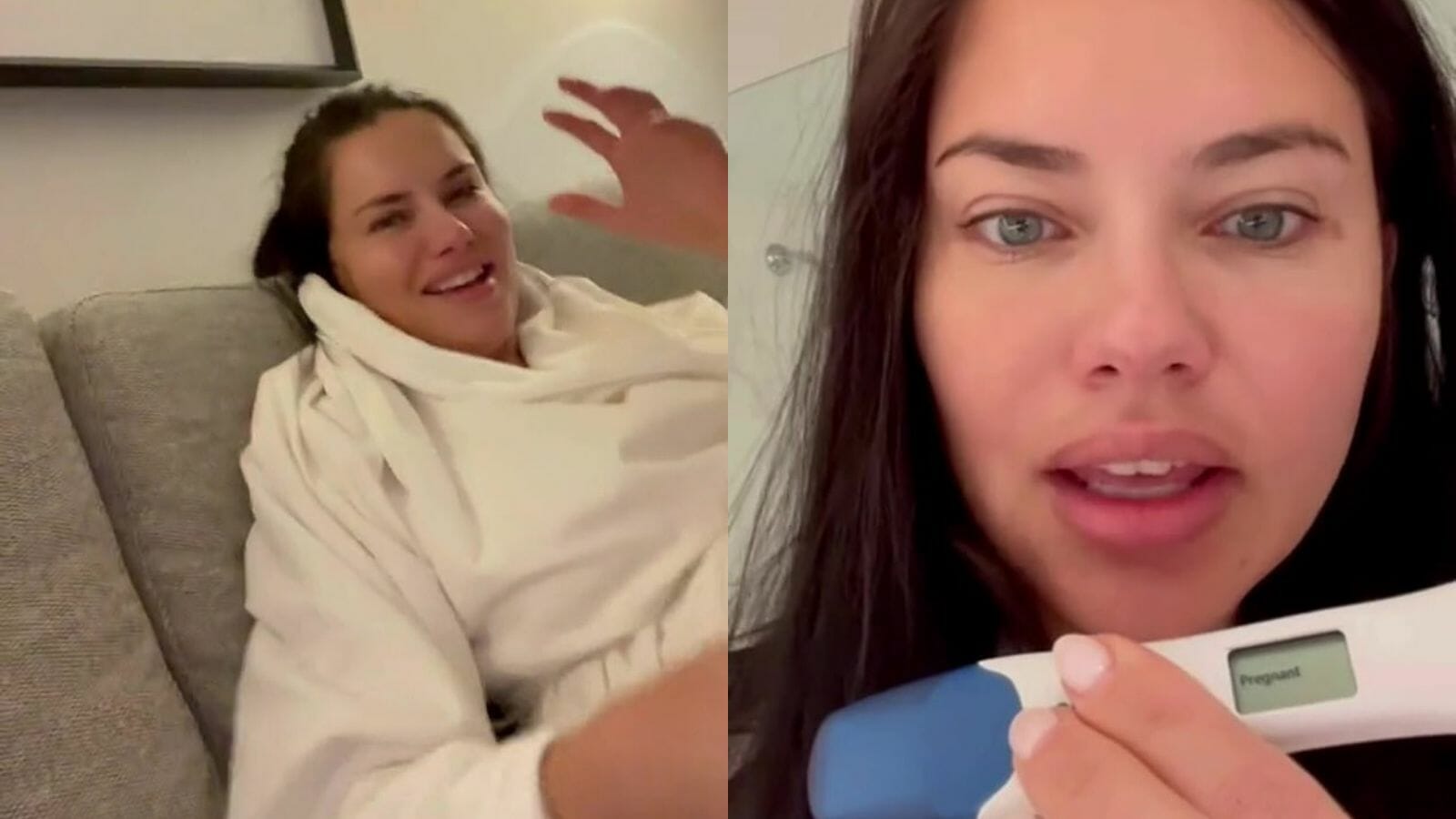 Adriana Lima although present on most of the social media Platforms, was not available on Tik Tok. That changed recently as the mother of two debuted on Tik Tok with a Bang. In her first ever tik tok she not only managed to surprise her boyfriend but also the world.
At the beginning of her debut video, the model mentions how her boyfriend, Andre likes to surprise her at various places. Therefore, the Brazilian beauty decides on the payback.
Continuing further, she shows herself with a bare face, wearing a white robe. She holds up her pregnancy test showing the positive result to make it clear she is bearing a child. Then she walks up to their bedroom to surprise the soon-to-be father. Andre wakes up to the surprise and looks towards the model for confirmation. The video ends with a sonogram snippet and the expected date of arrival, which is fall 2022.
Adriana Lima has Two Children with Ex-Husband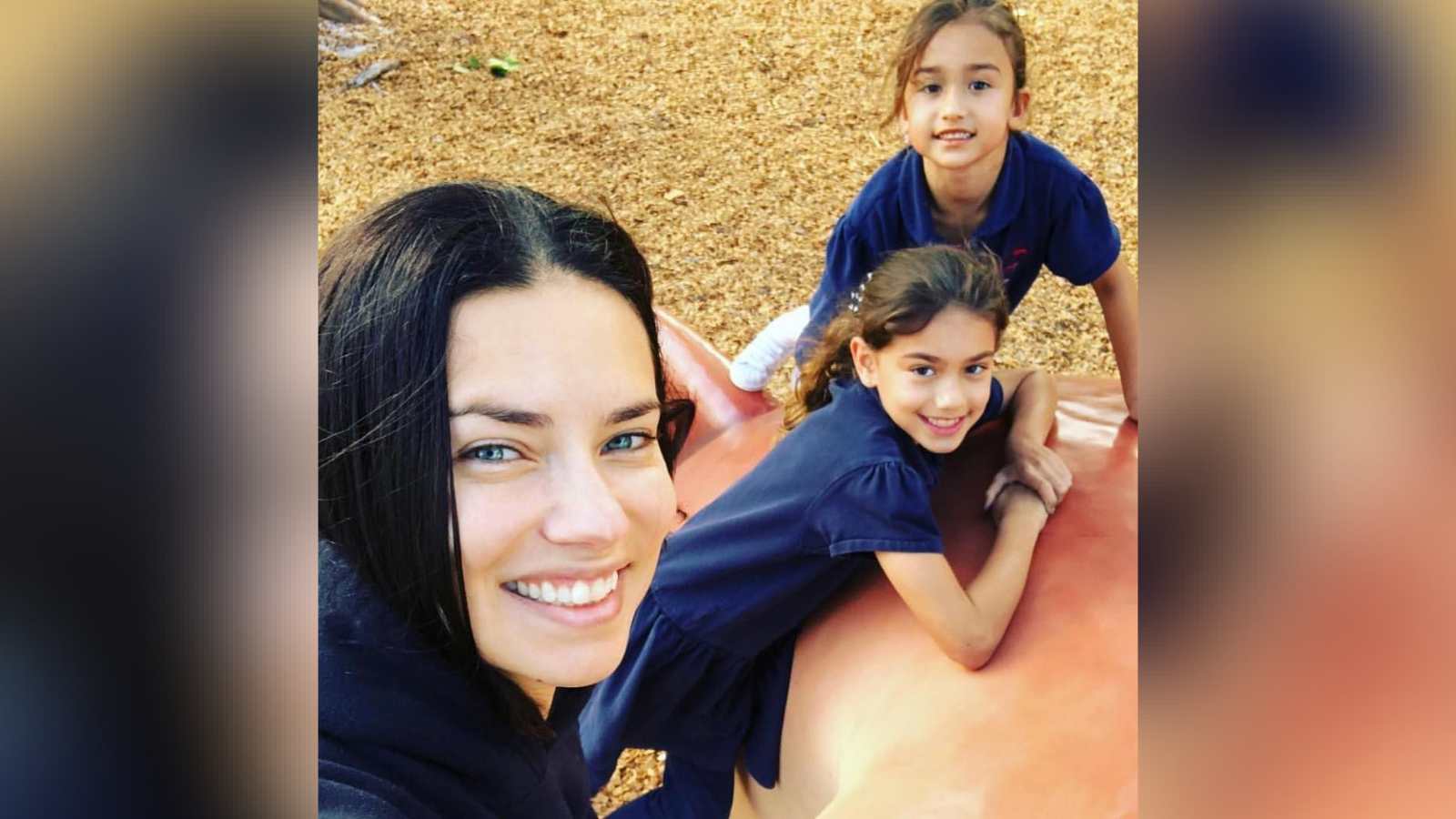 The Brazilian model is divorced from Marko Jaric, a Serbian former professional basketball player. However, she shares two daughters, Valentina (12-year-old) and Sienna (9-year-old) with Marko. The Couple split their ways legally in 2014, ending five years of marriage.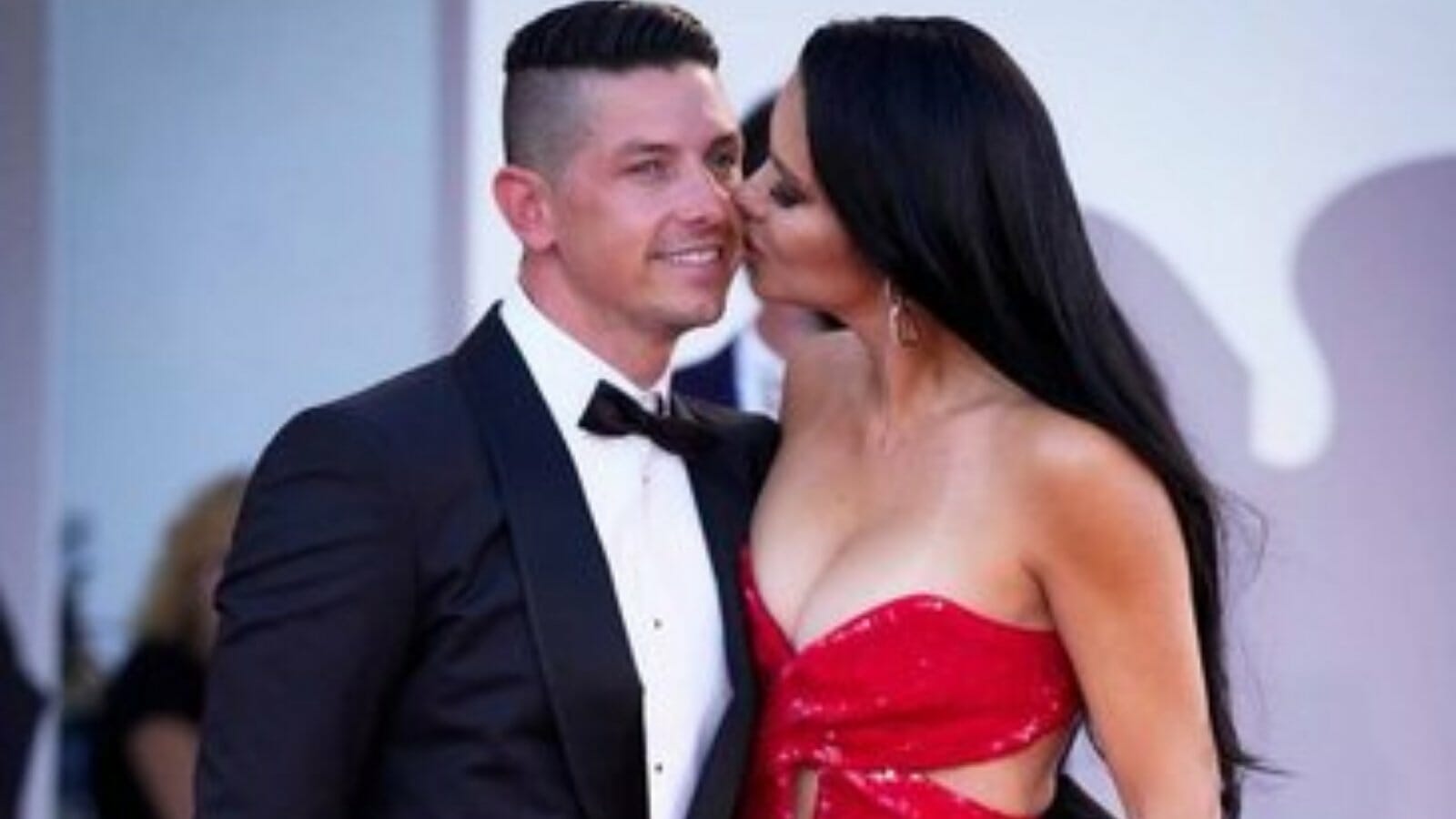 Her current boyfriend Andre Lemmers III is a movie producer. Adriana confirms dating Andre in 2021. This will be Adriana's first child with Andre Lemmers. The couple was seen publically together at the Venice Film Festival in 2021.
Adriana Lima Prominent Works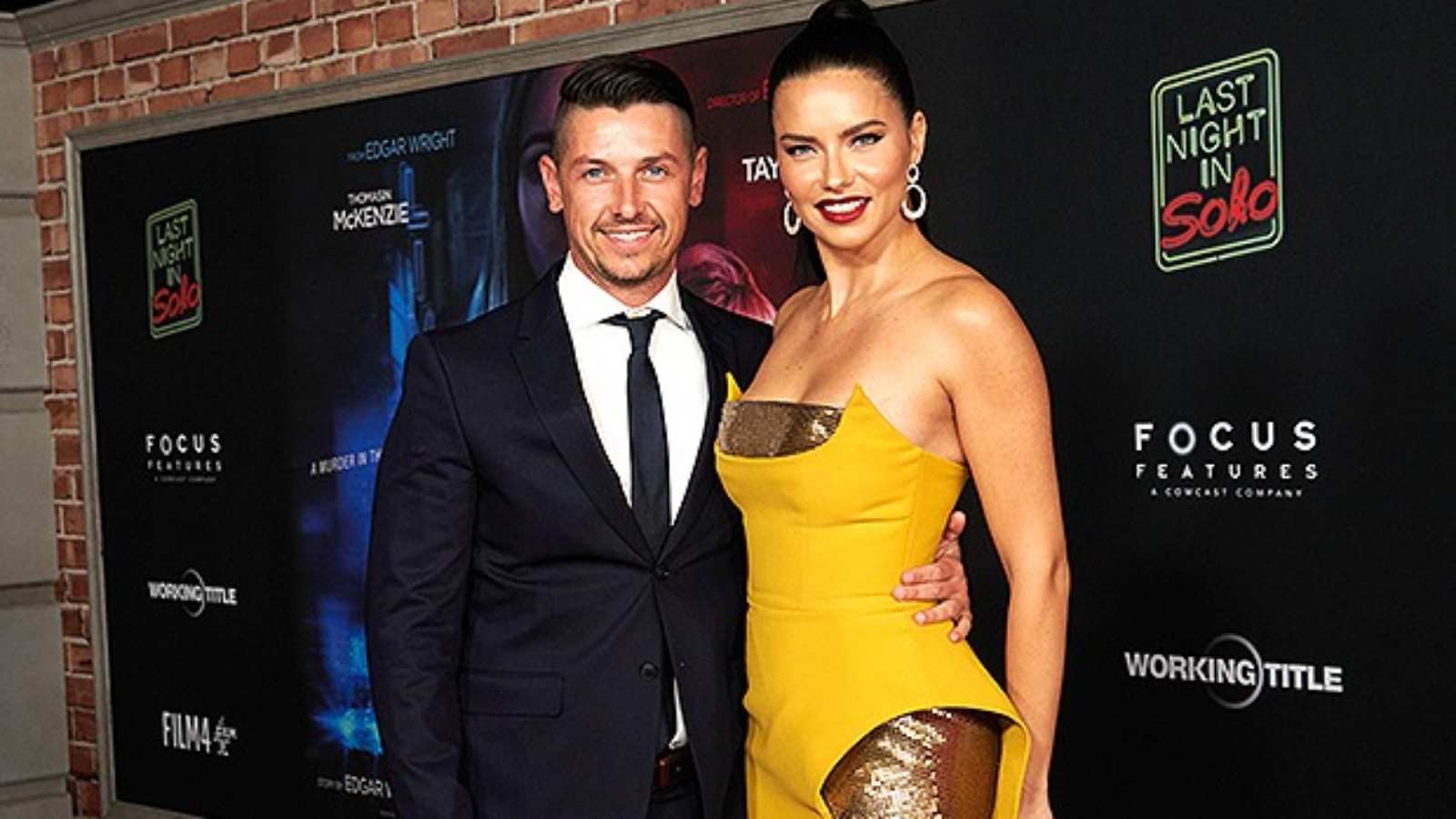 The Victoria's Secret Angel has opened the show for the years 2003, 2007, 2008, 2010, and 2012. During her modeling career she received the title of "The most valuable Victoria's Secret Angel" in 2017. However, she quit lingerie giant Victoria's Secret in 2018. Adriana reportedly has a net worth of $95 million, given a consistent ranking in the world's highest-paid model.
Other than these, the beautiful supermodel has big names in her portfolio including Giorgio Armani, Vera Wang, Louis Vuitton, Prada, Christian Dior, and Anna Sui. Most recently, she appeared on one of four covers of the January issue of Vogue Arabia.
Also Read: Tom Holland Wears 'Zendaya' Jersey As Couple Spotted At NY Rangers Game