Hollywood is marred with news of celebrities getting separated or divorced in 2023. Many major celebrities have parted ways, but there is a ray of hope in the gloomy clouds. Robert Pattinson's manifestations of becoming a father have come true as his girlfriend, Suki Waterhouse, has confirmed that she is pregnant.
Before meeting Suki Waterhouse, Robert Pattinson dated many known personalities, like his 'Twilight' co-star, Kristen Stewart, FKA Twigs, and others. The couple was rumored to be dating in July 2018 when they were spotted kissing on the streets of London. Since then, they have been spotted on many occasions, with a red carpet debut in December 2022. Now, at a concert, Waterhouse hinted at pregnancy.
Related: Who Is Robert Pattinson's Girlfriend? Know All About Suki Waterhouse And How Long They Have Been Dating?
Suki Waterhouse Seemingly Confirms Her Pregnancy At A Music Festival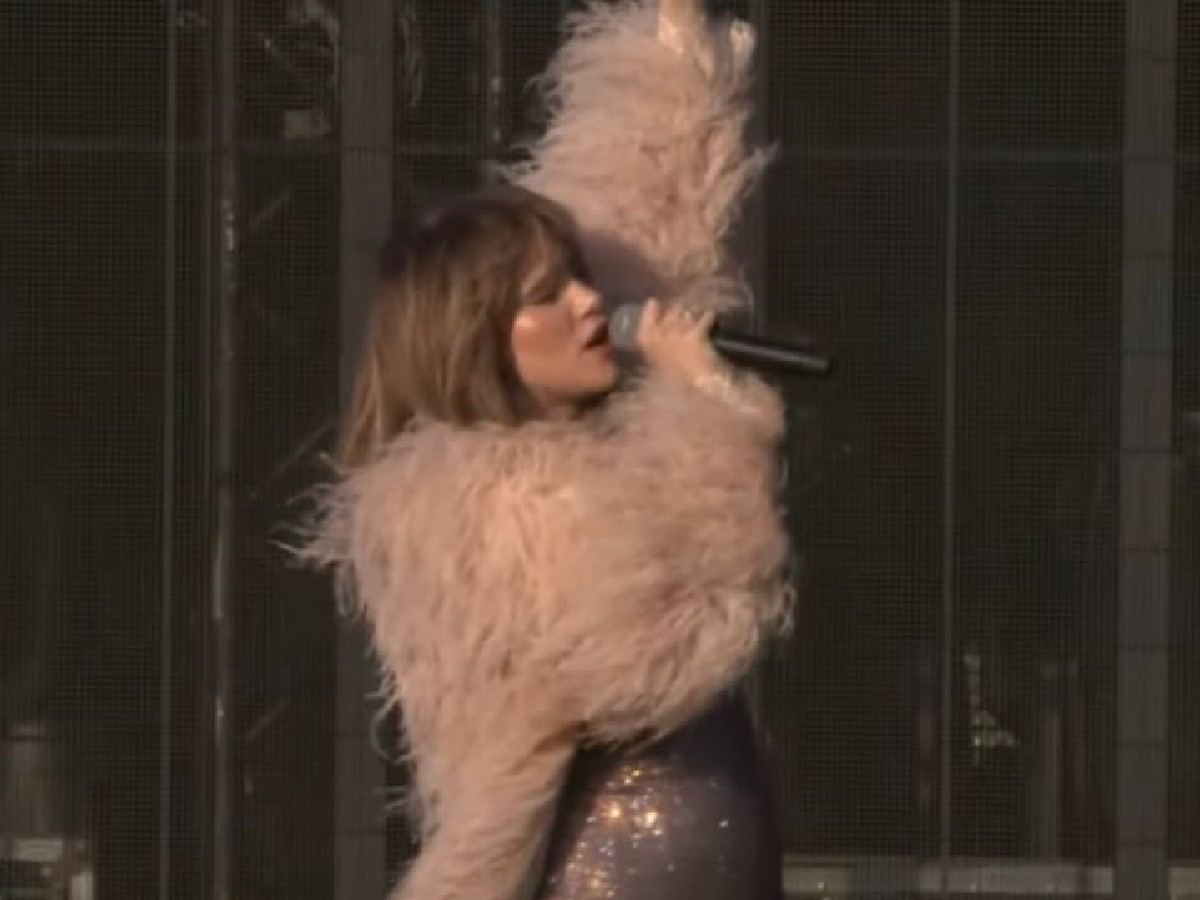 After five years of being together, Suki Waterhouse and her boyfriend, Robert Pattinson, will be welcoming a third member of their family. At the Corona Capital Festival in Mexico, Suki confirmed that she is pregnant with 'The Batman' actor's child.
only suki waterhouse would confirm she's pregnant this way pic.twitter.com/hpLSW8BZpu

— em (@sukimilkteeth) November 19, 2023
A video went viral online where Suki Waterhouse was seen in a shimmery pink minidress with a feather coat, shiny tights, and boots. In the video, as the supermodel takes the stage, she says to the crowd, "I'm extra sparkly today because I thought it might distract you from something else that's going on."
After her short speech, Suki Waterhouse opened the feather coat to reveal her visible baby bump, which sent the crowd into a frenzy. Before her performance, she said, "I'm not sure if it's working."
In Case You Missed: Robert Pattinson Started Dating Suki Waterhouse After Her Self-described "Bout Of Celibacy"
Times When Robert Pattinson Talked About Becoming A Father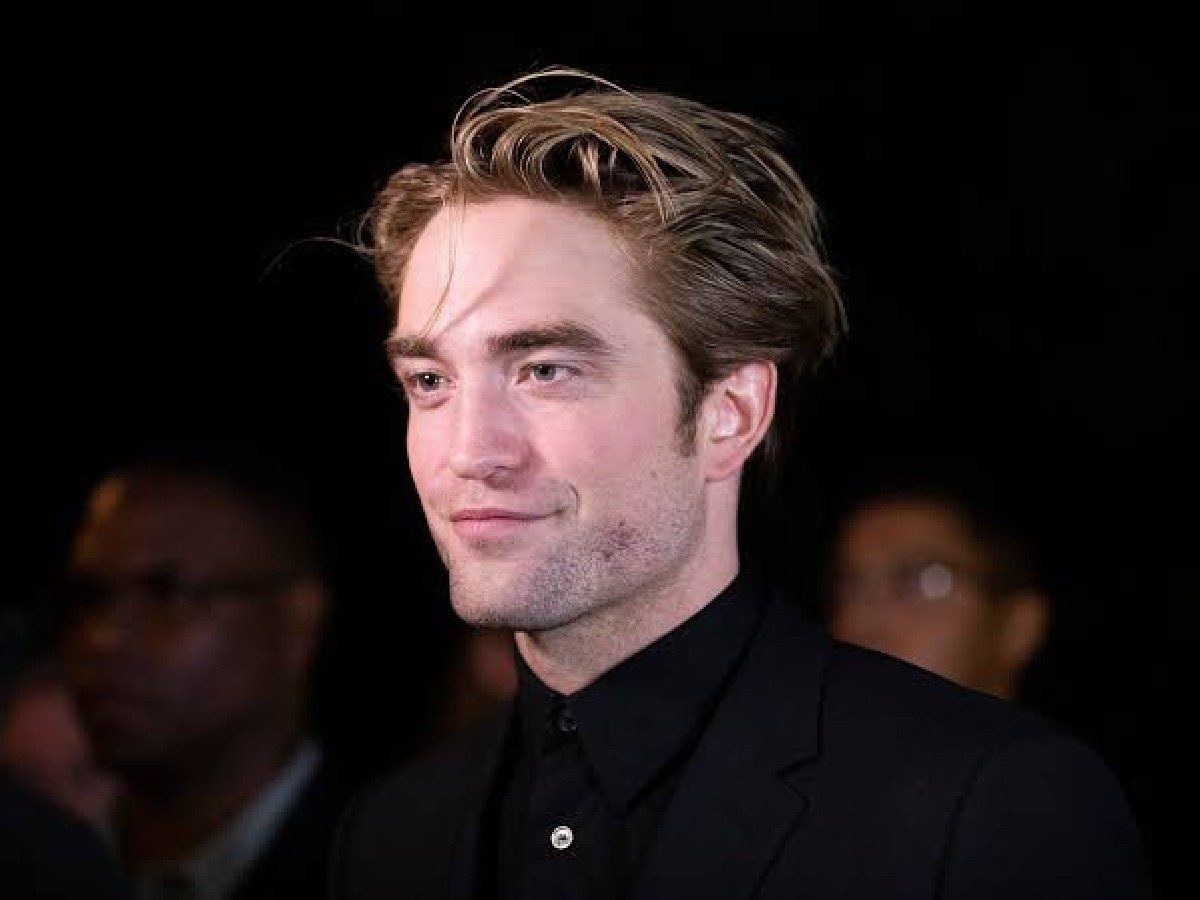 There were several occasions when Robert Pattinson manifested his desire to become a father. In 2015, Pattinson was promoting Anton Corbijn's 'Life'. During an interview with E! Online, the interviewer asked him whether he imagines becoming a father.
Robert answered, "Definitely, although I still do not know when. Therefore I was so attracted by the role in Life. At my age, you do not get so many chances to play a father—and certainly not one who leaves his family in the lurch."
During the press tour of 'The Twilight Saga: Breaking Dawn' Part I, Robert Pattinson was asked about getting into the character of a father.
The actor said, "It's pretty easy, especially when it's a little baby. Every guy reacts the same way. They just think they're going to break it. We were working with a three-week-old baby, so it was kind of terrifying." While playing the role, his paternal instincts kicked in, and he said, "Yes, I can definitely see myself becoming a father in the future."
You Might Also Like To Read: 'The Batman' Sequel Is Reportedly Bringing Robin/Dick Grayson Alongside Robert Pattinson's Caped Crusader