Prince Andrew and Virginia Giufrre have reached a settlement outside of court.The settlement comes in the sexual assault case filed by Giuffre in August. Giufrre, last year, accused Prince Andrew of sexually assaulting her when she was 17. The case included Giuffre accusing her American financier Jeffrey Epstein. And his partner Ghislaine Maxwell of arranging sexual encounters with the Prince when she was a teenager.
The Lawsuit Against Prince Andrew Filed by Giuffre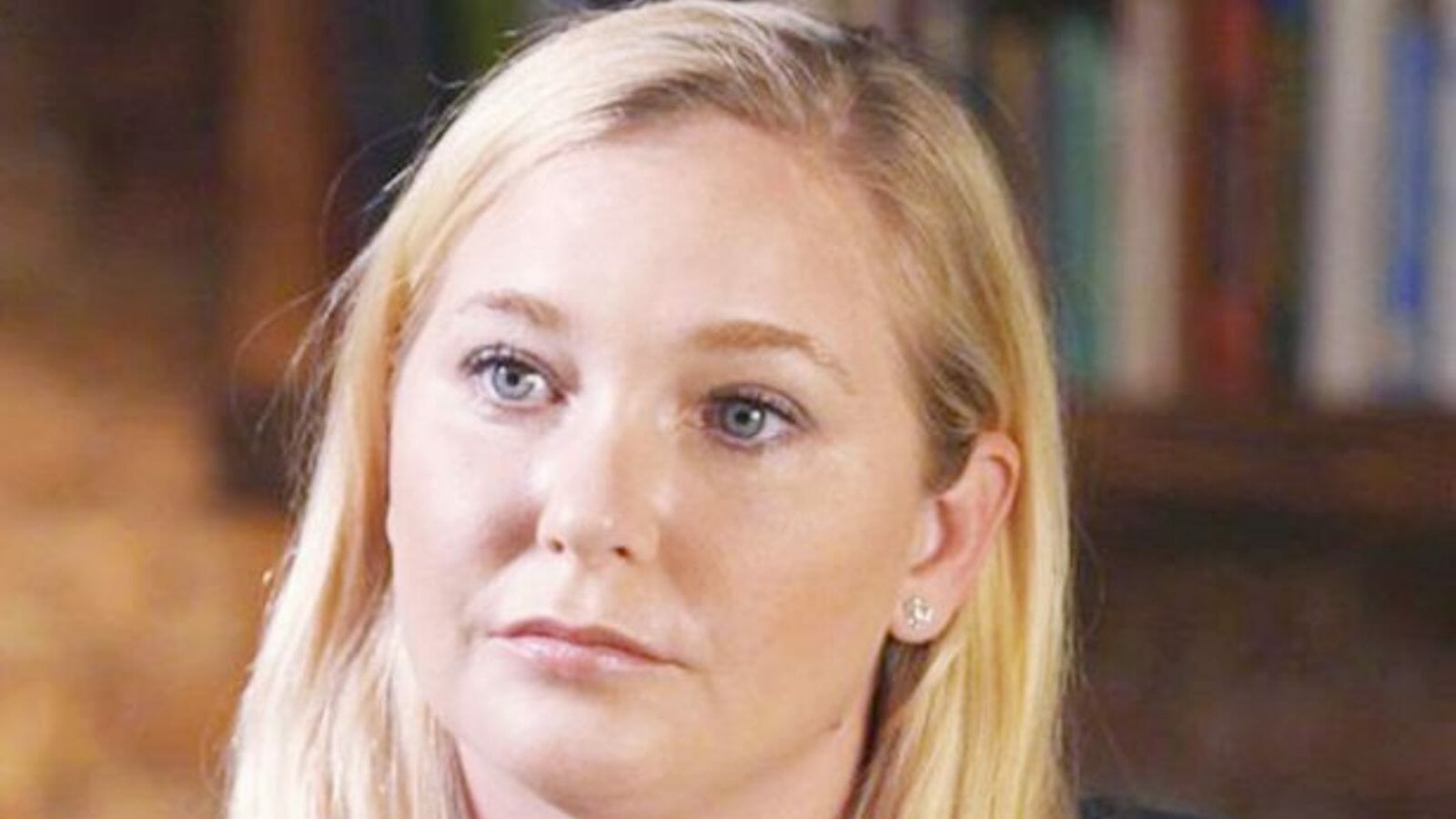 The accuser, Virginia Giuffre said that she was coerced into having sex with the Prince in 2001. Virginia, who was 17 then was arranged for the Prince by her then financer Jeffrey Epstein and Ghislaine Maxwell. The assault happened at Maxwell's home in London. Then at Epstein's New York mansion and his estate in Virgin Islands, US.
Following the lawsuit, Andrew's lawyer accused her of reaching a settlement for it back in 2009. Stating that the current lawsuit doesn't stand credibility. Also says that the lawsuit lacks specificity. The lawyers even went on to say that the lawsuit was aimed at achieving "another payday at his expense and the expense of those closest to him." But the plea was earlier, unequivocally denied by U.S. District Judge, A. Kaplan.
The judge noted that Virginia's complaint isn't unintelligible, vague, or ambiguous. The statement read, "It alleges discrete incidents of sexual abuse in particular circumstances at three identifiable locations. It identifies to whom it attributes that sexual abuse." Other accused financier Epstein killed himself in lockup awaiting a sex trafficking trial in 2019. Moreover, his partner 2 years later was convicted of sex trafficking charges at the age of 60, in Manhattan Federal Court.
The Settlement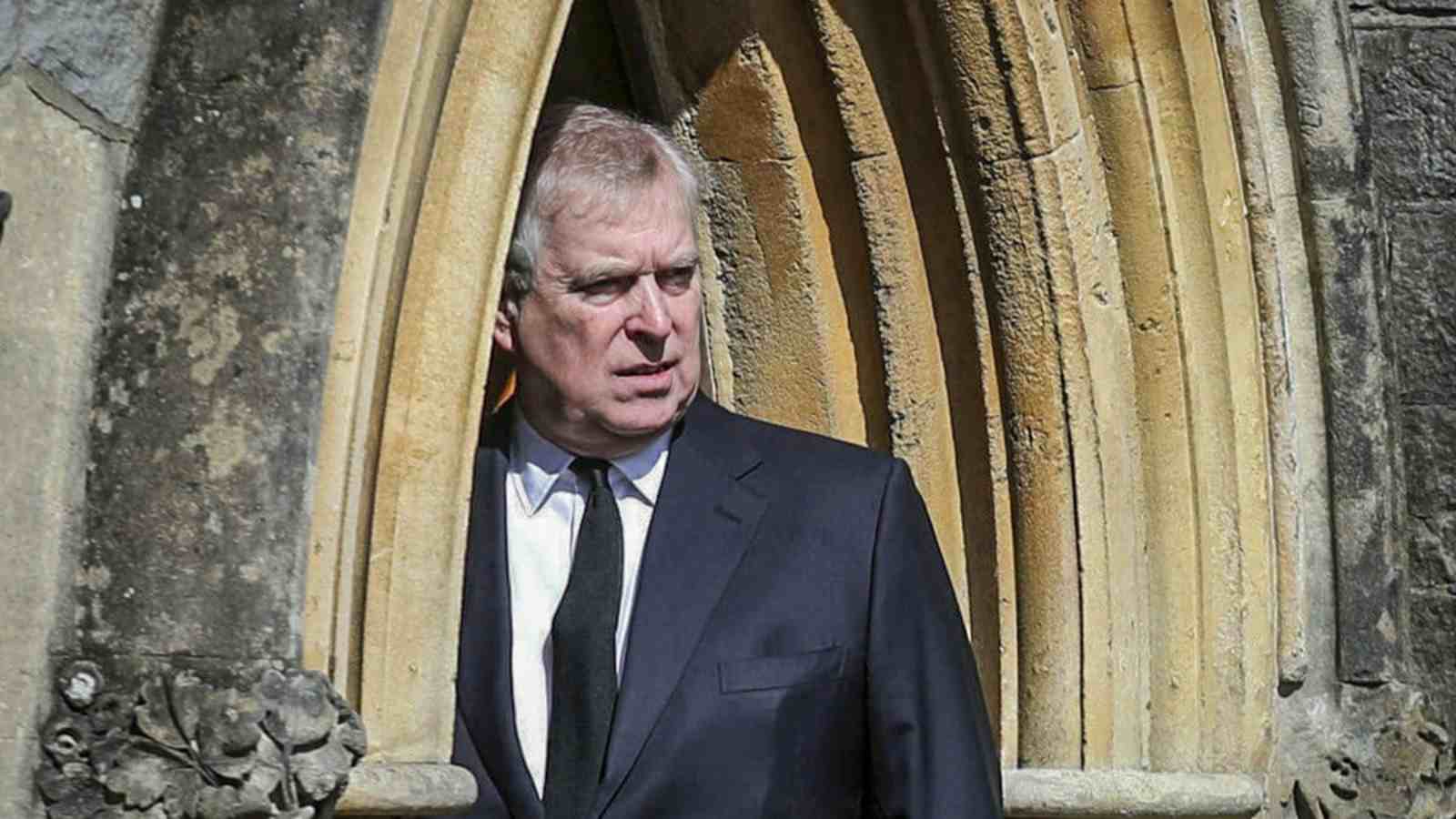 But now in a turn of events, a tentative settlement has been reached between the parties out of court. The Prince has repeatedly denied all the allegations by Virginia in the past. Now, he will donate to Virginia's charity. Moreover, he said that he never intended to malign her character in all this process. Attorney David Boies, Virginia's representative informed the judge that a settlement has been reached and they'll request a dismissal of the lawsuit within a month.
The whole statement by Boies read, "Virginia Giuffre and Prince Andrew have reached an out-of-court settlement. The parties will file a stipulated dismissal upon Ms. Giuffre's receipt of the settlement (the sum of which is not being disclosed).
"Prince Andrew intends to make a substantial donation to Ms. Giuffre's charity in support of victims' rights. Prince Andrew has never intended to malign Ms. Giuffre's character, and he accepts that she has suffered both as an established victim of abuse and as a result of unfair public attacks.
"It is known that Jeffrey Epstein trafficked countless young girls over many years. Prince Andrew regrets his association with Epstein and commends the bravery of Ms. Giuffre and other survivors in standing up for themselves and others.
"He pledges to demonstrate his regret for his association with Epstein by supporting the fight against the evils of sex trafficking, and by supporting its victims," the statement read.
Also Read: Karol G Collaborate with CROCS for Her Clog Collection, promotes Self Love