Karol G celebrates her birthday in style as the Colombian Singer sparks collaboration with Crocs. On February 14, the 31-year-old singer confirms the news for a new collaboration. The fans are already in love with Karol's style for years.
Previously Crocs had teamed up with singers like Justin Bieber, Bad Bunny, and others.
Karol G Self Designed Crocs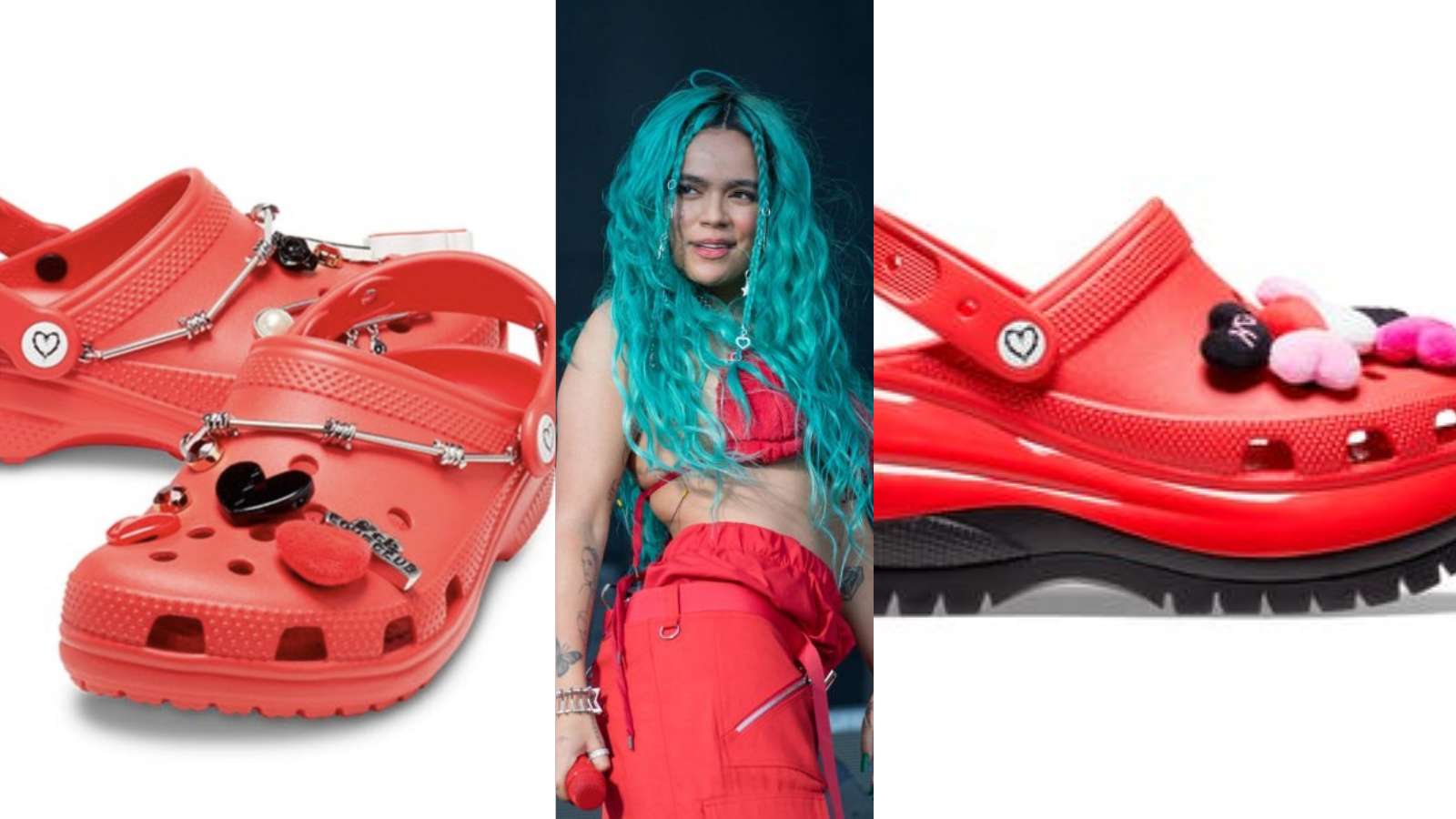 The singer came up with not one but two sets of designs at different prices. In the official press release the names of the two designs, first one is "Karol G X Crocs Classic Clog" and the second one is "Karol G X Crocs Mega Crush Clog".
Karol G X Crocs Classic Clog comes with a bold rose-red color base, decorative barbed wire, heart-shaped Jibbitz, metal heart clips on the heel strap, and a safety pin charm. The price of the pair is $70.
Karol G X Crocs Mega Crush Clog comes with enhanced rubber tread, updated detailing around the outsole, and Karol G custom Jibbitz charms. The price of this set is $110.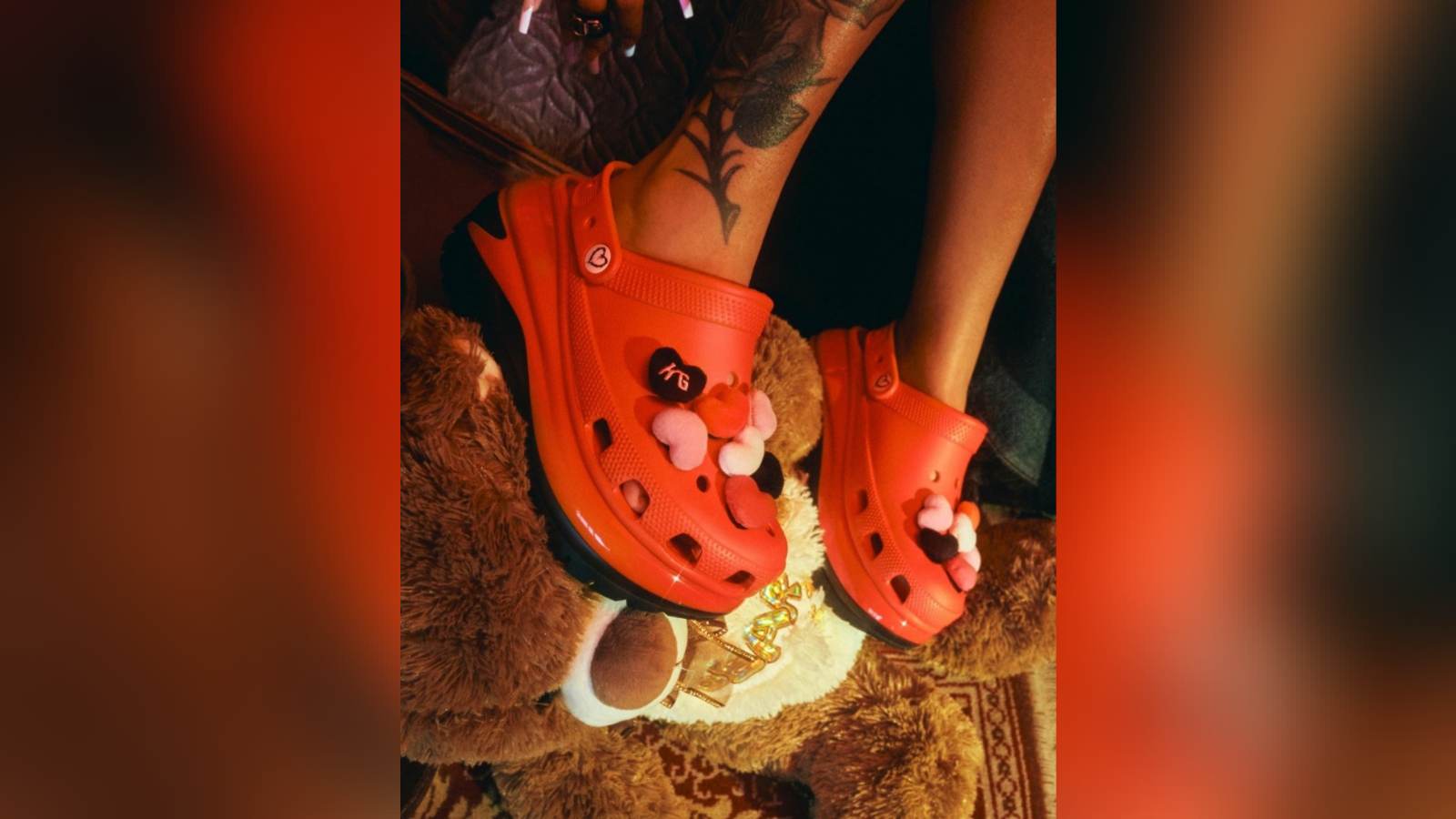 Speaking on the collab, the singer says it was an amazing experience for her. She adds "Today is a reminder to all my fans to celebrate self-love. It was an amazing experience. It was an honor to be able to work on the design and create the Jibbitz charms to truly express the message I wanted to come across when people saw them: LOVE, SELF-LOVE!"
Release Date and Buying Process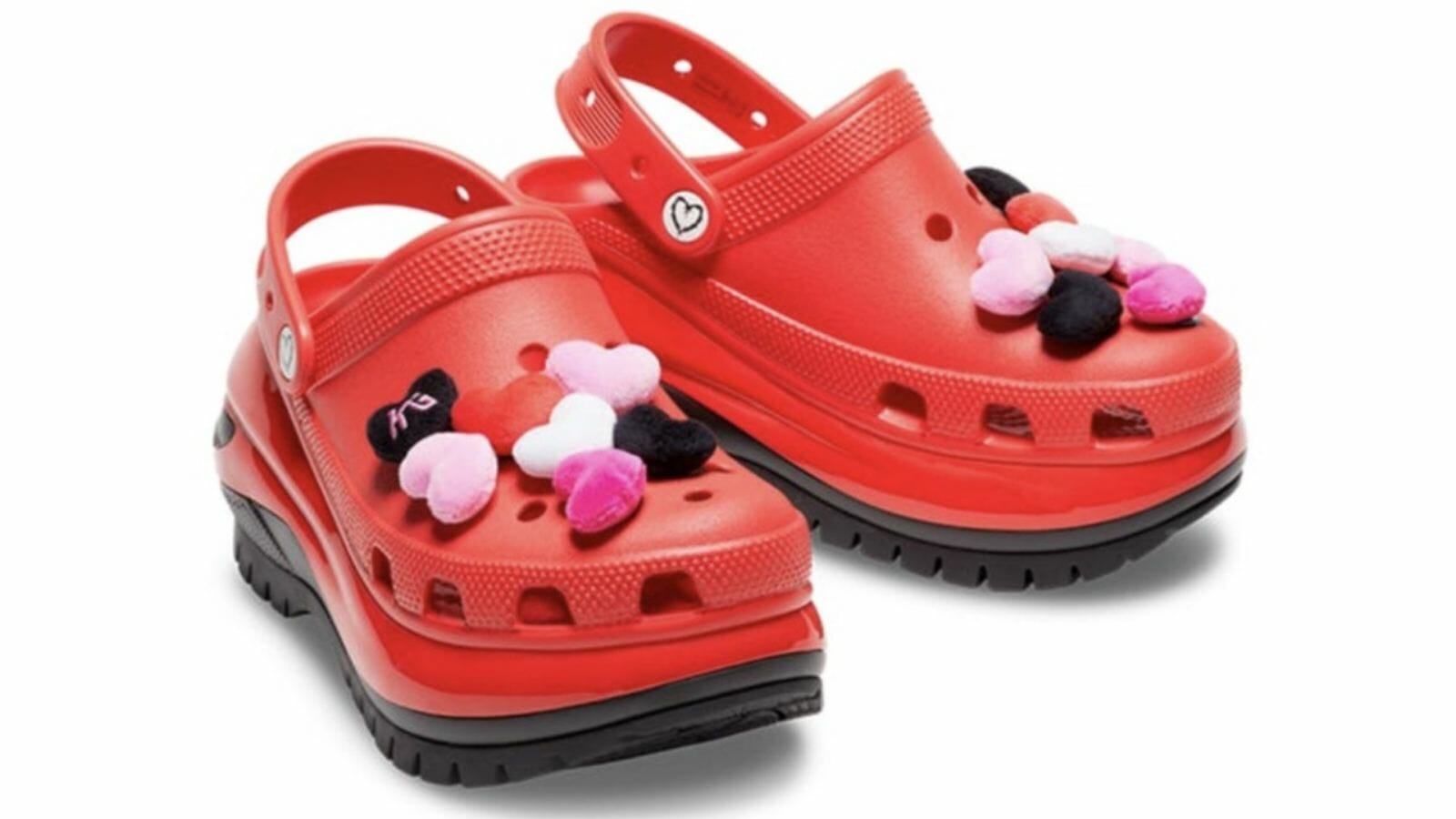 This Valentine's Day is Special for Karol G fans as the singer comes up with the custom design of crocs. The official release for the Karol G X Crocs collab is set to be February 18, 2022. However, there's a catch in this.
There will be a drawing of buyers as the crocs are limited in number. Therefore, if you wish to purchase you have to register yourself on the website. Click on the link www.crocs.com to register yourself soon.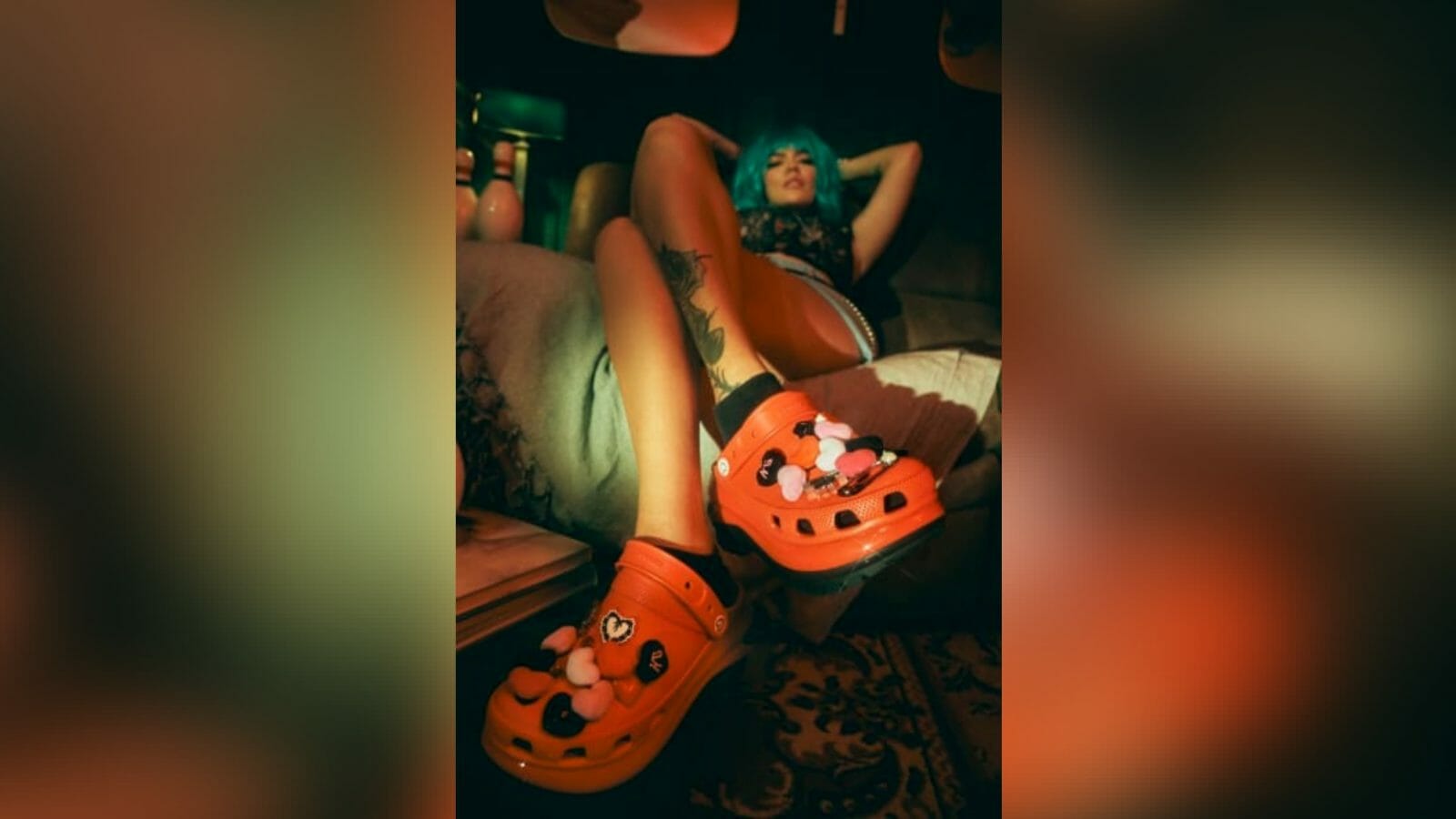 The registration starts on Monday and closes on Friday i.e. 18 February at 12:00 PM. Selection of winners will be on random basis and they will receive a notification within 12 hours of the draw closing. Following the release, the pair will reach your doorstep before May 31st, 2022.
Also Read : Doctor Strange Sequel: Cameos from the Multiverse