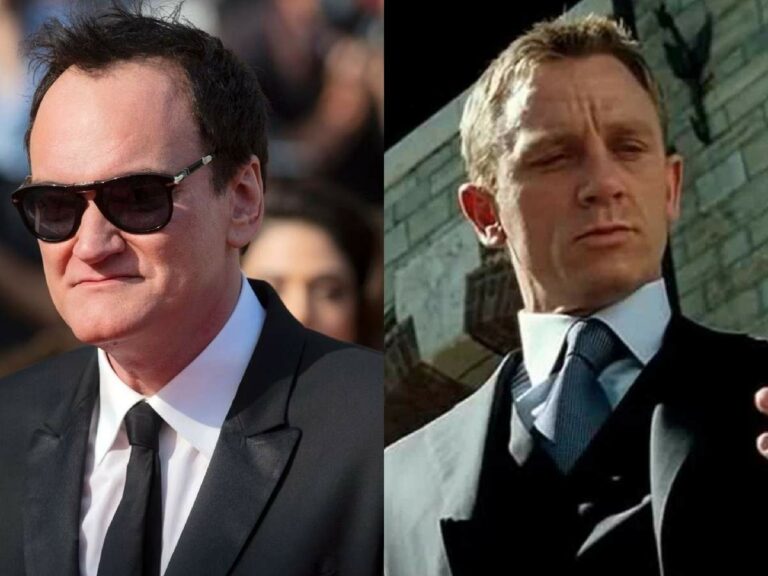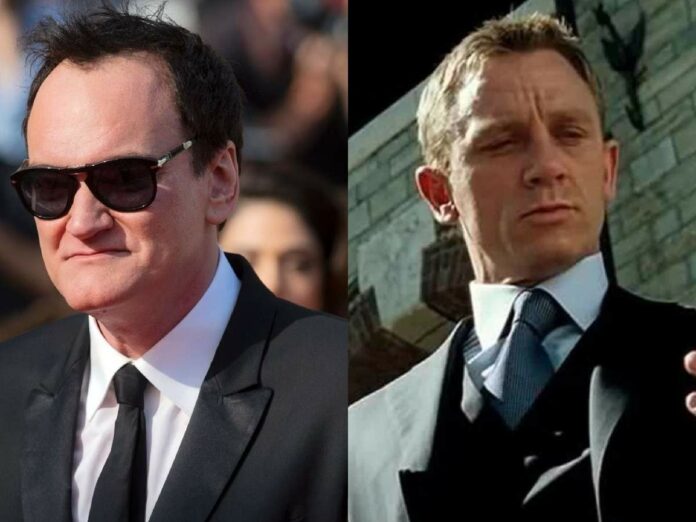 Despite his auteur status, Quentin Tarantino has been a connoisseur of everything pop culture. In the past, he has passionately talked about his love for comic books and pulp fiction novels. Tarantino has also been briefly associated with franchises like 'Marvel' and 'Star Trek.'
But the one that got away was his chance to direct a 'James Bond' movie. Tarantino wanted to follow up on the success of 'Pulp Fiction' with 'Casino Royale.' He wanted to do a story outside the franchise's continuity, but the 'James Bond' producers, Albert and Barbara Broccoli, caught wind of this.
Related: Why Quentin Tarantino Avoids Filming Intimate Scenes In His Movies?
The 'James Bond' Producers Didn't Think A 'Tarantino-esque' Bond Movie Will Make Money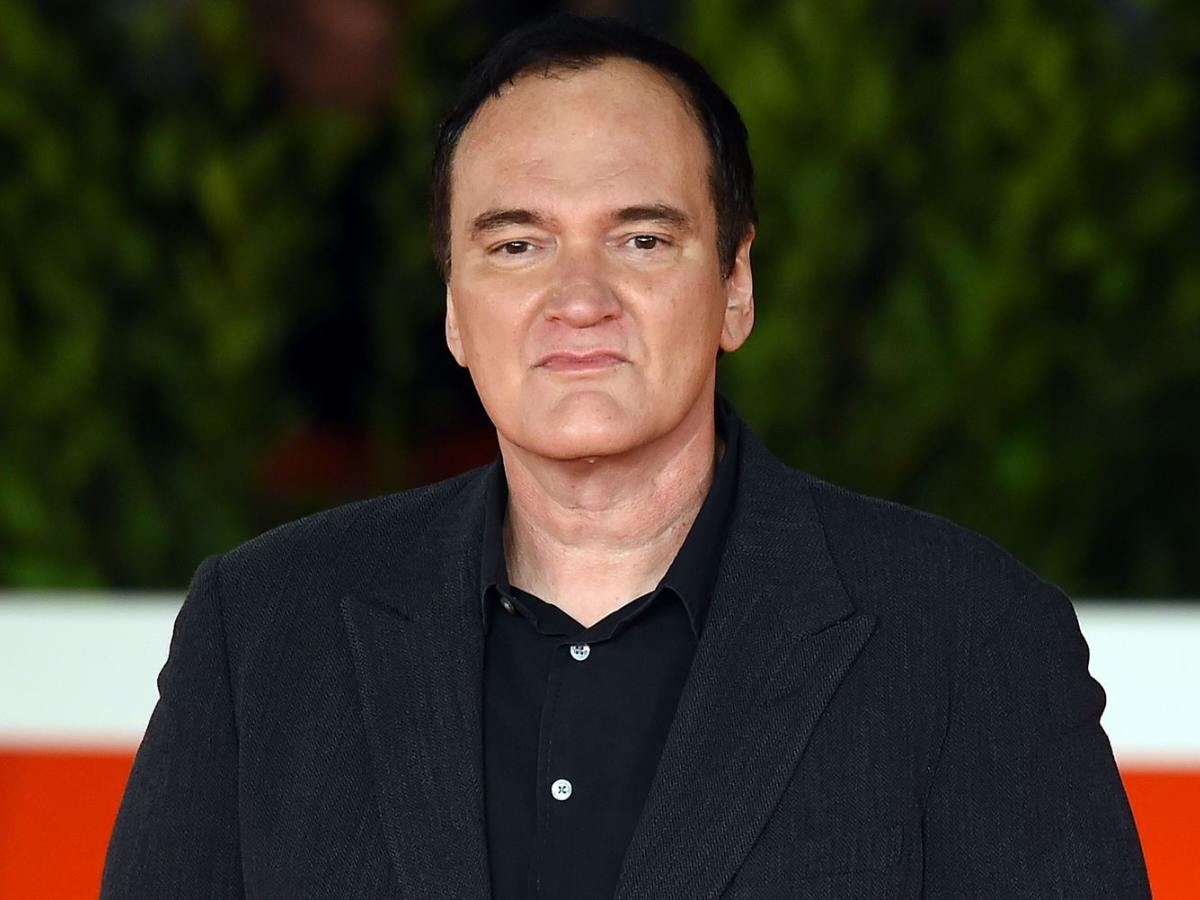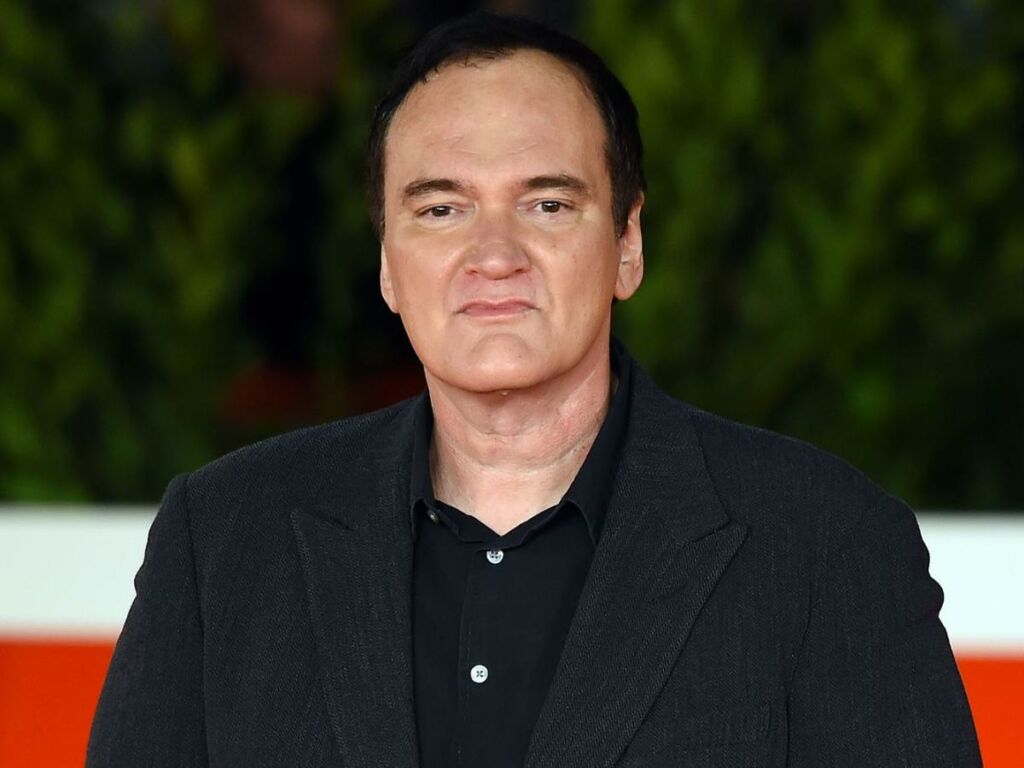 Quentin Tarantino talked to Deadline in a new interview about how his plans to direct the Ian Fleming novel 'Casino Royale' didn't actualize. Wanting to put his spin on the story, the filmmaker reached out to Ian Fleming's people. Tarantino wanted the movie to be a "one-and-done" story set in the '60s. But Albert and Barbara Broccoli found out about Tarantino's attempts to bypass them.
Albert and Barbara Broccoli were prepared for something like this. They signed a blanket deal with the Fleming estate, stating that no adaptation of 'James Bond' novels would occur without their permission. While the producers were Tarantino fans, they weren't looking to experiment with their "billion-dollar thing'" for Tarantino's vision.
In Case You Missed: What Did Quentin Tarantino Do Before Getting His Start As A Filmmaker?
Quentin Tarantino Provides Plot Details For 'The Movie Critic'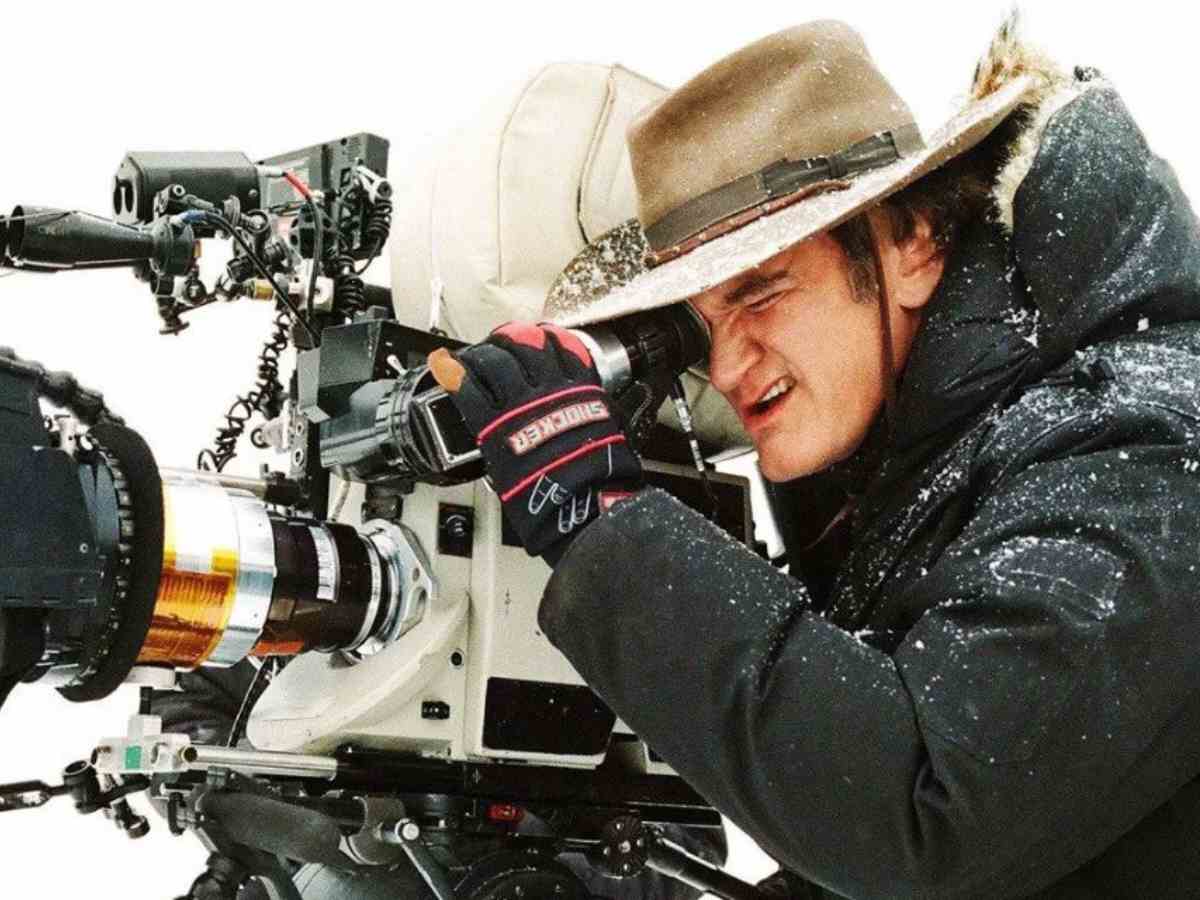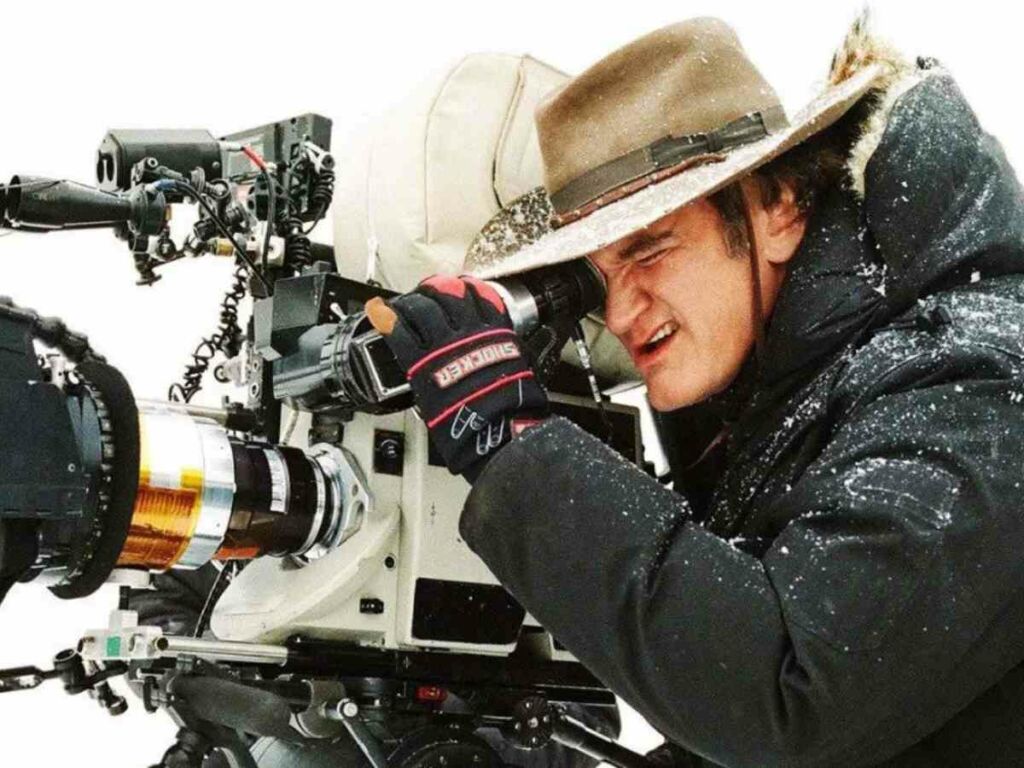 The 'Pulp Fiction' filmmaker is finally discussing the details of his final film 'The Movie Critic.' The film isn't about the film critic Pauline Kael but a "porno rag journalist." Tarantino described the character as a cross between "early Howard Stern and what Travis Bickle might be if he were a film critic."
Quentin Tarantino will soon relocate to Los Angeles In June to begin the casting call. The lead role is for a male actor in the "35-year-old ball park" who's never worked with Tarantino. He recently wrote a book of film essays titled 'Cinema Speculation.' In 2022, Variety reported that Tarantino has also written an eight-episode series he plans to shoot this year—plenty of projects from a man considering retirement.
You Might Also Like To Read: How Bruce Willis Got Cast In Quentin Tarantino's 'Pulp Fiction'?