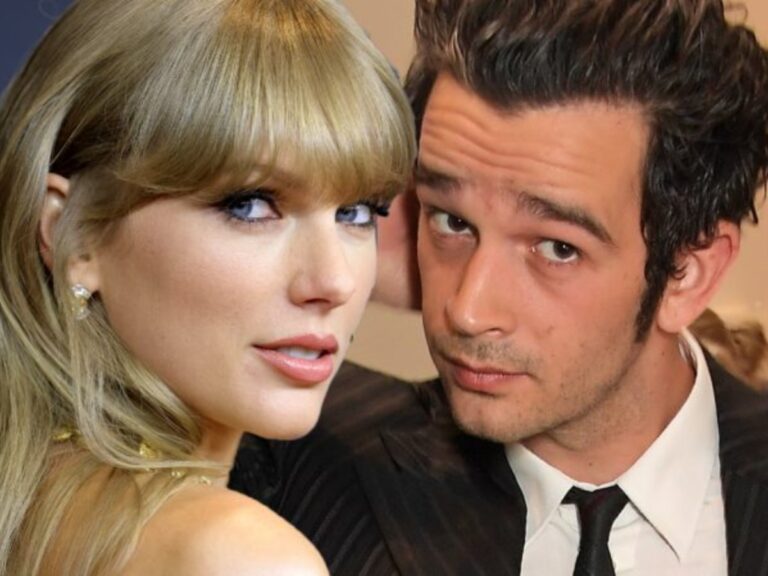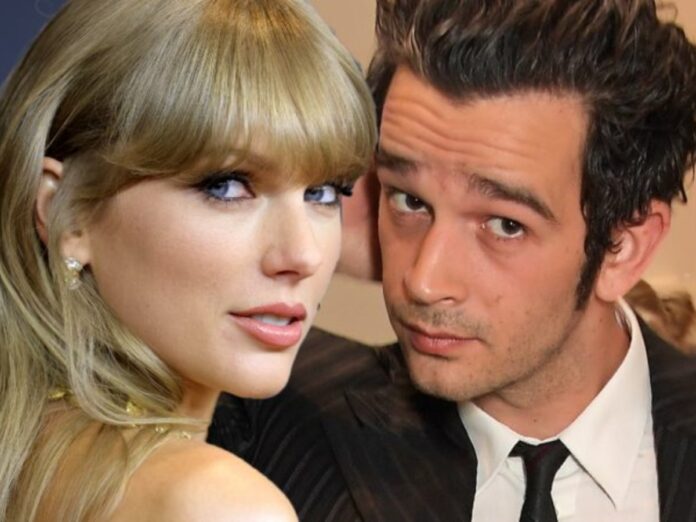 Taylor Swift has established herself as one of the most popular faces in the music industry. But her personal life has also been in the limelight for a long time and the reason has been her vivid relationship history.
Swift's name has been recently linked to Matty Healy, leading to rumors that they might be in a relationship. However, a move by both of them has ignited rumors making most people believe that they are romantically linked.
Related: Watch: Taylor Swift Reacts To Her 'Haunted' Piano Playing On Its Own As Fans Declare "Even The Ghosts Are Swifties"
Taylor Swift And Matty Healy Kiss During Night Out With Friends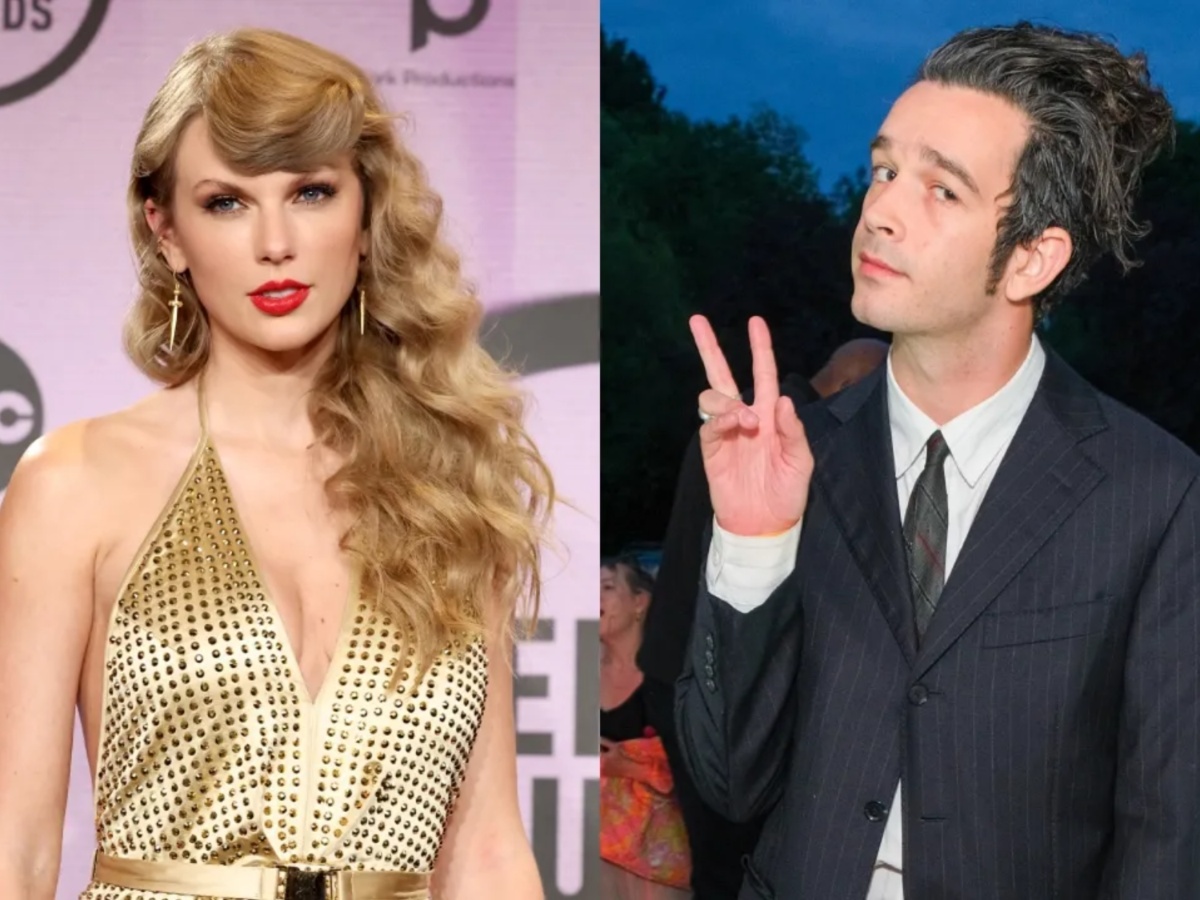 Taylor Swift and Matty Healy have been giving hints about their romantic relationship and the duo was at the Zero Bond in downtown New York City on Wednesday. A source revealed to People that the duo were kissing.
Swift and Healy were also accompanied by their friends Zoe Kravitz, Margaret Qualley, and her fiancé, Jack Antonoff. However, the duo's representatives refused to comment on the same.
Meanwhile, Swift's former partner Joe Alwyn went to the Cannes Film Festival 2023 and this also marked his first appearance following his separation from Swift. Joe attended a dinner hosted by the artistic director of Celine, Hedi Slimane.
In Case You Missed: "At The Top Of Her Game": Keith Urban Praises Taylor Swift During Eras Tour
Taylor Swift And Matty Healy's Hush-Hush Romance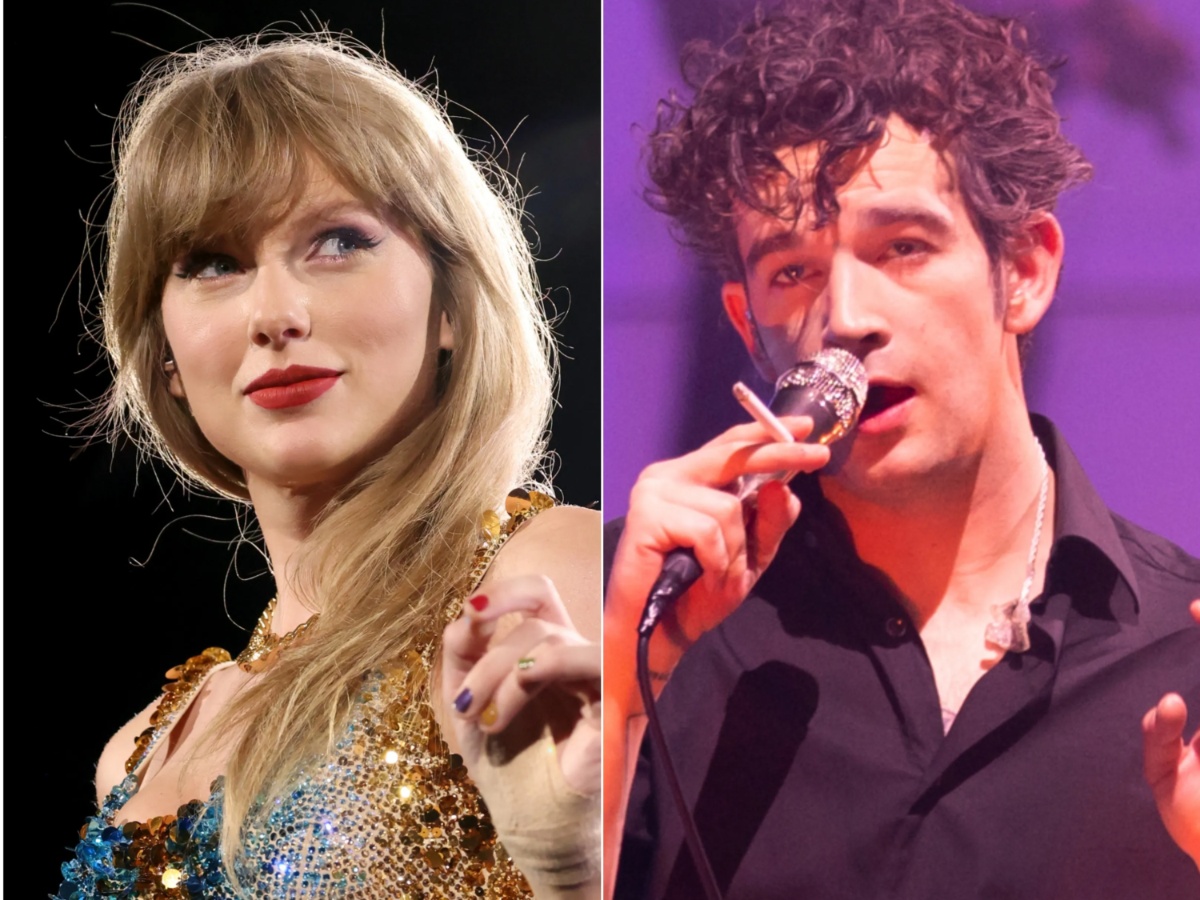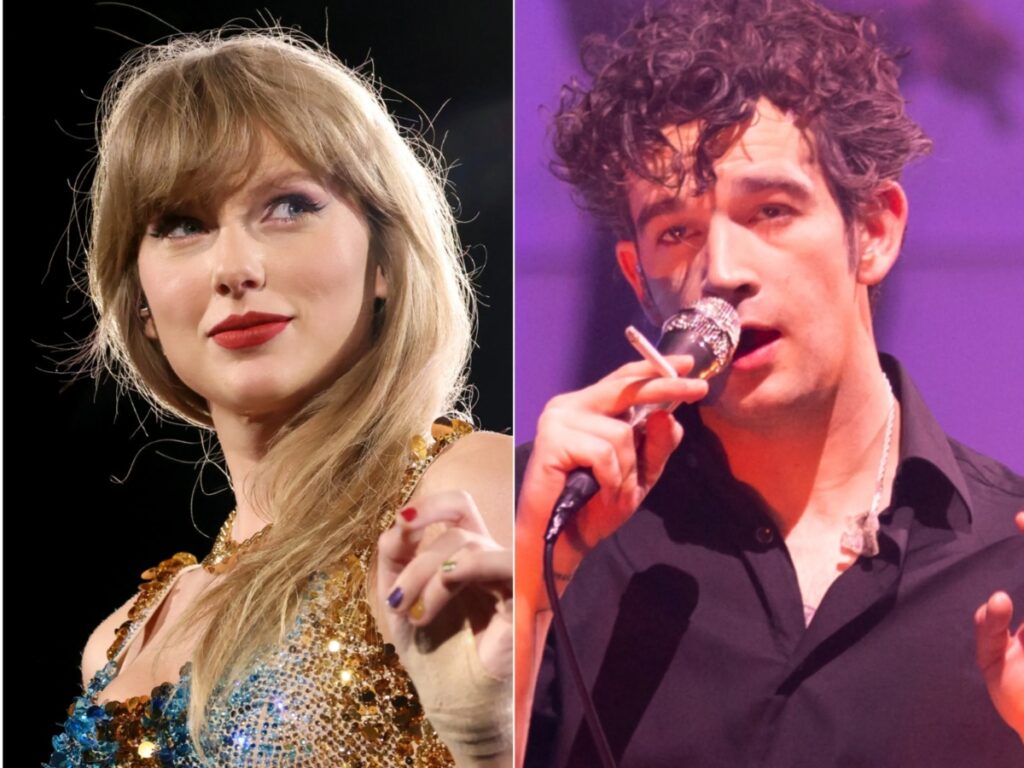 Taylor Swift and Matty Healy were seen spending some time at the Casa Cipriani in New York City on May 11, 2023. The duo were sitting next to each other but they did not order anything and were seen cuddling and kissing.
Swift and Healy were also accompanied by Jack Antonoff who was sitting with them. Swift wore a green and yellow outfit with velvet Mary Janes and completed the look with staple red lipstick. Healy opted for a simple outfit for the occasion.
According to eyewitnesses, Taylor and Matty held hands and covered themselves in an umbrella so that things don't go public sooner than expected. Sources have stated that the duo has been dating for around two months.
You May Also Like To Read: "Where Are Those Tickets Coming From?": Swifties Are Unhappy After A Fan Receives Free Tickets To The Taylor Swift Concert