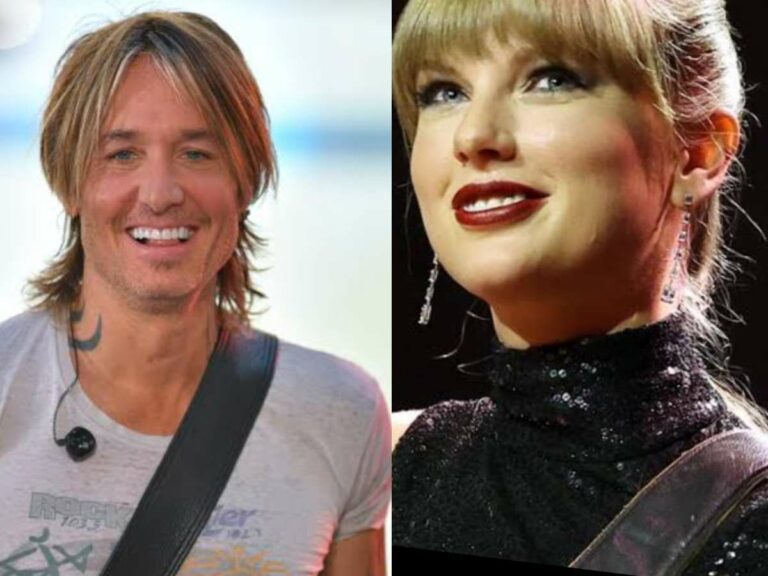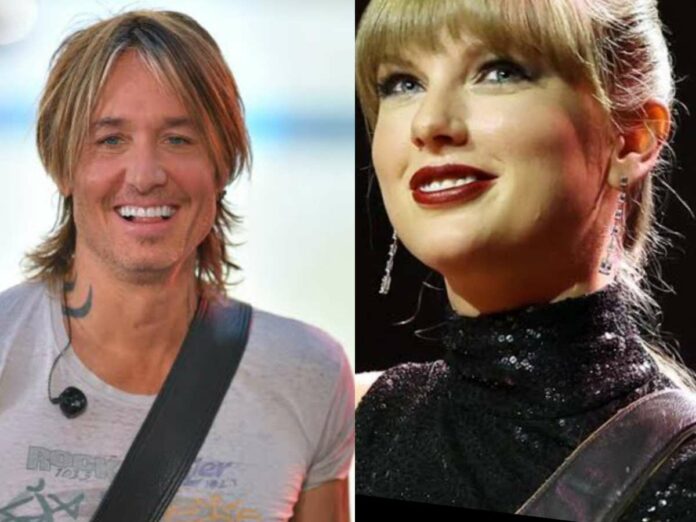 How can one resist being a Swiftie? Taylor Swift swept the pop industry off its feet when she made the transition from country music to pop music. Though she became a megastar with her venture, she never forgot her roots. During the 2015 Country Music Awards (CMA), she extended her gratitude to the community for accepting and embracing her decision.
Now, country music legend Keith Urban is all praise for Taylor Swift! The songstress is currently touring around the US with her 'Eras' tour. Swift delivered a commercially successful album, 'Midnights," in 2022, which broke several streaming records. She kicked off the tour on March 17, 2023, after the Ticketmaster debacle. Keith and his wife, Nicole Kidman, attended a concert in Philadelphia, and the singer can't stop gushing about the '1989' singer.
Related: Everything To Know About 2023 Taylor Swift 'Eras Tour' U.S.
Keith Urban Confesses To Having A Great Time At The Eras Tour With Wife Nicole Kidman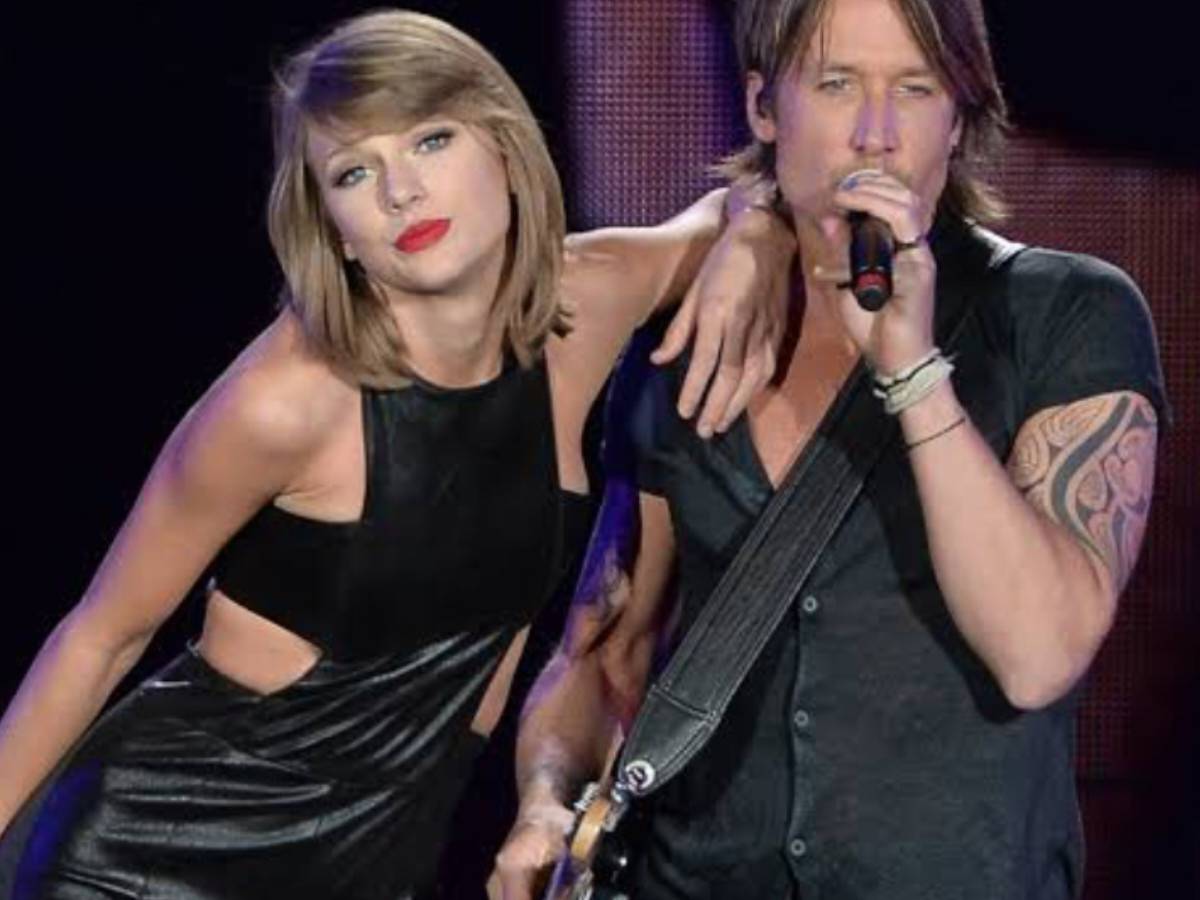 On May 12 and 13, 2023, Taylor Swift had her concert in Philadelphia at Lincoln Financial Field. During the concert, Nicole Kidman and Keith Urban were seen enjoying their time on the tour. Keith also posted a TikTok video and captured them grooving to 'Blank Space' from '1989.' He captioned the post, "We love ya @Taylor Swift."
Keith Urban talked to People on the sets of the season 21 finale of American Idol. During the interview, he praised Taylor Swift's career trajectory. He said, "We had the best time. It's an amazing show. I knew it would be, but it's a whole other level. I mean, she's absolutely at the top of her game. This tour is just the best of the best."
In Case You Missed: "Where Are Those Tickets Coming From?": Swifties Are Unhappy After A Fan Receives Free Tickets To The Taylor Swift Concert
Taylor Swift Announced Re-Recording Of 'Speak Now' During Her Tour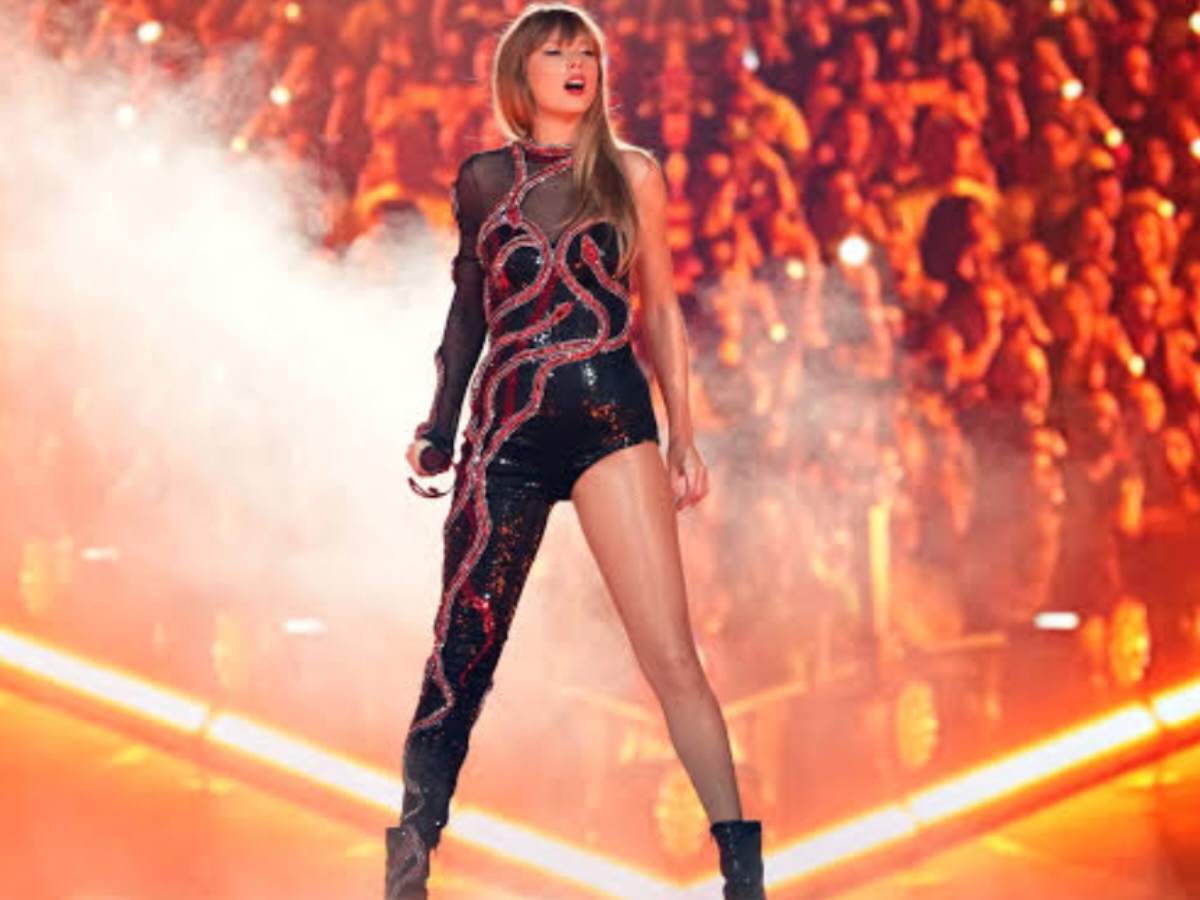 In her signature style, after dropping several Easter eggs, Taylor Swift announced that she will be releasing her version of the 2010 album 'Speak Now.' This will be the third album that she will be re-recording after losing the rights to her masters.
During the Nashville leg of the tour, on May 5, 2023, she said, "I think rather than me speaking about it, I thought I would just show you. So, if you would direct your attention to the back, big screen that we have." The screen read, "Speak Now. Taylor's Version. Available July 7."
It fills me with such pride and joy to announce that my version of Speak Now will be out July 7 (just in time for July 9th, iykyk 😆) I first made Speak Now, completely self-written, between the ages of 18 and 20. The songs that came from this time in my life were marked by their… pic.twitter.com/oa0Vs5kszr

— Taylor Swift (@taylorswift13) May 6, 2023
'Speak Now' was Taylor Swift's first commercially successful album, which also made her win two Grammy Awards for the song 'Mean.' Announcing the re-recording. Taylor tweeted, "I first made Speak Now, completely self-written, between the ages of 18 and 20. The songs that came from this time in my life were marked by their brutal honesty, unfiltered diaristic confessions, and wild wistfulness."
You Might Also Like To Read: Keith Urban Shares Cherished Secrets About Marriage With Nicole Kidman