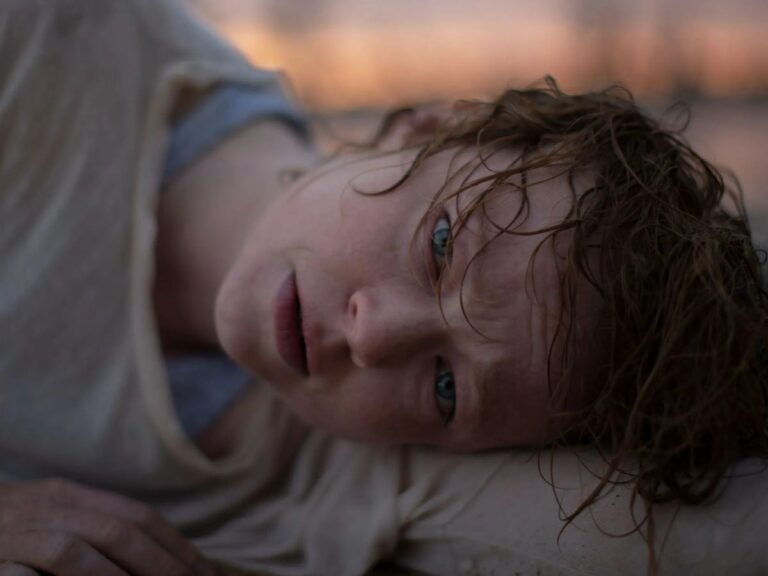 With the HBO series 'Succession' ending, Sarah Snook has found an exciting indie film project for herself. Having done 'Predestination,' she's no stranger to psychological thrillers. In 'Run Rabbit Run,' the Australian actress shows more of her exceptional range.
In the Netflix Film 'Run Rabbit Run,' Sarah Snook plays a mother whose daughter is supposedly under the spell of her dead aunt. As she struggles with her beliefs, everyone around the mother-duo-daughter is in extreme danger.
Related: 'FUBAR': Plot, Cast, Trailer, And Release Date of Arnold Arnold Schwarzenegger's Netflix Spy-Comedy Series
All About 'Run Rabbit Run' Plot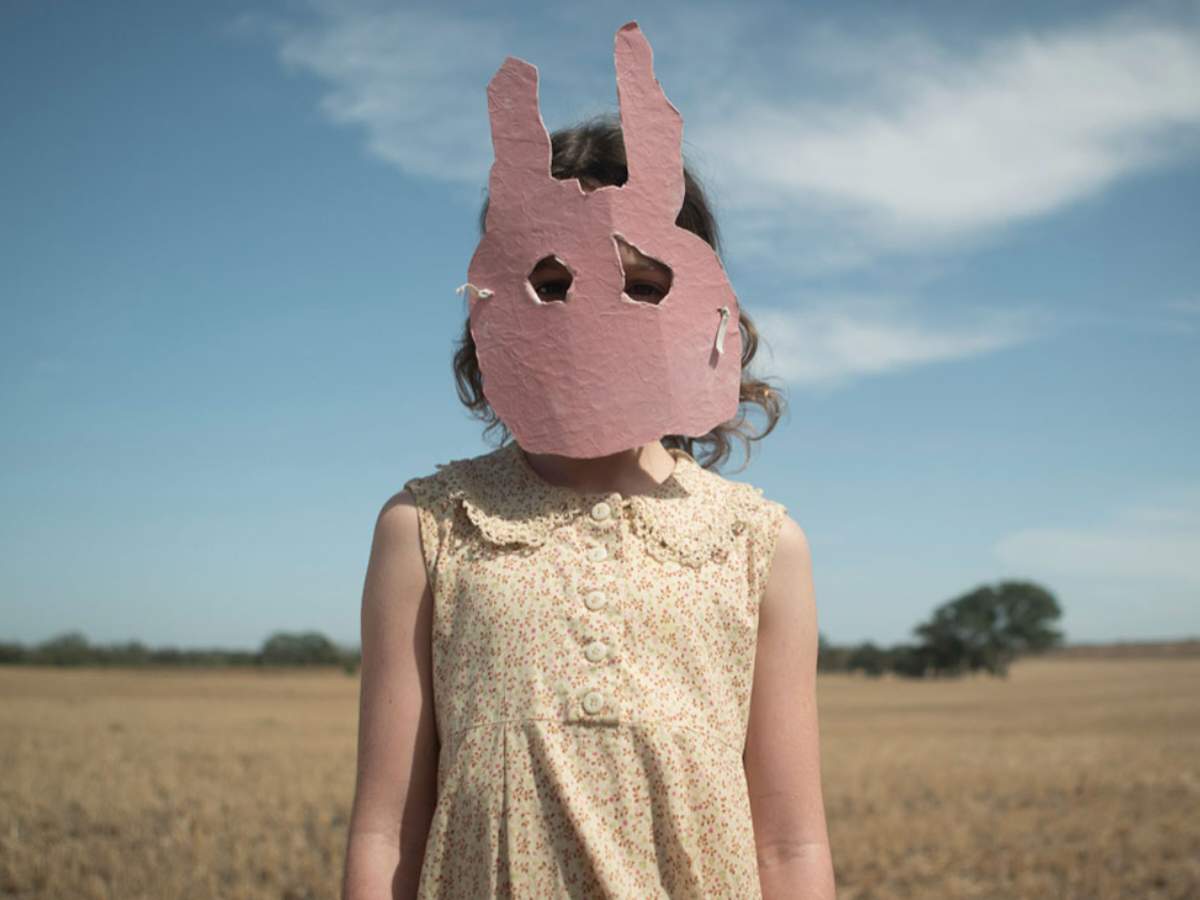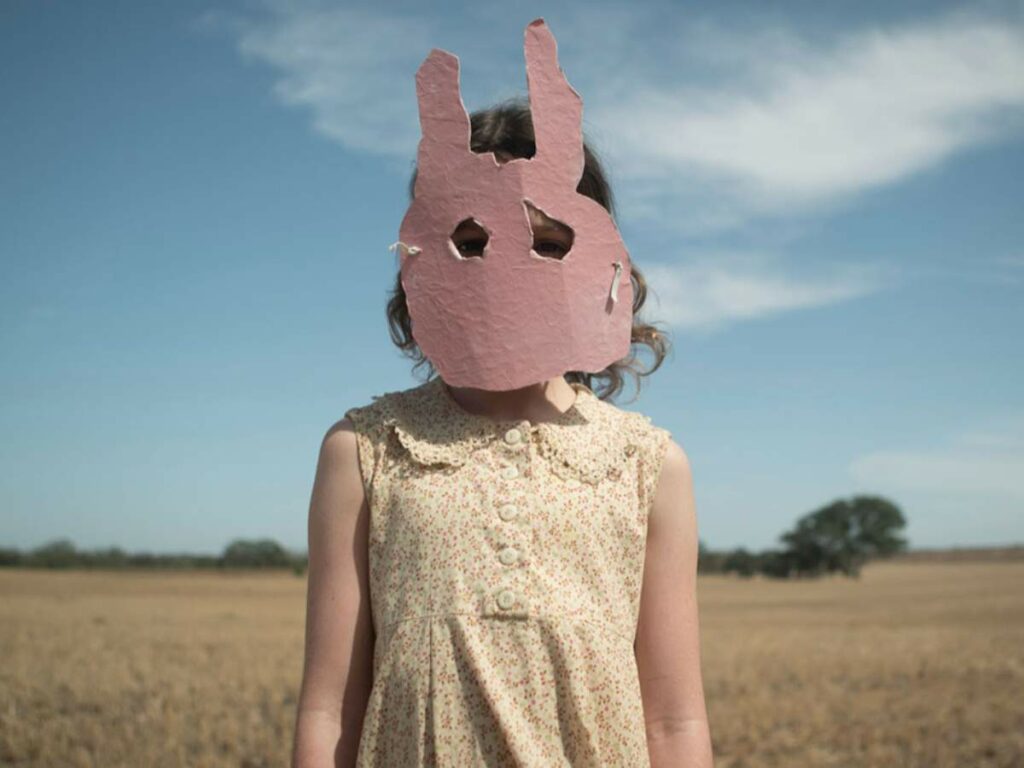 The trailer begins with a young child pondering life and death. Sarah (played by Sarah Snook) tells her daughter Mia (Lily LaTorre) about the sister she lost. Soon, her daughter starts to experience a 'paranormal' presence as past memories catch up with her.
Much to Sarah's horror, Mia starts to exhibit her dead sister's behavior, making her question her beliefs. Netflix's official premise for Sarah Snook-starrer 'Run Rabbit Run' reads, "A single mother grows increasingly unsettled by her young daughter's claims to have memories of another life, stirring up their family's painful past."
In Case You Missed: 'Beef' Ending Explained: What Happens To Ali Wong And Steven Yeun's Characters In The Netflix Drama?
Cast And Release Details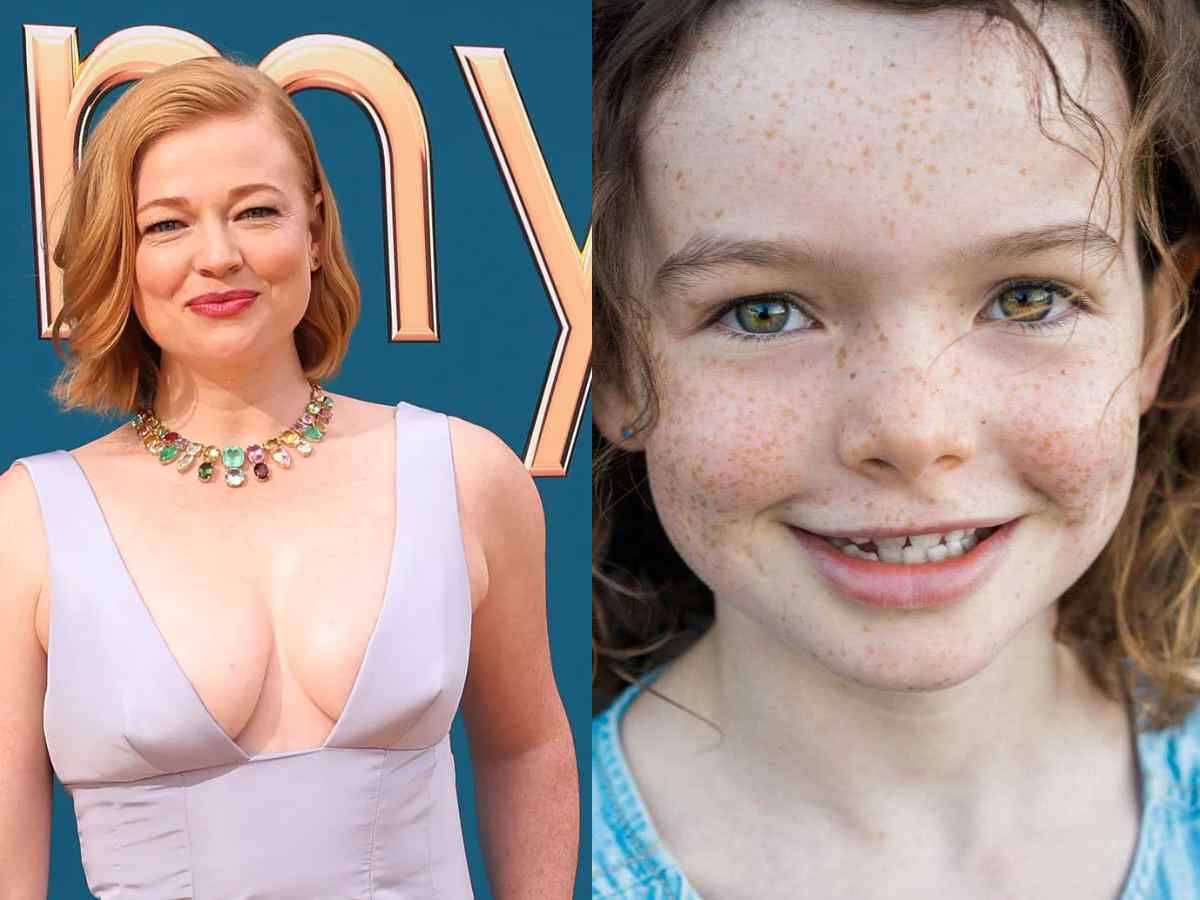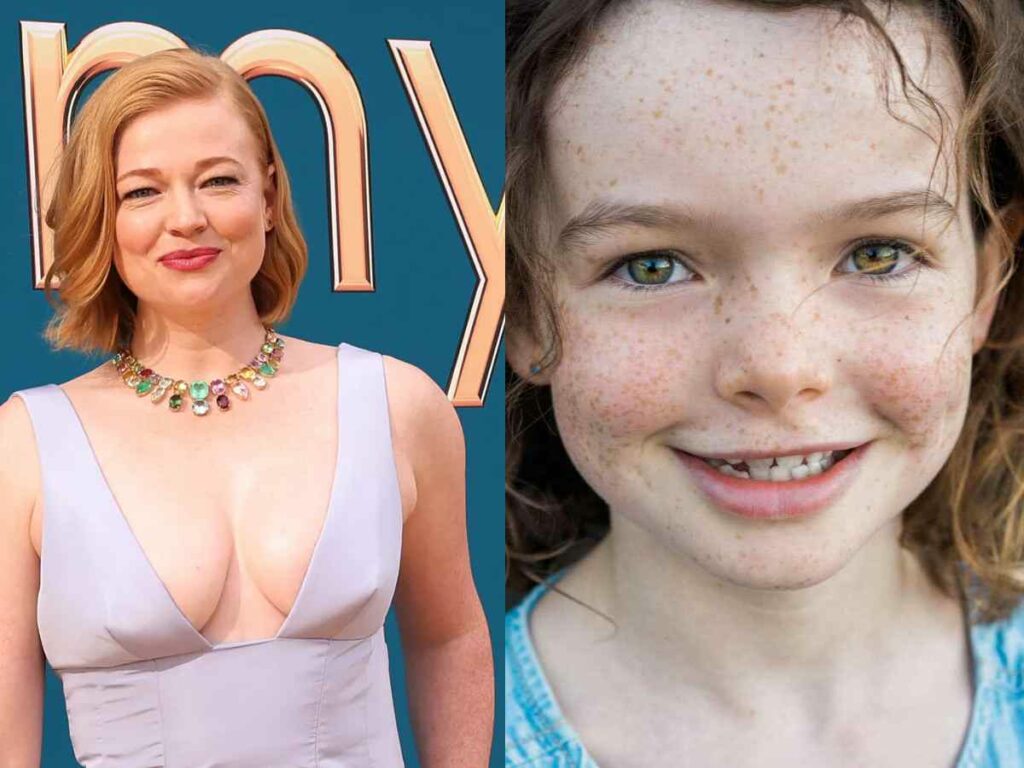 'Run Rabbit Run' is an upcoming Australian psychological horror film written by Hannah Kent. She's an Australian writer known for her novels 'Burial Rites,' 'The Good People,' and 'Devotion.' This movie is her screenwriting debut. Elizabeth Moss was initially cast as the female lead. However, she couldn't do it due to scheduling conflicts and was replaced by Sarah Snoook.
Directed by Daina Reid, the film stars Sarah Snook, Lily LaTorre, Damon Herriman, and Greta Scacchi. The film was released at the Sundance Film Festival on January 19, 2023, where Netflix acquired it. The film will be available on Netflix on June 28, 2023.
You Might Also Like To Read: 'Above Suspicion' On Netflix Impresses Viewers As It Continues A Chart-Topping Run