The recent uproar of fans reacting to celebrities' stance on the Israel-Palestine war has been going on for some time. Many celebrities managed to upset fans by taking the wrong side, while many made the decision to stay silent, angering fans even further. Among others, Selena Gomez spoke out recently and faced backlash for her statements.
The 'Rare' singer, who's known for her humanitarian work, was long since questioned by her fans on her silence. On Monday, she took to Instagram to talk about the war but managed, somehow to anger fans even more. Here's what she said and why it made fans angry.
Related: "It Was Just A Tormented Feeling": Selena Gomez Opens Up About Suffering From Bipolar Disorder
Selena Gomez Speaks Up About The Israel Palestine War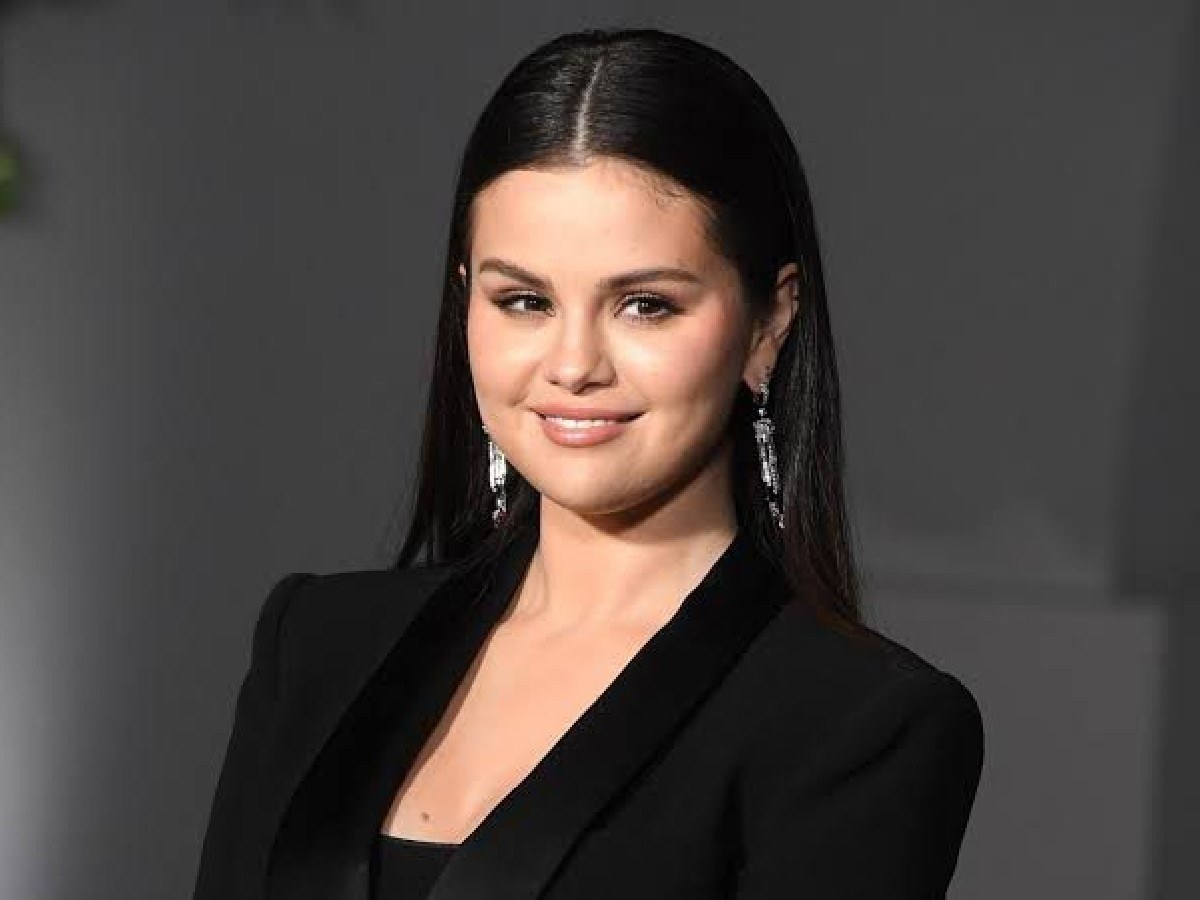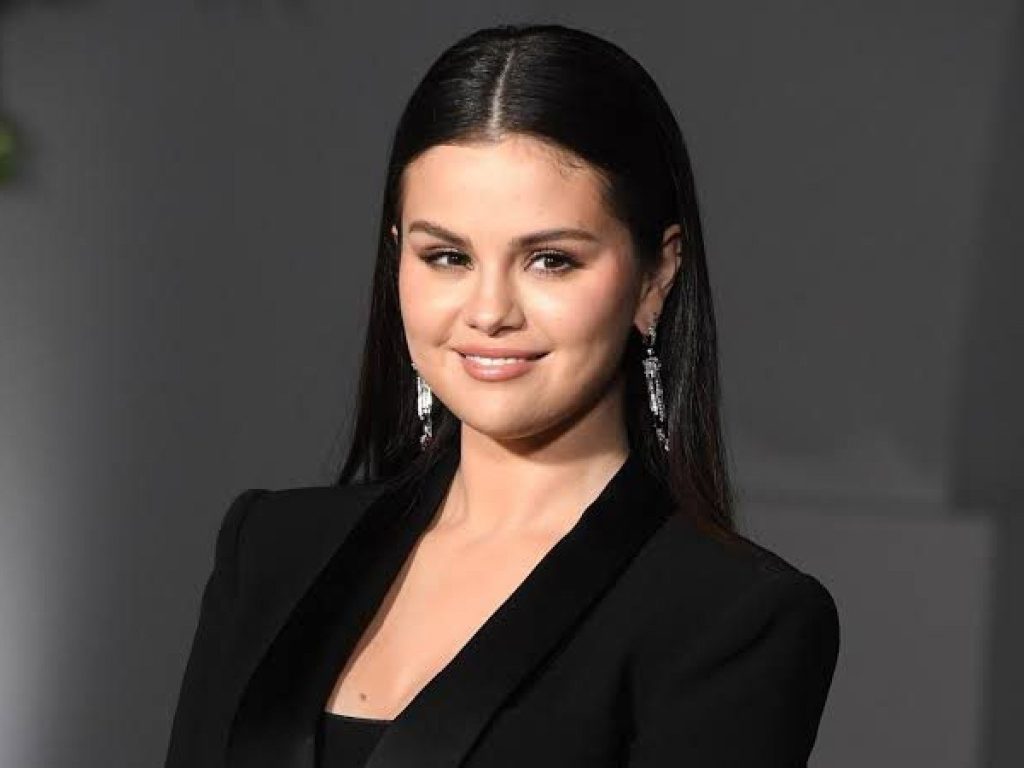 Selena Gomez has joined the recent array of celebrities who have spoken up about the international crisis. Gomez, who was taking a break from social media took to Instagram to share her thoughts on the conflict and how it makes her feel. She also announced that she would be taking a social media break, simply because it's hard for her to handle and see all these disturbing visuals.
Selena Gomez shares statement on Israel and Palestine:

"I'm sorry if my words will never be enough for everyone or a hashtag. I just can't stand by innocent people getting hurt. That's what makes me sick. I wish I could change the world. But a post won't." pic.twitter.com/vH8rojpVx9

— Pop Base (@PopBase) October 31, 2023
Her full statement reads, "I've been taking a break from social media because my heart breaks to see all of the horror, hate, violence, and terror that's going on in the world. People being tortured and killed or any act of hate towards any one group is horrific. We need to protect ALL people, especially children and stop violence for good. I'm sorry if my words will never be enough for everyone or a hashtag. I just can't stand by innocent people getting hurt. That's what makes me sick. I wish I could change the world. But a post won't."
Her neutral stance on the situation and not supporting Palestine offended fans everywhere. Everyone called her out for actively speaking against Russia during the Russia-Ukraine war and staying silent on the Israel-Palestine war.
In Case You Missed It: Did Selena Gomez Just Compare Herself To Beyoncé?
"F**king Hypocrite": Netizens React To Gomez's Statement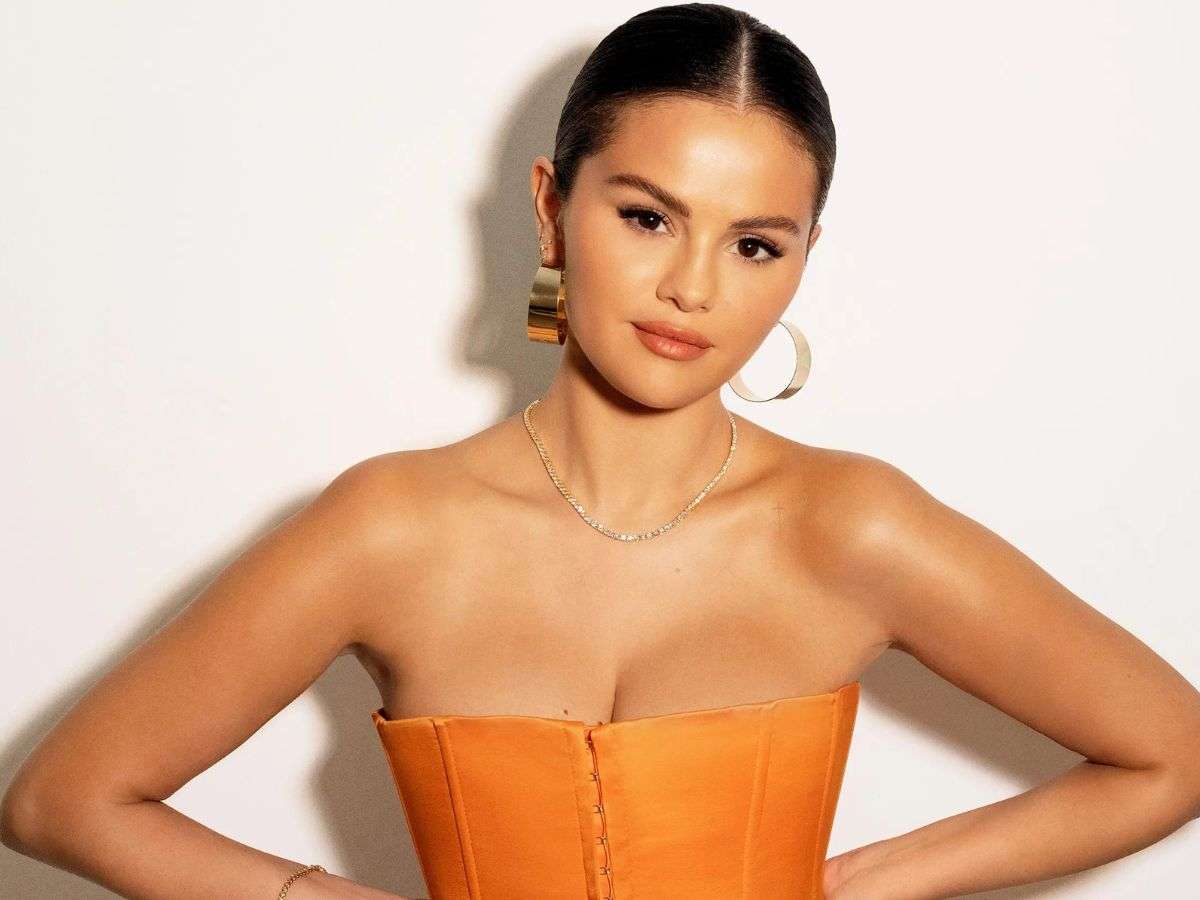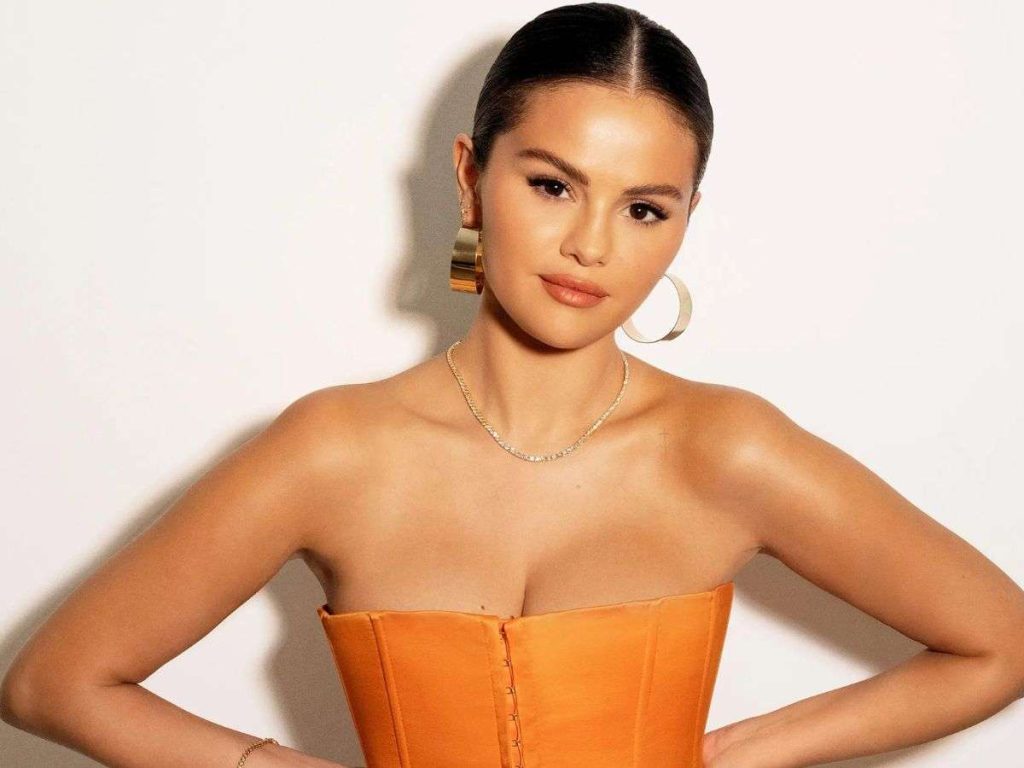 Fans called out Selena Gomez over her statement, most of them calling her a hypocrite for standing for Ukraine and turning a blind eye to Palestine.
430 millions of followers. Yes a post can do a lot selena gomez, you taking a break on social media cause this "affect you" but you're in a millions dollar house while people are getting killed. you can't even defend palestine you take a "neutral" stance to save face. https://t.co/NwbW2Yjfxu

— DUL🎀 (@dolchiie) October 31, 2023
Selena gomez when Ukraine got attacked vs when theres a literal genocide going in Palestine🤡
what a fucking hypocrite,she only gives a fuck when white ppl are the victims but if they aint white all of a sudden a post in her platform with 429million followers wont change a thing pic.twitter.com/FhXkW9F5zJ

— !f🌟 (@Playboyfate) October 31, 2023
Many people even talked about boycotting Rare Beauty.
after selena gomez stayed silent as the most followed person on instagram w/ a platform that could make a difference for palestine, she supports israel and amy schumer's dehumanizing posts. there's no reason she should be the most followed after this. BOYCOTT RARE BEAUTY.

— kristen (not crystal) yellowjackets shish-kabob 🍡 (@lordesbbqribs) October 28, 2023
just found out the reason selena gomez won't speak up is bcs the ceo of rare beauty is a raging zionist and follows every account spreading propaganda against Palestine☺️ she does not gaf and does NOT need a break, fuck rare beauty.

— duay ౨ৎ | free palestine. (@kvromicrush) October 31, 2023
we gotta boycott rare beauty. selena has remained silent in the palestine israel conflict, while her circle she associates with are zionists. despite her silence she has been interacting with zionist content on instagram. her silence means she has sided with the opressor. we must pic.twitter.com/6OH8QI7wjT

— fairyslut 🍒🎧🚬🫧 (@avrgcuntybarbie) October 27, 2023
Many even went as far as calling her a zionist supporter.
The CEO of Rare Beauty is a Zionist. Selena Gomez's lack of empathy is bought. pic.twitter.com/505utGD1Sh

— free palestine (@blossom9g5d) October 31, 2023
Reminder that selena gomez doesn't stand with Palestine and the ceo of her own brand is a zionist.

Stop buying that useless makeup and feel bad for that woman because she's just a fake person hiding behind the "treat people with kindness" phrase just to get sympathy.

FREE 🇵🇸 pic.twitter.com/4prvxOJbsP

— FREE PALESTINE 🇵🇸🇵🇸🇵🇸 (@aka_barb) October 31, 2023
neutral but showed her solo support for PALESTINE

selena gomez still a zionist, RARE BEAUTY is literally a Zionist brand pic.twitter.com/3fnRmqKxl1

— ִֶָ (@intentisons) October 30, 2023
You Might Like To Read: Did Justin Bieber Ever Want To Marry Selena Gomez?