WWE legend Steve Austin, 56-year-old, has enjoyed an illustrious career and recently announced that he will return to WrestleMania 38. He won the name of 'Stunning' Steve Austin in the World Championship Wrestling from 1991 to 1995. Austin is an American professional wrestler who won the world championship six times and thrice in the match of Royal Rumble along with many titles. Austin got the WWE Hall of Fame in 2009. He is also an actor, producer, and television host from Texas. Let us explore his net worth, salary, earnings, professional life, and more!
Steve Austin Early Life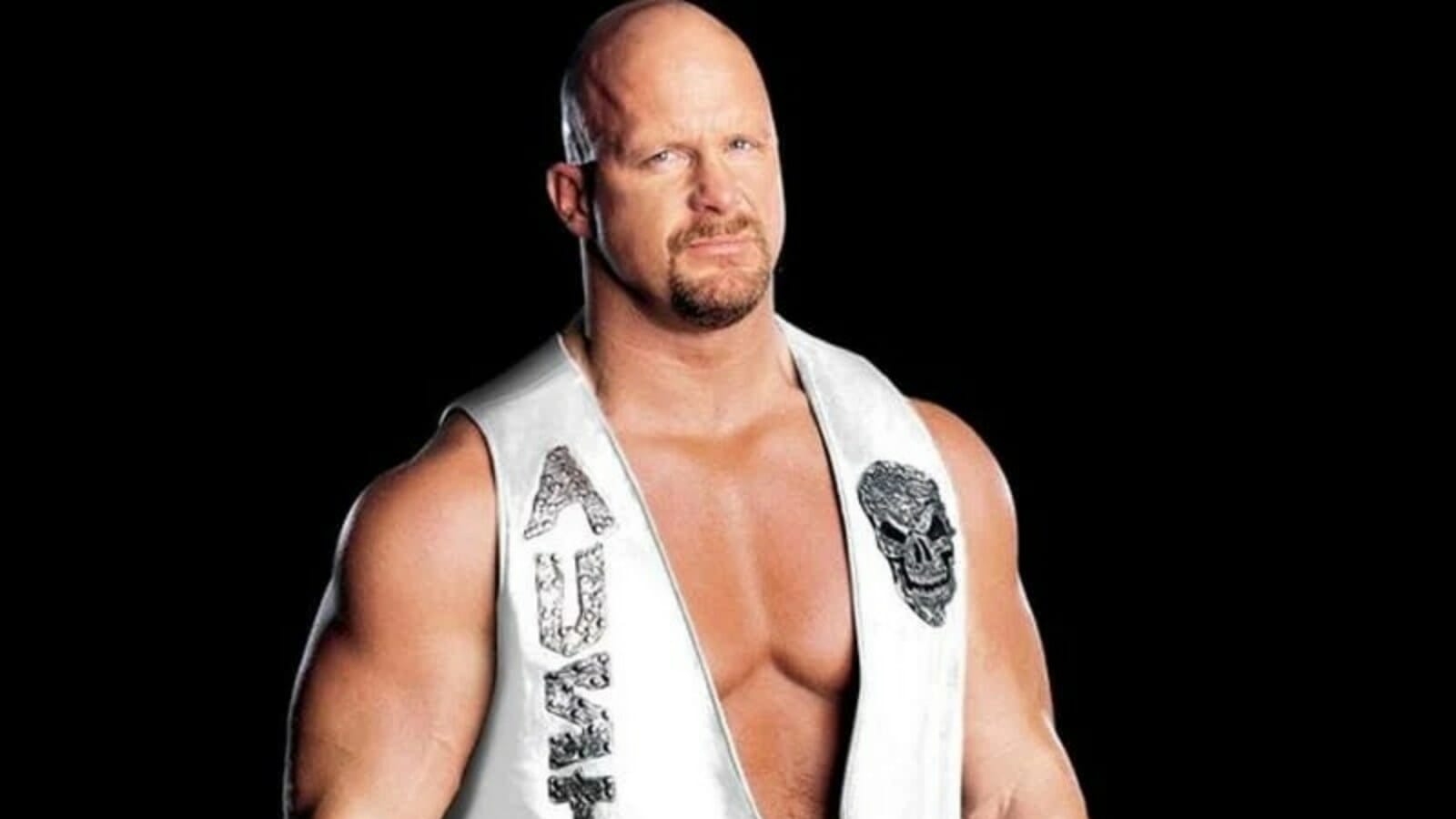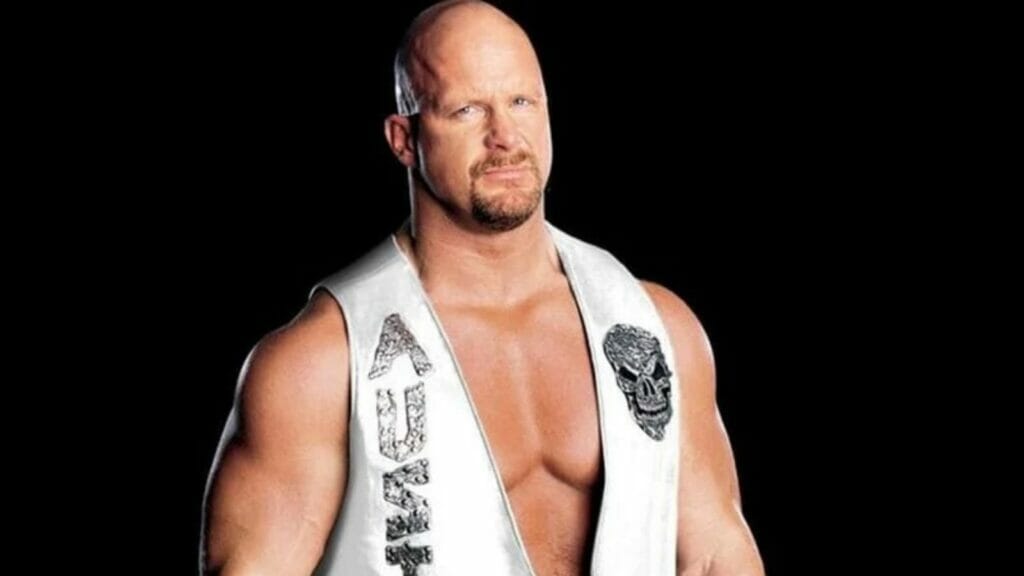 Texas native, Steve Austin was born in 1964 on 18th December to James and Beverly Anderson. Later, he changed his name to Steven James William which was his stepfather's surname, Ken Williams. Steve has three brothers and one sister. He is a graduate of Edna High School and was great at sports. He won the football scholarship and got into Wharton Country Junior High School. Later he got a full scholarship to the University of North Texas. His childhood was in Edna, Texas.
Professional Life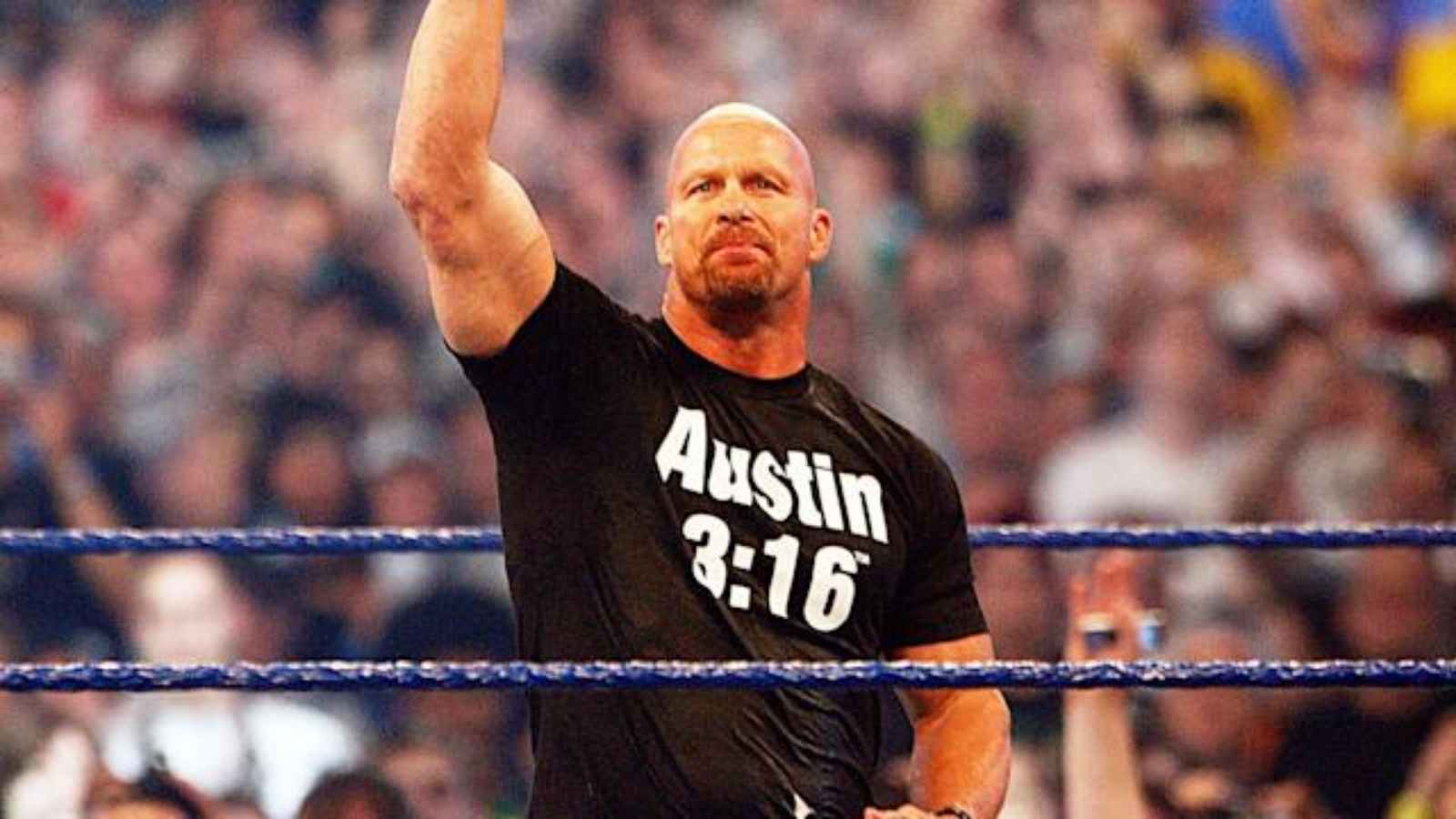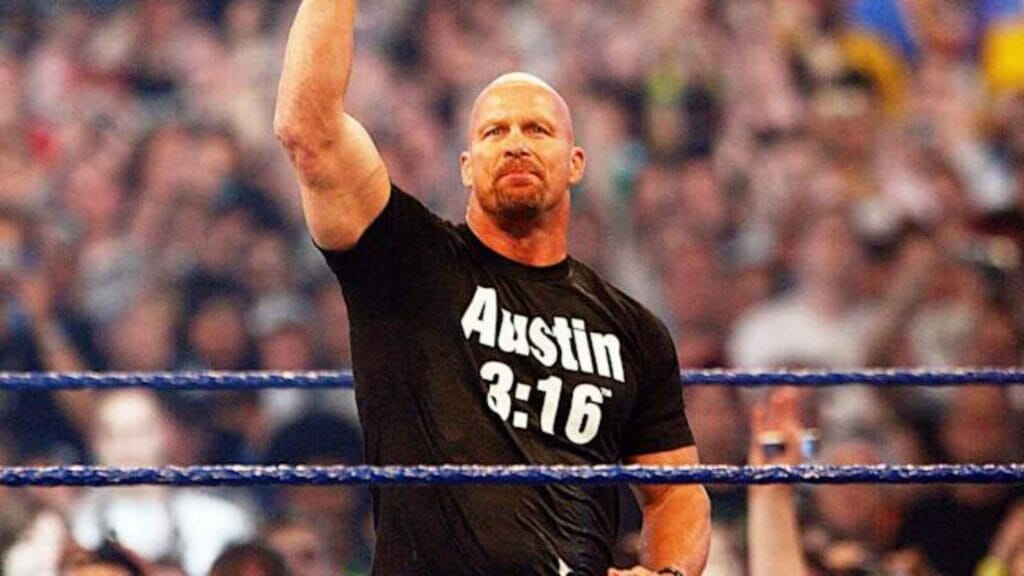 'Stunning' Austin made his debut in the wrestling ring in 1991 WCW (World Champion Wrestling). He got his first win by defeating Bobby Eaton in his first championship. In 1993, he formed a tag team with Brian Pillman and named that team 'The Hollywood Blonds'. Fortunately, they won the WCW Tag Team Championship and grabbed the title for five months.
He won the WCW US Heavyweight Championship consecutively two times in 1993 and 1994. Austin defeated Matt Hardy in a match and wrestled as The Ringmaster but changed his look. He shaved his head, grew a stubble, and got the title of 'Stone Cold.'
Austin got real fame through his wrestling in the 1996 King of the Ring Tournament where he defeated Jake Roberts aka The Snake. After this match, he mocked Jake as a born-again Christian with his new name 'Austin 3:16.' This phrase became iconic in wrestling history and on this many merchandises was sold. From 1995 to 1999, Stunner won four federation championships in total along with many titles and team tags.
In March 2003, he officially retired from the wrestling industry and continued to appear in the wrestling matches but for the non-wrestler role only. He last appeared in 2018 on Raw's 25th anniversary. After taking a break from wrestling he entered the entertainment industry. He featured in films like The Longest Yard, The Condemned, and more. Not just films he even appeared in shows like Redneck Island for 4 years and hosted his own show from 2014 to 2017.
Achievements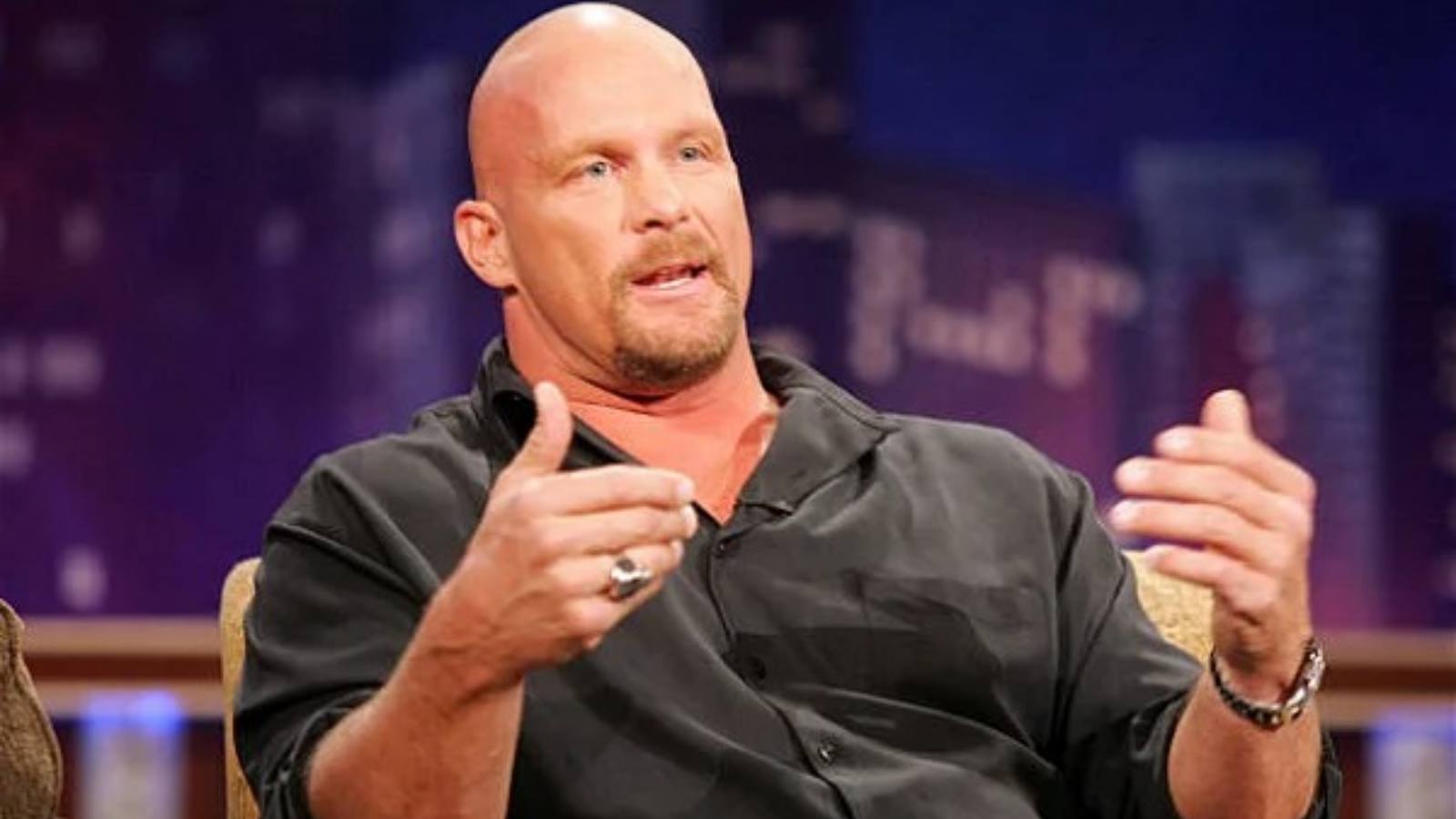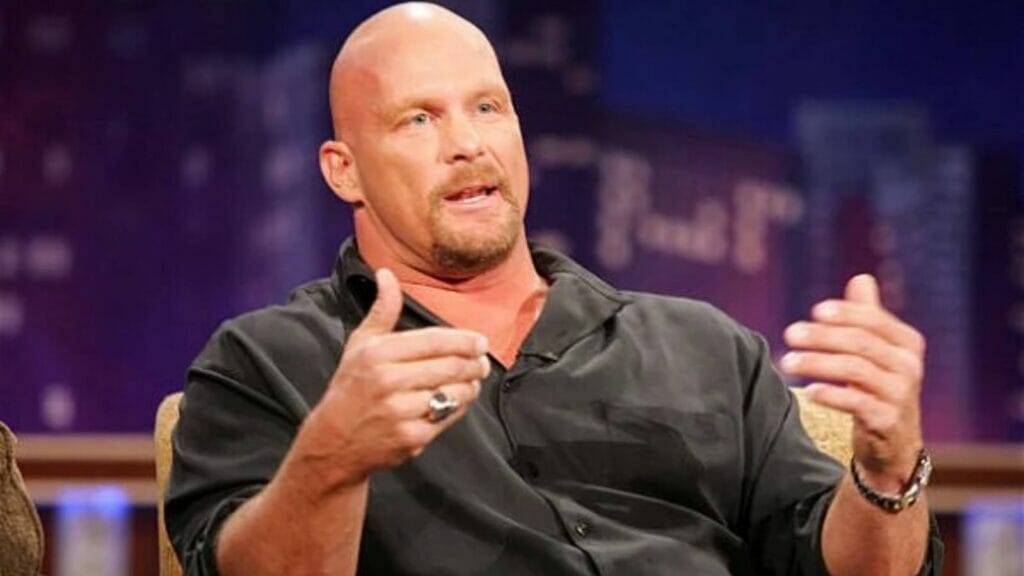 In 1998, and 1999 Steve was the Highest Box Office Draw according to The Wrestling Observer. The Observer awarded him consecutively two years as the Most Charismatic Superstar in 1997 and 1998. In the same year, 1997, Austin won the match against Bret Hart. This match was voted as the Match of the Year as per Pro Wrestling Illustrated. His feud with Vince McMahon got noticed and awarded as the Feud of the Year in 1998 and 1999.
Net Worth Of Steve Austin
View this post on Instagram
As per sources, Stone Cold-Steve Austin has an estimated net worth of $30 million as of 2022. According to stats, his net worth is better than his former WWE rival Triple H.
During his illustrious career in WWE from 1999 to 2003, his estimated salary was between $5 to $12 million. The popular tee of his iconic name 'Austin 3:16' was sold at $20 each at that time because of its popularity. This contributed to almost half of the WWE's $500 million US of total merchandise sales ever.
Also Read: John Cena Net Worth, Relationships and Acting Career