Taylor Swift might be preparing for '1989' (Taylor's Version), but she sure seems to be in her 'Lover' era. The artist, who has recently found love with Travis Kelce and was also seen as the biggest fan at his game, seems all ready to go to any limit to spend some time with her new beau.
After spending a good game with her new boyfriend's mother, Taylor and Travis went on a very romantic private dinner. But what did she pay for this rendezvous? Of course, the number must contain a lot of zeroes at the end.
Related: Travis Kelce Past Relationships: Every Girl NFL Star Has Dated Before Taylor Swift
Travis Kelce And Taylor Swift Shut Down Restaurant For A Romantic Dinner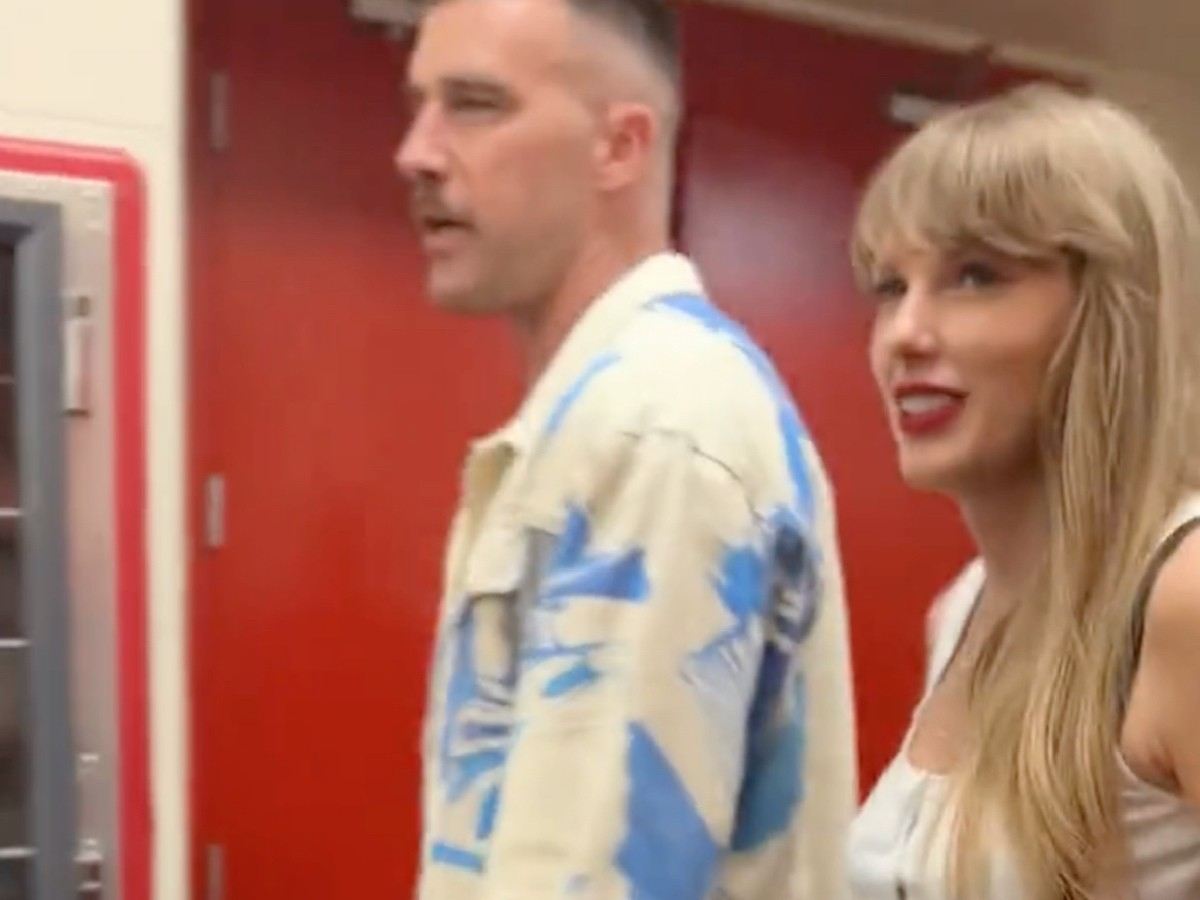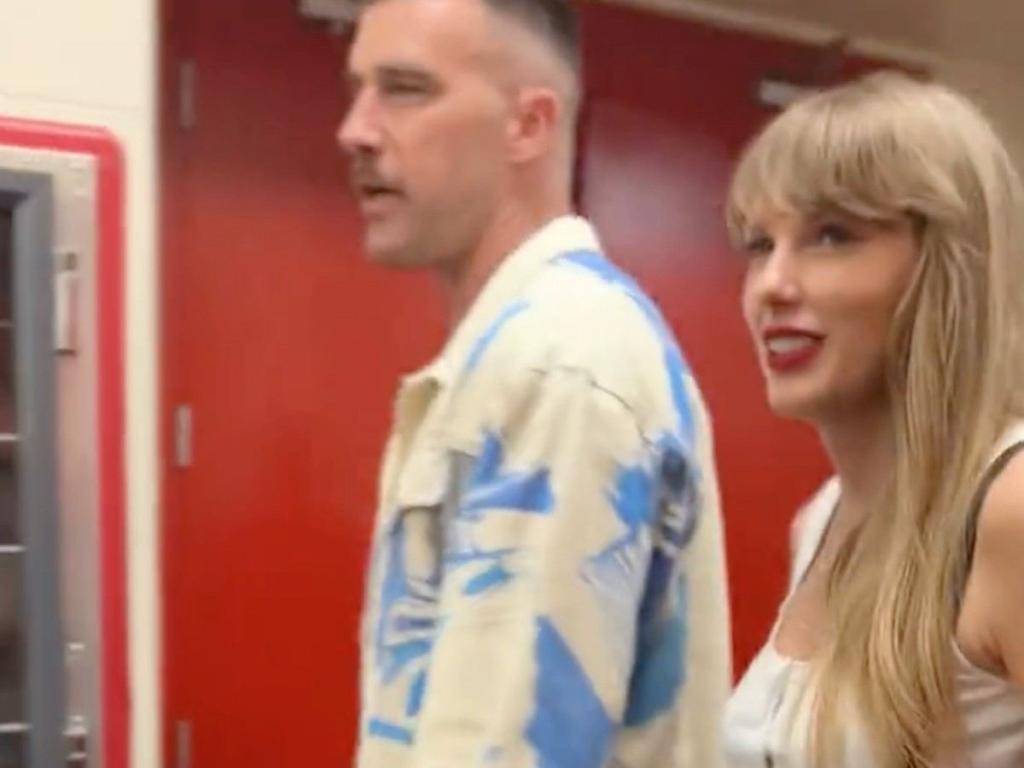 If there's one thing we know about Taylor Swift, it's that she is a very private person. Wanting privacy over her dinner with Travis Kelce, Swift seems to have paid a fortune. According to a fan on TikTok, Taylor cleared out a whole restaurant to spend some time with her boyfriend in the restaurant.
"I just got a call from a friend [in Missouri] and Taylor is going into a place, and she just paid for everybody in the restaurant so they would leave," she said.
OMGGG TAYLOR SWIFT emptied out the restaurant just for her and travis kelce!!!!! pic.twitter.com/k4uE7wle35

— carolina (@caroswiftt13) September 25, 2023

She further continued, "They were eating and the waitress came up to them and said, 'Here's the deal. Everything's paid for, but you have to leave, like, right now.'" A bunch of other players were also in the restaurant.
In Case You Missed It: "She Is D***-Struck": Taylor Swift Fans Are Furious Over Her Choosing Chiefs For Travis Kelce And Betraying Eagles
Fans On 'X' React To Taylor And Travis' Date Night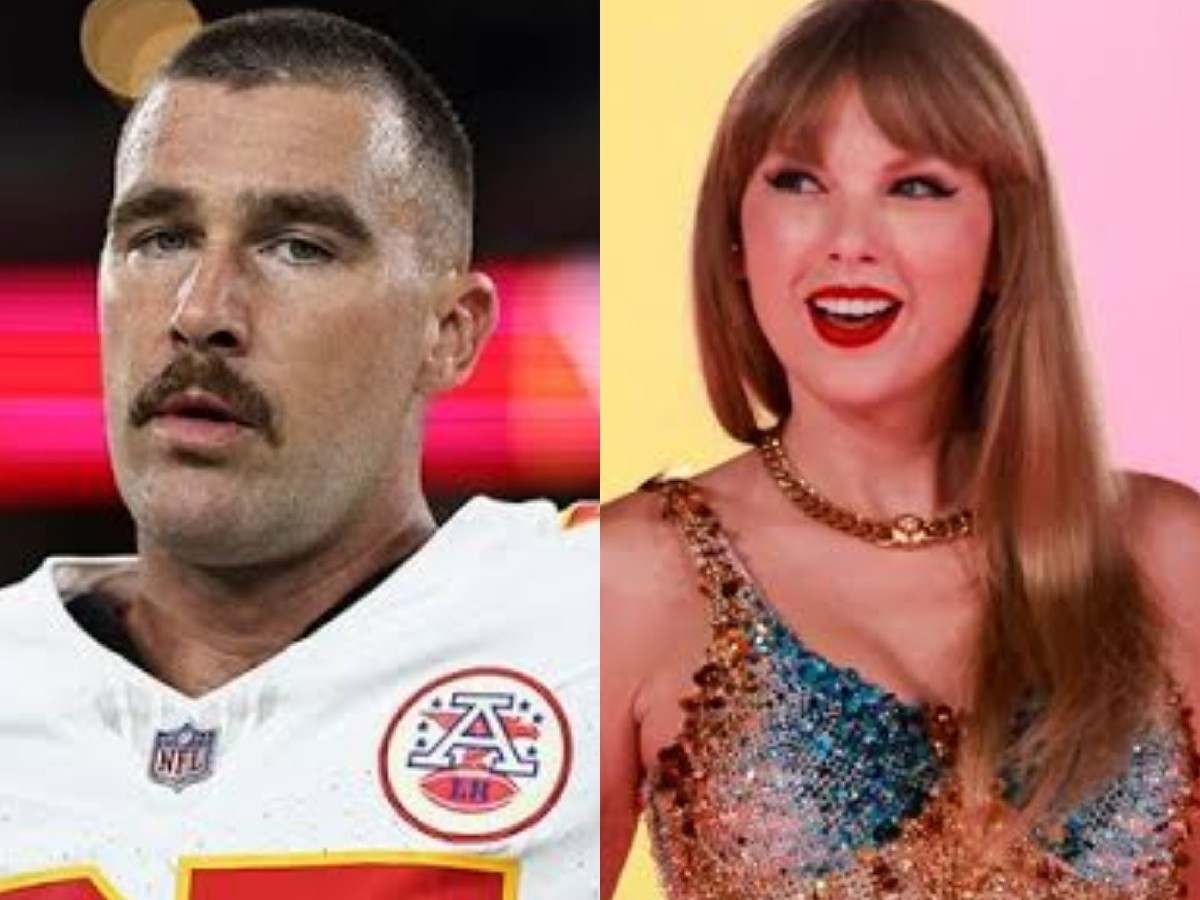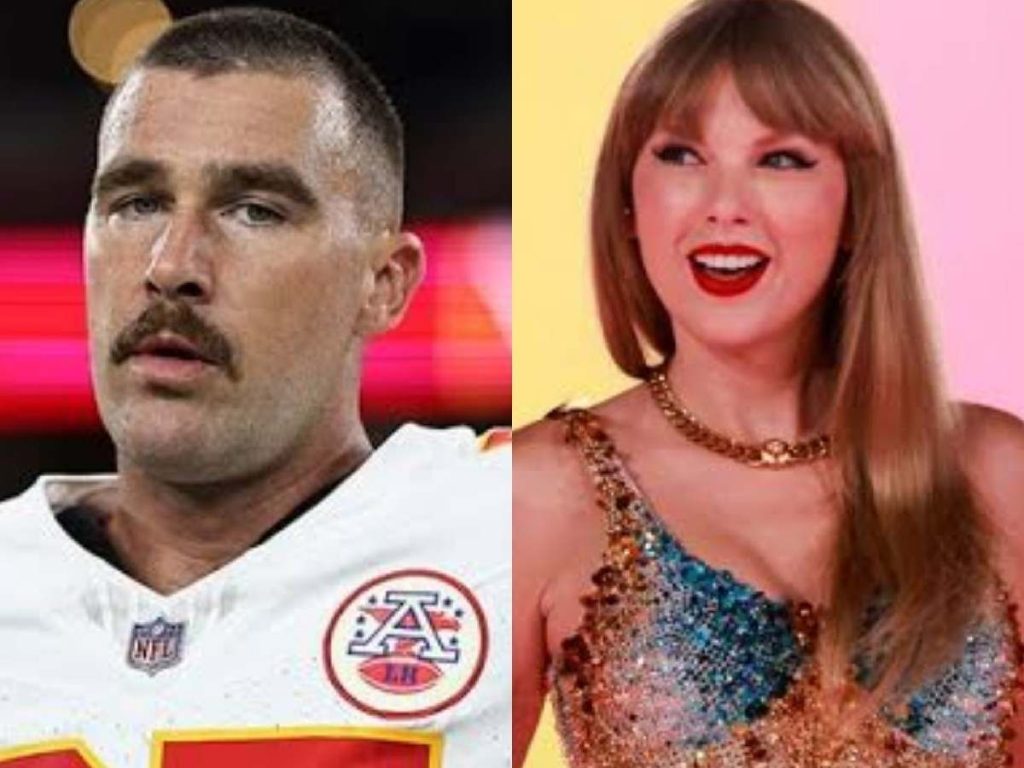 A lot of people came forward to recount how Taylor Swift paid for everyone in the restaurant to leave.
They were at the restaurant that Taylor and Travis emptied out pic.twitter.com/bZfxO1RSeG

— aya 🩵| fan acc. (@IMN0TALLT00WELL) September 25, 2023
TAYLOR PAID FOR EVERYONES MEALS IN A KC RESTAURANT JUST SO ALL OF THEM LEAVE ??? OMG ENXJSKKS THAT IS SO FUNNY HELP

— sofia ౨ৎ follow limit (@youreinIcve) September 25, 2023
An eyewitness also said, "The two were very affectionate with one another but kept things fun and lighthearted."
TAYLOR PAYING FOR AN ENTIRE RESTAURANTS CUSTOMERS FOOD JUST TO GET THEM TO LEAVE IS ICONICC

— waitlisted (taylor's version) (@PsychicCancer) September 25, 2023
While many praised Travis for his efforts to woo Swift.
THIS IS HOW U IMPRESS A GIRL. Oh travis is taking it pic.twitter.com/ZtsIgdzVaq

— jish💙 (@augustained) September 25, 2023
So apparently, it's a serious relationship.
he's bringing her around his parents and team? yea it's official😭😭

— CantGuardBook (@CGBBURNER) September 25, 2023
You Might Like To Read: Travis Kelce Wears Taylor Swift's '1989' Inspired Bedroom Painting Co-Ords While Leaving Arrowhead Stadium With The Songstress