In a game of viewership and a race to be on the top, the latest episode of Euphoria attracted a series-high 5.1 million viewers. It was the sixth episode of the second season which has been trending since its premiere. To do so on Super Bowl Sunday is no small feat. NBC also garnered the highest number of viewers in the past five years of the sport. 
A Series High
Deadline reported that Euphoria's episode titled 'A thousand Little trees of blood' was the most-watched episode of the series while it was premiering. The show airs an episode every week to keep up the excitement among fans and to build an aura of suspense and tension. The viewership rose 20% as compared to last week. This doesn't come as a shock because Zendaya's performance in the last episode was highly appreciated. So fans must have been eager to see what her character does next. 
What's Euphoria All About?
The official synopsis of Euphoria reads, 'A group of high school students struggle with drugs, love, social media and money as they come of age while trying to establish their identity.'
The show has been known to tackle drug abuse and other such issues that trouble today's youth.
The Zendaya Phenomenon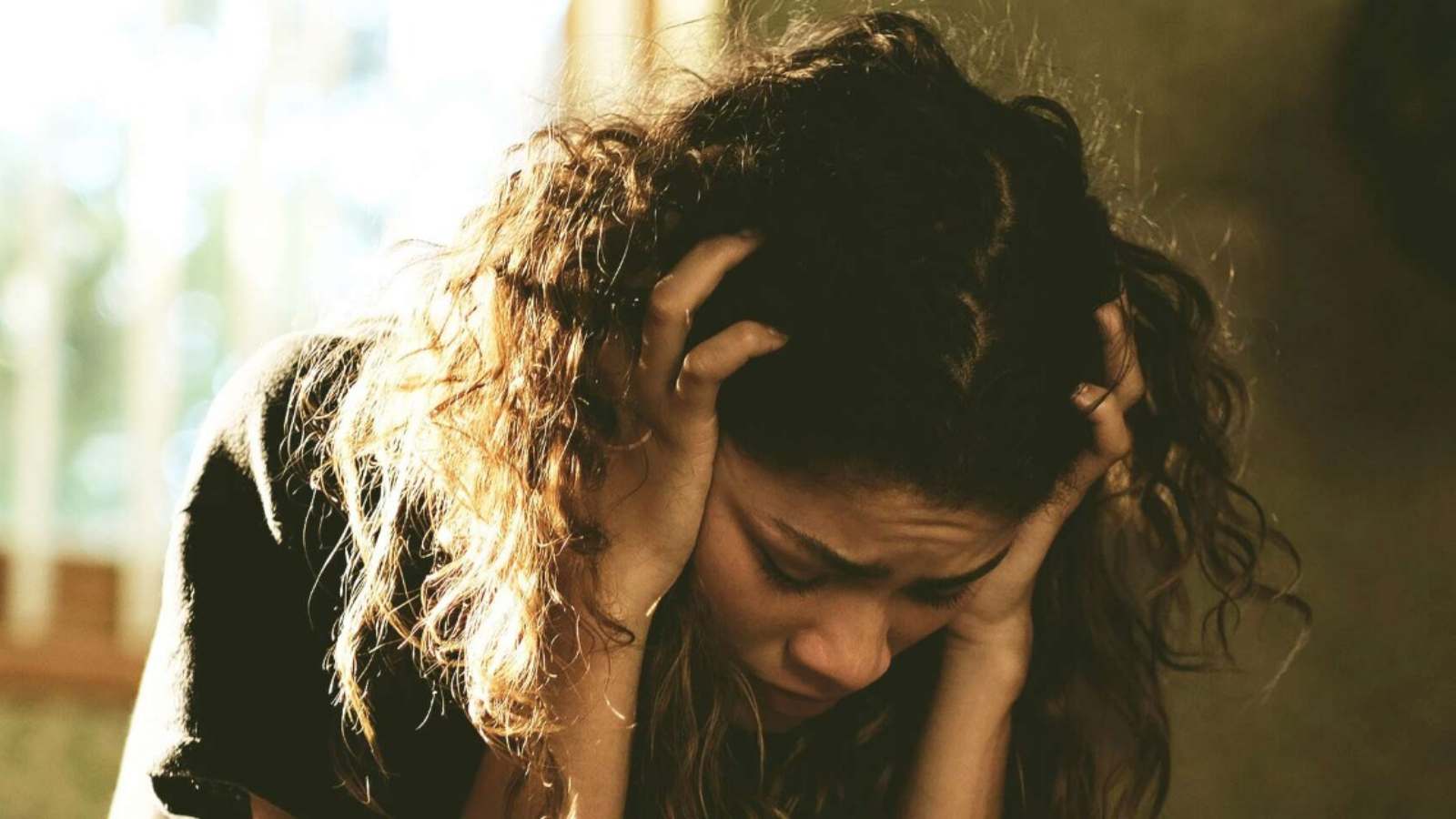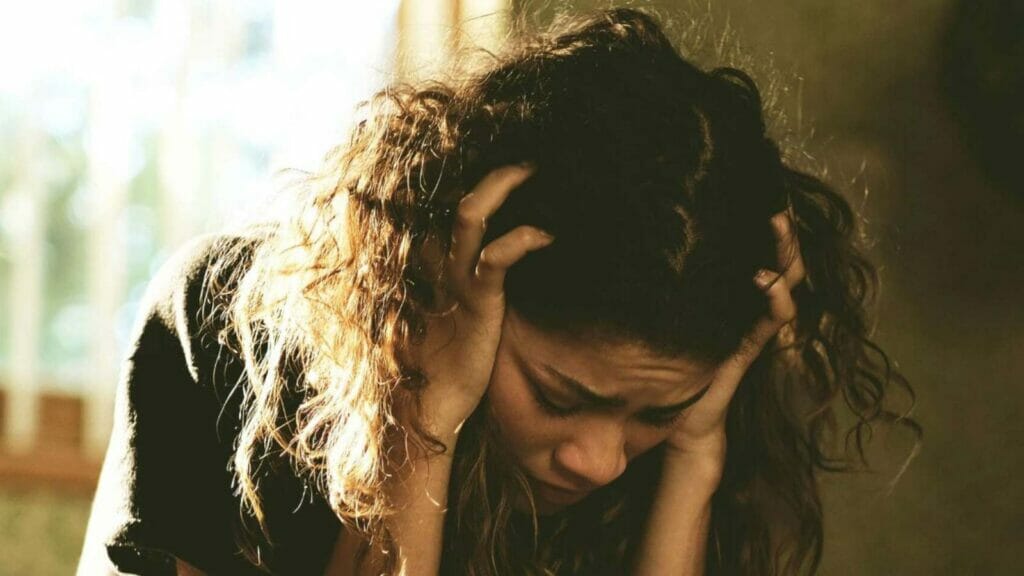 No matter which character you root for in Euphoria, one cannot disagree with the fact that Zendaya's performance has started Emmy buzz. Fans and critics alike are in absolute awe of the actress as she delivers top-notch performances in every episode and movie she does. She has a huge role to play in making it the #1 HBO Max show for the fifth week in a row. 
Next week's episode has been titled 'It's Theater and It's Double'. It most likely hints at the display of Lexi's play that has been in the works since new year's eve. With only 2 episodes remaining, the series will wrap up its second season by the end of February. The series has been renewed for another season as fans are enjoying this record-shattering season since the beginning. 
Also Read: Why Zendaya 'almost' quit Euphoria?