Many people usually compare the characters played by the same actor or actress. And with Henry Cavill also, it is no different.
Henry is a renowned actor, and his most famous works include Man of Steel, The Witcher, and Sherlock Holmes in Enola Holmes. His acting in all the movies and shows is unmatched, and how he adapts to different roles is even amazing to watch.
Many people must have compared his roles or acting, or even the characters. And despite being completely different, his role as Superman and the Witcher is often compared. Let us reveal what Henry Cavill thinks of these two characters.
Henry Cavill Comapares Superman And The Witcher
Henry Cavill appeared for an interview in which he shares details about his role as Geralt Of Rivia in The Witcher. The talk about the comparison of Superman and the Witcher started when she asked Henry Cavill "I can compare Geralt (the Witcher) with that of Superman as a character, yes?"
Cavill tells about how he finds both the characters different and yet similar at the same time. He says, "They are very different and yet very similar. I think Geralt is more of a real-world version of what Superman is. He has lived longer than Superman certainly depending on which iteration of Superman you are talking about."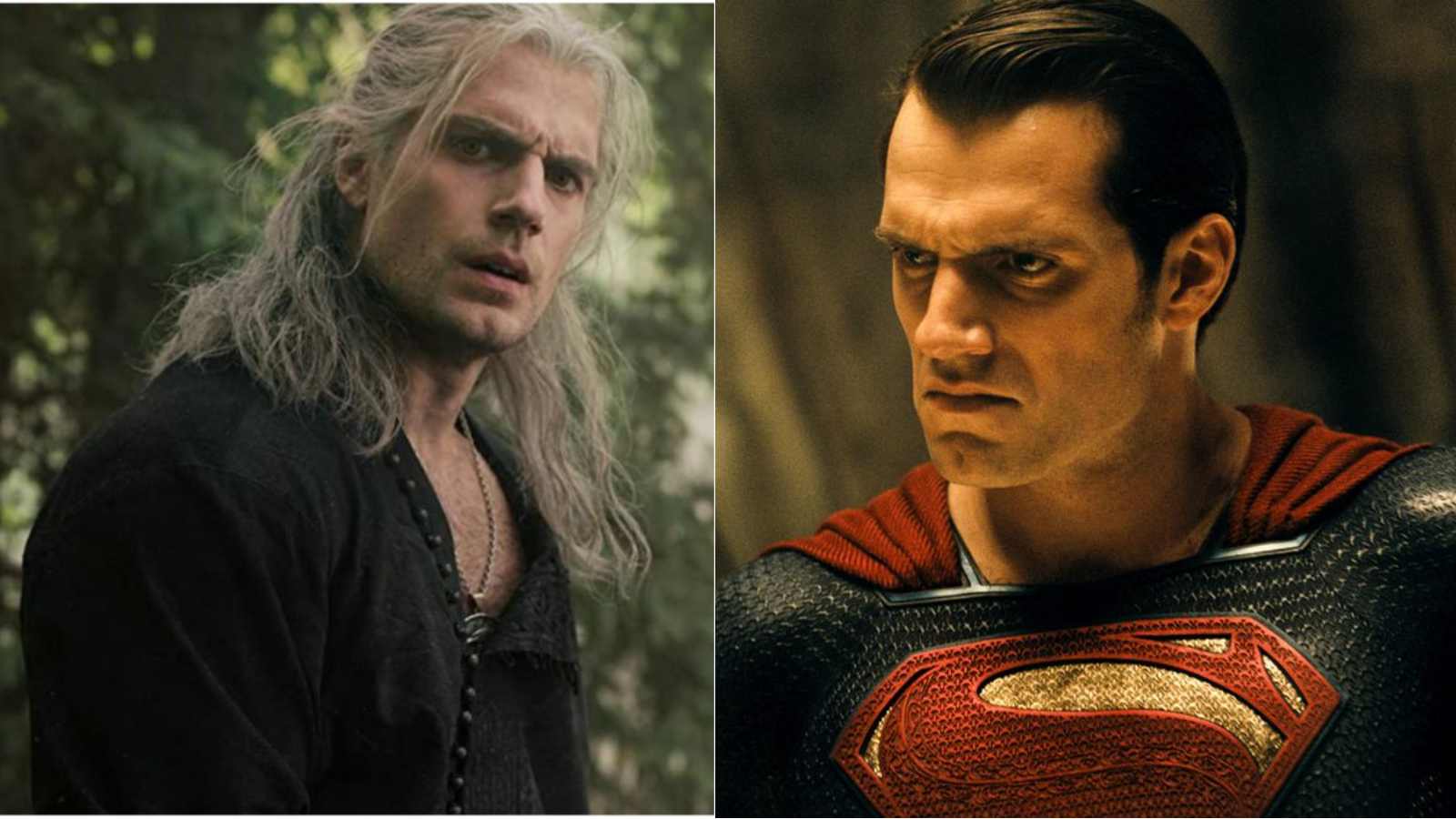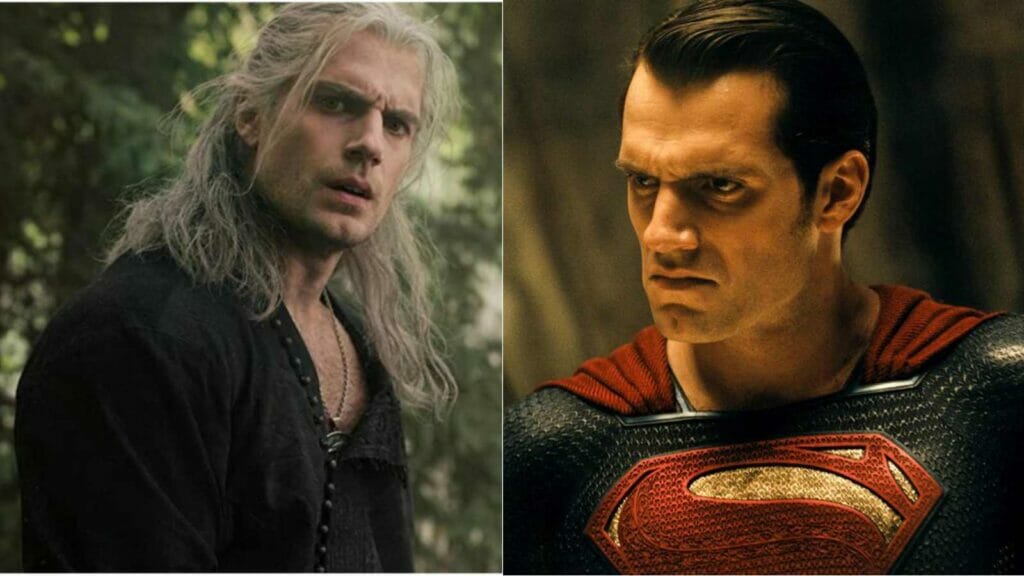 And then he compares and thinks of both the characters as white-knight, how they are rough from outside but are really good from the heart. The actor continues, "But they both have the white-knight characteristic. They both want to do good, they want to help everyone. But Geralt has a far harsher world experience, and so, his exterior, as I said earlier, is harder, it's seemingly more cruel and less caring. But at the same time as I say on the inside, they are both this wonderful white-knight superhero-type character."
So, Henry Cavill thinks that both of the characters live in a different type of reality. Geralt's reality is harsher than Superman's, but what both want to do is to help others.
Also Read: "Those Are The Characters I Grew Up With"- Says Henry Cavill About Being Under Stress For Various Roles