Kanye's sporadic moods and opinions of people is not news to most of us. His continuous rants and insults are not so entertaining anymore. In this episode of Kanye's Irrational Bashings, he lashed out at Corey Gamble. The latter has been in a relationship with Kris Jenner, Kanye's former mother in law, since 2014.
Kanye's Instagram Post Targeting Corey


He once called Corey CalmYe, by which he pointed towards Corey being a calmer version of Kanye. He again took to Instagram to take a hit at Corey Gamble. He posted a picture of his with the caption "And I think he's a nice person Not a great person A nice person who used to be around Puff's family then got around Justin Bieber and then when Kris got divorced he slid in. He once told my wife he knew what music she should be listening to So when I seen him a week later I had him removed from my daughter's birthday party. We still never met his family And I guess we never will He got my wife linked with the liberals in a deep way That was his Job For some reason I always felt he worked for DuPont or some organization in that pedigree,"
Kris became a hero after being Kris-Jong-Un in 2020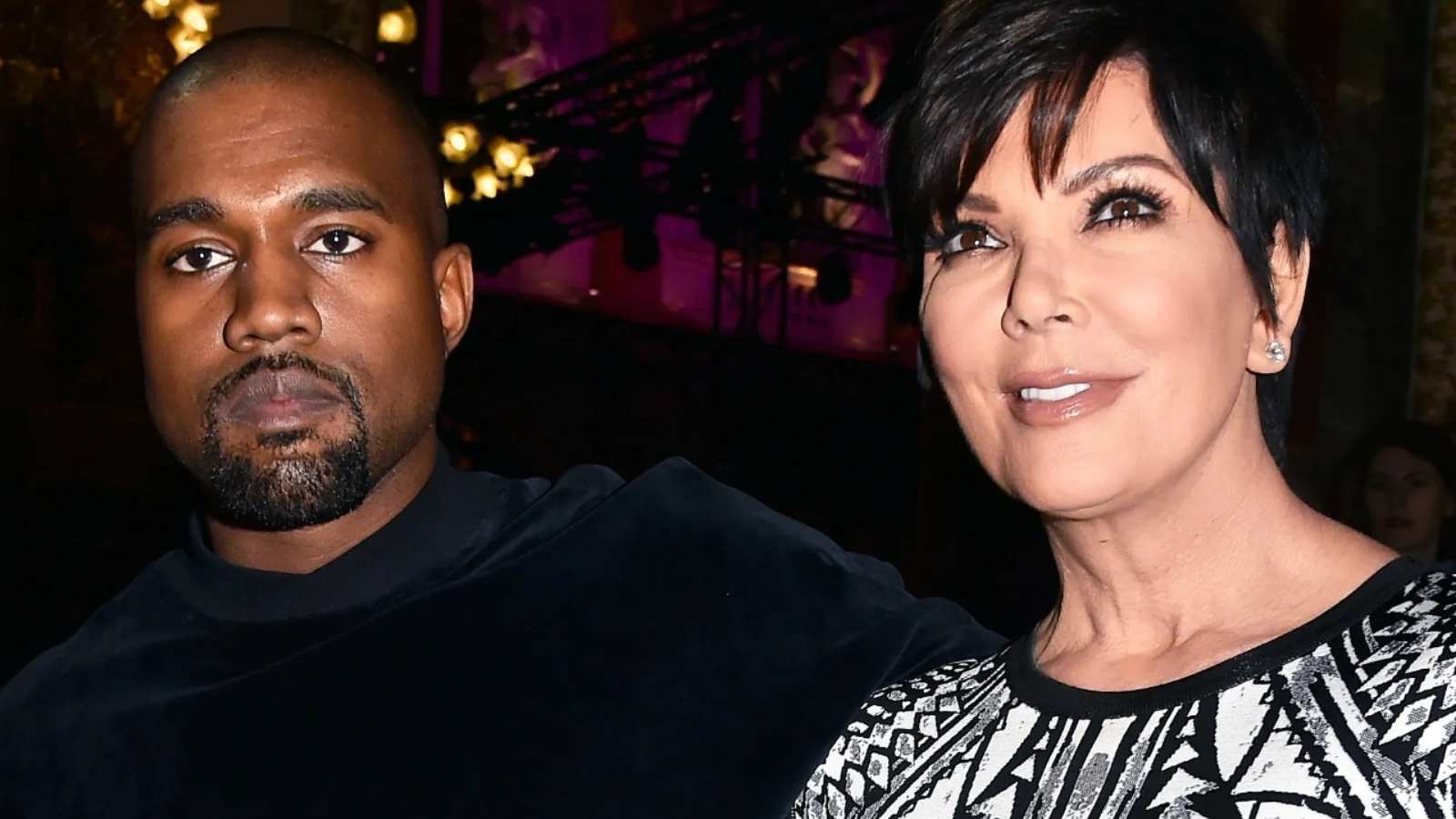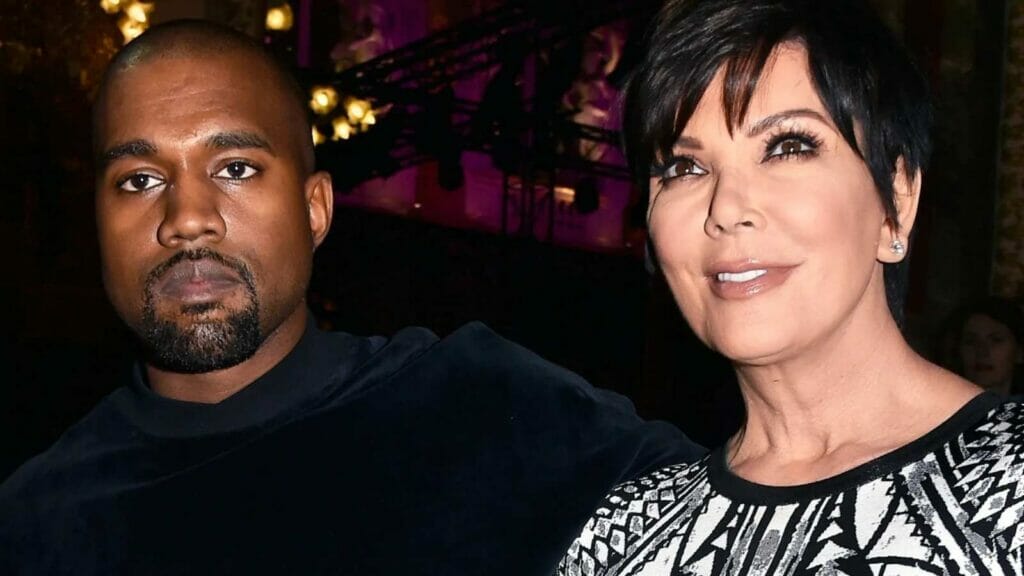 How the tables turn in Kanye's head, we'll never know. He essentially compared Kris to Kim Jong Un while also calling Kris a white supremacist in 2020. And today, she's a hero in Kanye's eyes for doing everything she could to protect her family. He claims to respect her hustle to make it big in the entertainment industry and raise her daughters at the same time.
Many people are speculating if this is his newest strategy to win his ex-wife over. Kim Kardashian has been dating Pete Davidson who has been a constant subject of Kanye's bashings and insults. He has also denied some of Kim's demands in the divorce settlement.
Also Read: Kim Kardashian Looks Tense With Family After Threats By Kanye West Towards Pete Davidson But Ye Admits For Harassing Kim