Tom Holland is all in the air with the release of Uncharted in February. The star along with Zendaya reached the highest fame and Box office collection with Spiderman: No Way Home in December 2021. Let's see what Uncharted holds for his fans.
How did Tom Holland onboarded Uncharted?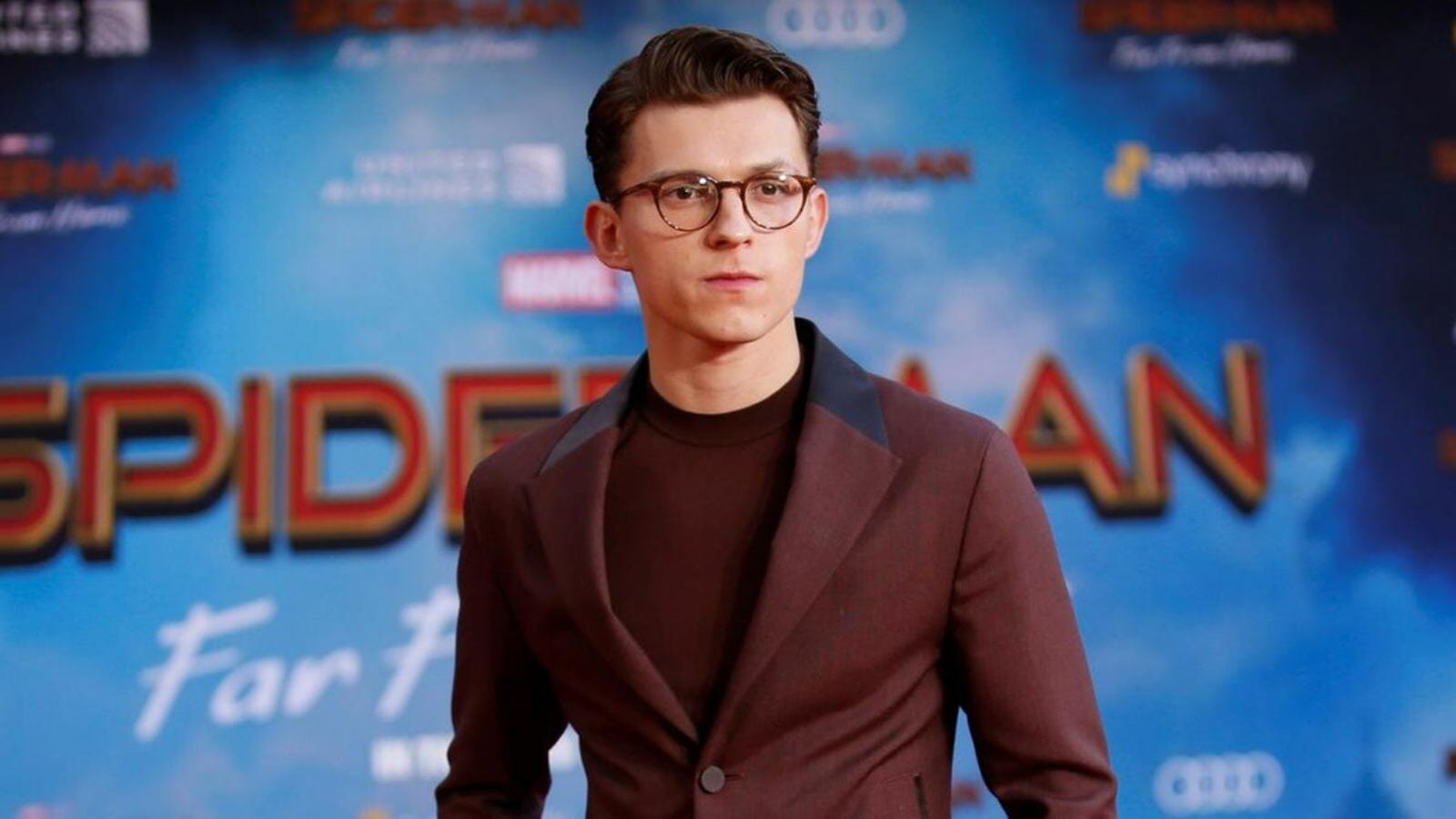 It was the game! Tom Holland came across the game Uncharted while filming Spiderman: Homecoming. He further reveals that it is a luxury to work under Sony as they provide you with the best TV and PlayStation. Tom was introduced to the game on PS 4. Tom said that during the downtime on the Spiderman: Homecoming sets, he and his friend will play the game called Uncharted. He certainly remembers when the crew came to drag him back to work but he has a mission to complete. This is how he came in touch with Rothman to convert the idea of the game into a movie.
Moving forward to 2017, Tom Holland was officially announced to play main lead Nathan Drake.
Uncharted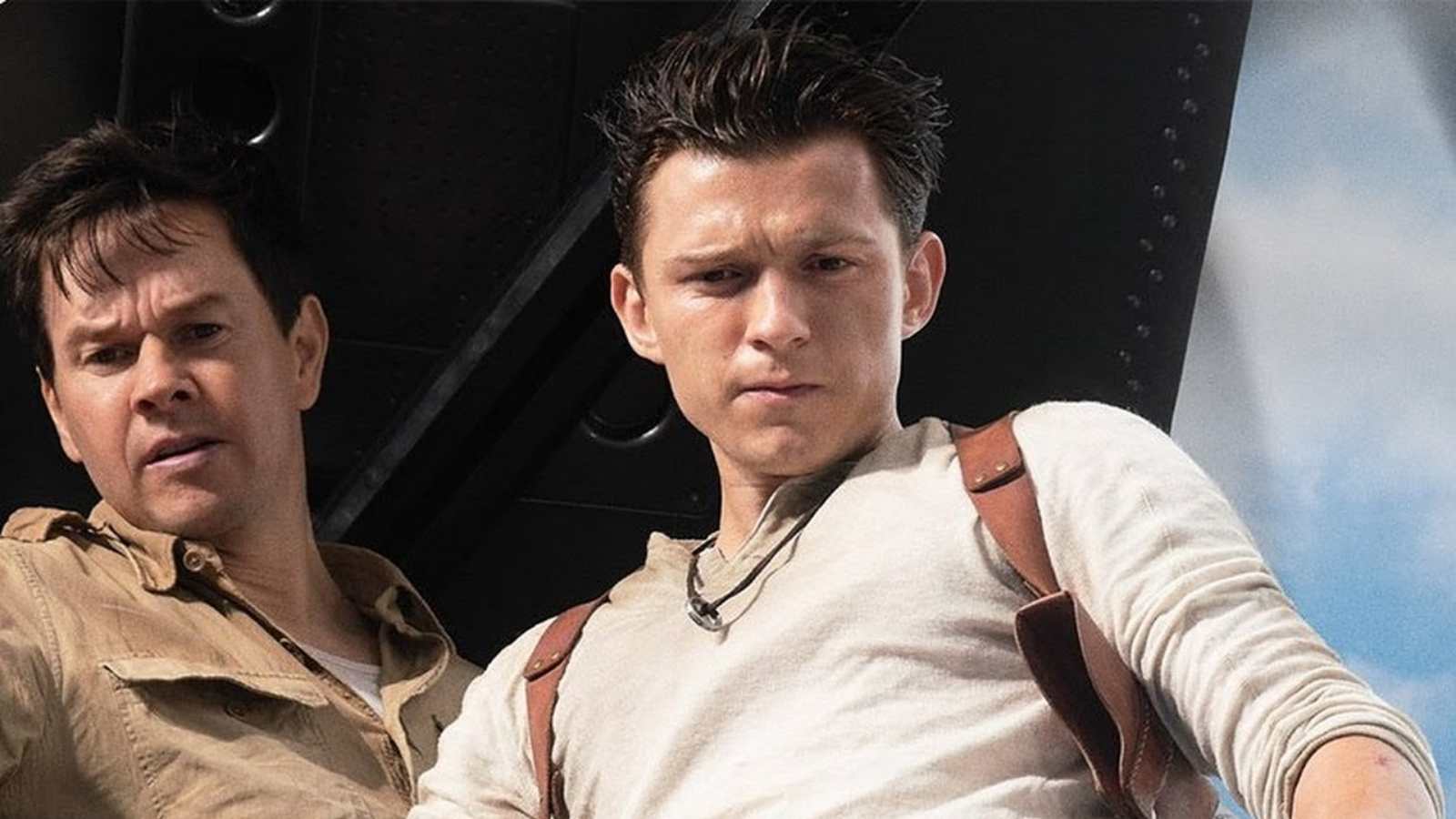 In the movie, Nathan Drake and partner Victor Sullivan will go on a treasure hunt against all the odds of the journey to claim a lost fortune. The clues of the journey might lead Nathan to his long-lost brother, Sam. 
Uncharted is basically a video game adaptation of the same name game. It has been in talks for more than four years before the release. The director of the film Is Ruben Fleischer. His direction works include Venom, Zombieland Double Tap, etc. The cast includes Tom Holland (Nathan Drake), Mark Wahlberg (Victor Sullivan), Sophia Ali(Chloe Fazer), Tati Gabrielle(Braddock), Patricia Meeden(Spanish Woman), Sarah Petrick (Young woman), and Antonio Banderas(Moncada). The movie is releasing on 18 February of this year.
Adventures of this treasure hunt movie are scary
The film, Uncharted, heavily relies on the use of CG techniques, that cannot cover every part of the film. The cargo drop sequence is one of the examples, which is from Uncharted 3. Tom reveals that his body was laying mid-air above 100 feet, attached to a spinning box. He has to hang and wait till the box throws him off. Adding further he says it was a scary experience.