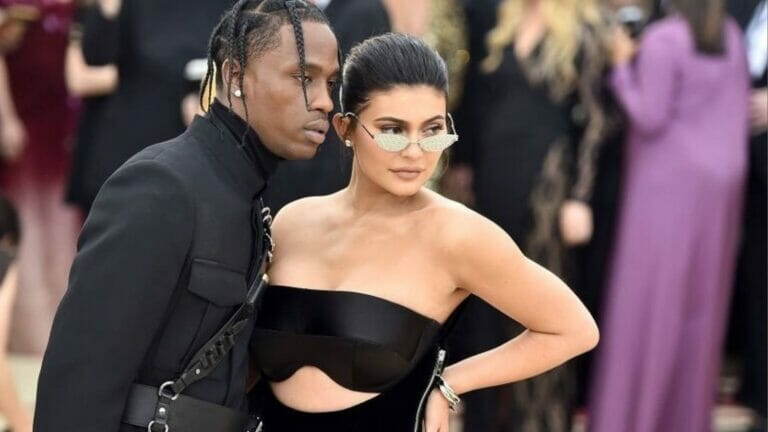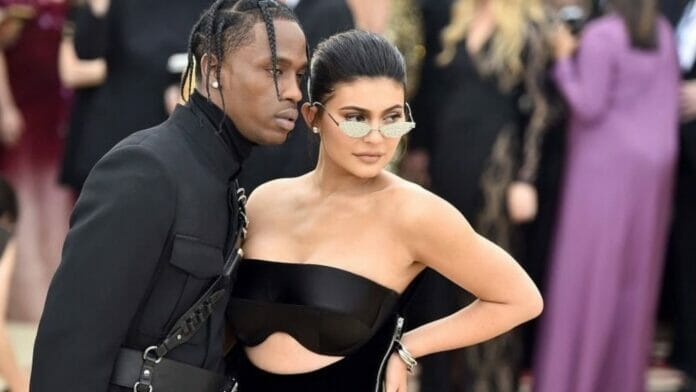 Founder of Kylie Cosmetics and a very famous American Socialite, Kylie Jenner is now a mom of 2 adorable kids. The youngest daughter of the Kardashian-Jenner clan tried to keep her second pregnancy very private. After the good news came, she soon announced the name of her baby boy via Instagram story.
Her son, Wolf Webster was born on February 2, 2022, that is a day after her daughter Stormi's 4th birthday. Read on to know what middle name did the couple choose for their second born and why?
Origin Of The Name Of Kylie's Son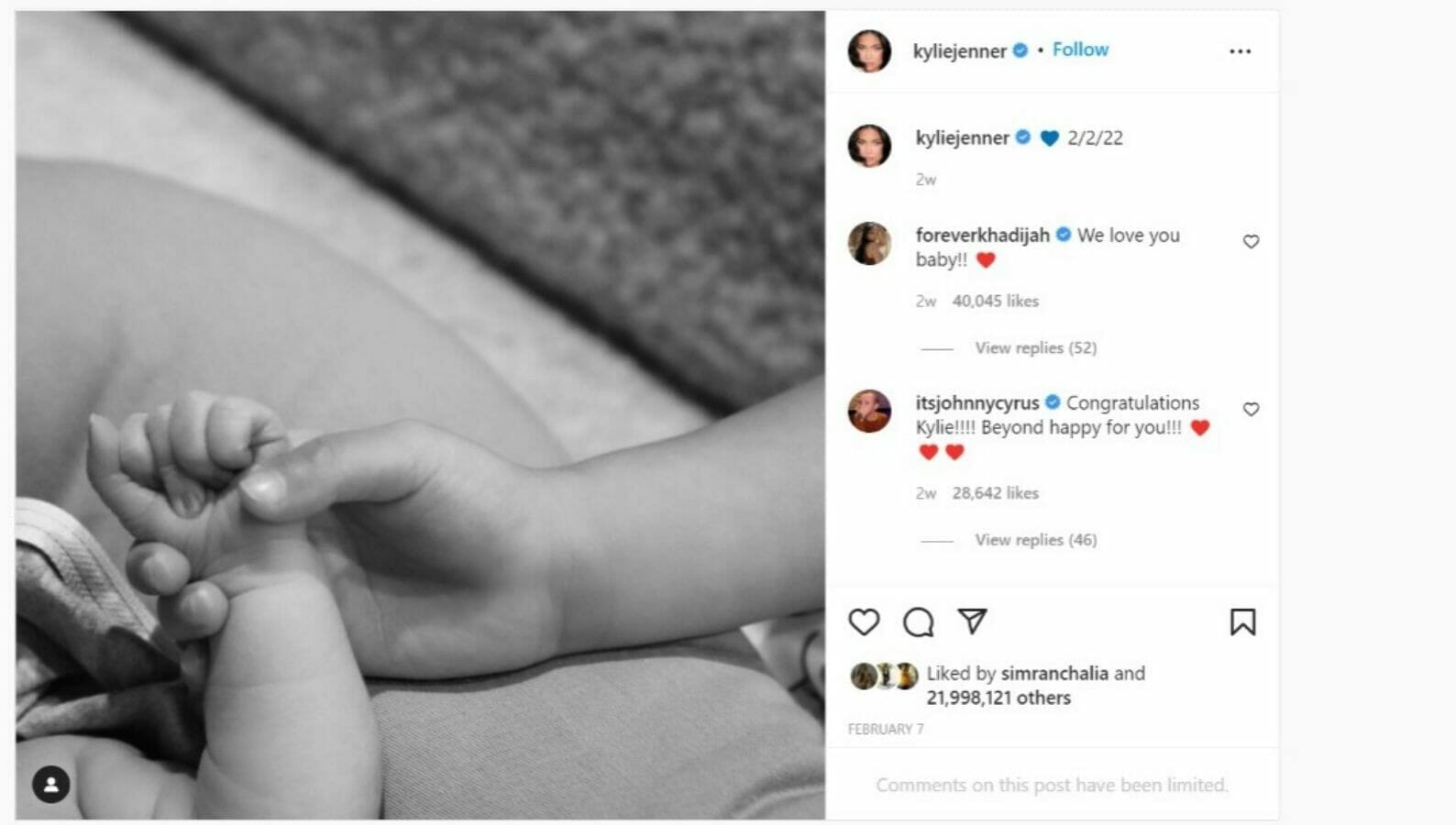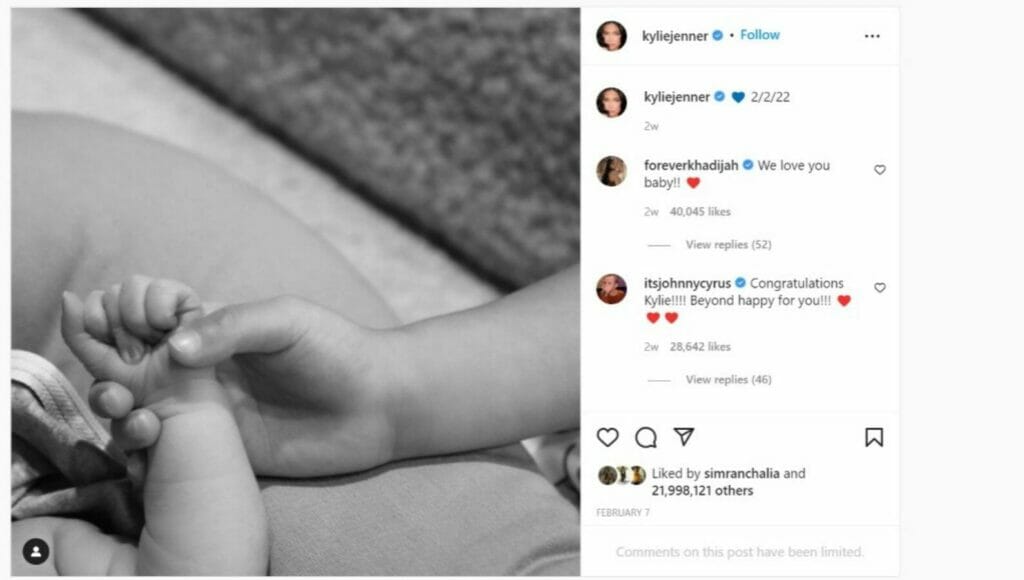 While the couple's elder daughter, Stormi didn't get a middle name, Kylie Jenner and Travis Scott decided to give their newborn baby a unique middle name. The decision is taken to pays homage to his dad Travis Scott. The rapper's name after his birth is Jacques Bermon Webster II. Their son's full name as revealed by the birth certificate is Wolf Jacques Webster. His name has a German origin where Wolf means 'traveling wolf', according to sources. It is pronounced as 'Vulf' and is pretty commonplace for German and Jewish families.
Stormi Is One Excited Big Sister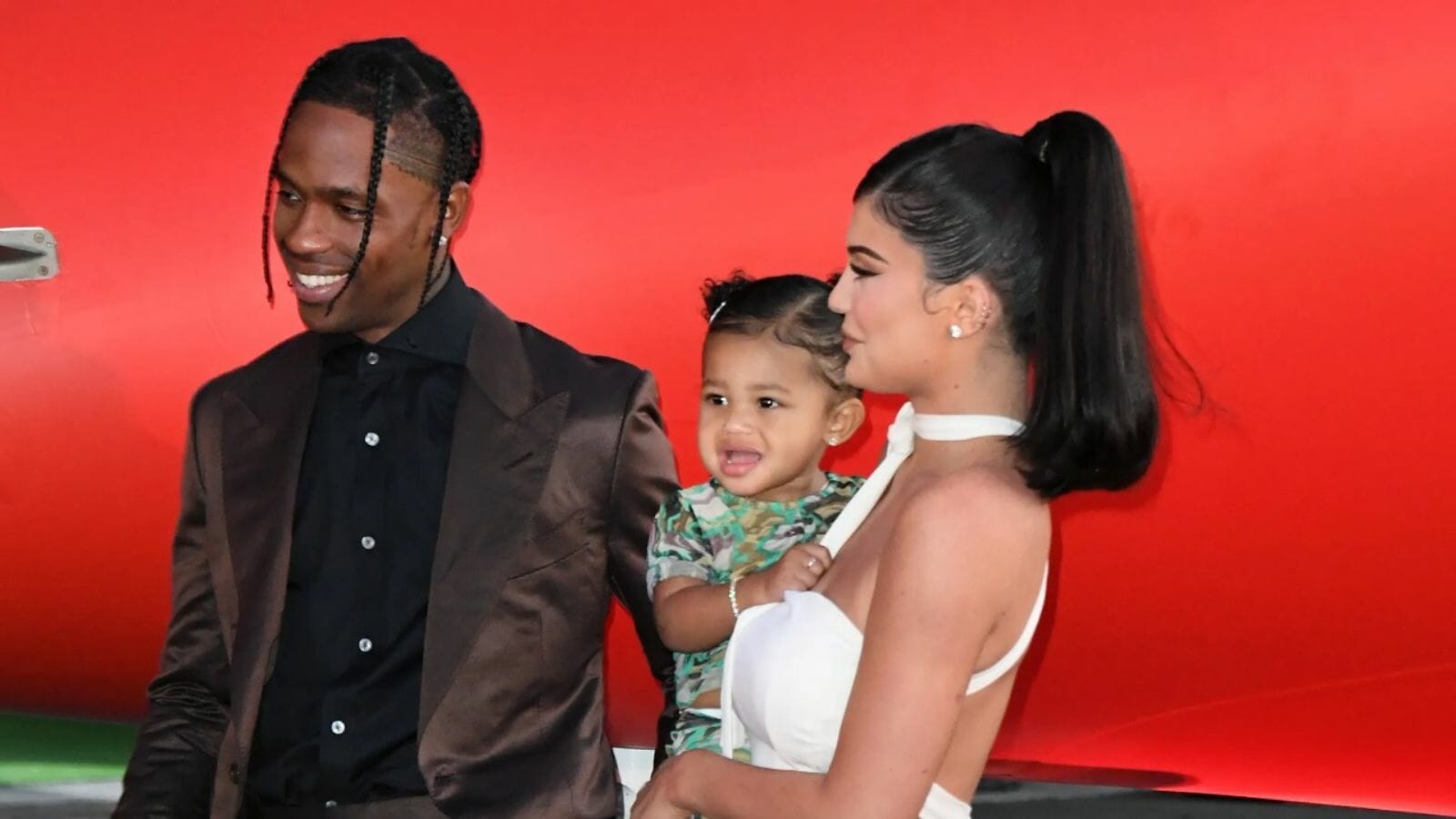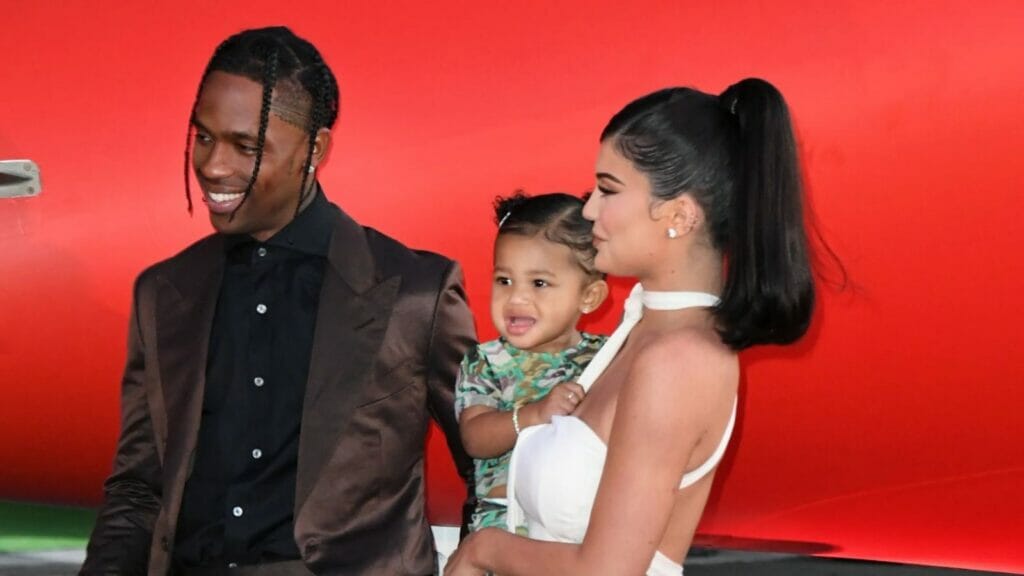 Kylie claimed that Stormi has been very excited to be with her little brother. A source claimed, "She is the cutest big sister. She is fascinated by her little brother and has been able to hold him."
While Kylie is a 'hands-on mother', the couple doesn't live together. It has been speculated that they are happy in their lives and Travis is still around most of the time.
Kylie Jenner And Travis Scott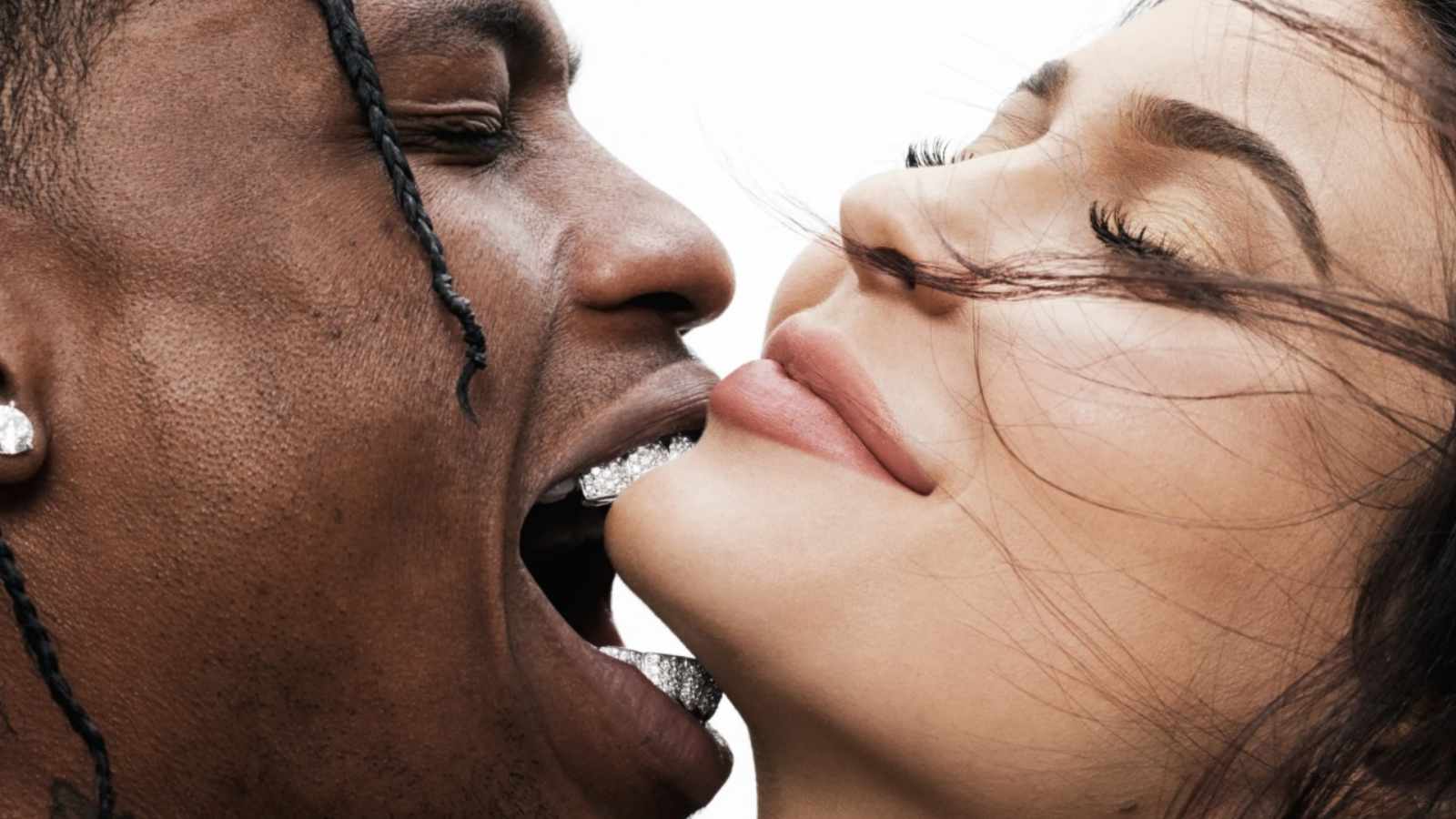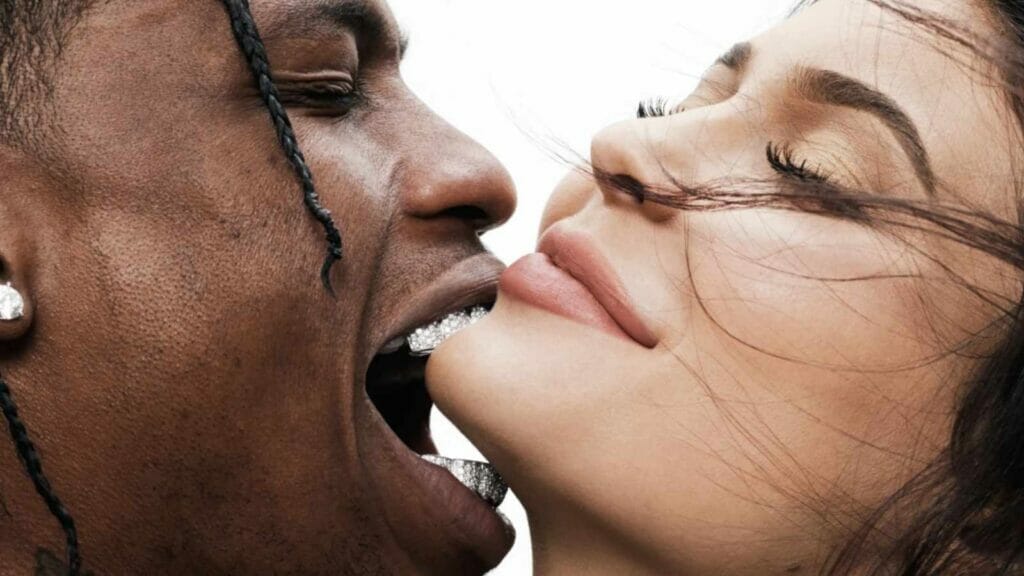 The couple shares 2 kids and has been together since 2017. They welcomed their first child, Stormi in early 2018. The red carpet of the 2018 Met Gala was their first public appearance as a couple. Kylie and Travis split briefly in 2020 but decided to hold on for Stormi's sake. News of their reconciliation came in July 2021, soon after which they announced their second pregnancy. The couple has constantly bragged about their sex life. Some people claim that a couple's sex drive decreases after a baby, but they seemed to prove that the opposite is true. In the past, there have been a lot of speculations regarding a possible wedding, but there is no confirmed news on the same.
Also Read: Caitlyn Jenner seems careful while talking about Kylie Jenner and her family