Caitlyn Jenner welcomes her 19th grandchild from daughter Kylie Jenner with Travis Scott on February 7. Caitlyn says on Good Morning Britain how her daughter is doing great and her excitement over the growth of her family. Seems like the hot water turned cold. Keep reading to know further
Caitlyn Jenner in hot waters with Kylie Jenner
On Wednesday, Good morning Britain invites Caitlyn Jenner to the show. The 72-year-old former Olympic athlete says she has to be careful when talking about her famous clan.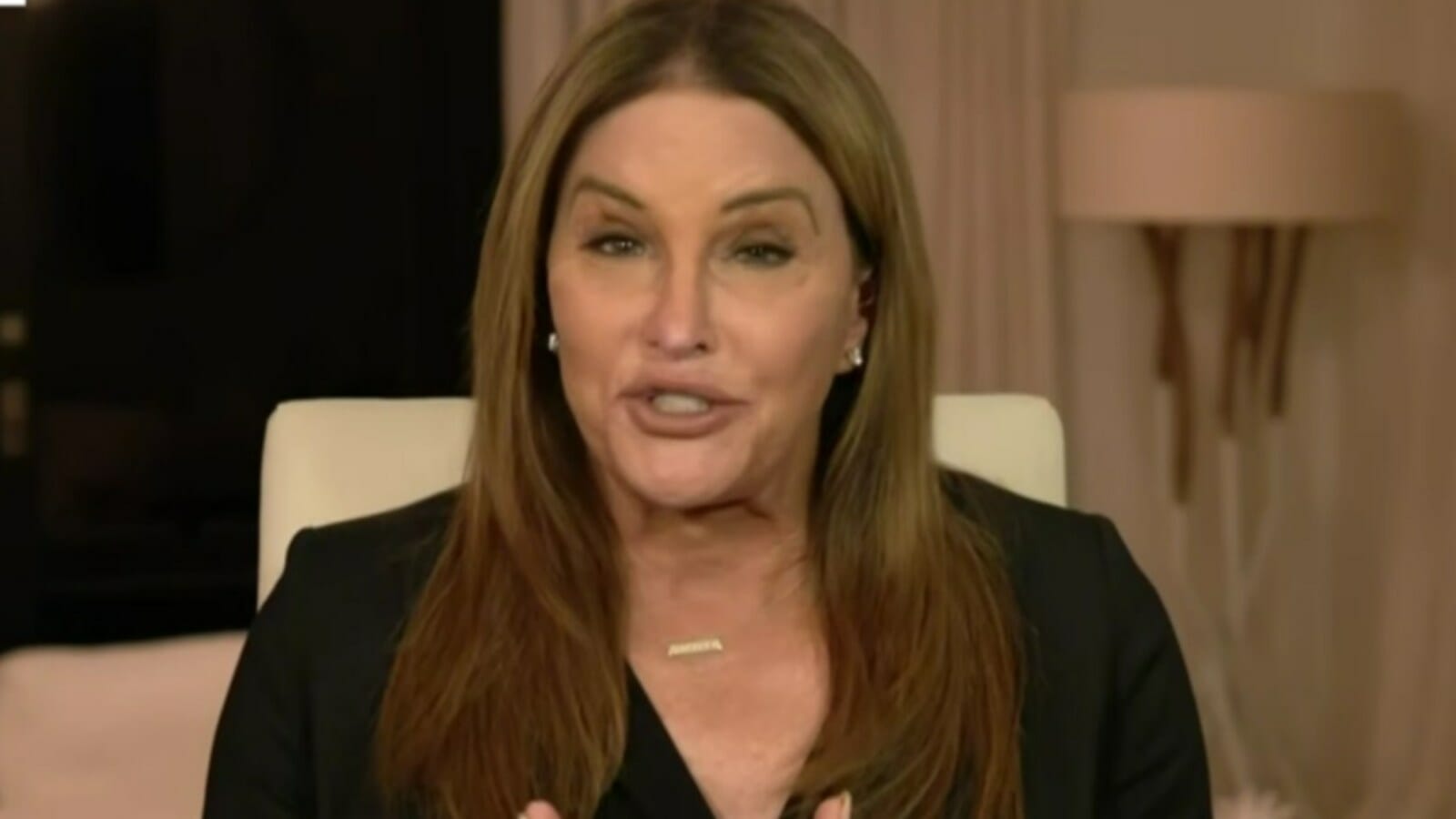 Accident occurs. Caitlyn happens to be in one to be careful to not reveal too much. In August 2021, Caitlyn accidentally spilled beans on expecting an addition to the family. The Gold Medalist did not reveal the child's name she was expecting from. However, later in the month, Kylie gave away the news of being pregnant.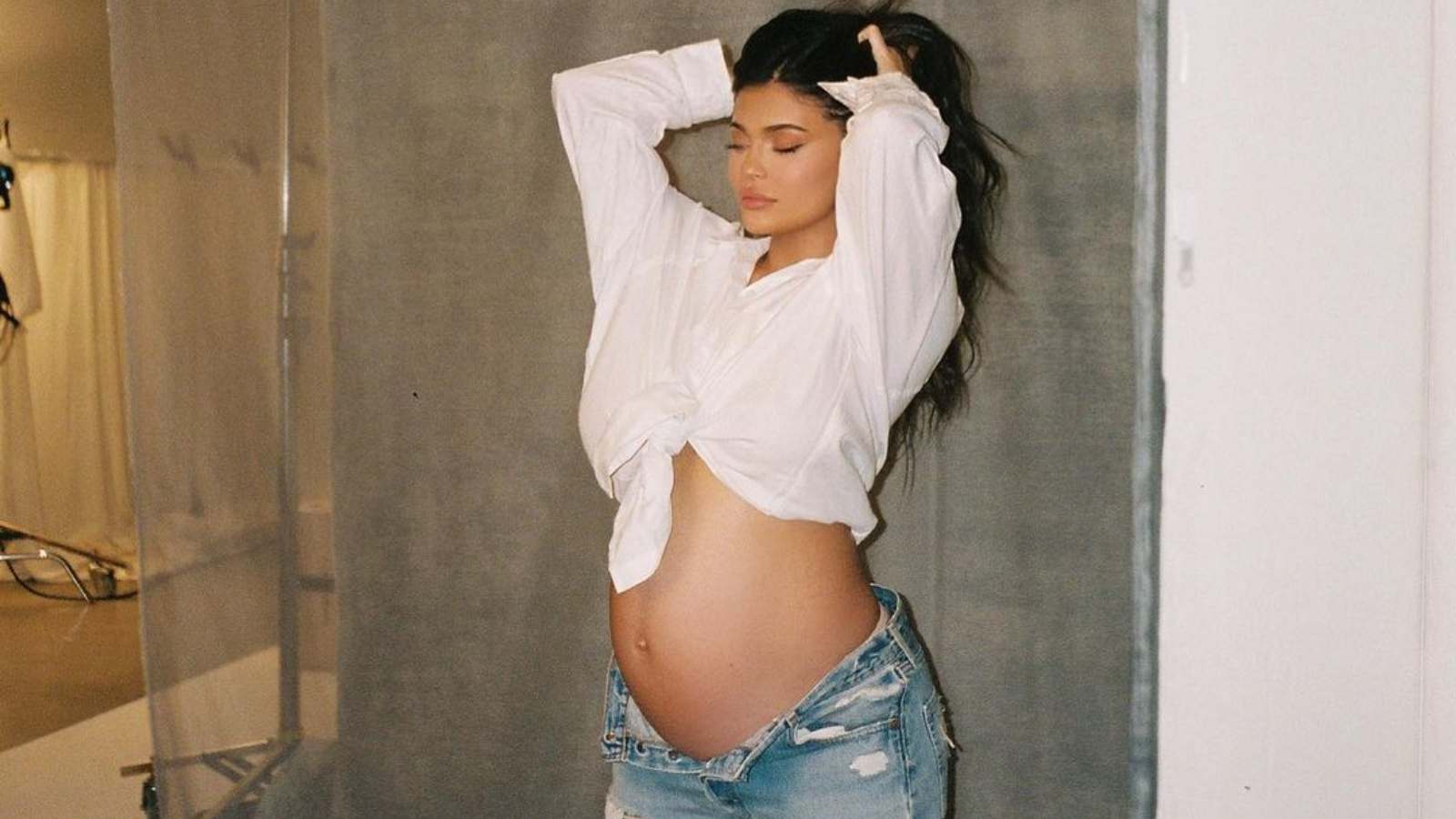 As a celebrity person, Kylie wished to keep her pregnancy a secret from the world as much as she can. Things turned out to be the opposite with Caitlyn's revelation and the duo got into some hot water. In an Interview, Kylie says she swore every family member to maintain secrecy and had her staff sign NDAs. Her father's brazen act was infuriating for her. And Caitlyn laughed it off at her anger.
The Interview
On the show Caitlyn was asked about the birth of her nineteenth grandchildren and if she met him. She appears reluctant as she says "Oh, we're going there! Yes, I have."
As per her, "Yeah, the family is growing! Kylie had her little boy and it was announced the other day."
She seemed very conscious of her answers during the entire Interview. With that, she adds "I've got to be very quiet, I've got to be very sensitive and be very careful when I talk about the family. But they're great, Kylie's great, everybody is doing good."
Changing the topic or rather say sharing good news, she adds, "So, I'm going for number 20 here in about a month! I can never get all the birthdays right it is all on the computer!"
She has six children namely Kylie Jenner, Kendall Jenner, Brody Jenner, Brandon Jenner, and Burt Jenner. Her step-children with ex-wife are Kourtney Kardashian, Kim Kardashian, Khloe Kardashian, and Robert Kardashian.