The news of Kylie Jenner and Travis Scott's second baby came just a few hours ago. Kylie shared a really cute and memorable moment of a new mother on Instagram. See the picture as you read further.
Second baby of Kylie Jenner
Kylie Jenner and Travis Scott officially welcome their Second Baby at the beginning of the second month of the year 2022. See the irony here, the date of birth of their second baby is all in Twos, i.e. 2nd February 2022 (02/02/2022). That's a lot of twos for the Jenner and Scot family.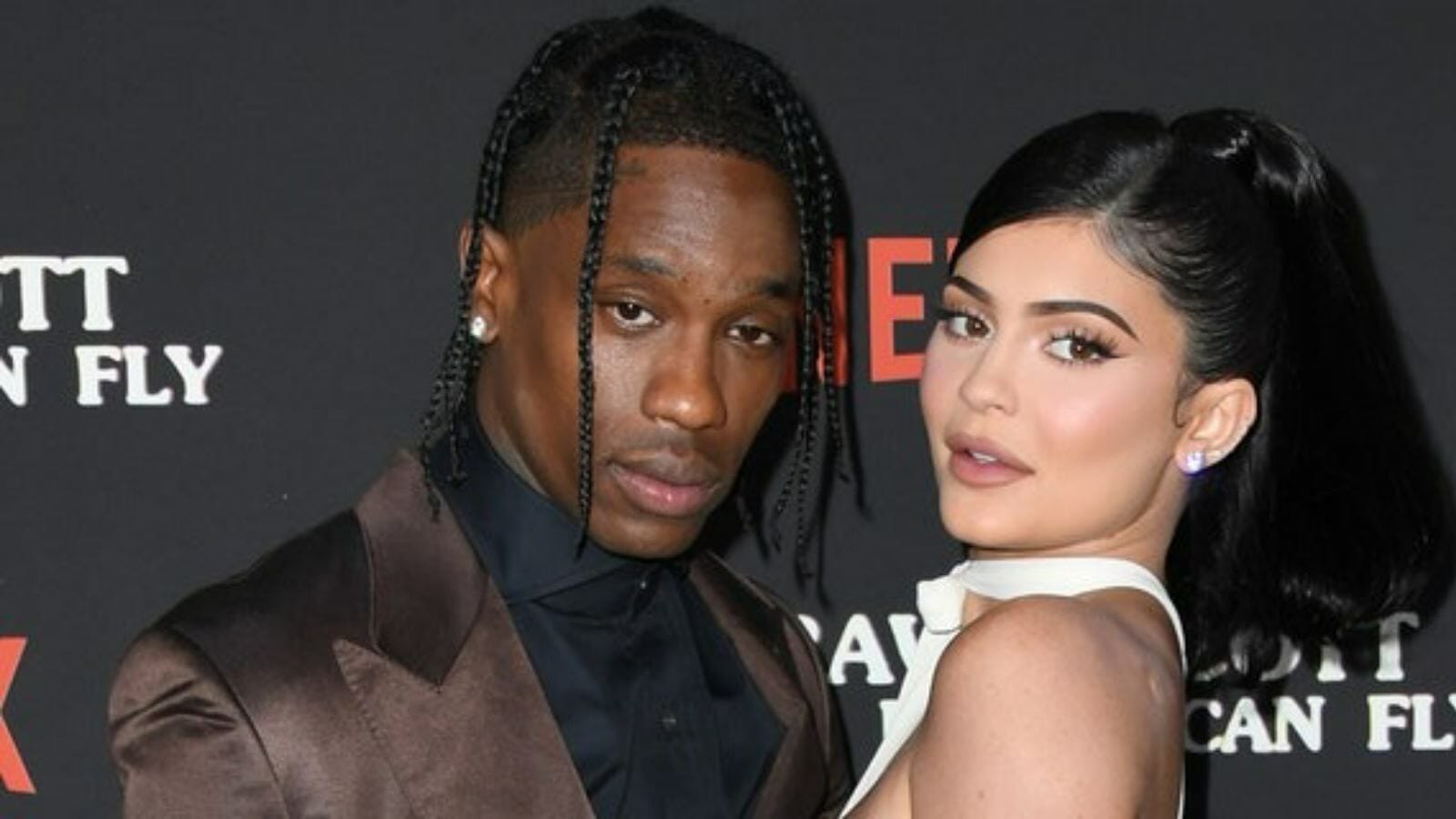 Anyways, continuing further, Kylie shared the moment when the mother holds the baby's tiny little hands in a monochrome snap. That moment is really special for a mother. She captioned the picture with a blue heart and her child's date of birth (2/2/22). As per our belief, the blue heart signifies she gave birth to a son this time.
Kylie's family and fans are showing massive support and best wishes for the newborn. Starting with Sister Kourtney Kardashian (mother of three) as she writes 'Mommy of two life'. Kim Kardashian and Hailey Bieber comment with heart emojis to show their love towards the family. Kris Jenner, the mother of Kylie Jenner, showed her grandparent side as she comments 'Angel Pie'.
Travis Scott has yet to share his thoughts about the good news. It is known that the rapper is low-key avoiding the use of Social media after the tragedy of Astroworld.
Kylie's pregnancy journey
Kylie Jenner announced her pregnancy last year in the month of September. She shared the news with an adorable video on Instagram on September 8, 2021. The video includes various special moments like Travis finding out about pregnancy for the first time, Stormi jumping with happiness, and showing her grandmother Kris Jenner Sonogram of the baby inside Kylie.
After that, she has shared pictures of her baby bump in a few posts across September 2021 to January 2022.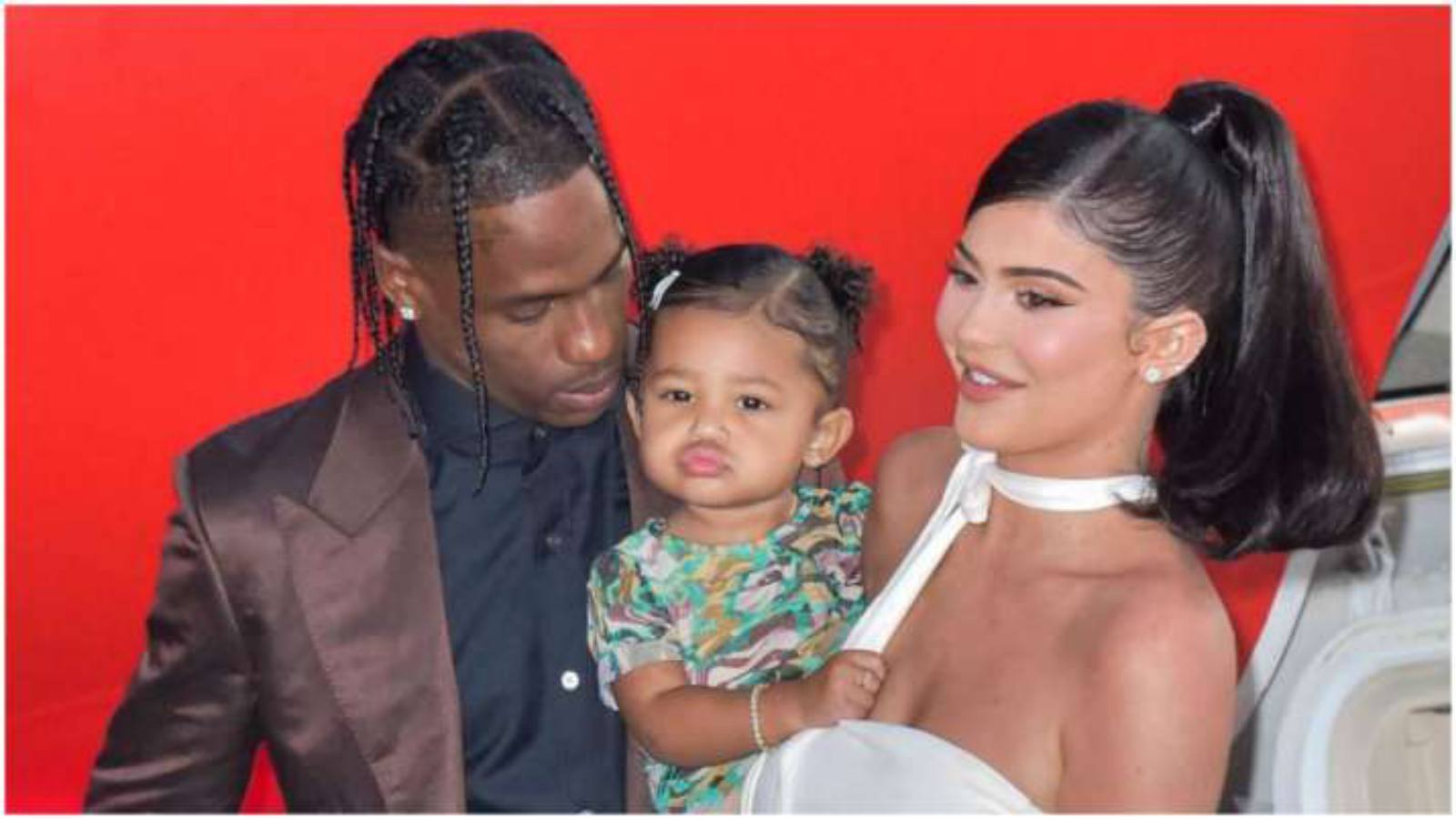 The couple has been together since 2017, apart from their split in 2019. They welcomed their first child, a daughter, Stormi Webster in February 2018.