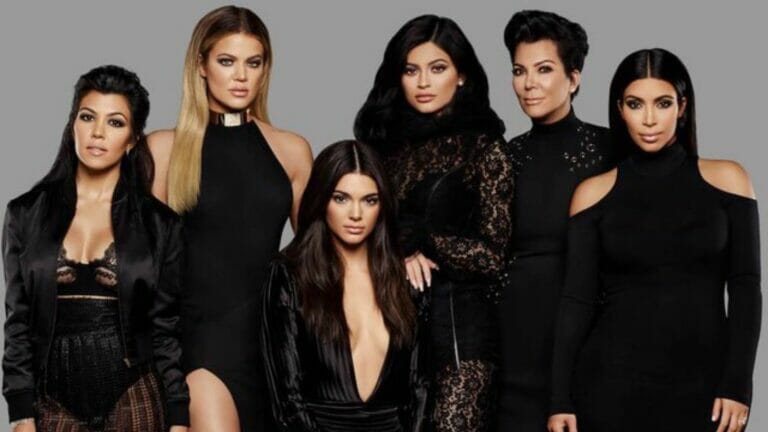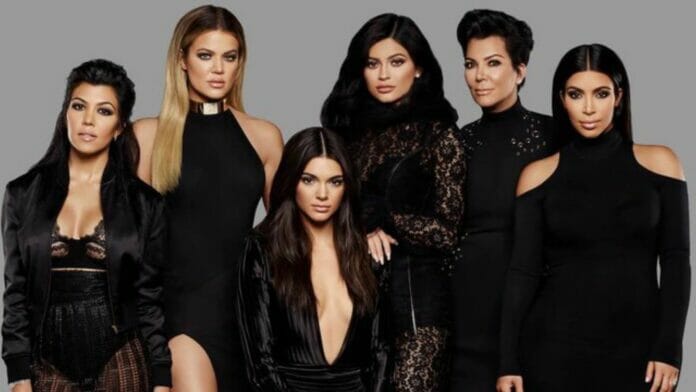 As we keep up with the Kardashians, Who is the richest among them?: It's the fifteenth year since the launch of KUWTK i.e. Keeping Up with the Kardashians. The Kardashian-Jenner sister gang has been earning and creating money ever since. As the richest family in Hollywood, their money earned through the show was worth the seasons now that it has come to an end. The family has turned itself into a money-making mechanism with a huge number of deals, endorsements, companies, and whatnot.
The question we are going to answer today is who has the richest net worth amongst them with their smart and business savvy mindsets.
Who Is The Richest Amongst Kardashian-Jenner Sisters Including Their Mom?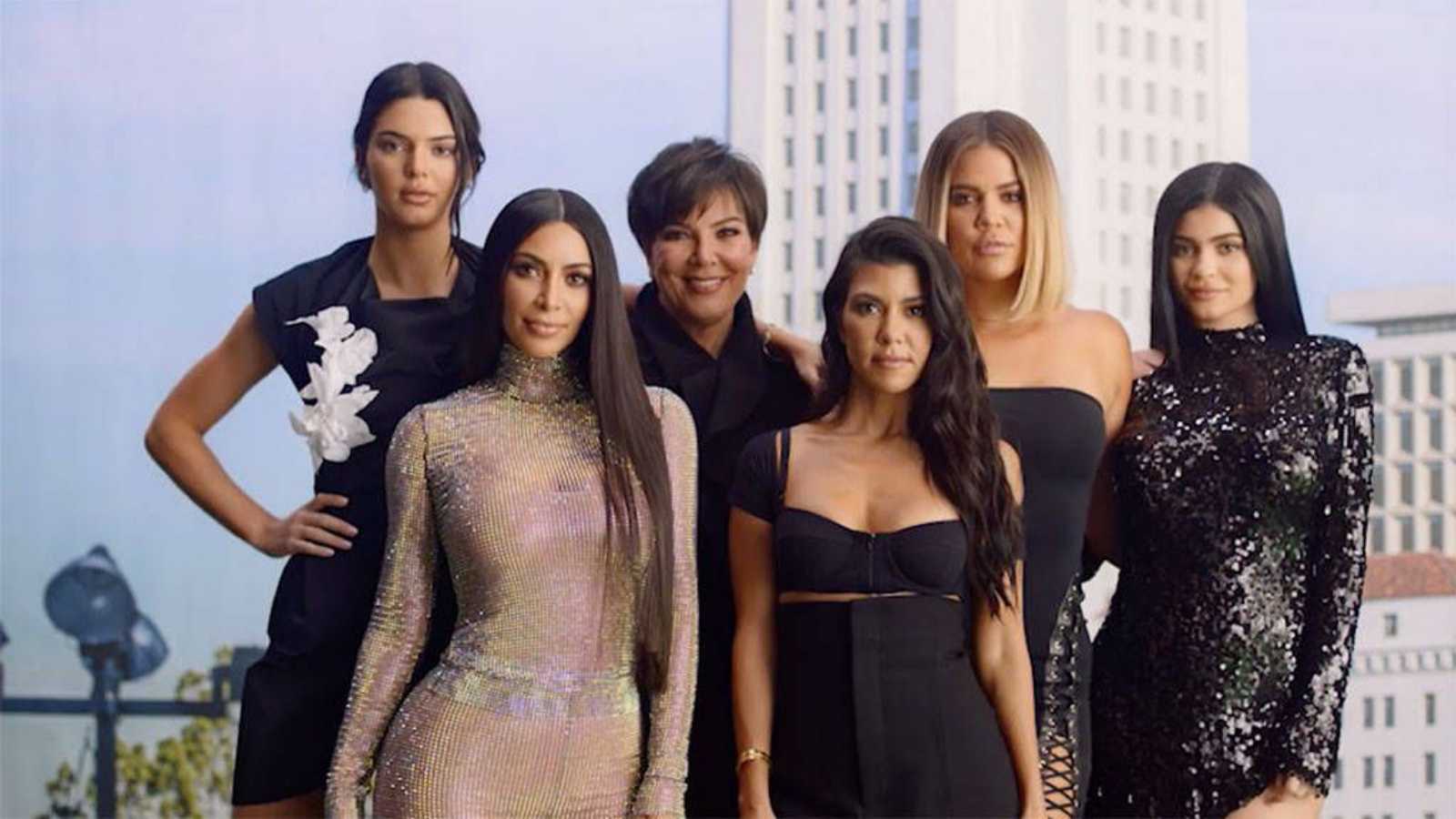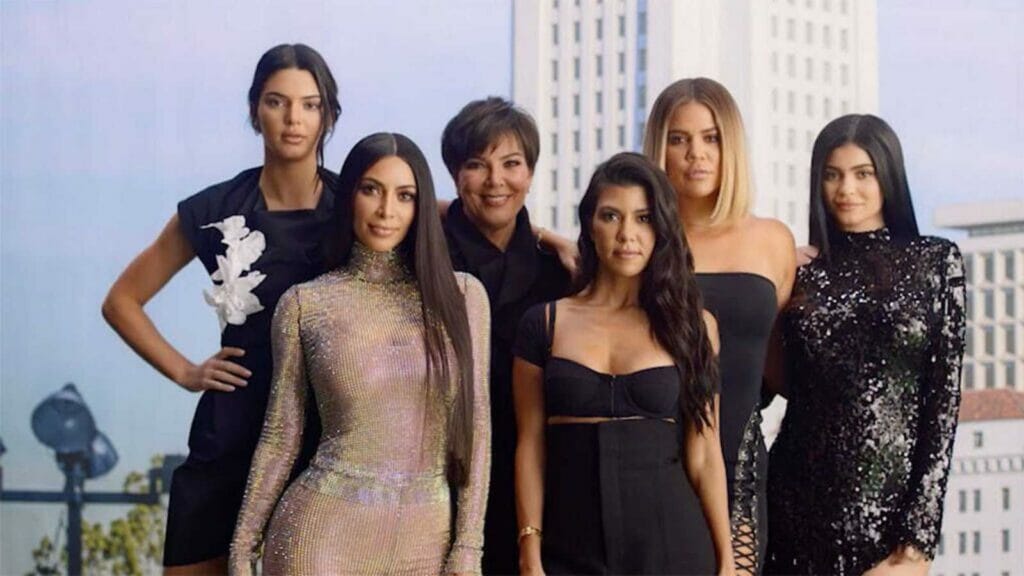 The answer to the above question is famously known as Kim Kardashian with a whopping $1.4 billion in her name. This was reported in July 2021. The second to follow Kim's lead is Kylie Jenner with an impressive $700 million under her bed. The duo has left the rest of the family quite far off in terms of numbers if we talk about it.
They are followed by their mom Kris Jenner with approximately $200 million worth. The rest of the children are competing in eight figures only. Starting with Kourtney Kardashian at $65 million followed by Khloe Kardashian at $50 million. Last but not least is Kendall Jenner with around $45 million.
The Net Worth Of Kim Kardashian West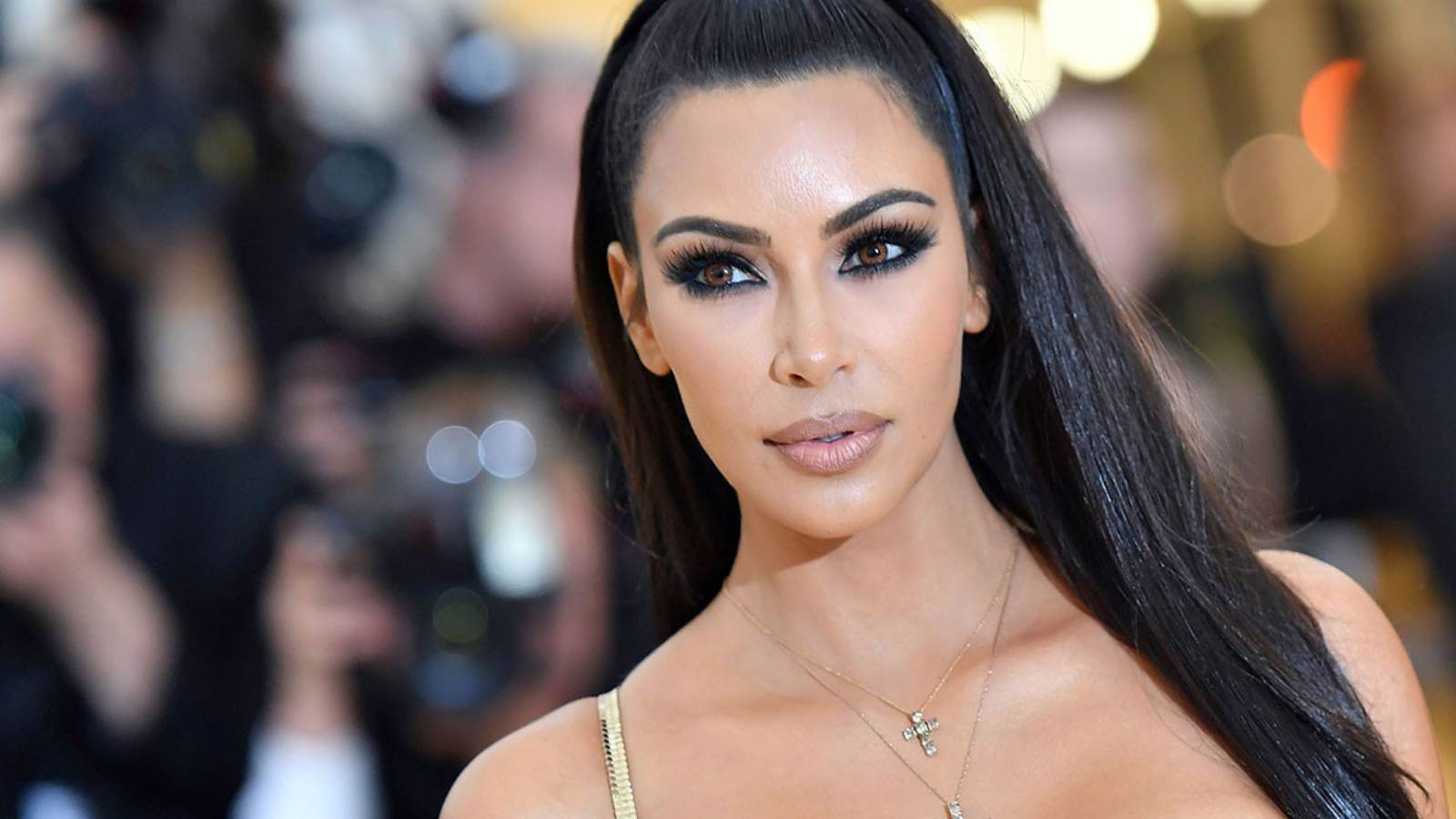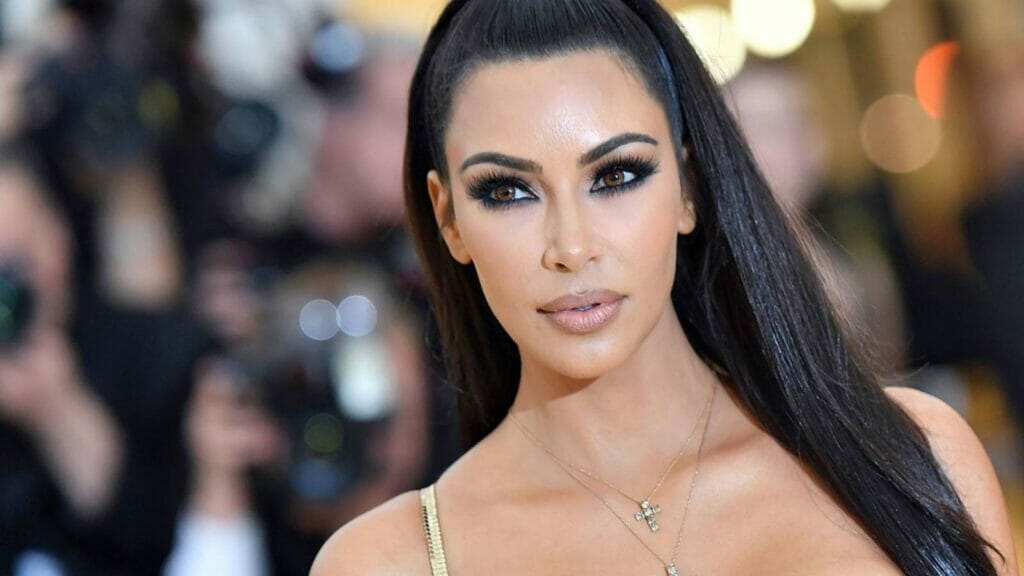 According to 2021 data of rich people, Kim Kardashian ranks first among her sisters and mother. She is famous to be the first one to earn the bread among the rest. The 41-year-old has successfully generated a wealth of around 1.4 billion with her work alone. Kim Kardashians source of income includes the mobile game Kim Kardashian: Hollywood (with over 45 million downloads), product endorsements, paid appearances, fragrance line, etc.
However, she launched her cosmetic brand after Kylie Jenner. The cosmetic company is named KKW beauty. It earned $100 million in revenue within the first year of launch.
She recently launched a Solution-focused shapewear lingerie company known as Skims.
Kim revealed that she has this insane drive to get something complete that resulted in her to the position she is at.
The Net Worth Of Kylie Jenner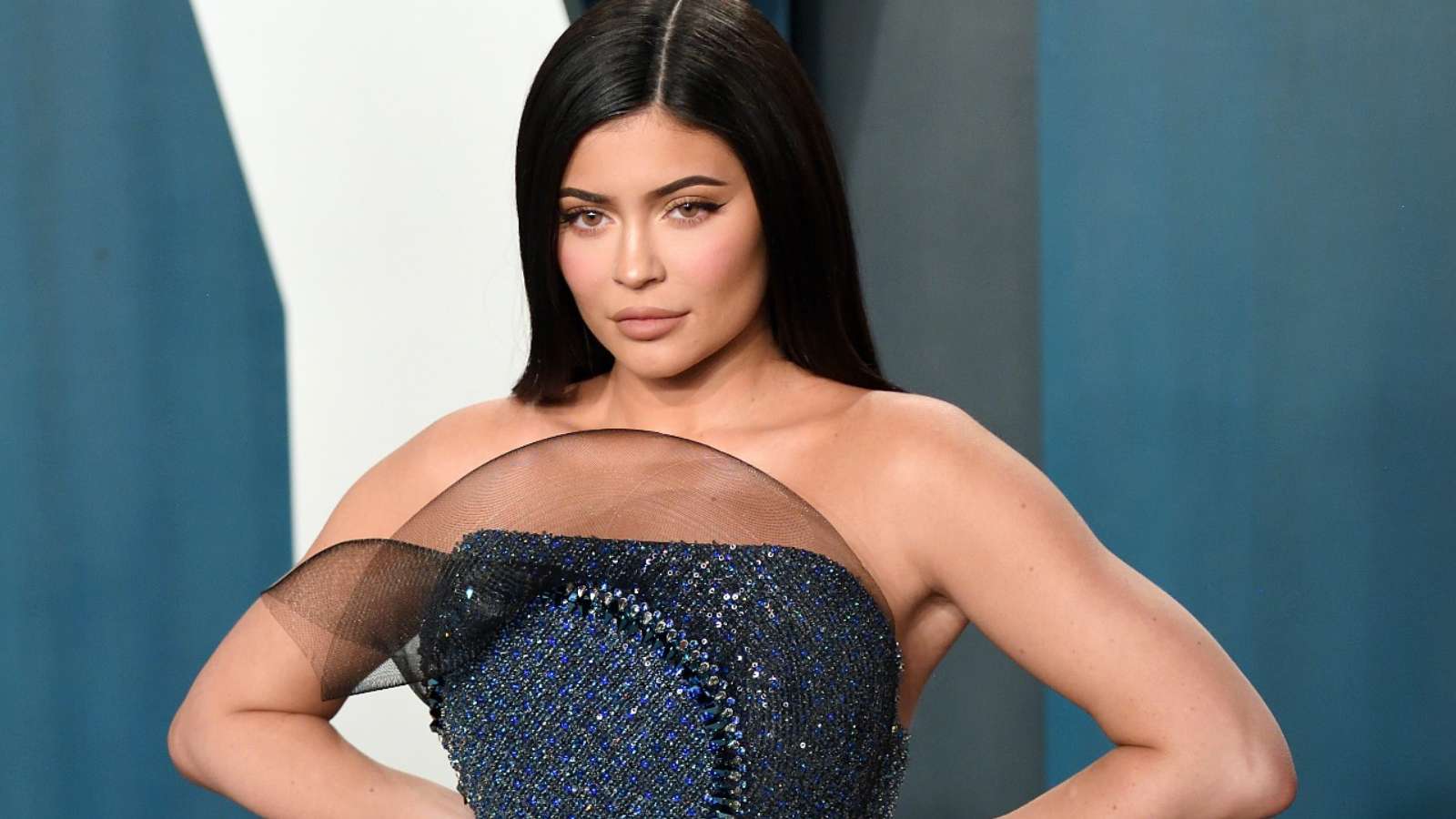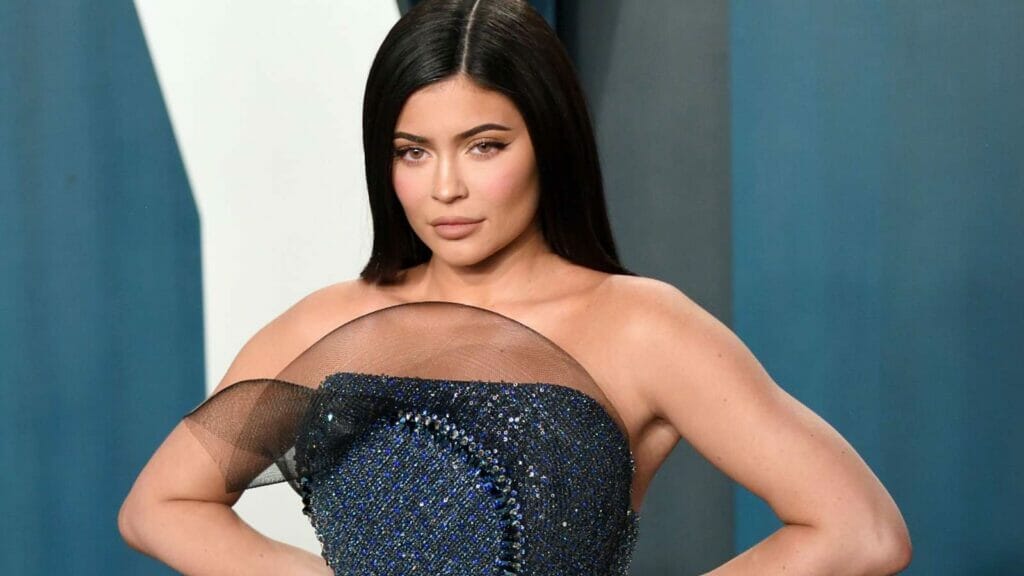 She is famous as the richest self-made billionaire at the age of 23 by Forbes. However, Jenner herself said that it is a controversial statement. In her defense, she said that she can't say she has done it herself. She continued that she didn't have a financially strong background but she did receive a lot of help and a huge platform that raised her earning potential.  
The platform she talked about is the same platform she began her lip kit with. The $29 lip kit has turned into a huge cosmetic brand known as Kylie cosmetics. However, Kylie sold 51% shares of the company to global beauty brand, Coty, for $600 million.
According to sources, sales of Kylie Cosmetics dip hugely in 2021. This hit the net worth of the star directly reducing it to $620 million as of August 2021.
The Net Worth Of Kris Jenner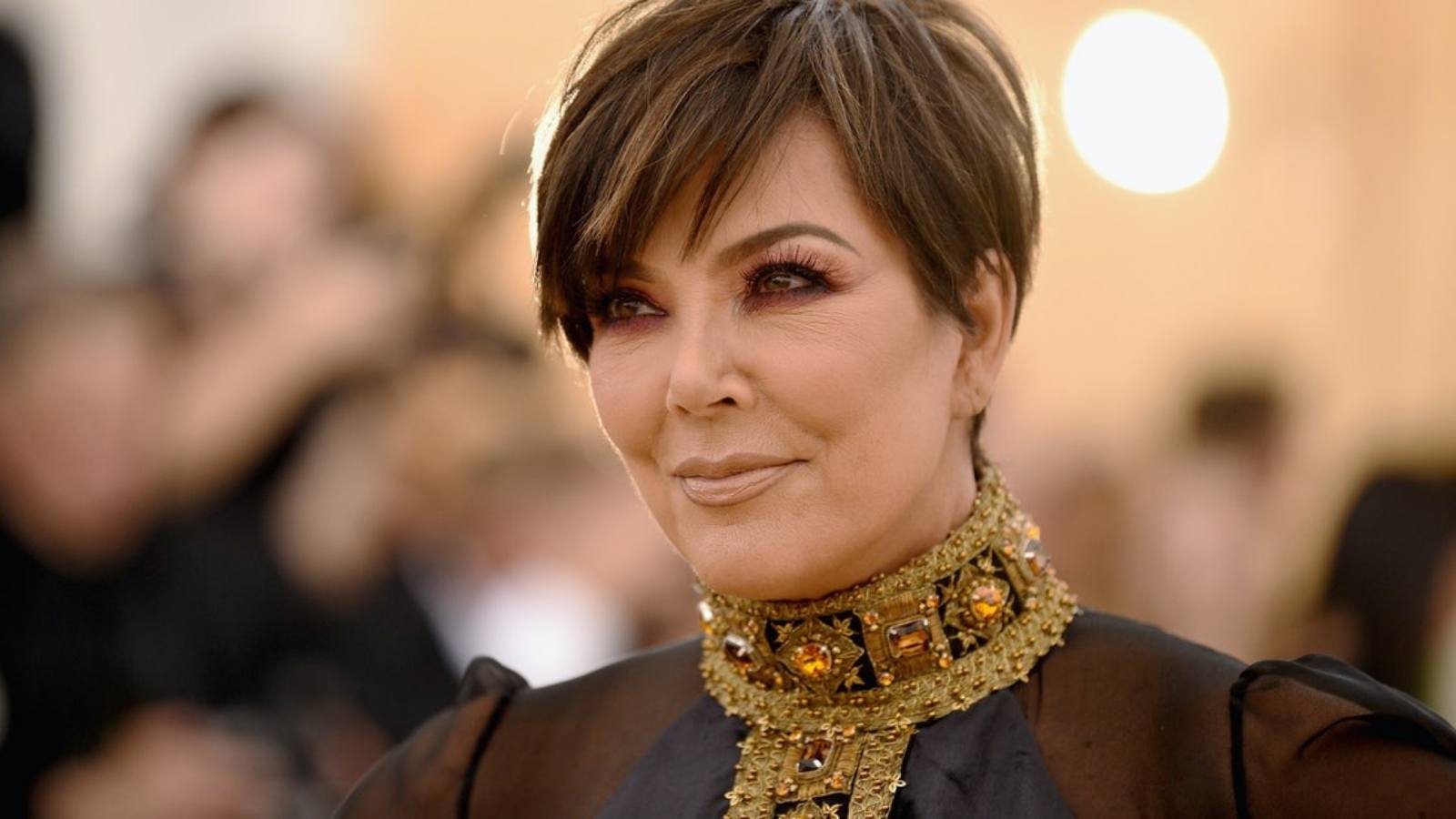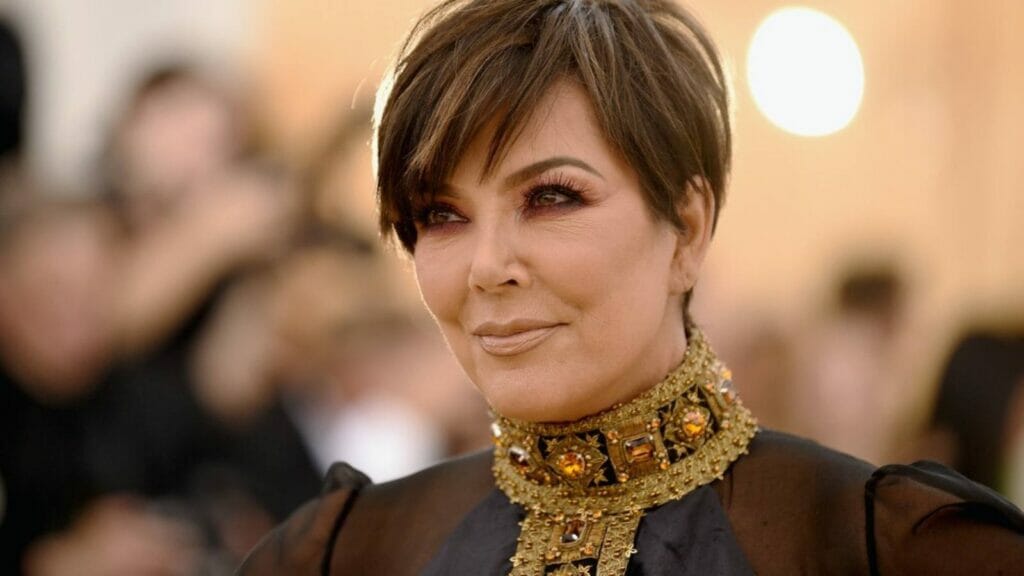 The mother of the sisters comes third with a net worth of around $170 to $190 million. She is reportedly the manager of her sisters and earns 10% of their income. Along with that she was executive producer of the show Keeping up with the Kardashians and had endorsement deals of her own, she dedicates her time managing her daughter's work.
The Net Worth Of Khloe Kardashian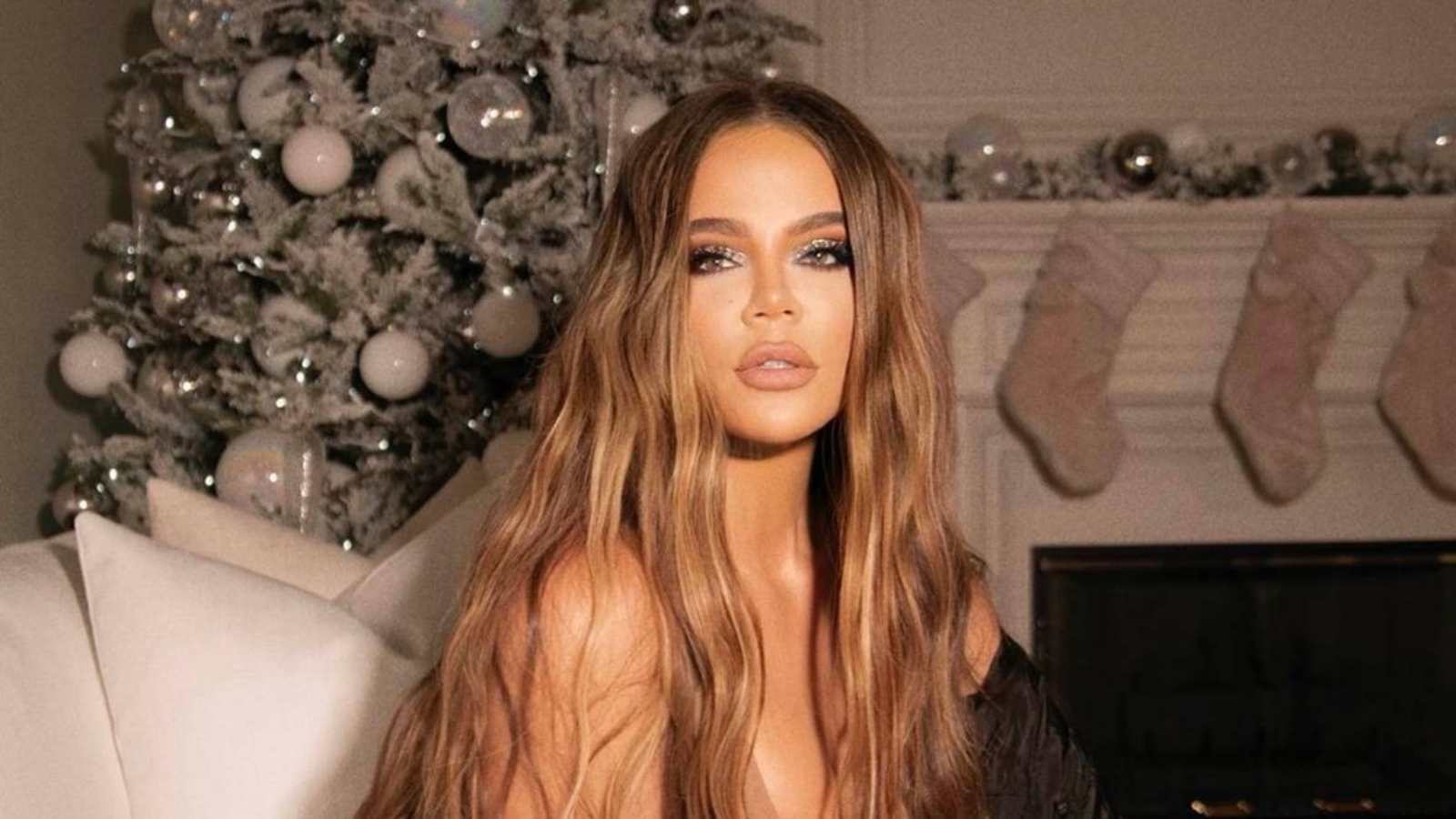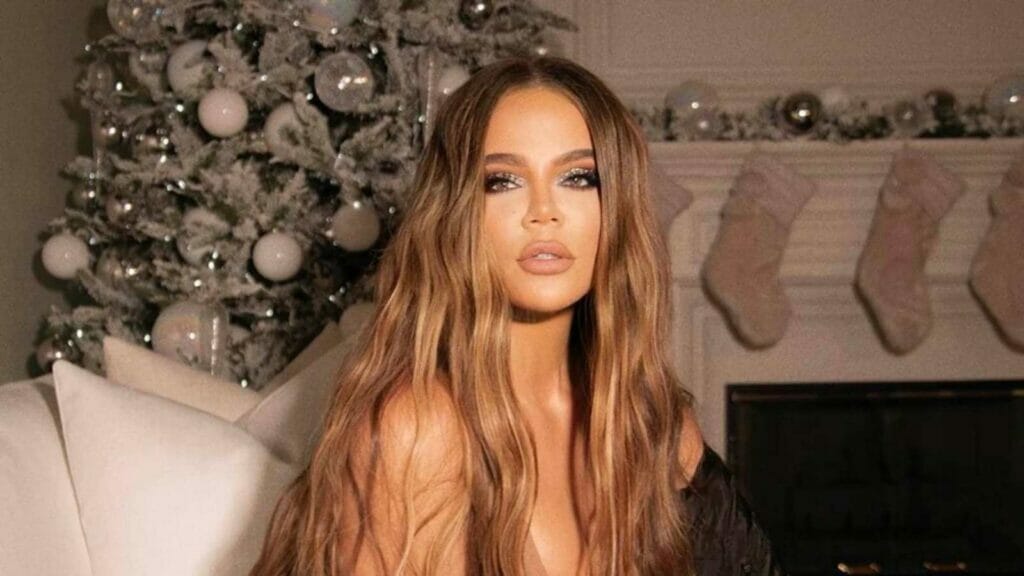 Khloe comes after her mother with a net worth of around $50 million.
The 36-year-old is the owner of a denim brand Good America which reportedly made $1 million on its launch day. Her income sources are salary from KUWTK, endorsement deals, books, fragrance lines, and shows like Revenge body. 
The Net Worth Of Kourtney Kardashian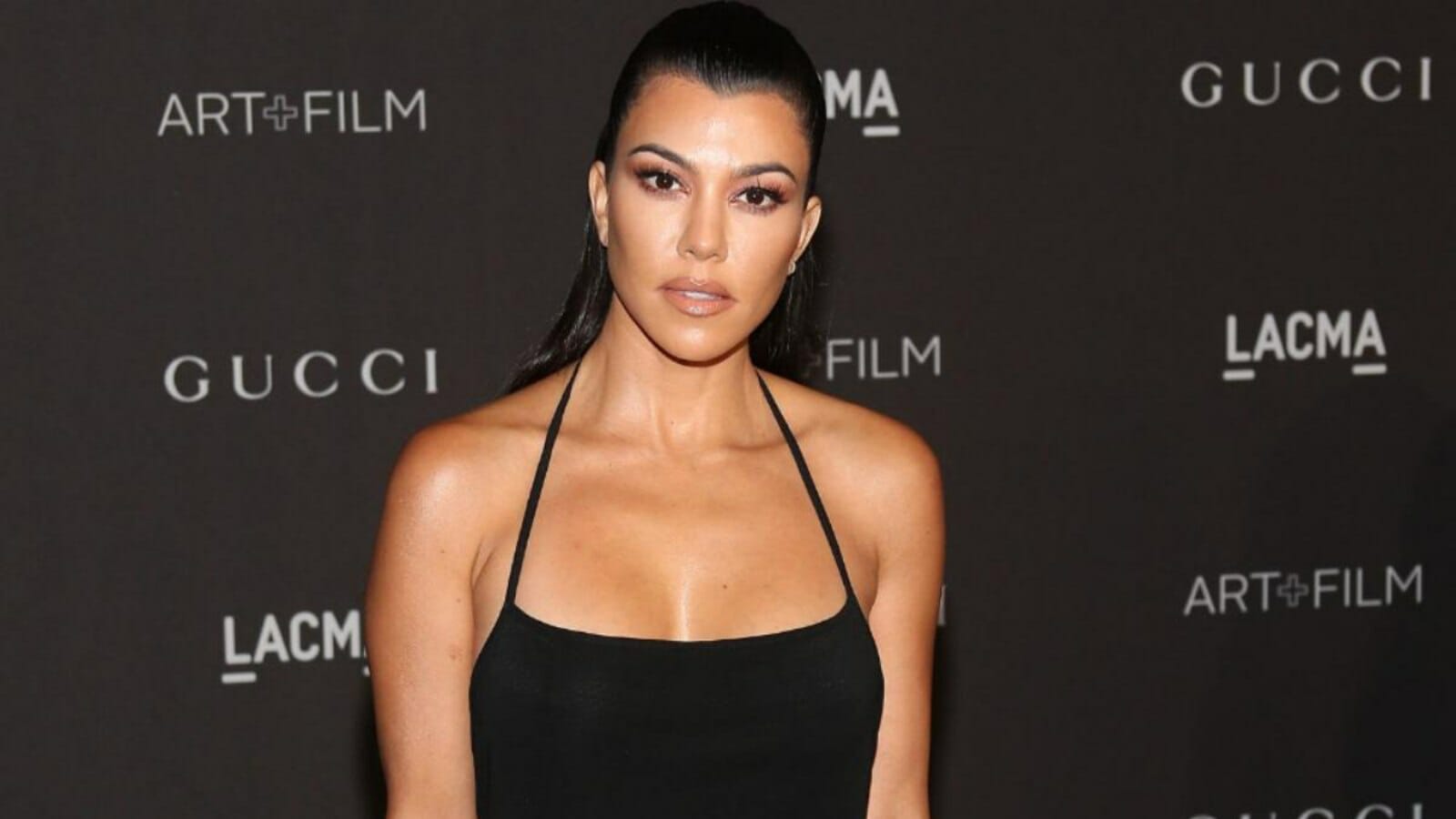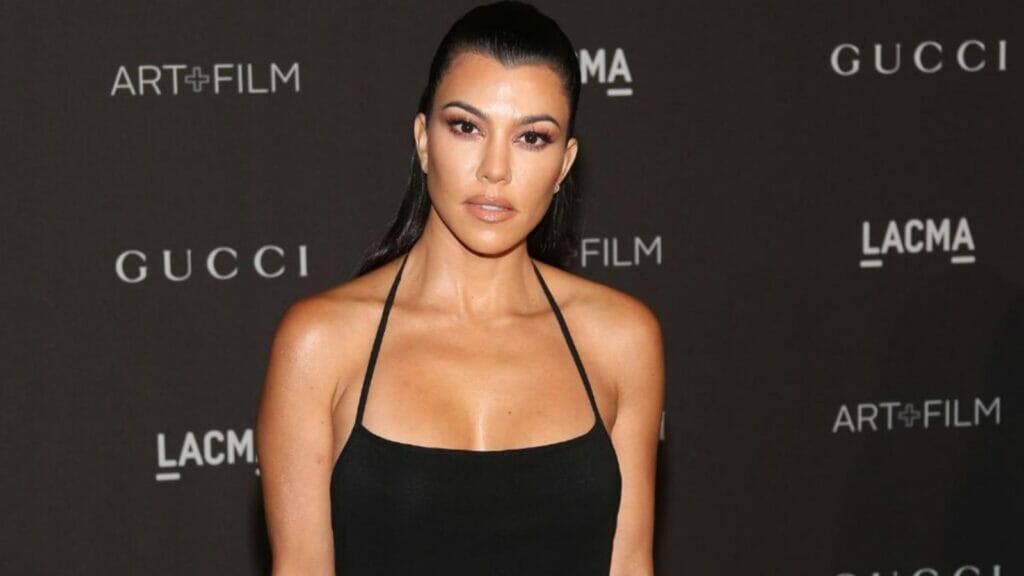 Kourtney is the eldest sister of all with a net worth of $65 million.
Other than their usual sources of income, Kourtney launched her health and wellness brand "Poosh" as she is very passionate about it.
In an interview, she shared that it was stuck in their brains by their dad that money can not buy happiness.
The Net Worth Of Kendall Jenner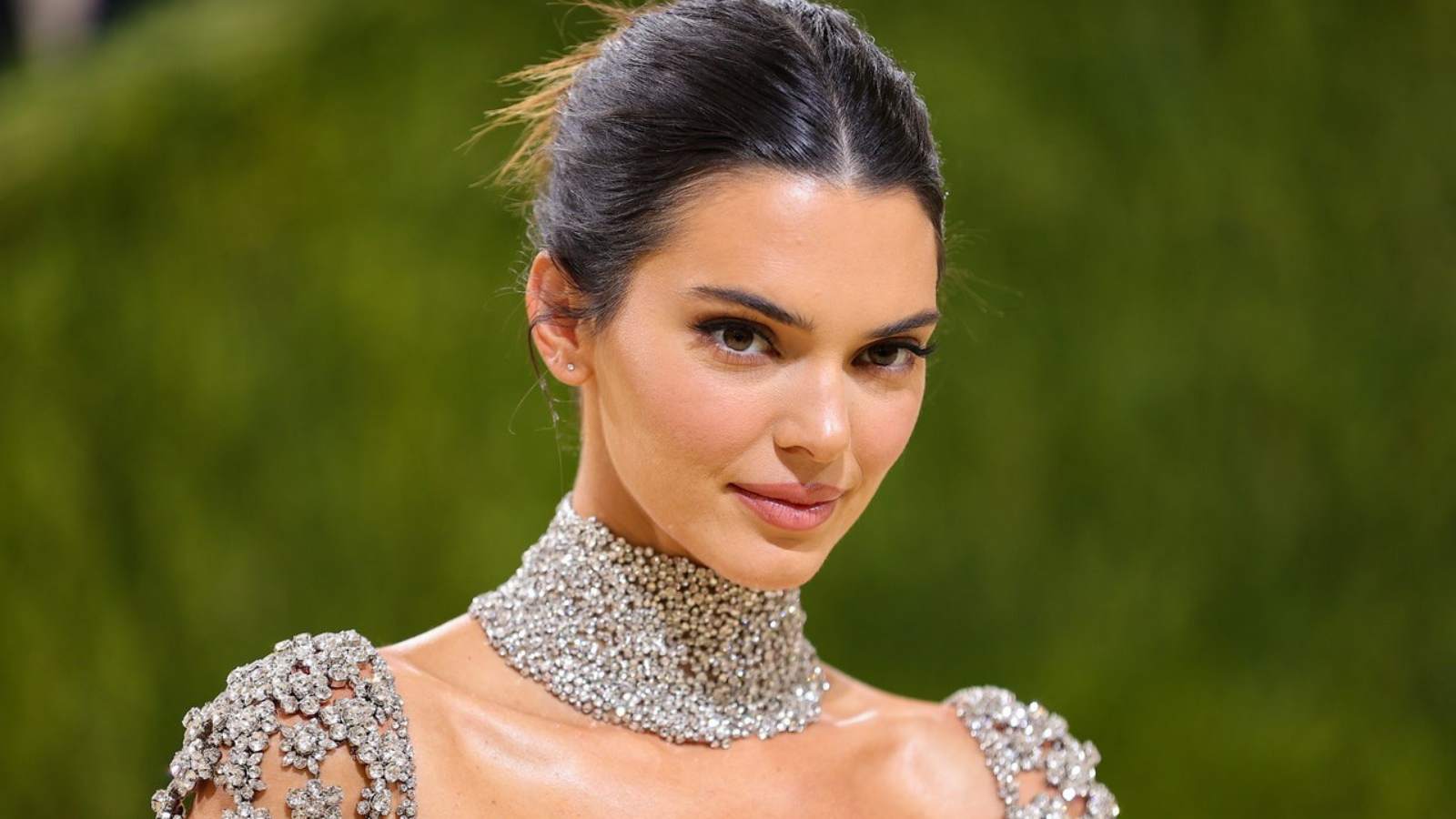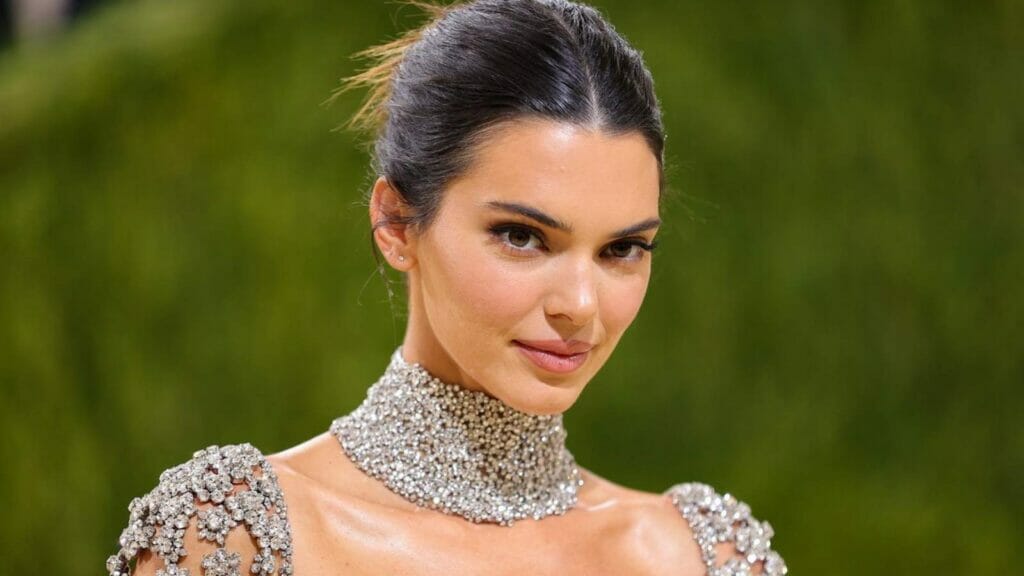 Kendal Jenner has a net worth of around $45 million.
Kendall Jenner is the highest-paid model in the world to date. She has modeled with brands like Marc Jacobs, Balmain, Givenchy, Chanel, Karl Lagerfeld. She runs a fashion brand with sister Kylie called Kendal+Kylie and also is a spokesperson for skincare brand Proactiv.