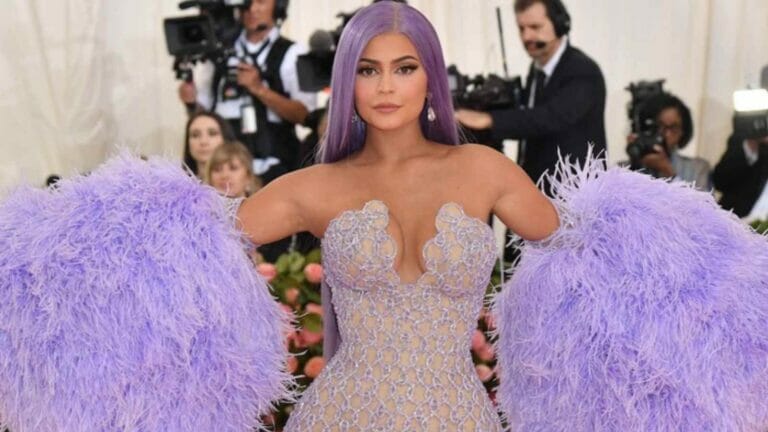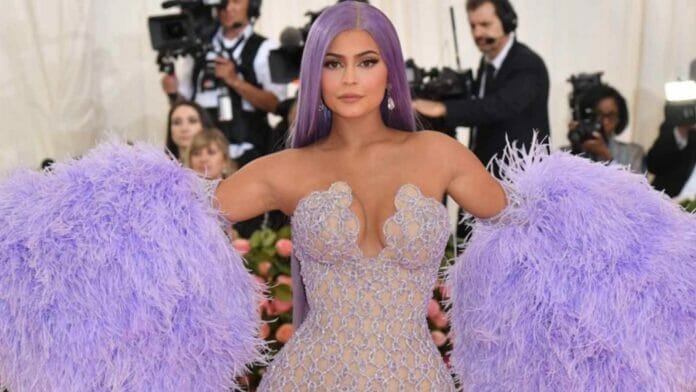 Kylie Jenner is known worldwide for various things. She is one of the most famous people on Instagram, she is a self-made millionaire, her net worth is shockingly high, and many more. And today will discuss her and her net worth.
Meet Kylie Jenner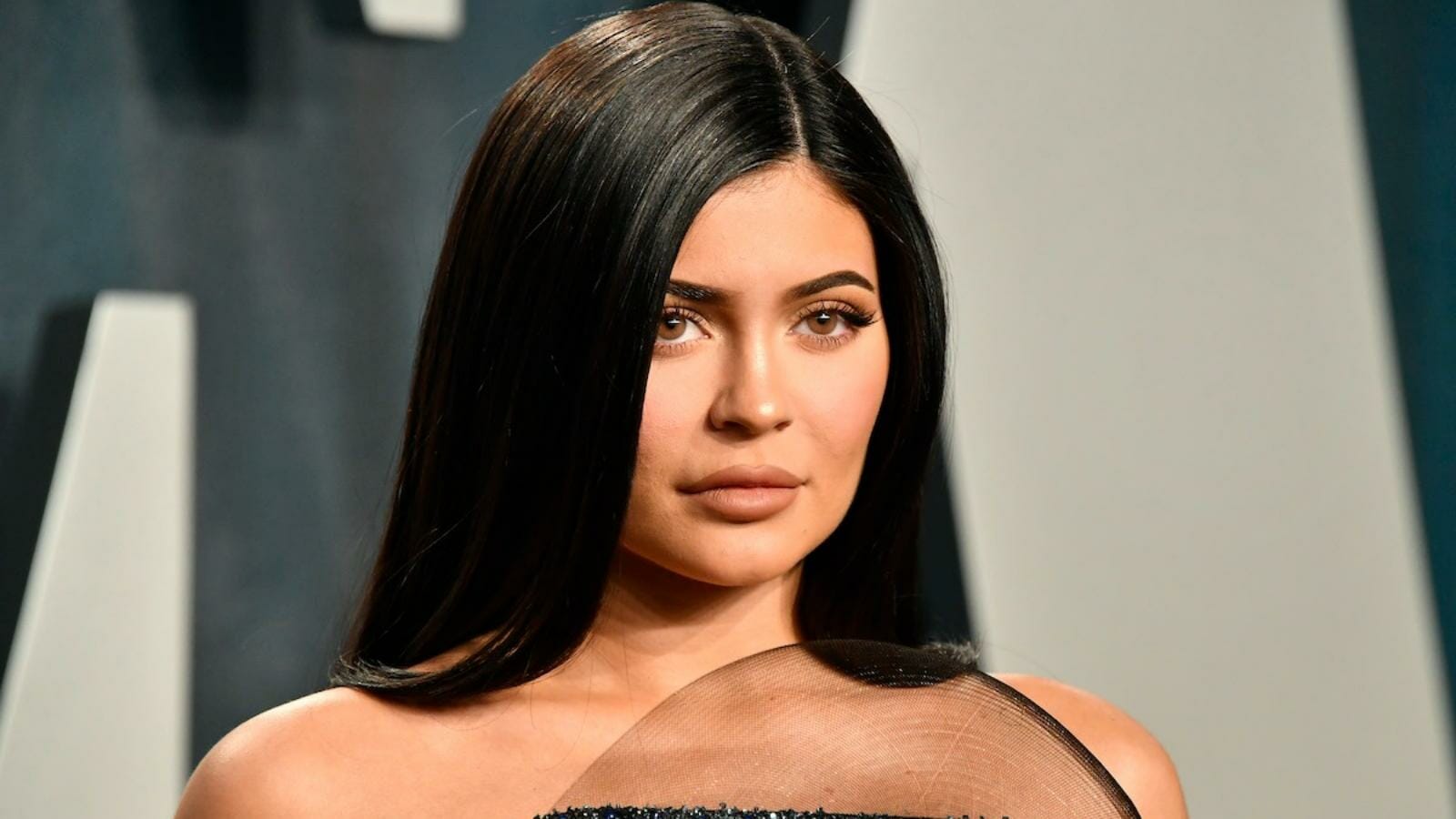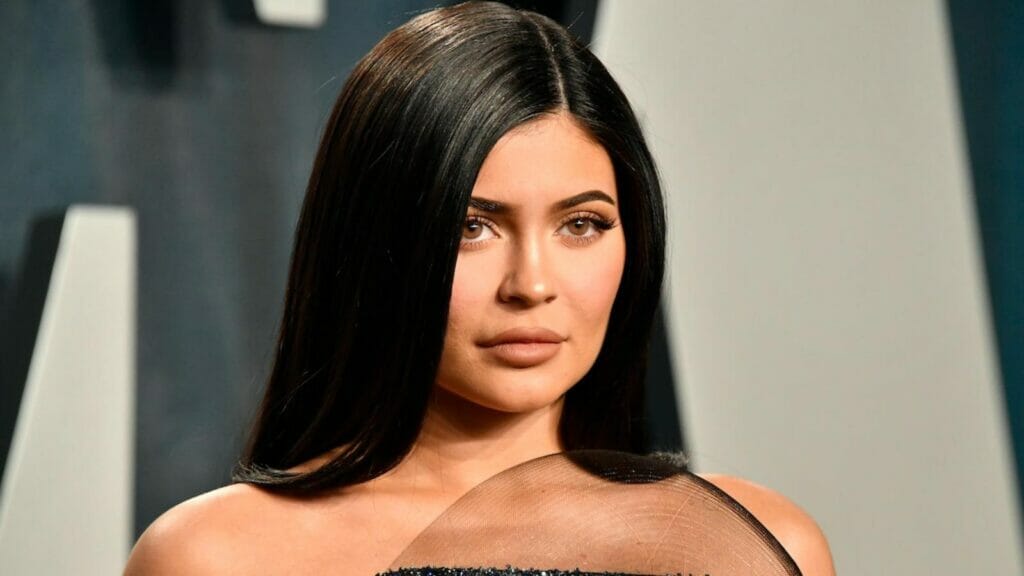 Kylie is not only a model, but she is a complete package of talents. She is a businesswoman, a model, a famous personality, and an actress. In 2019, the news was even out that she is a billionaire. And that made her one of the youngest self-made billionaires in the world. But later on, she was accused of forging documents for tax. And the reason behind this was to appear and be a billionaire.
Her Early Life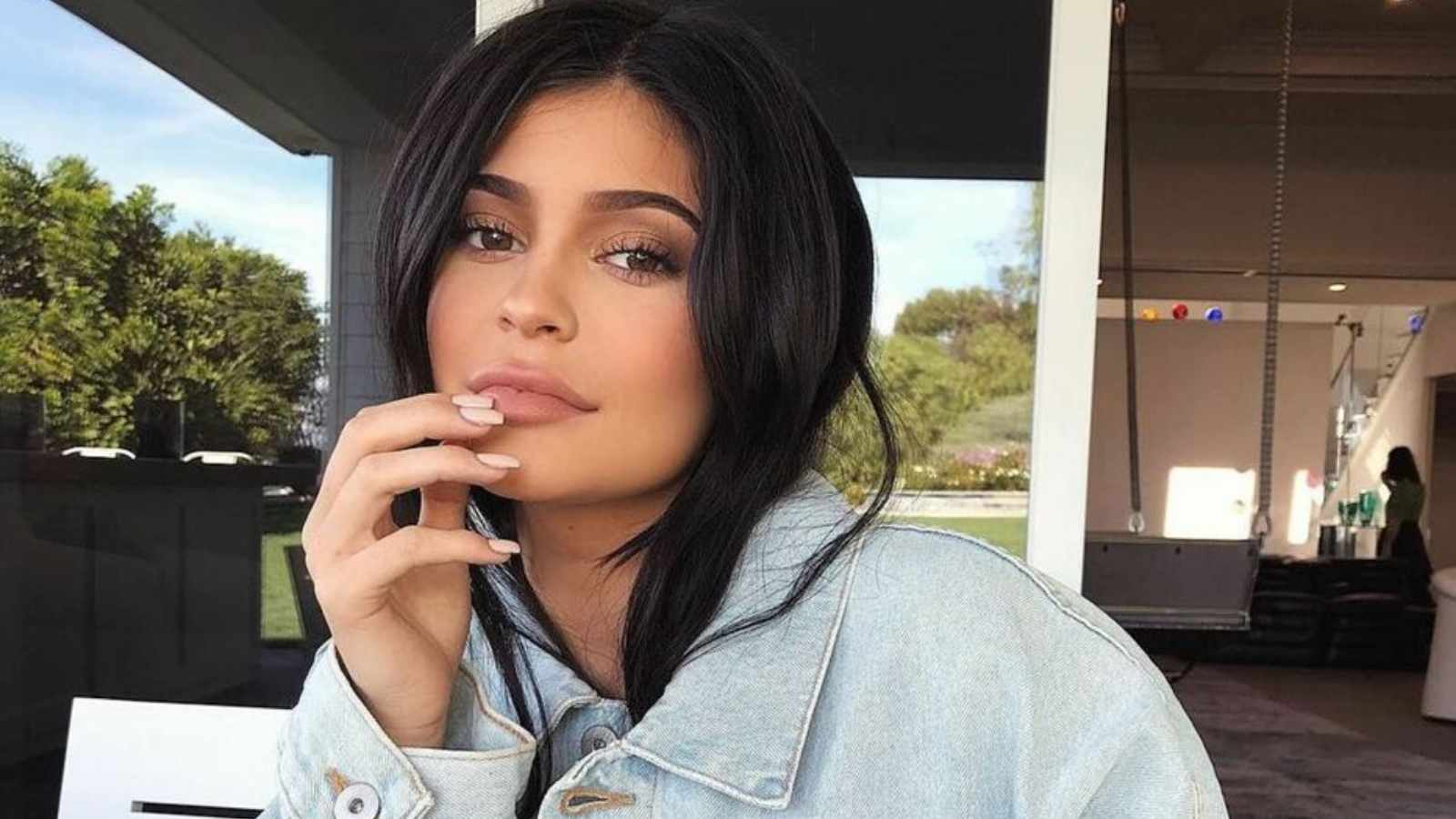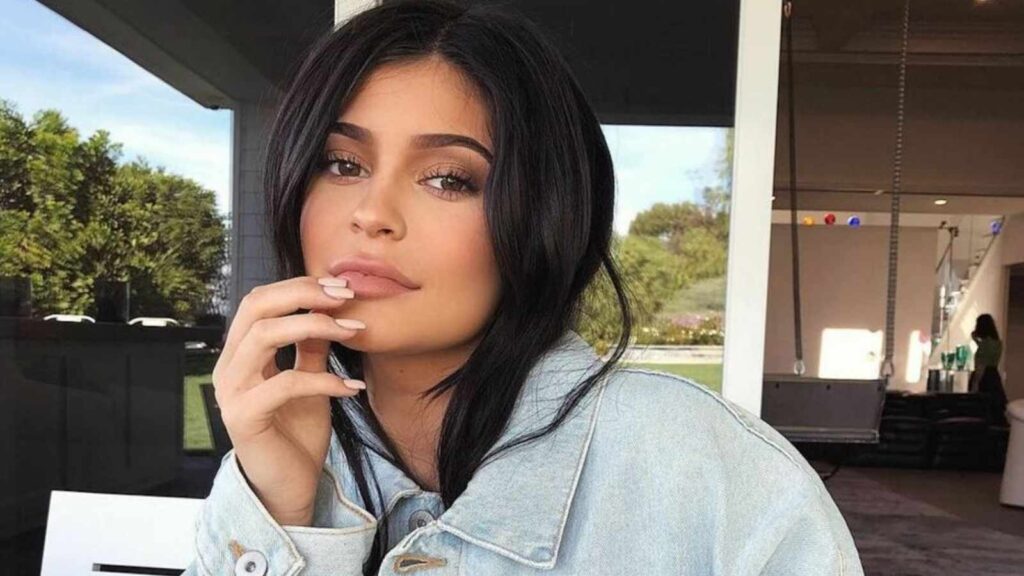 Kylie is from California and was born in 1997. She is the youngest daughter of her parents. And her parents are Caitlyn Jenner and Kris Jenner. Caitlyn is an Olympic decathlon champion. And Kris is a very famous television personality as well as a businesswoman. She has an older sister Kendall. At the same time, she also has eight other half-siblings. Four of the half-siblings are from Caitlyn's side, and another four are from Kris's side. Her schooling is at Sierra Canyon School. And at the time of school, she was a part of the cheerleading team. Her high school graduation is from Laurel Springs School. And in between, she was homeschooled.
Her Net Worth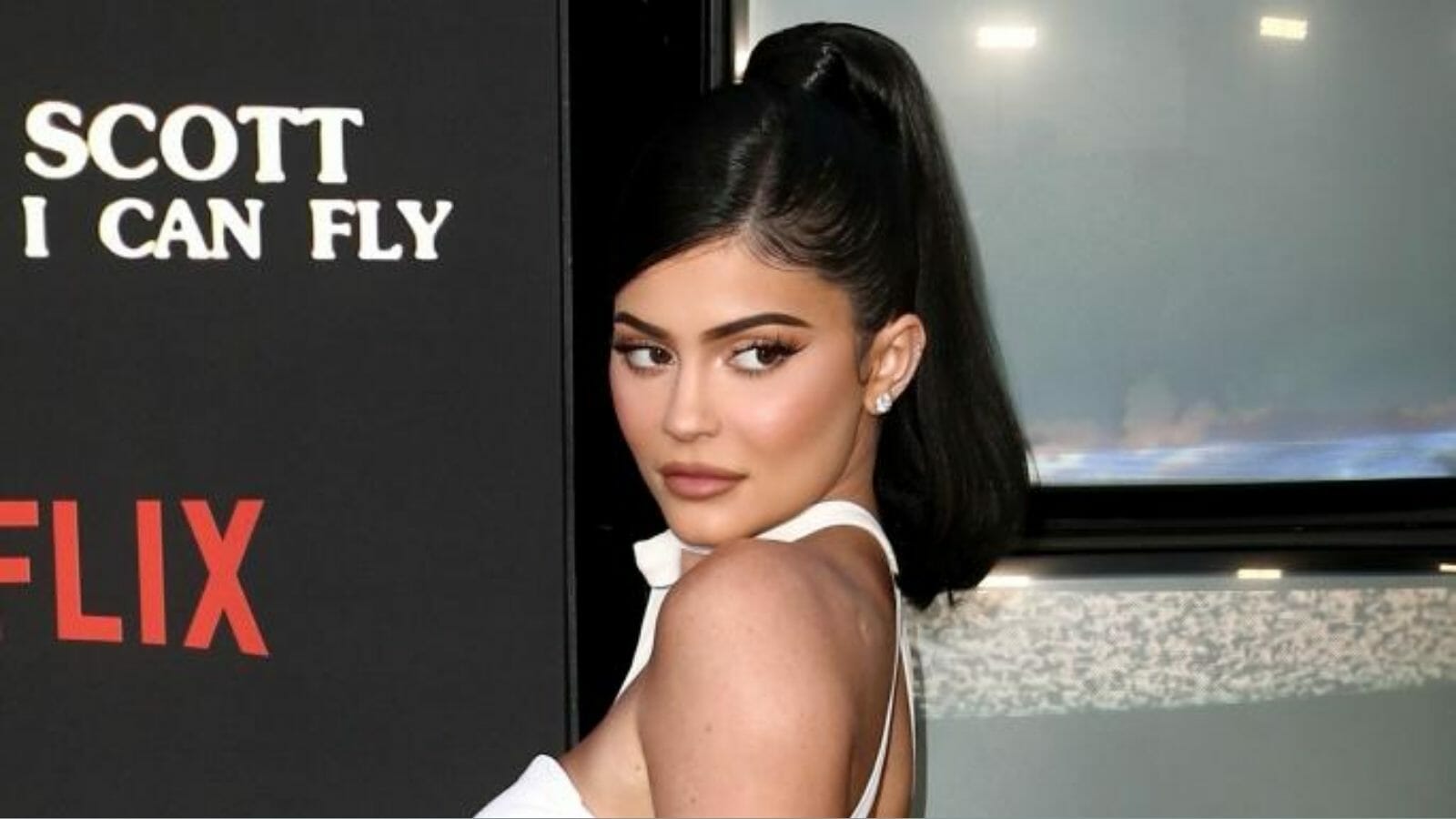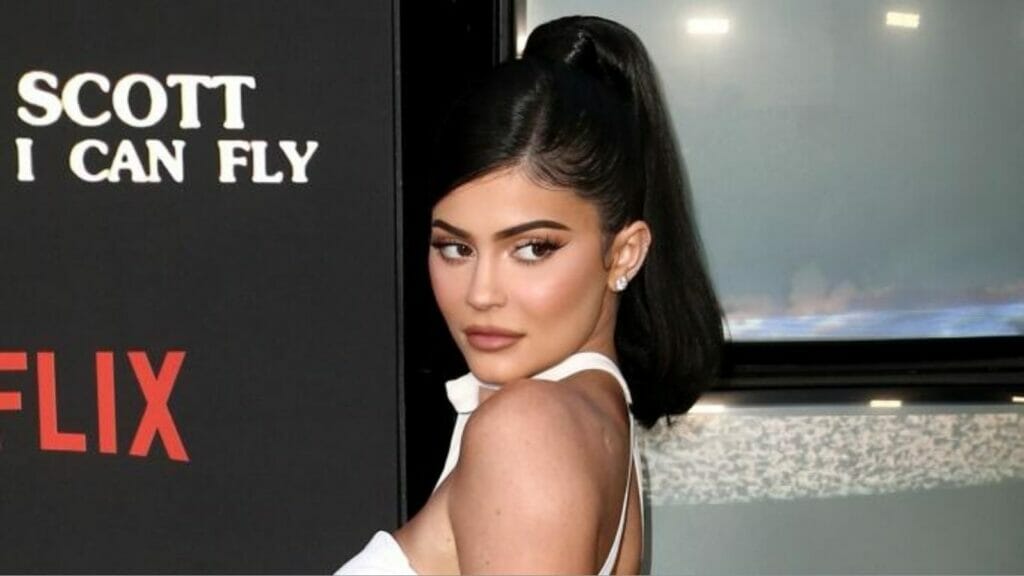 Kylie has an amazing net worth of $700 million. And her yearly earnings are around $40 to $100 million. And her source of income is not just one. She has many sources of income, and we will get to know all of them. Endorsements and modeling was the main source of income when she came into the industry. And later on, she worked with a lot of famous companies like Steve Madden, Topshop, Nip + Fab, Quay Australia, and she even worked with Puma.
In 2012, she also started a clothing line with her sister. Its name is Kendall & Kylie. And later on, she started her own cosmetics company named Kylie Lip Kits which became Kylie Cosmetics later. Her majority of earnings came from her cosmetics line that she started in 2015. And after a huge success of the same, she sold 45% of the company to Coty. The earnings from this sale were huge as she earned $340 million. And she also holds 45% of the company now. The main boom in the net worth came after 2014 when her net worth rose from $4 million to $700 million in just six years.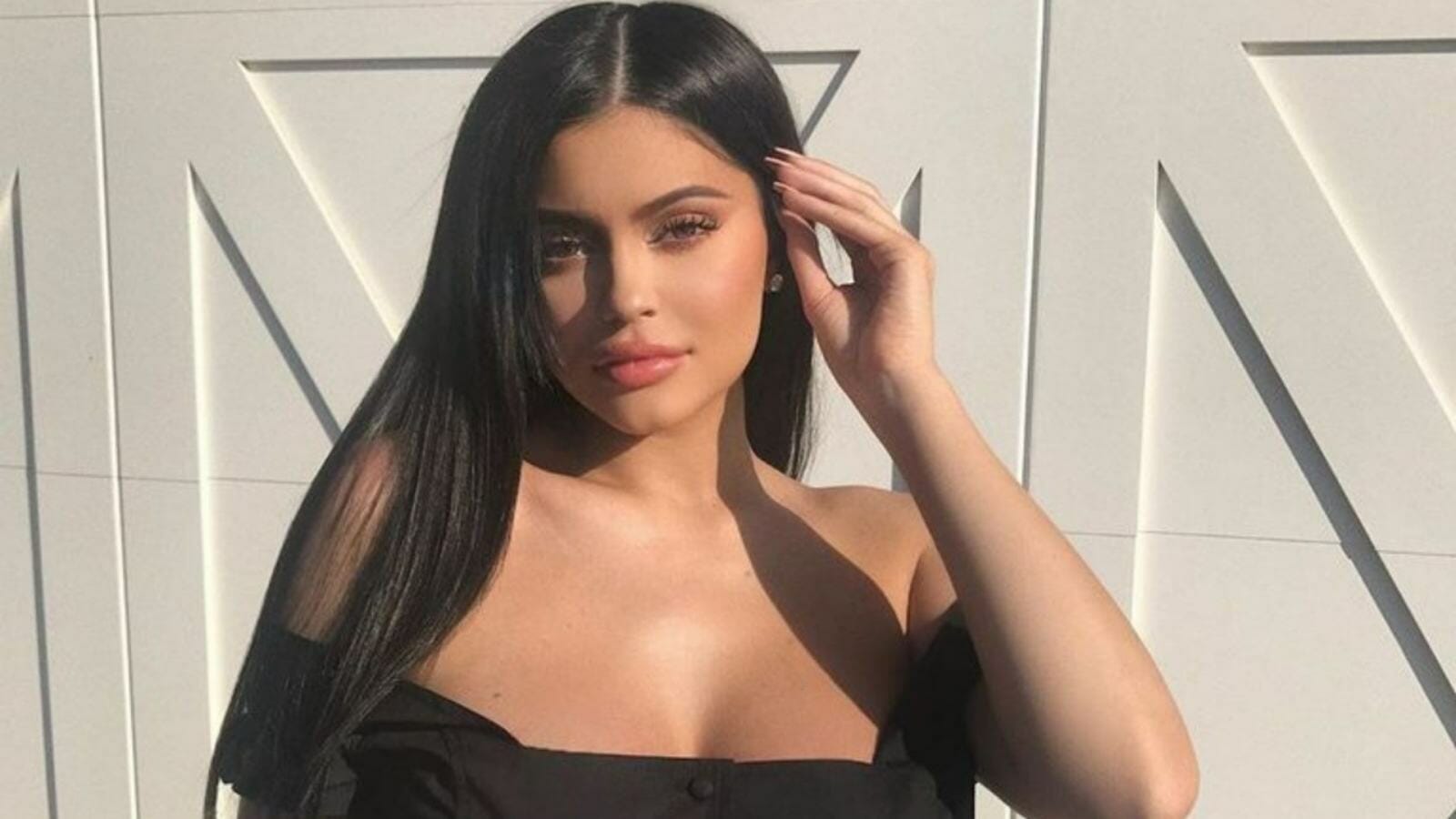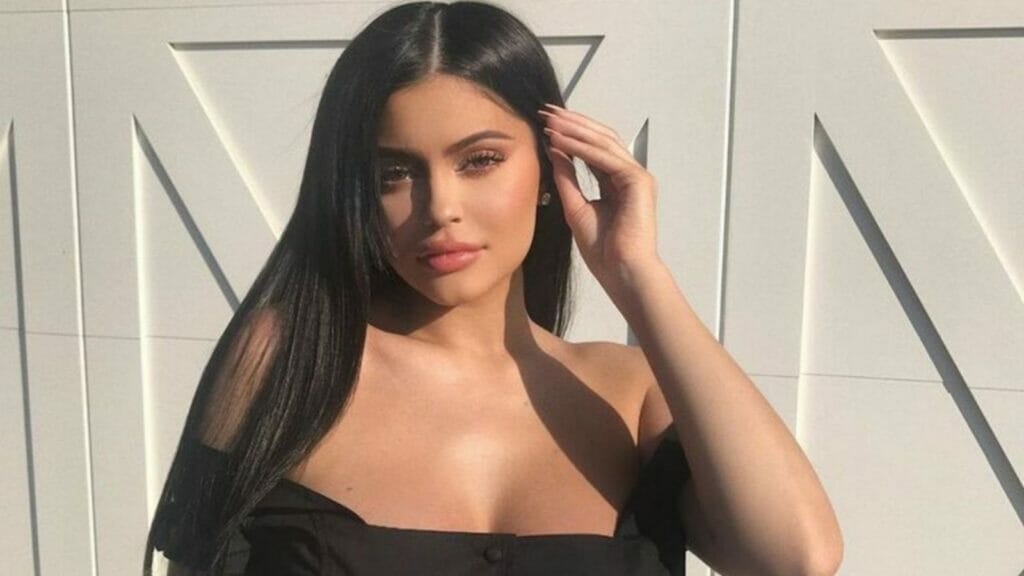 If we talk about her earnings from social media, she is one of the highest-paid celebrities. In 2018, she earned around $1 million per post on Instagram. And in 2019, she made even more than $1.2 million per post. And these earnings are for sponsored posts. At the same time, she is also a part of Keeping Up with the Kardashians since 2007.