Instagram is the only happening social media space ever. You are no more restricted to just posting images but you also get news from all over the world. And the news we are always more concerned about is about our most loved celebrities.
From breakups to new relations, it is only through Instagram we get all the information. Since we are so invested in celebrity lives, why not look at some of the Hollywood celebrities who have the most followers on Instagram?
Read More: 10 Celebrities Who Love To Post Naked Photos On Instagram
The Most-Followed Celebs On Instagram
1. Kylie Jenner – 376 Million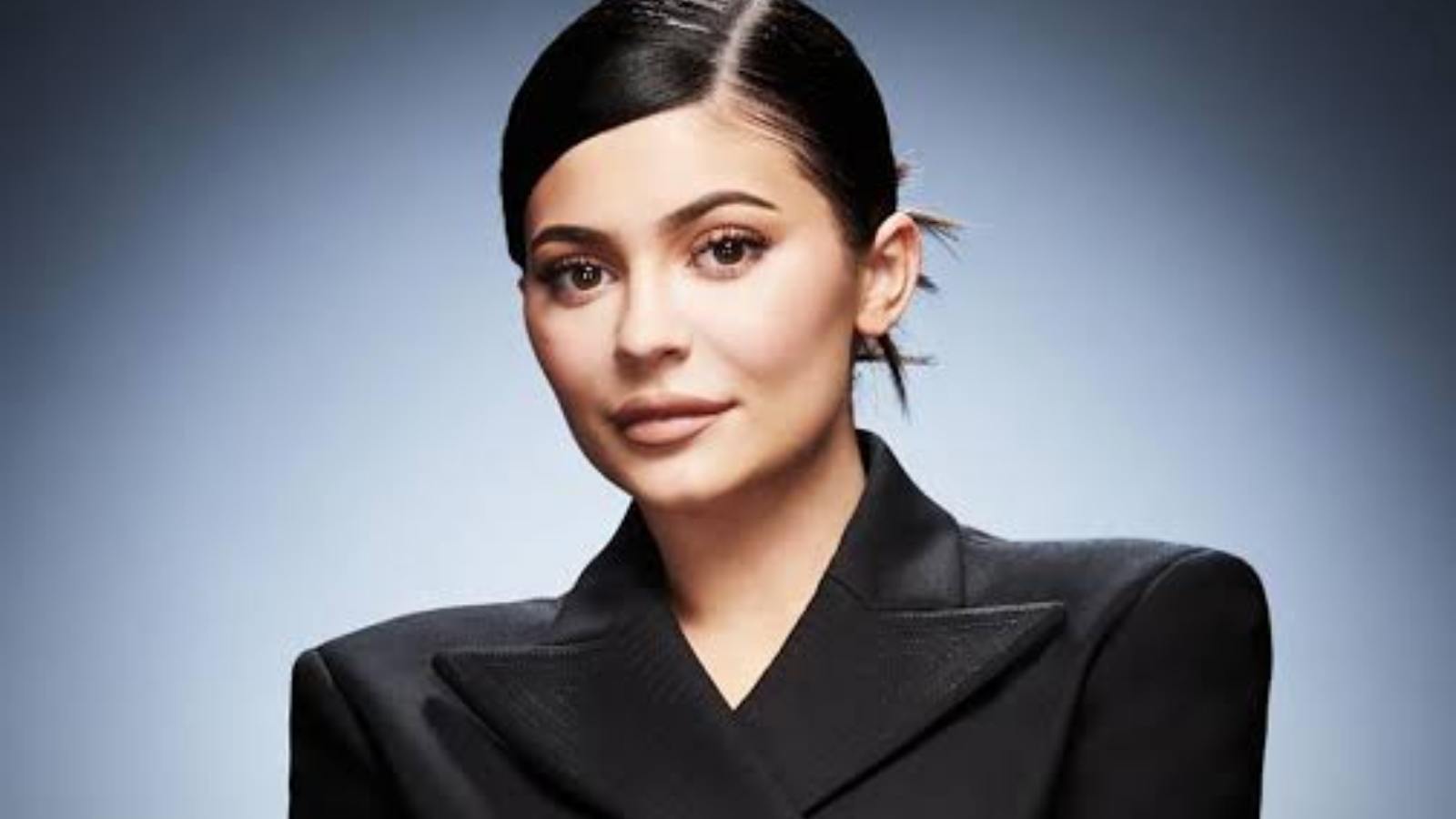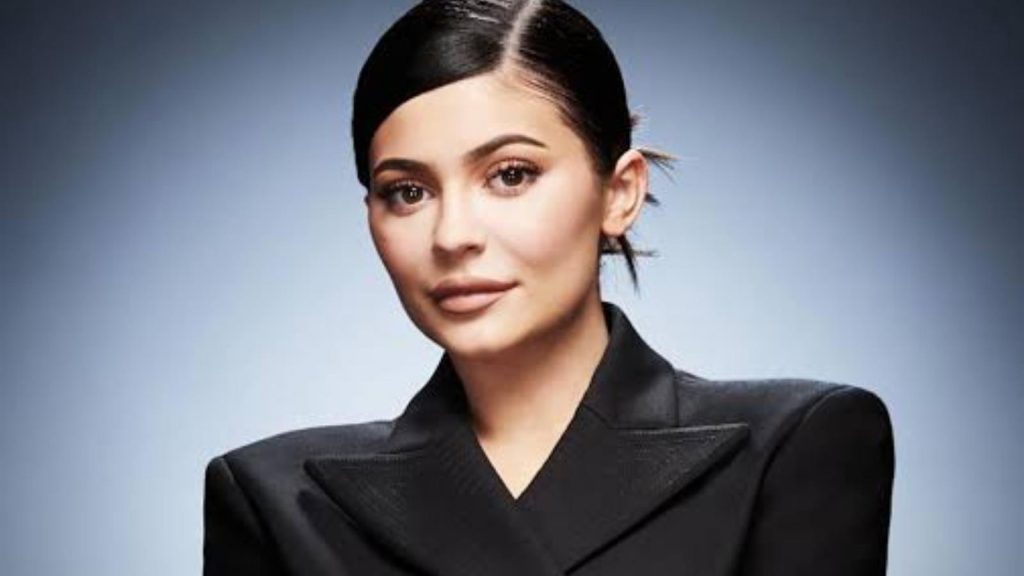 With more than 7,000 posts and 376 million followers, Kylie Jenner tops our list of most followed Hollywood celebrities on Instagram. This business mogul rose to fame through the reality show 'Keeping Up with the Kardashians'.
She is on her way to becoming a billionaire soon enough if her cosmetics business remains at this pace.
2. Selena Gomez – 366 Million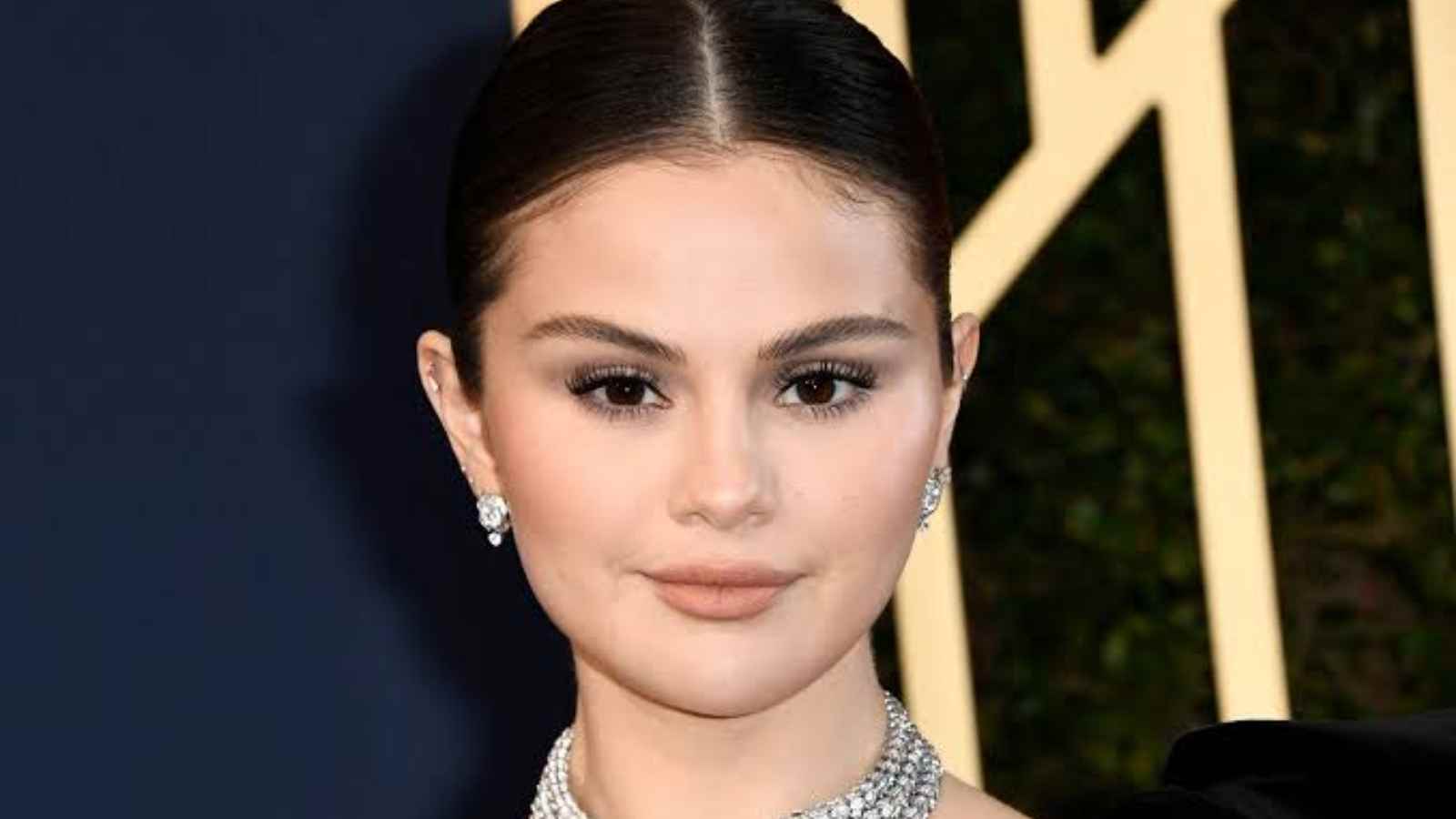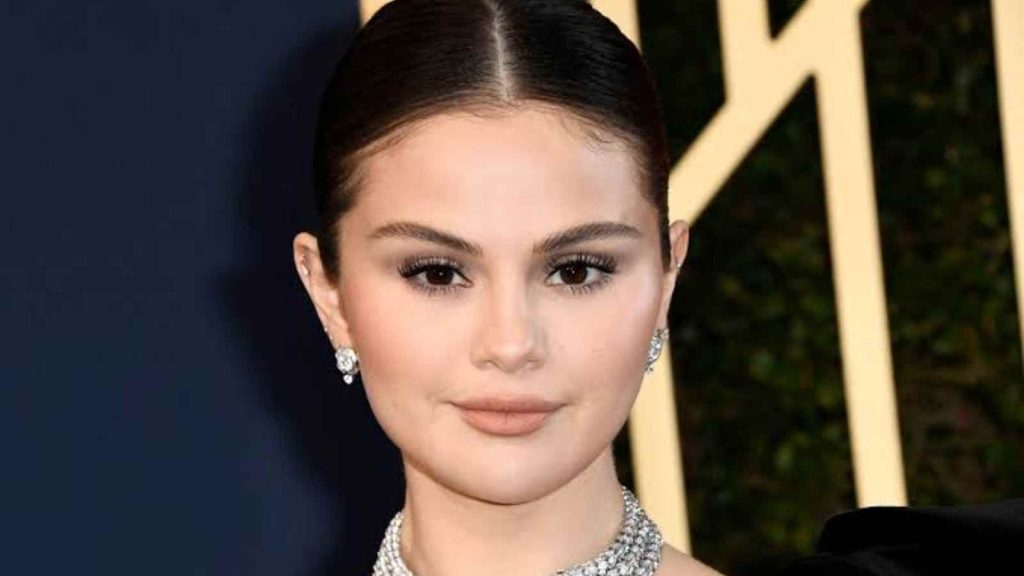 Selena Gomez has been ruling our hearts ever since we saw her on 'Wizards of Waverly Place'. A successful musician and an actor, she has been vocal about mental health and depression on social media platforms.
3. Dwayne 'The Rock' Johnson – 355 Million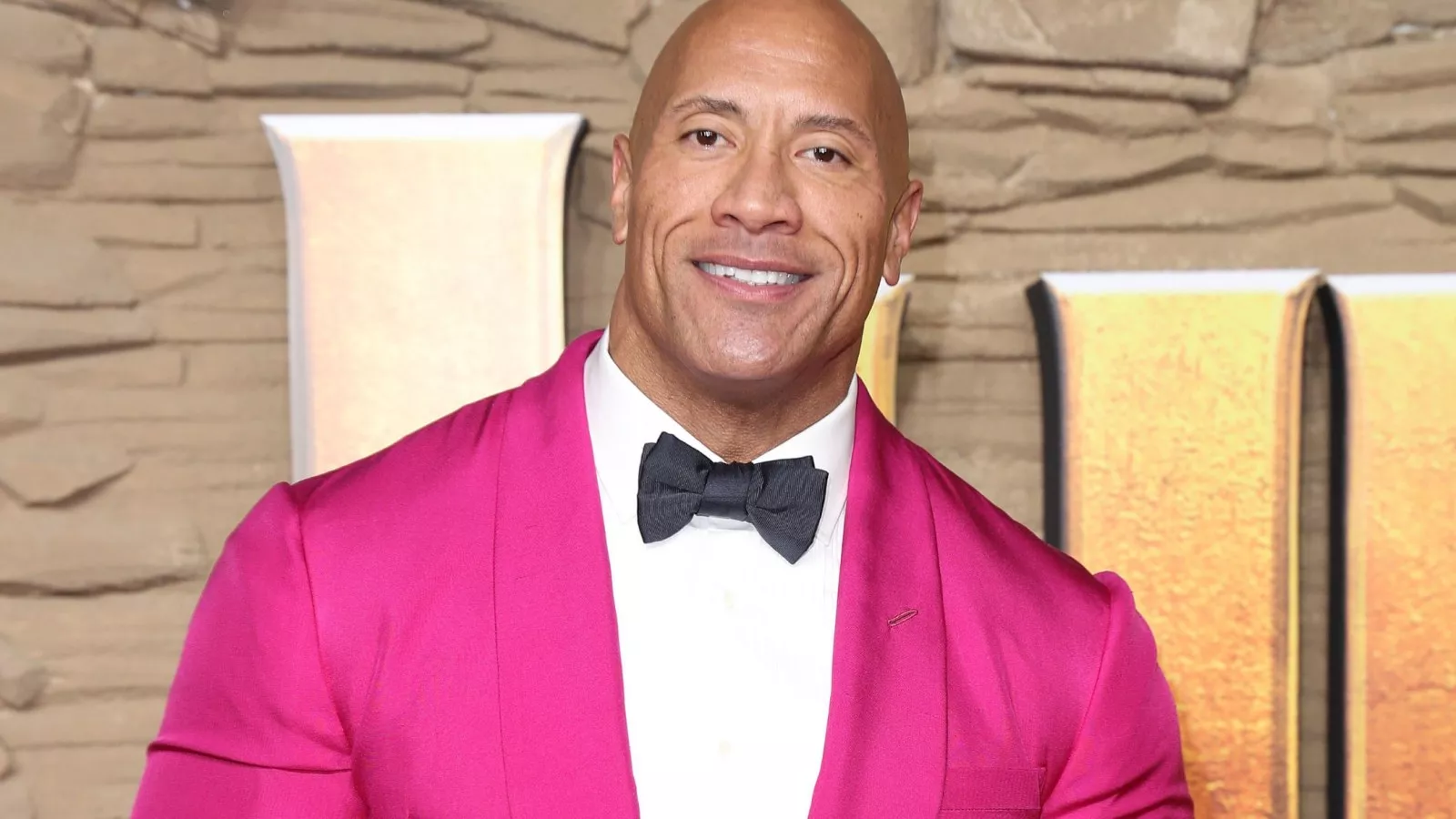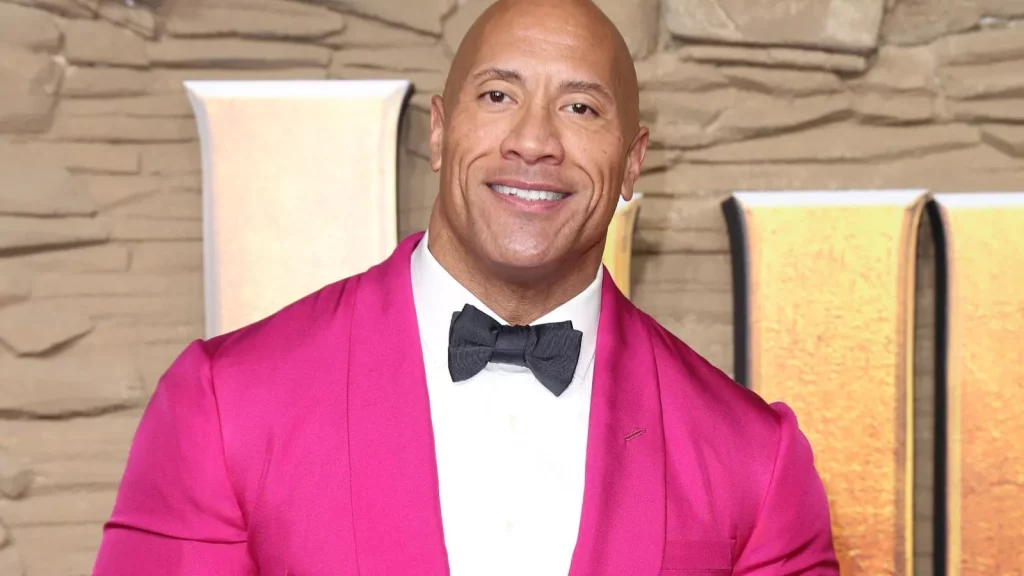 Dwayne Johnson aka The Rock is a former professional wrestler turned actor. His movies are nothing short of fun and filled with adventure. He does give proof of his strength every once in a while on Insta which is a sight to see.
4. Ariana Grande – 346 Million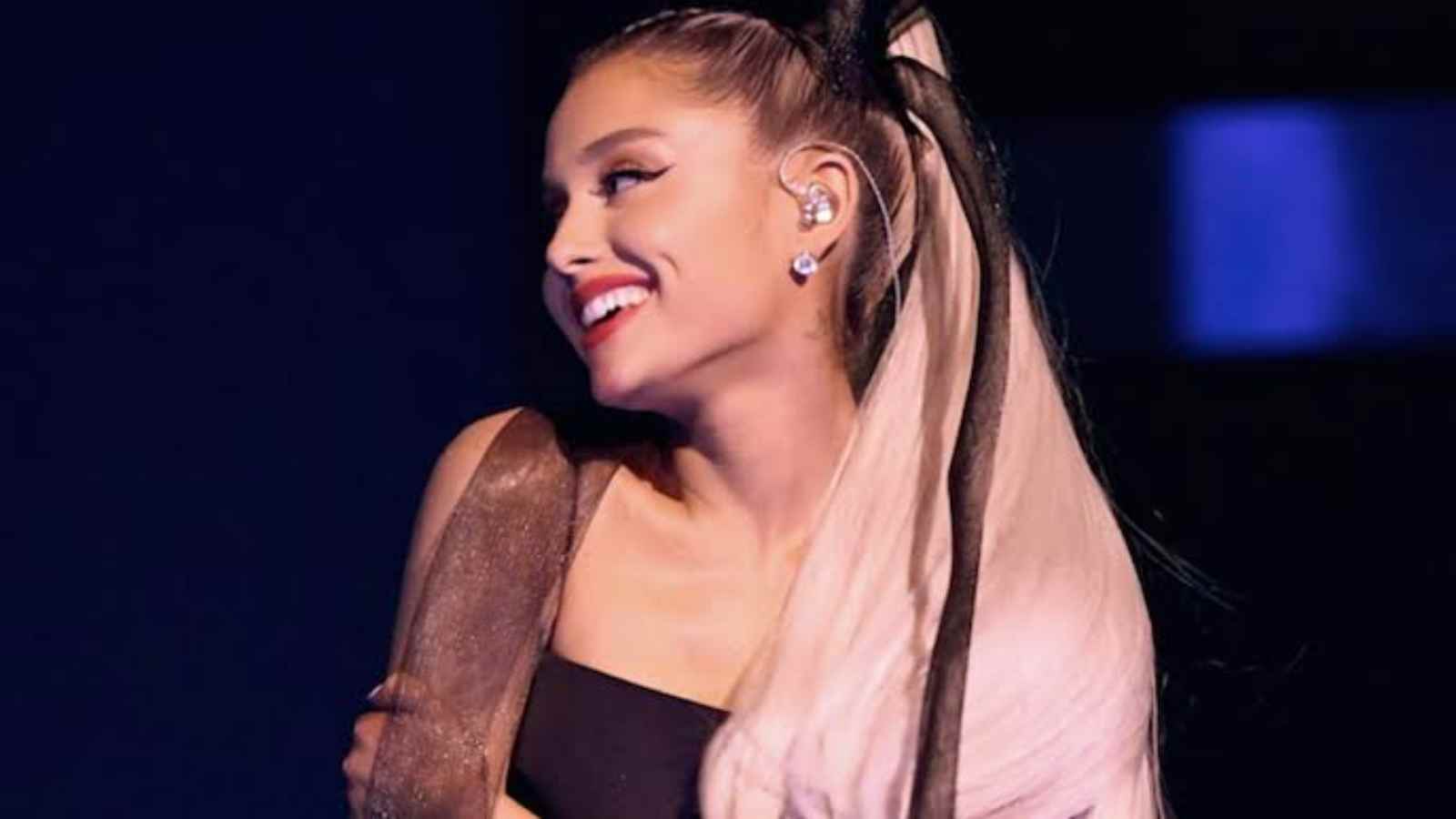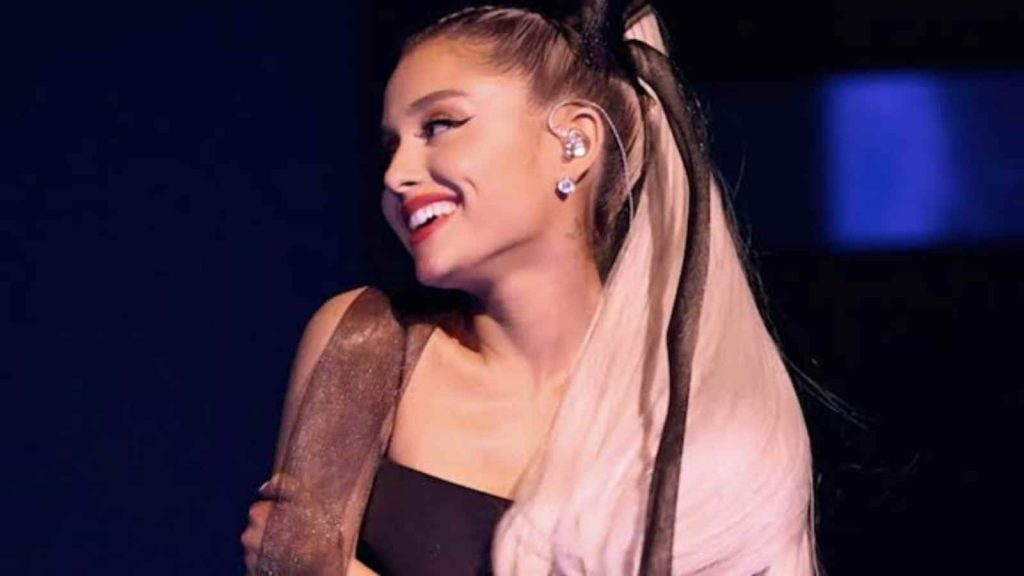 This American singer has had everyone floored with her amazing voice and high notes. Ariana Grande's 2020 album 'Positions' garnered a lot of attention as '7 Rings' became a number 1 song on Billboard Hot 100. She also became the judge of The Voice and is receiving the most love from the audience.
Read More: Top 10 Richest Hollywood Celebrities
5. Kim Kardashian – 337 Million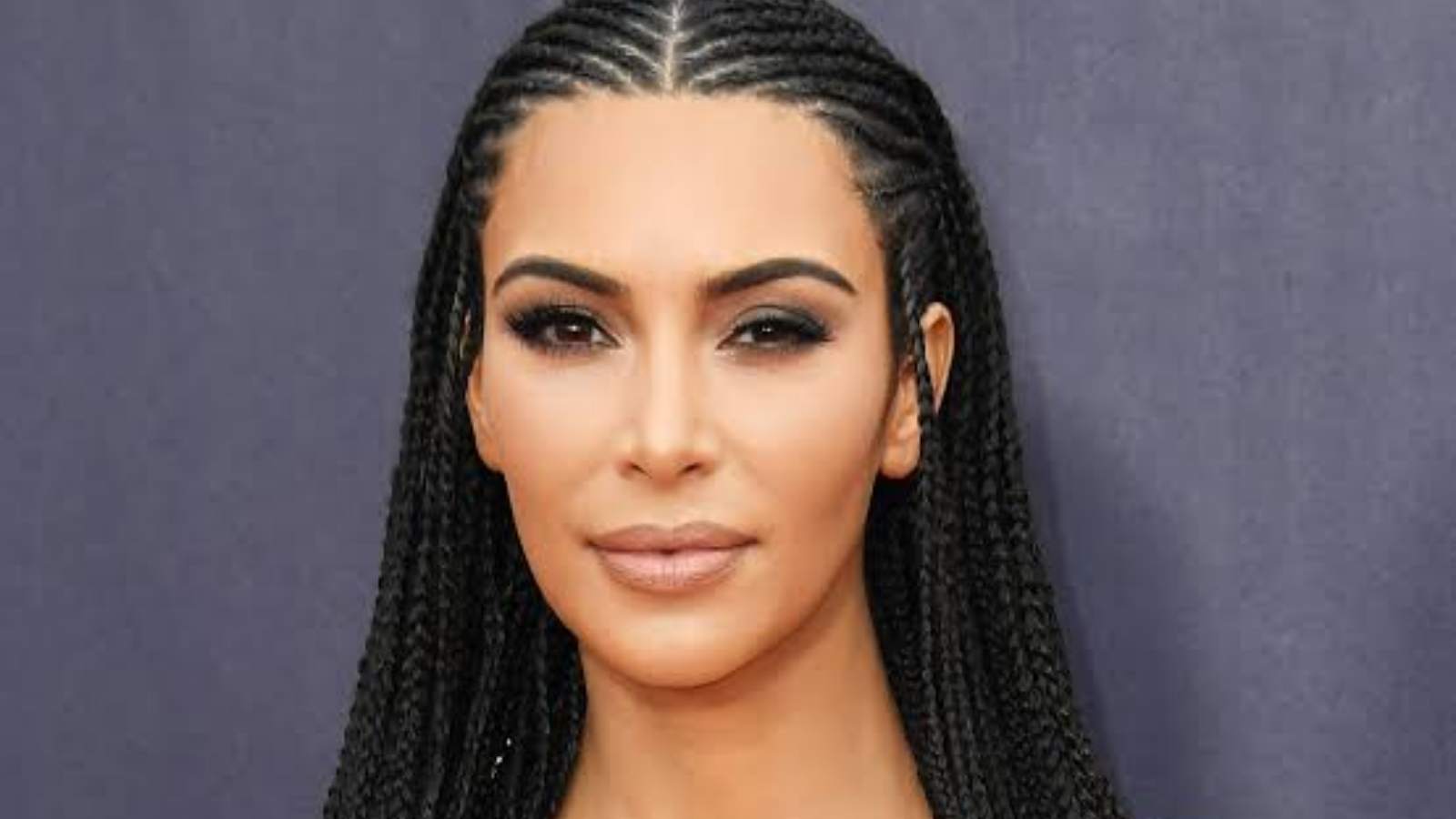 Who doesn't know about Kim Kardashian and her successful billionaire empire? A center of attraction in controversies, she had an infamous divorce battle with Kanye West.
6. Beyoncé – 288 Million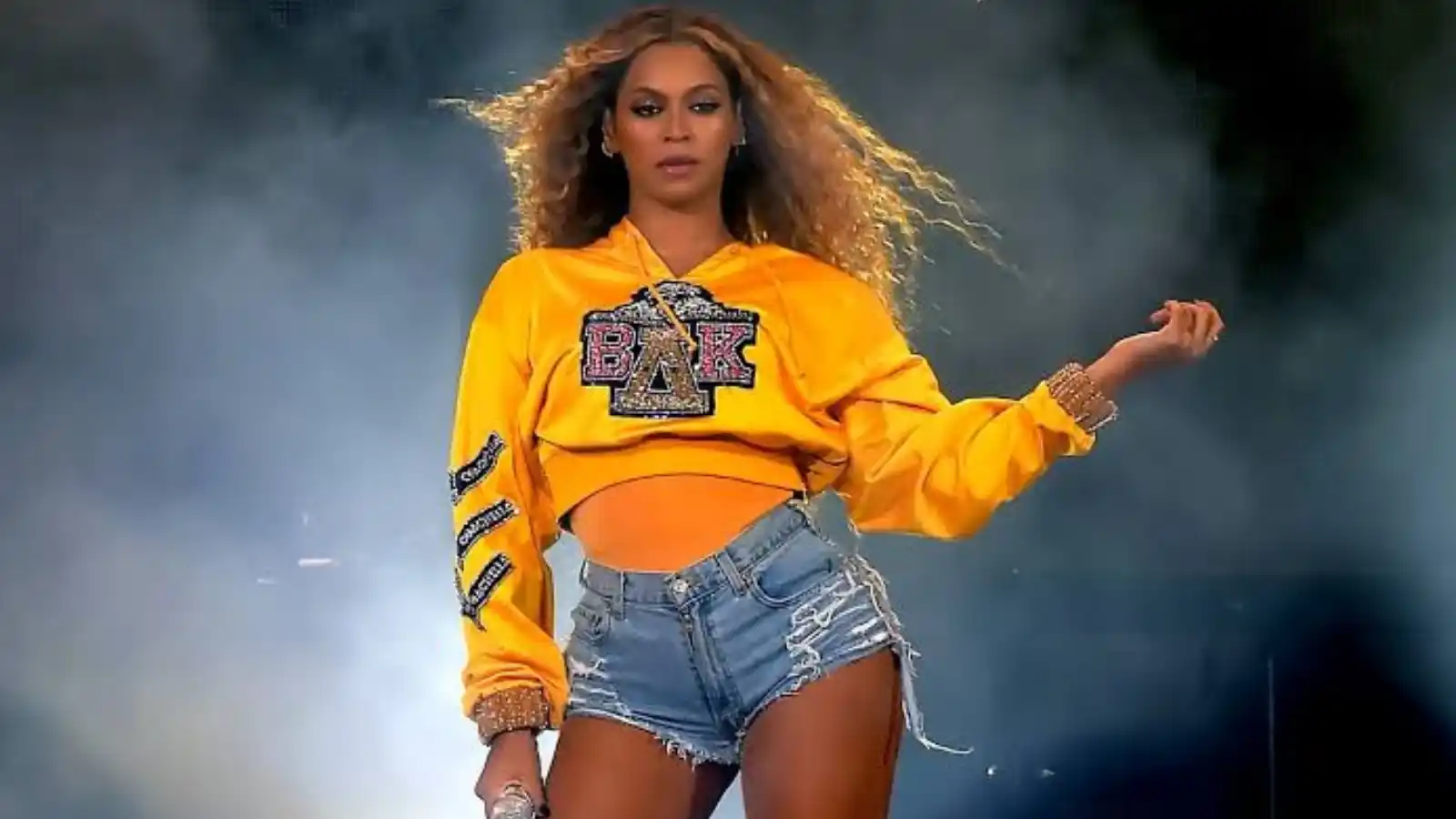 No other word can describe Beyoncé better than Queen. She rose to fame with Destiny's Child and has been unstoppable ever since. With 2013 posts and 226 million followers, this Queen is here to slay.
7. Justin Bieber – 271 Million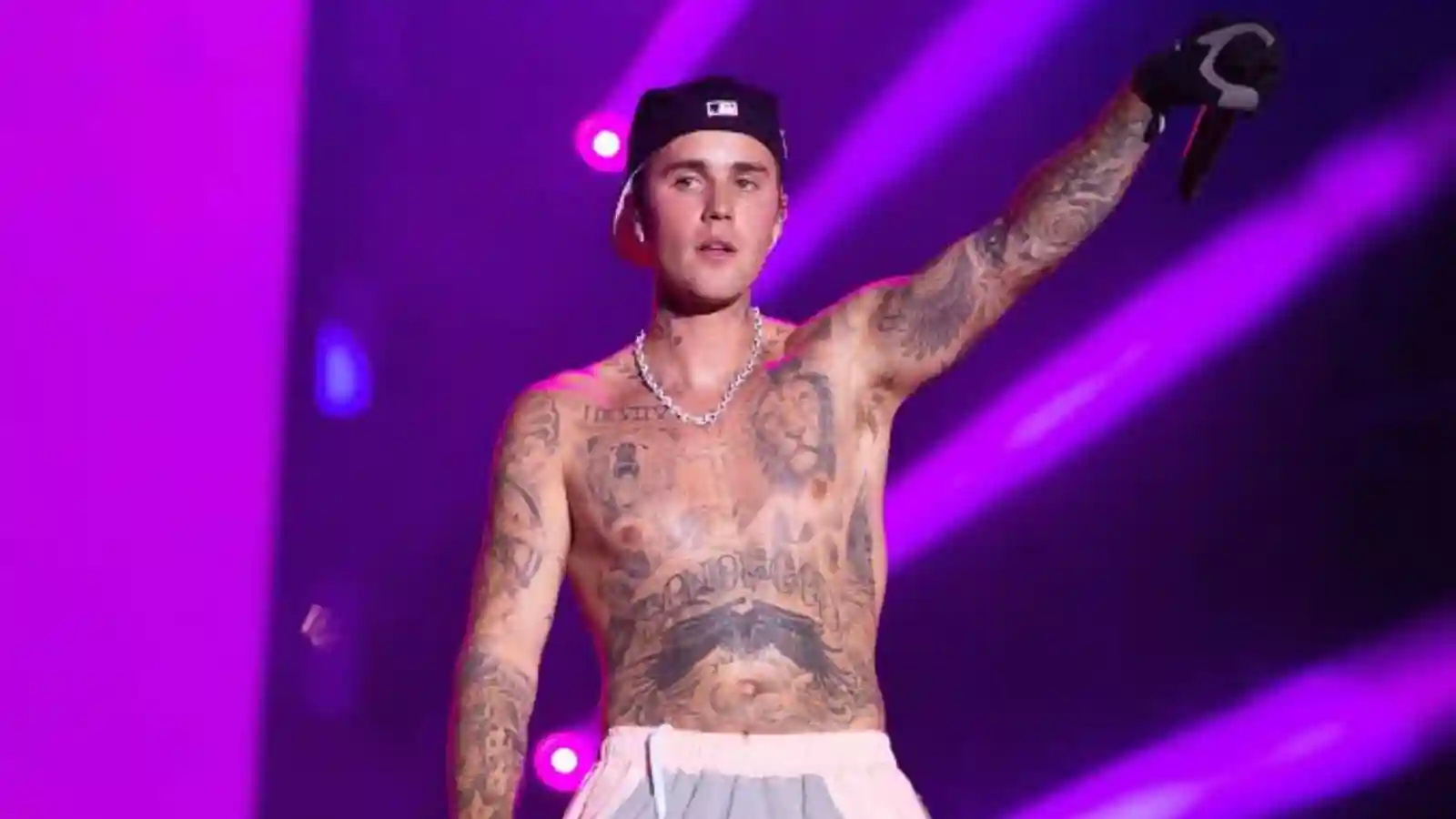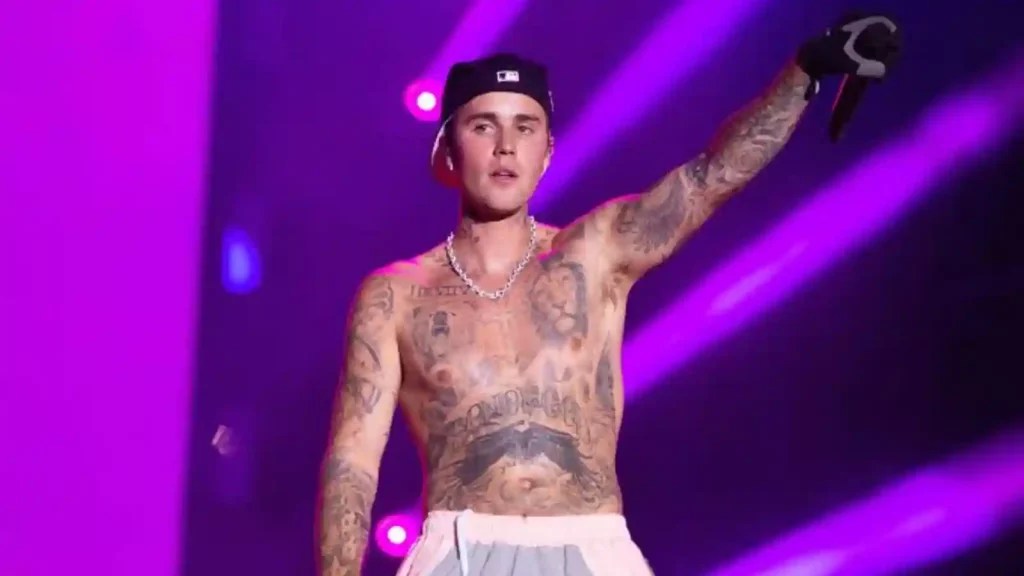 No one on this list has ever been in as many controversies as Justin Bieber. His song 'Yummy' took over Insta in no time. Everyone was making Reels on it and it smashed the charts too.
8. Kendall Jenner – 268 Million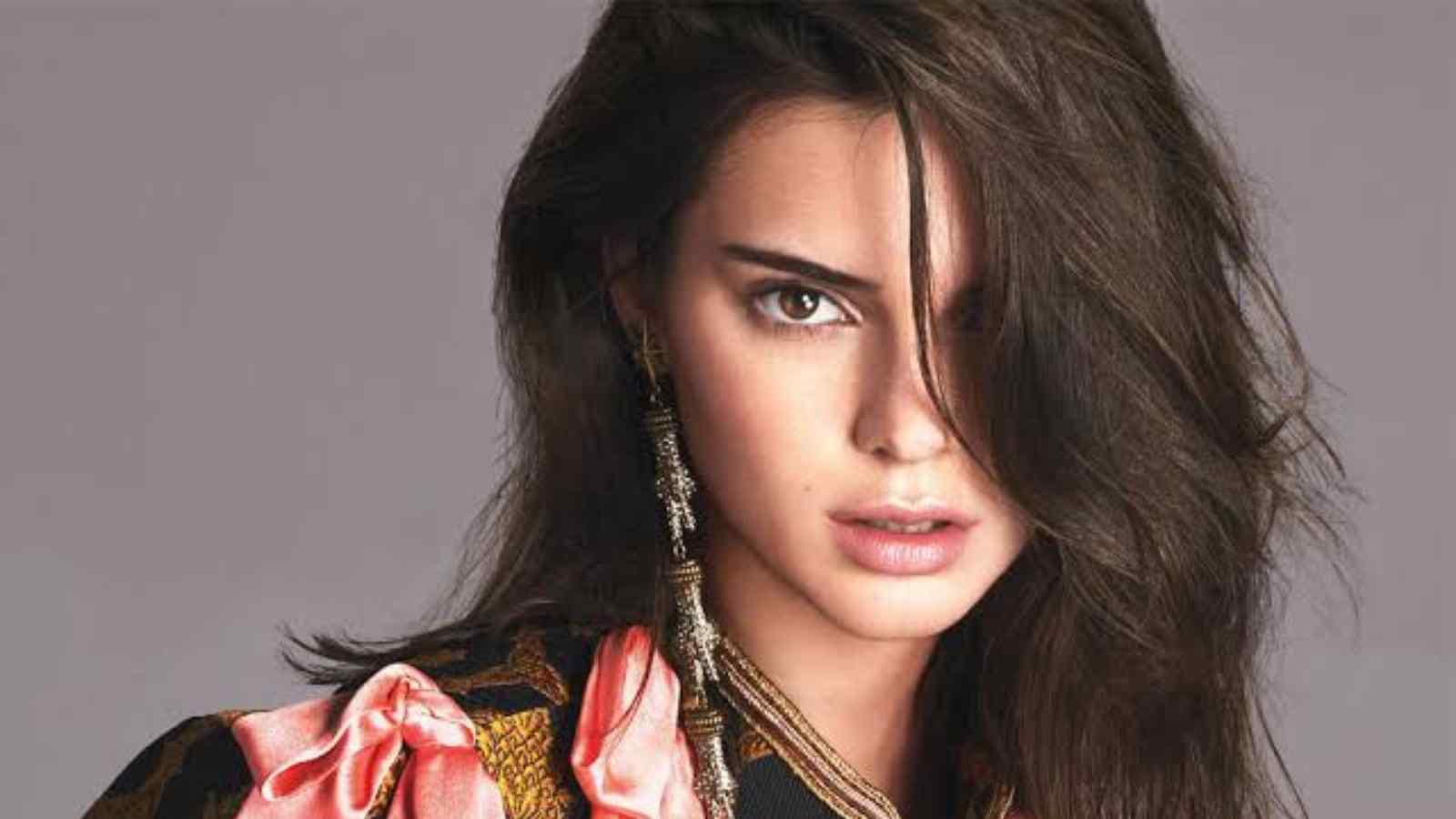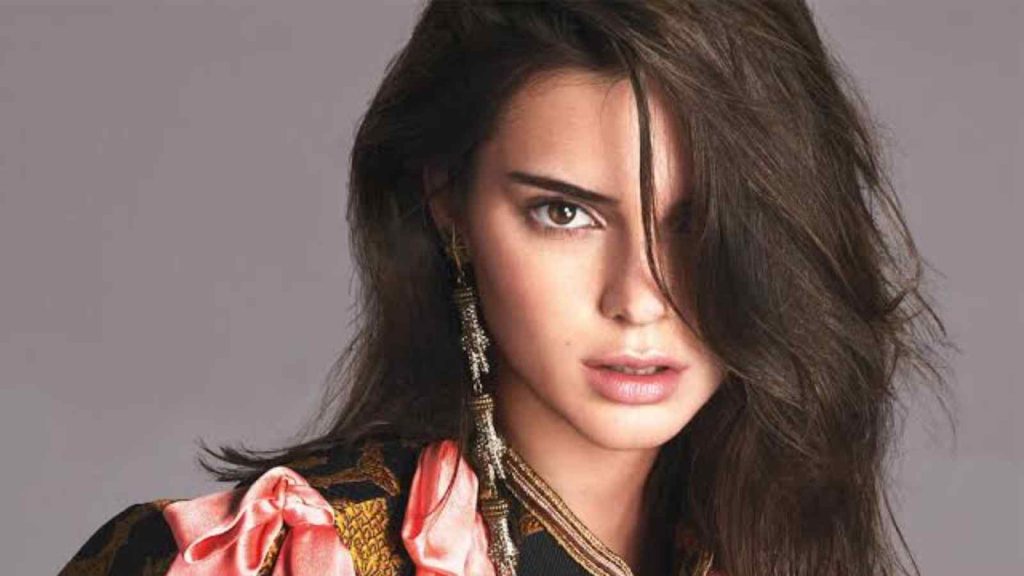 Another Jenner on our list but this one is a supermodel. With her sleek, chic, and flattering body, a runaway is always incomplete without Kendall Jenner's presence.
Read More: Kardashian-Jenner Sisters: Who Has Had The Most Plastic Surgery?
9. Khloé Kardashian – 285 Million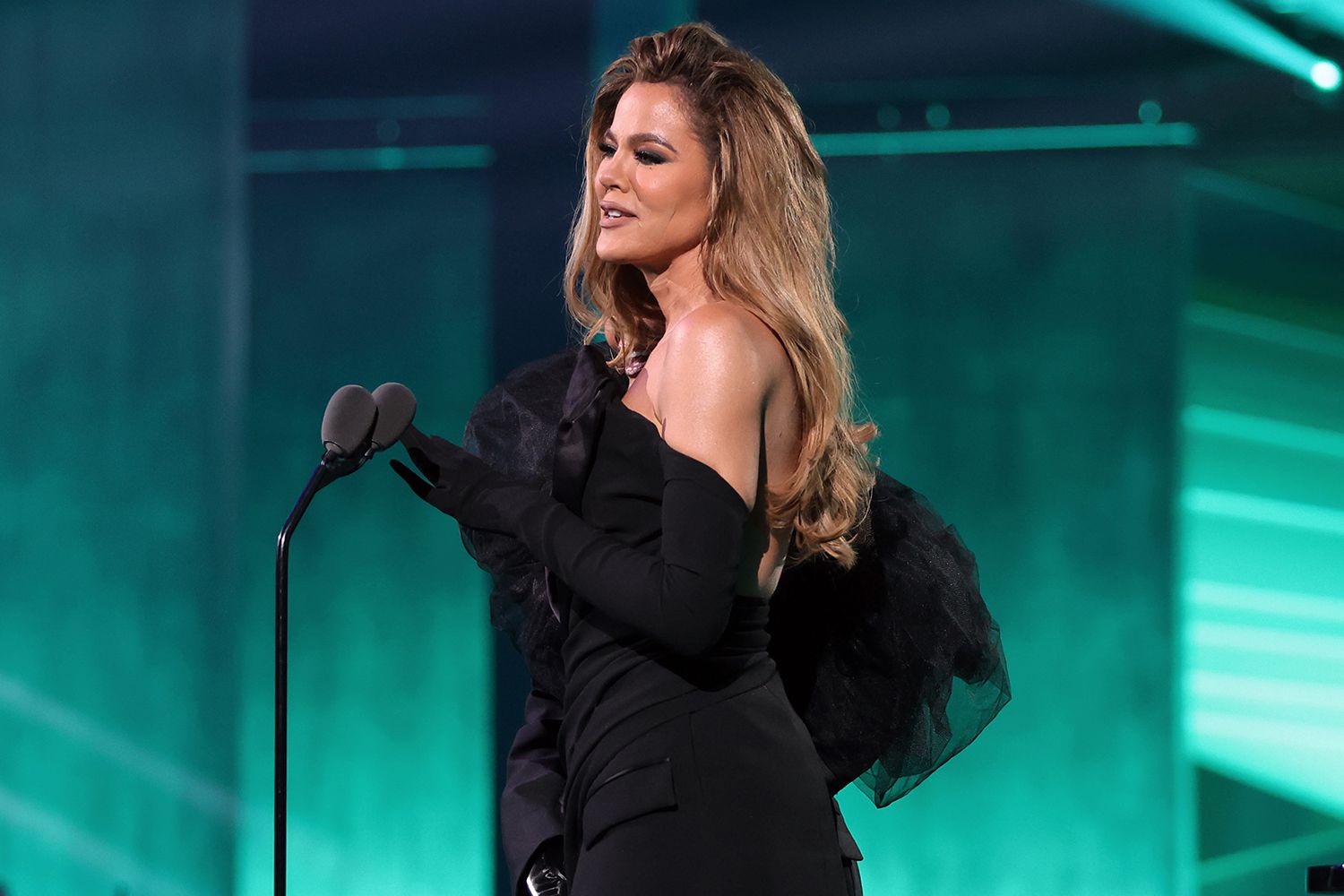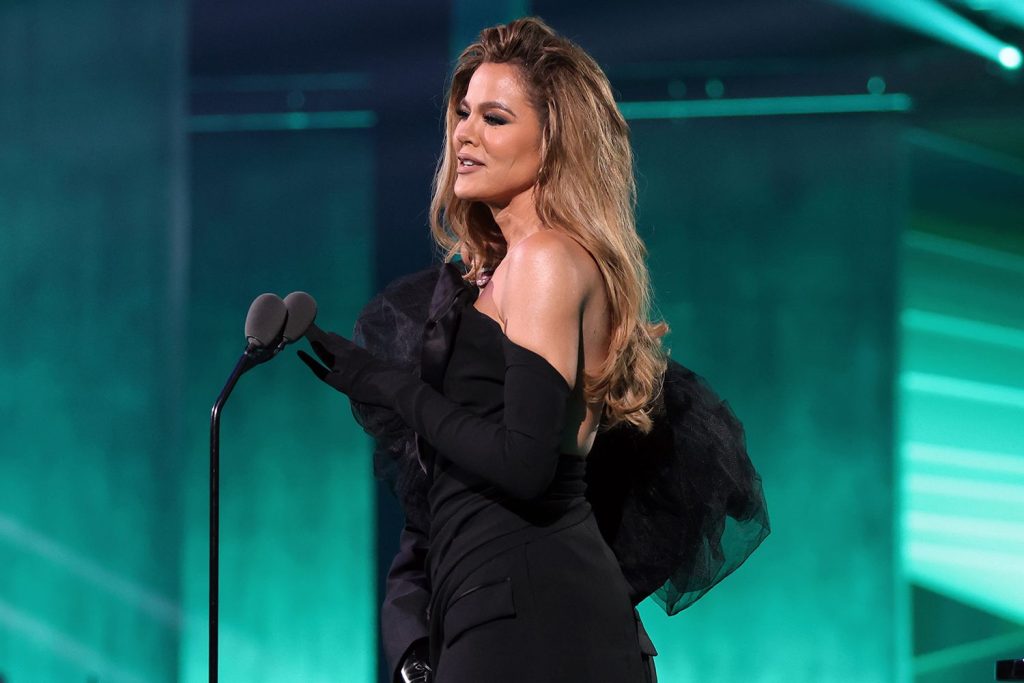 If you ever want to take fitness inspiration then Khloé Kardashian is your girl. Although she has forever lived under the shadows of her big sister Kim, she has made a name for herself in the industry. Moreover, you should definitely follow her for her child, True Thompson.
10. Taylor Swift – 238 Million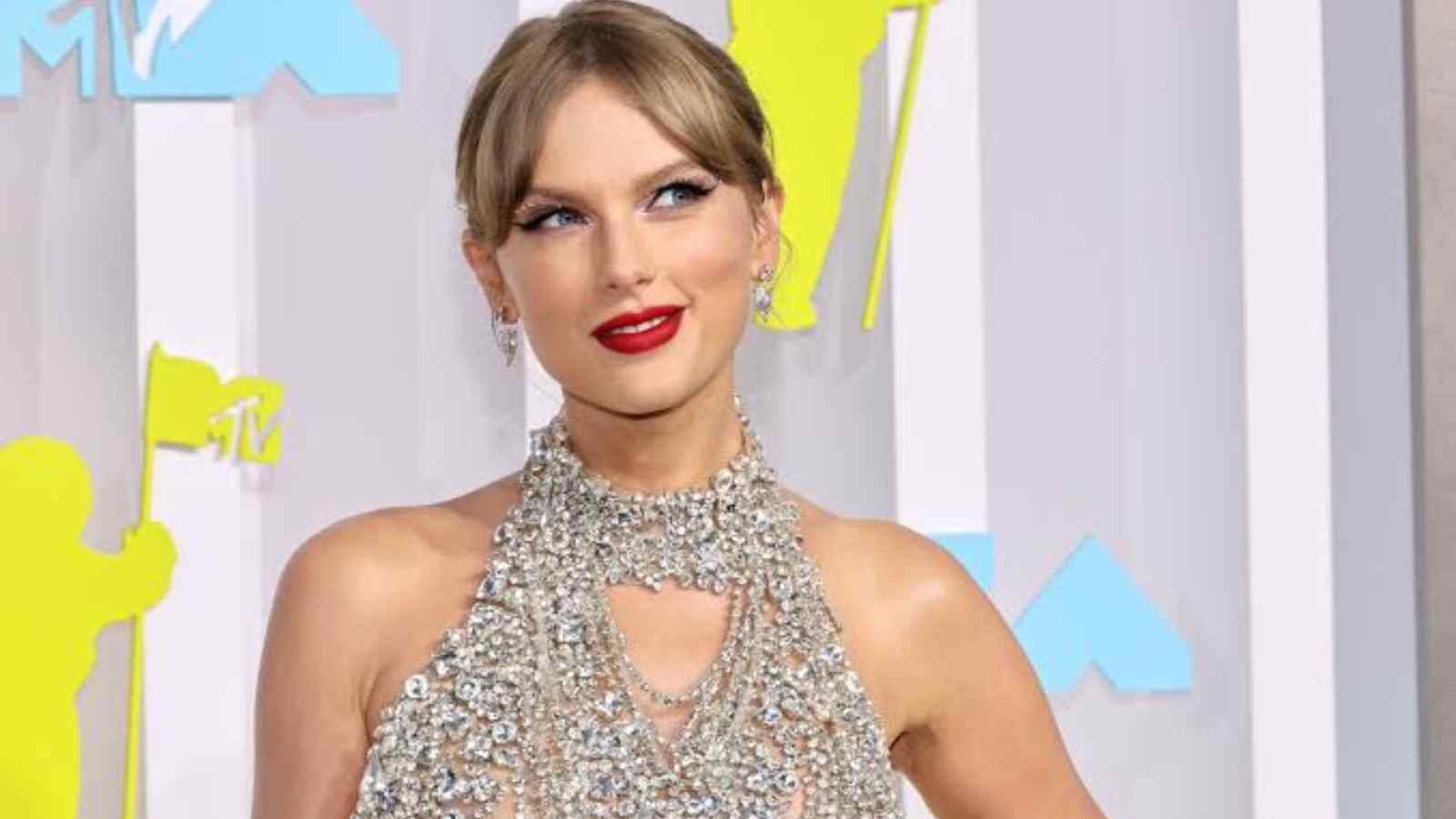 With her 10-minute-long single 'All Too Well (Taylor's Version)', Taylor Swift has become the number 1 singer on the Billboard list yet again. She has always been under the public's radar because of her songs and her exes.
11. Jennifer Lopez – 230 Million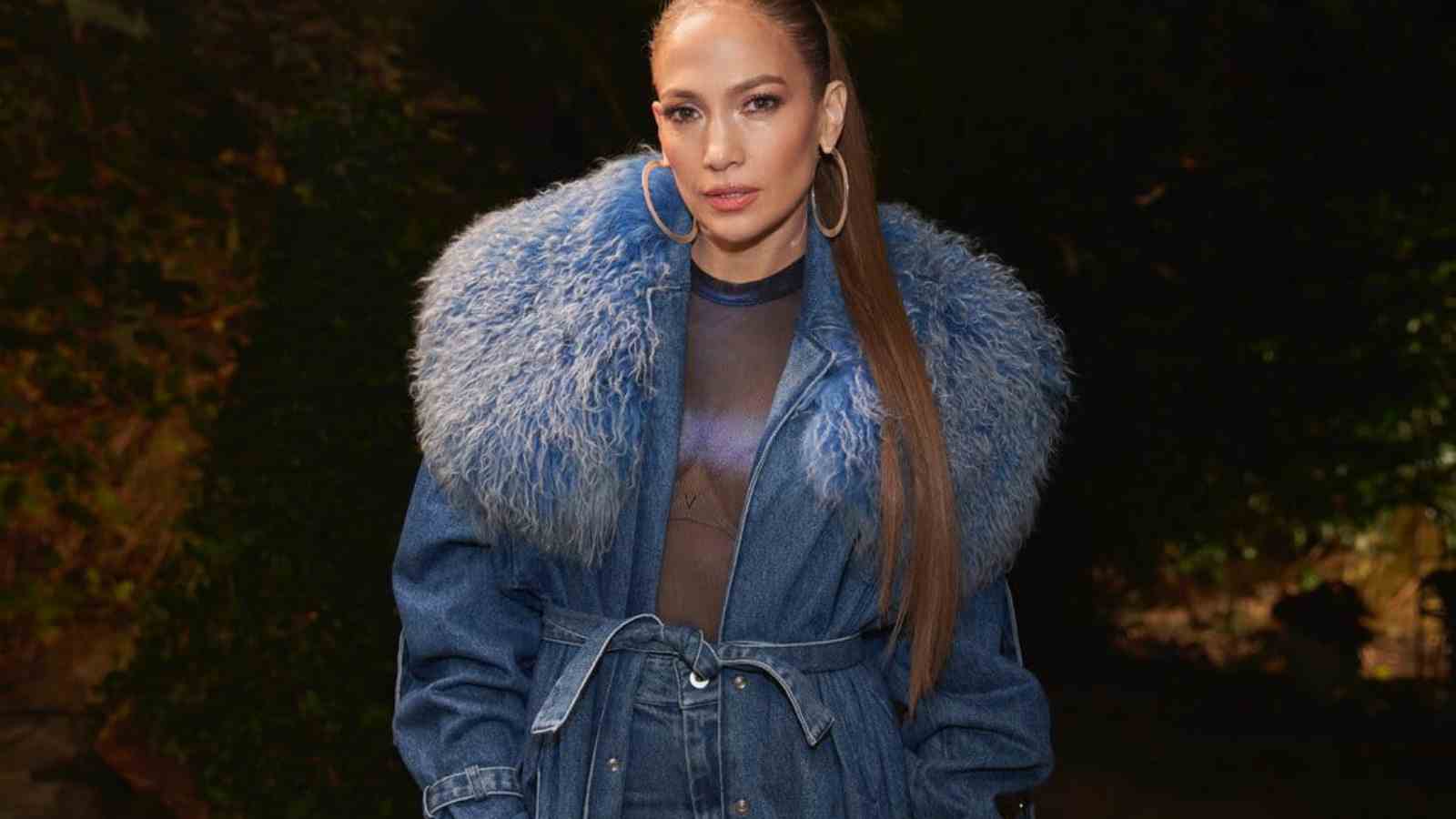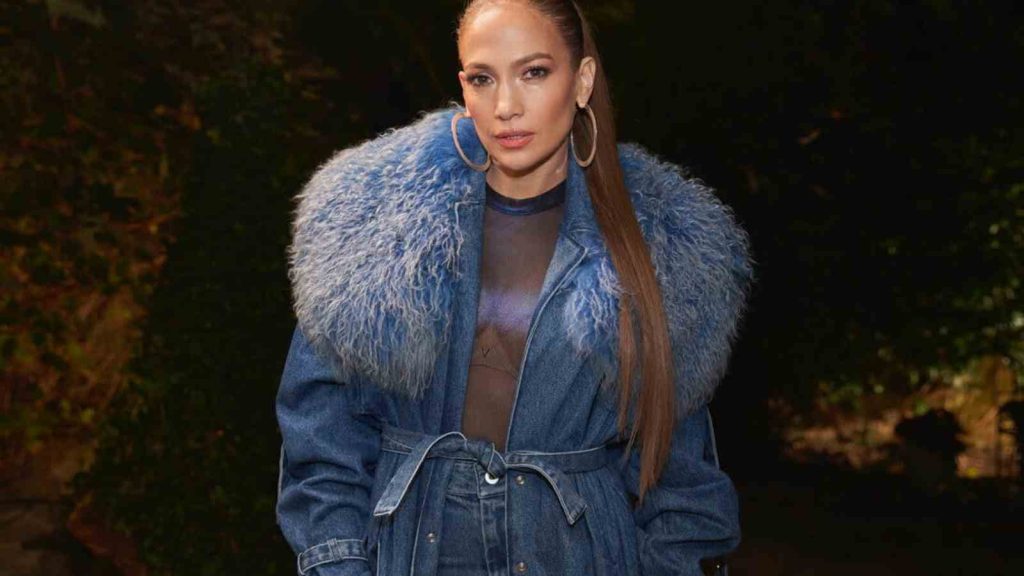 This Latino singer does not seem to age. Jennifer Lopez looks as young as she did in her 20s! People are gushing over her romance with Ben Affleck and they are all the more in love ever since they reunited and had a dreamy wedding.
12. Nicki Minaj – 207 Million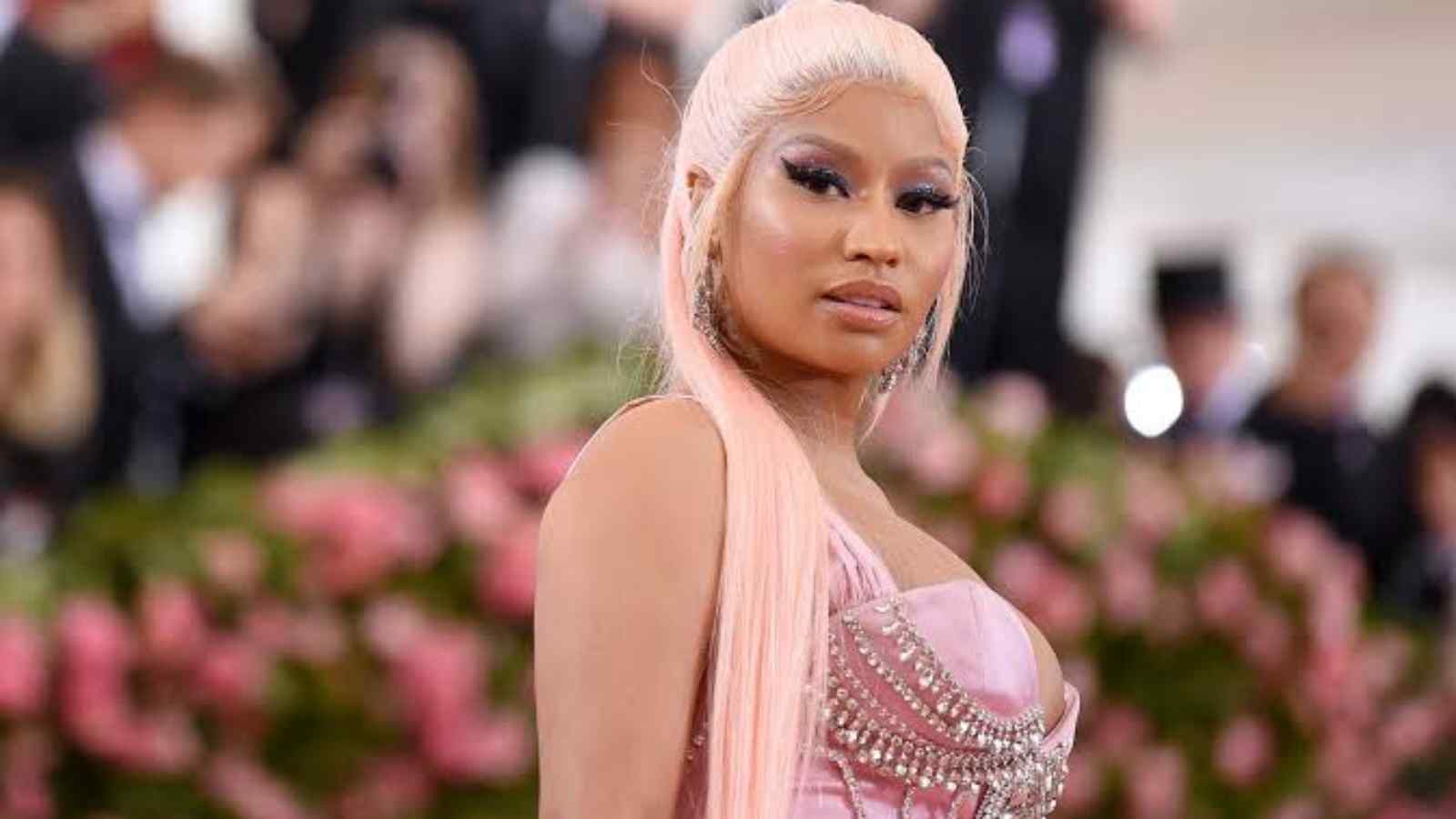 It's pretty clear that people follow musicians all the more for their music. Nicki Minaj is honest, and direct, and does not hold back. She believes in body positivity and her Instagram says it all.
Read More: Jennifer Aniston To Tom Cruise, We Bet You Don't Know The Real Names Of These Hollywood Stars
13. Kourtney Kardashian – 207 Million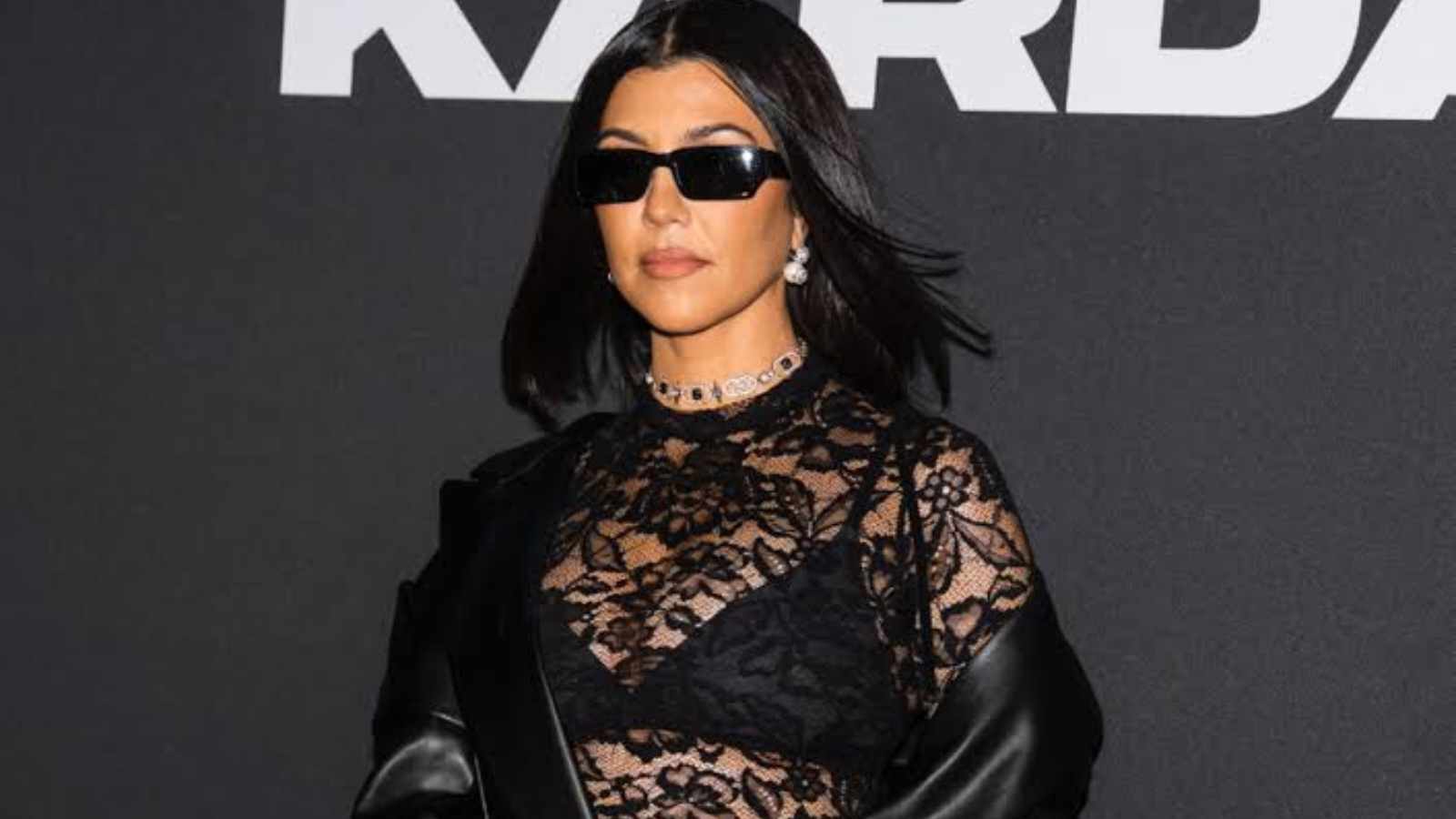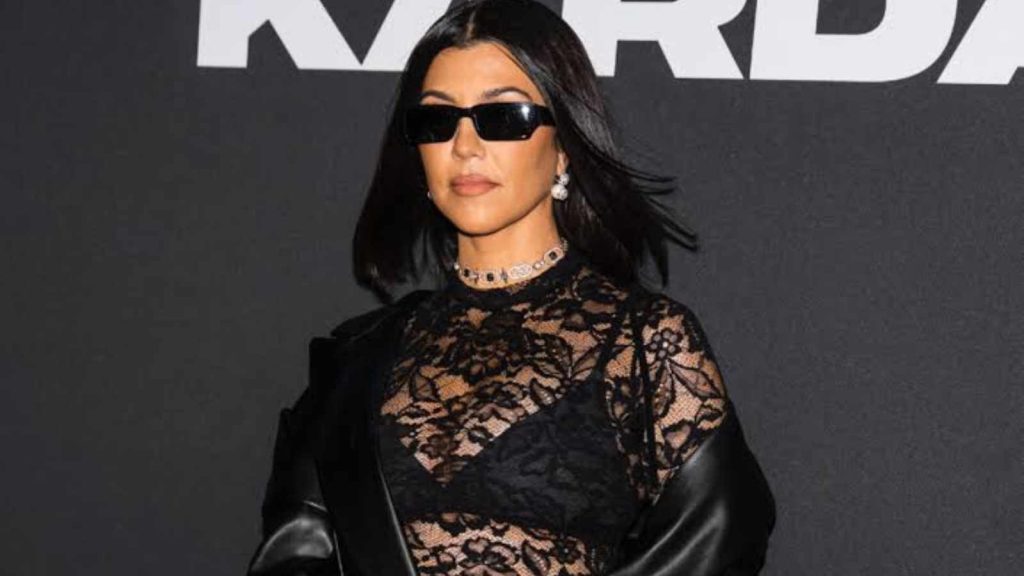 The last Kardashian member and the eldest of all, Kourtney Kardashian has been more in the news due to her engagement with Travis Barker. This surprising couple is all over social media with their PDA.
14. Miley Cyrus – 191 Million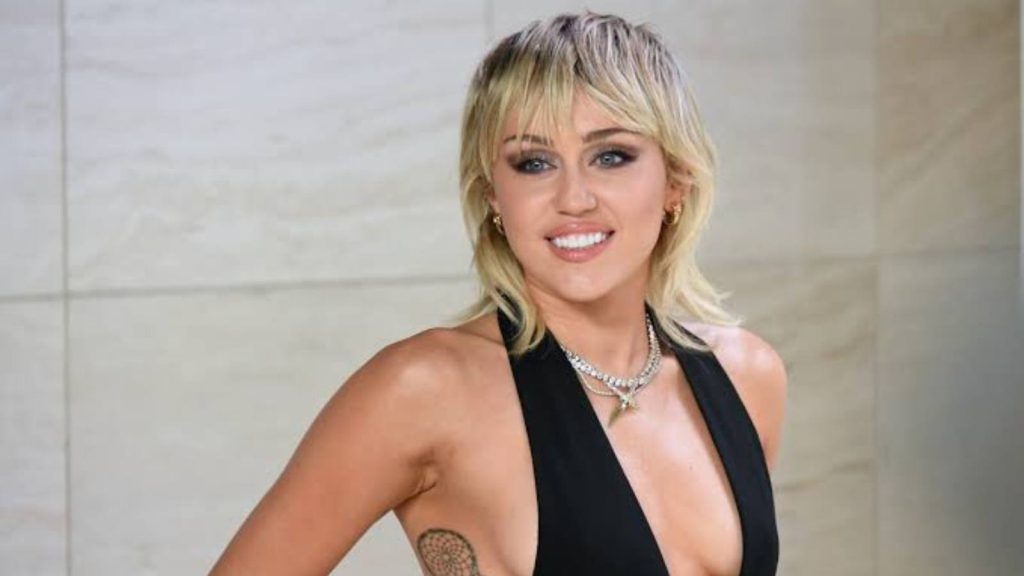 Hannah Montana has ruled our hearts since it first aired on TV. Ever since that, there is no holding Miley Cyrus back. With her raspy voice and unconventional personality, she says that she has finally found herself. Certainly, she has large fanbase on Instagram.
15. Katy Perry – 184 Million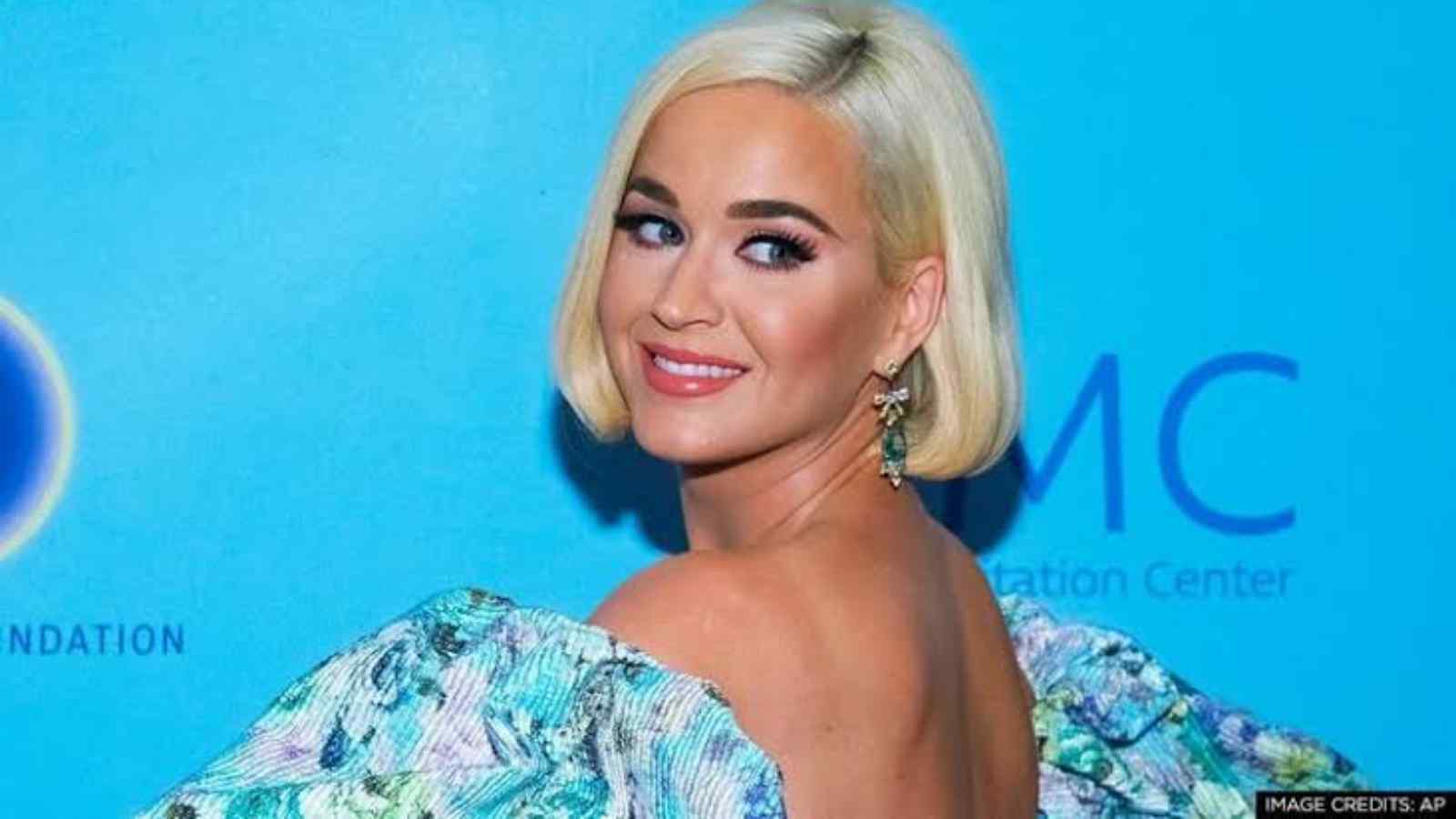 Can any celebration ever be complete without 'Fireworks' by Katy Perry? From 'California Girls' to 'Electric', this musician is known for her quirky dressing sense and honest opinions.
Read More: Top 10 Highest Paid Celebrities On Instagram And How Much They Earn For A Single Post?