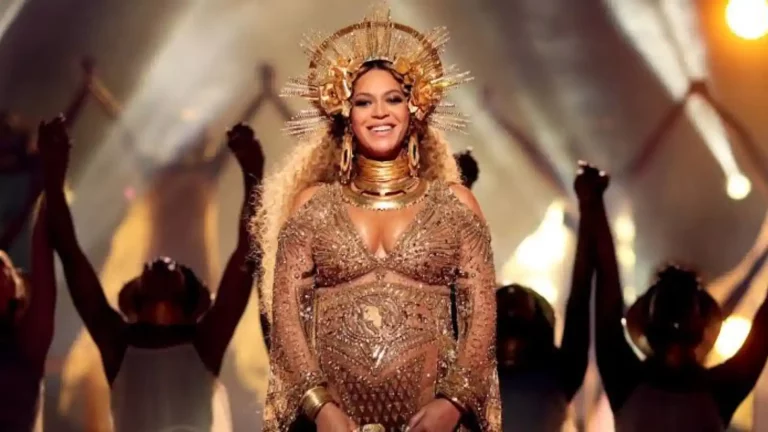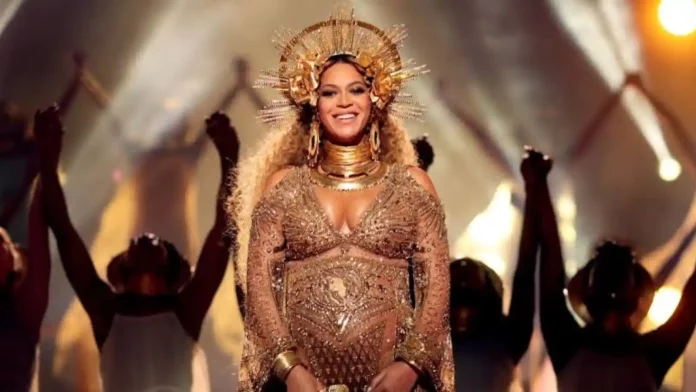 | | |
| --- | --- |
| Name | Beyoncé |
| Age | 41 years |
| Occupation | Actor, Entrepreneur, Singer |
| Source Of Income | Singing and Entrepreneurship |
| Net Worth | $450 million |
| Residence | Bel Air, Los Angeles |
Beyoncé gives us a theatrical performance like no other! The woman has inspired generations of new artists in the Pop and R&B genres. The songstress went ahead with the most successful solo act in history. Currently, Beyoncé is basking in the glory of her recent ode to the House and Electronic Music 'Renaissance'. The album charted at the No.1 position on the Billboard 200. In its first week, the album sold 332,000 album units making her the biggest woman act in 2022.
Queen Bey has 28 Grammy Awards throughout her career. She won her first award when she was as young as 19 years old with the Destiny's Child members. The artist started her career with a reality TV show 'Star Search'. On the show, she went with Kelly Rowland and Michele Williams. Columbia Records took the girls under their wings in 1999. Since then, Beyoncé had a sky-rocketing career setting and earned several milestones in her career and otherwise. Along with being a phenomenal singer, she is also a hugely successful face to brands and created her empire too. Let's dive into the various facets and achievements of her life.
Read More: How Many Times Jay-Z Cheated On Beyonce And Why Did She Forgive Him?
Beyoncé Net Worth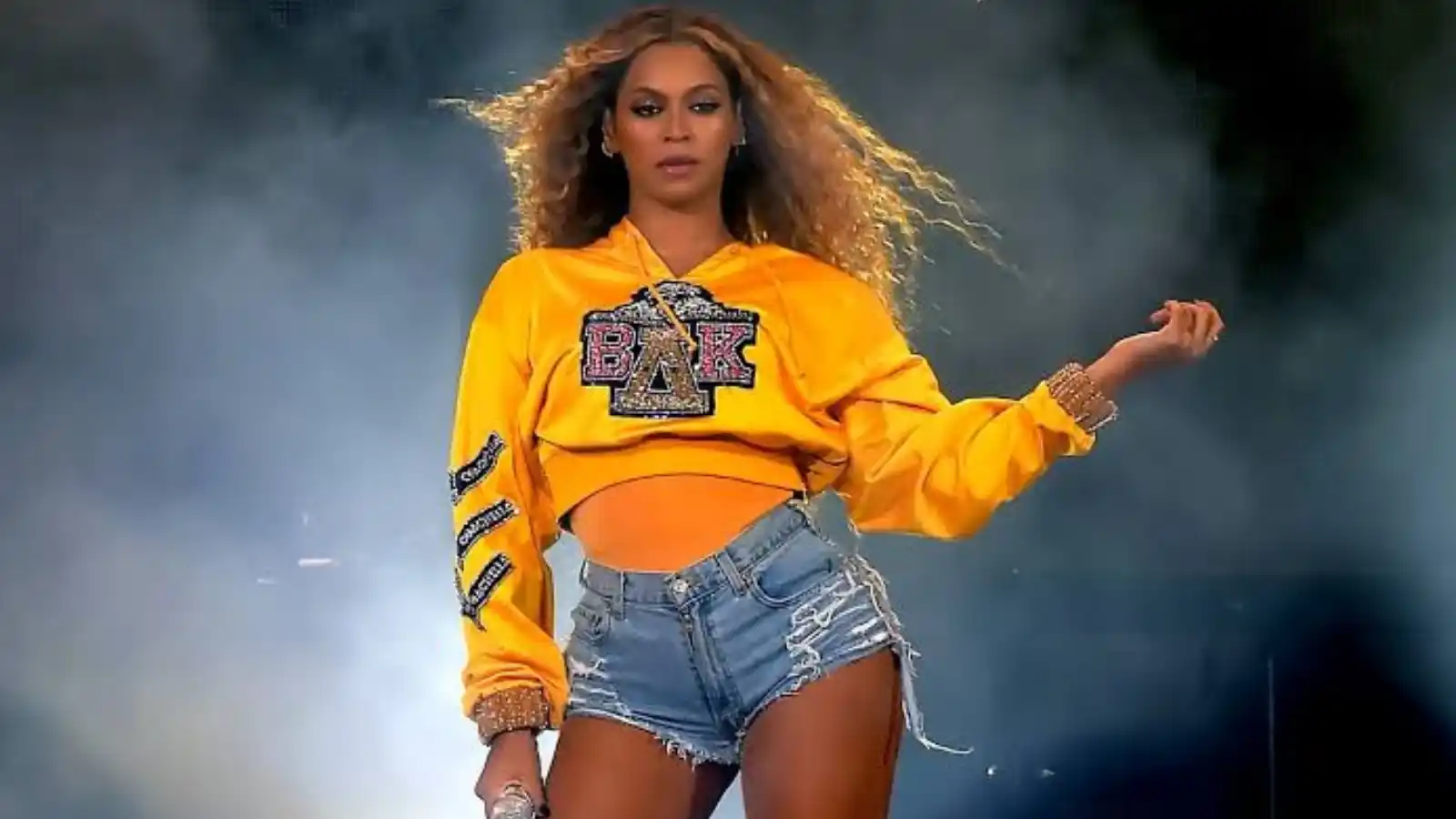 As per Forbes, in 2022, Beyoncé accumulated $450 million of wealth. The 'Formation' singer has earned a great fortune in her three-decades-long career. As we discussed earlier, she started her career singing with a girl band 'Destiny's Child'. Columbia Records signed the band and under the label, they created seven albums together. With their seven albums, they were able to sell 50 million album units. They disbanded in 2001 after they recorded their last album together '8 Days of Christmas'. In 2001, the pop icon went on to create a solo career.
In 2003, she released her debut solo album titled 'Dangerously in Love' which gave us timeless hits like 'Crazy in Love ft. Jay Z', 'Naughty Girl', 'Baby Boy ft. Sean Paul', and others. For her first album, she won three Grammy Awards in 2004 in the categories 'Best Contemporary R&B Album', 'Best R&B Song', and 'Best R&B Performance By A Duo Or Group'.
The singer is the owner of Parkwood Entertainment. Under the production house, she released her documentary called 'Life Is But A Dream'. In 2016, she collaborated with TopShop for streetwear, but later she took control of it completely after the TopShop owner, Philip Green got into legal trouble. She partnered with Adidas for the Adidas X Ivy Park, where along with athleisure clothes, she created a clothesline and footwear.
Beyoncé Brand Endorsements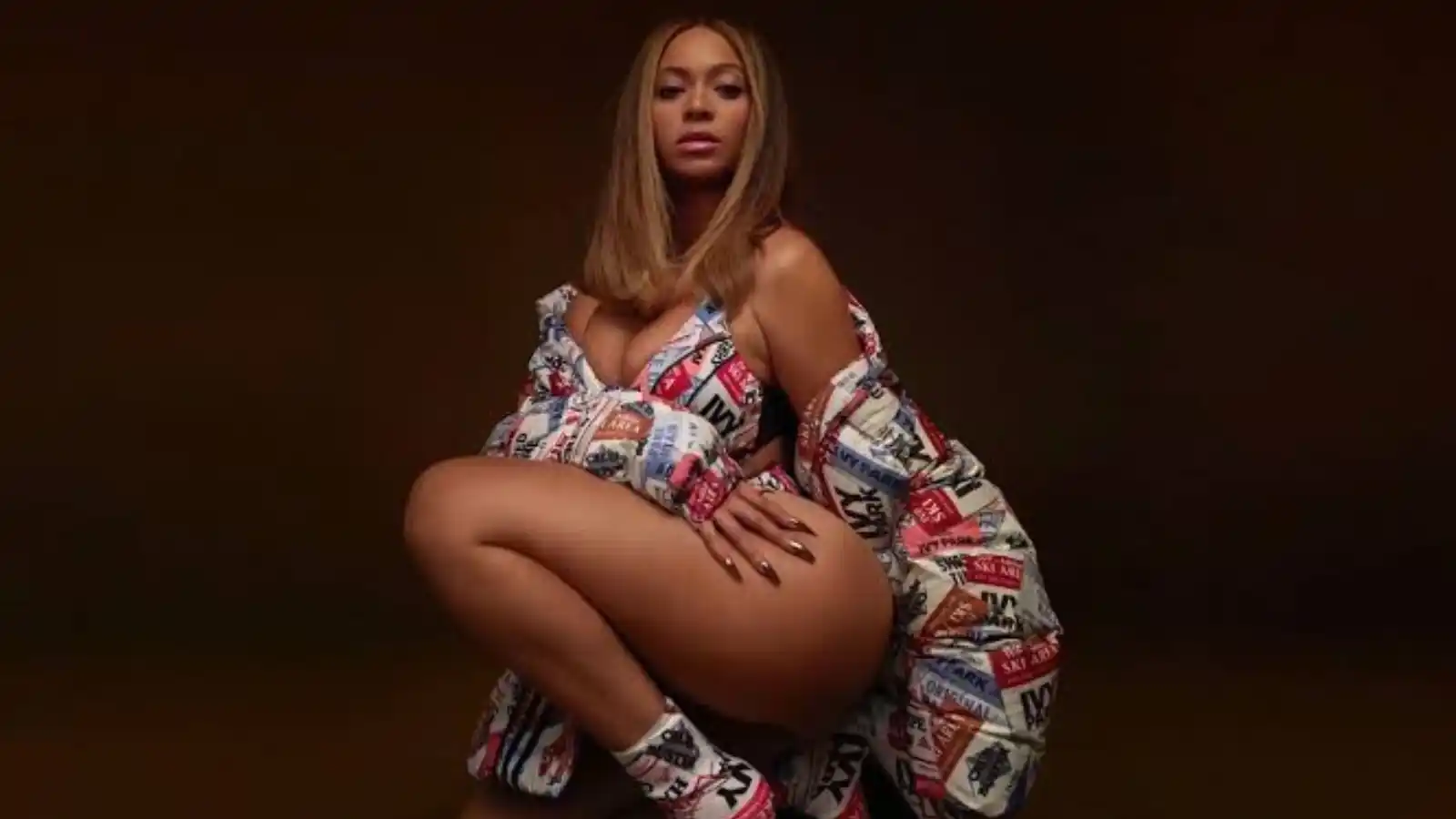 Beyoncé Giselle Knowles Carter aka Beyoncé is the reigning face of the top brands around the world. In 2021, Pepsi Co. signed her as their brand ambassador. But, the association between the brand and the artist goes back to 2002, when Beyoncé became the spokeswoman of the brand.
She was featured in many Pepsi commercials including the 'We Will Rock You' advertisement with P!nk, Britney Spears, and Enrique Iglesias. The singer was also the face of the cosmetics and hair-products brand L'Oreal Paris for 12 years till 2013. She was featured in their advertisements including the L'Oreal Paris Infallible. Beyoncé also endorsed high-end brands like Tommy Hilfiger and Giorgio Armani. The former brand paid her $250,000 for a campaign.
Philanthropic Work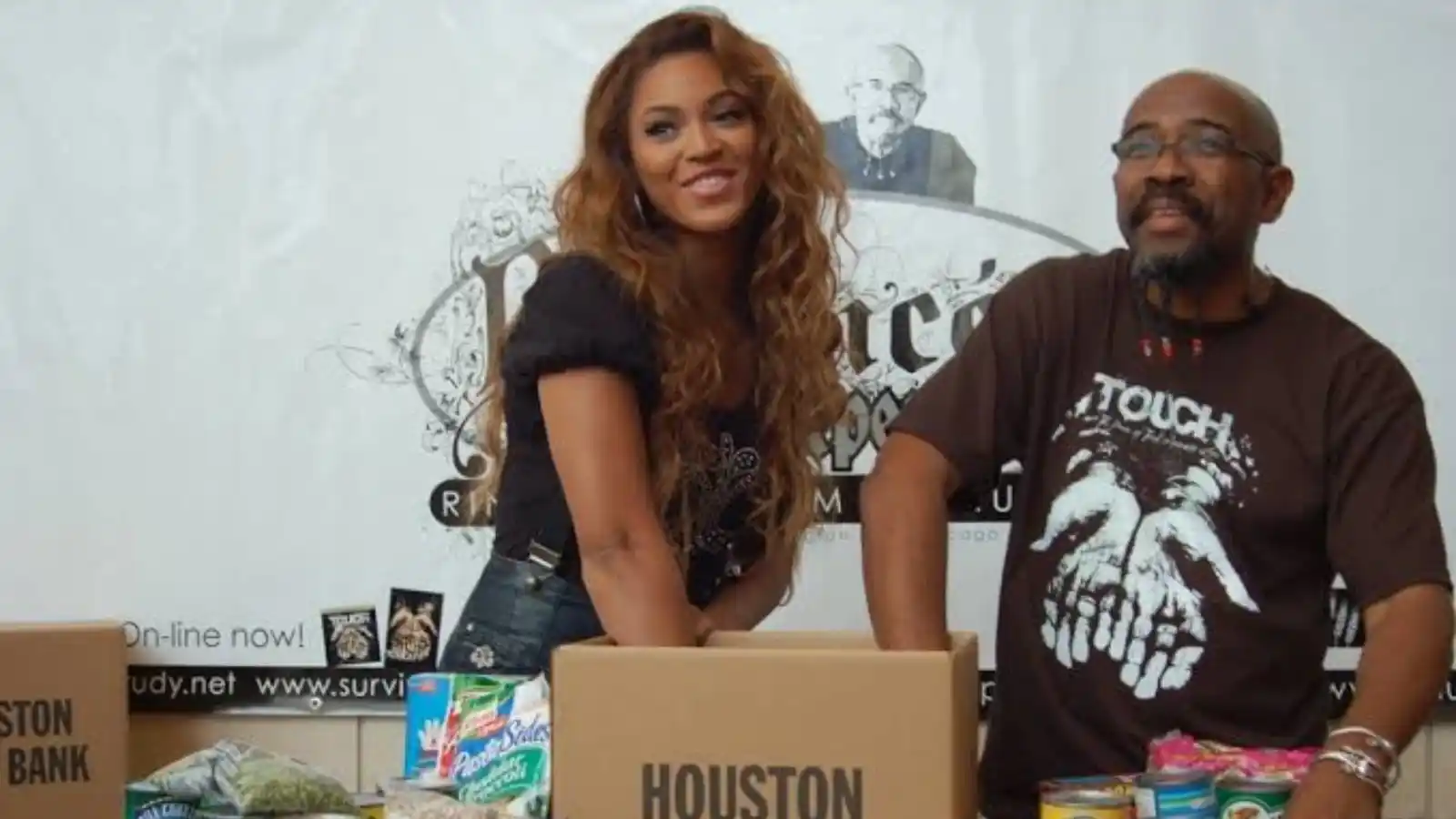 Beyoncé has always given back to society, the community, and the state of Texas where she hails from. After the devastating Hurricane Katrina, in 2005, along with her mother Tina and member of her band, Kelly Rowland, she helped the victims of the disaster via the Survivor Foundation. When the time came to do something for Houston, she and her mother geared up. She started a food bank in Houston and her mother started Knowles-Temenos Place to uplift low-income people via affordable housing and employment opportunities.
During Covid-19, she donated $6 million via BeyGOOD for mental health-related services for people of color. She started 'Chime for Change' with Salma Hayek and Gucci to raise funds and awareness for girls and women around the world. She supported Jane Chen's Embrace Innovations, which provided incubators to mothers of high-risk children in underdeveloped and developing countries. Beyoncé also started scholarships like Formation Scholars Awards and Homecoming Scholars Awards.
Read More: Beyoncé Announces New Album 'Renaissance': All You Need To Know
Personal Life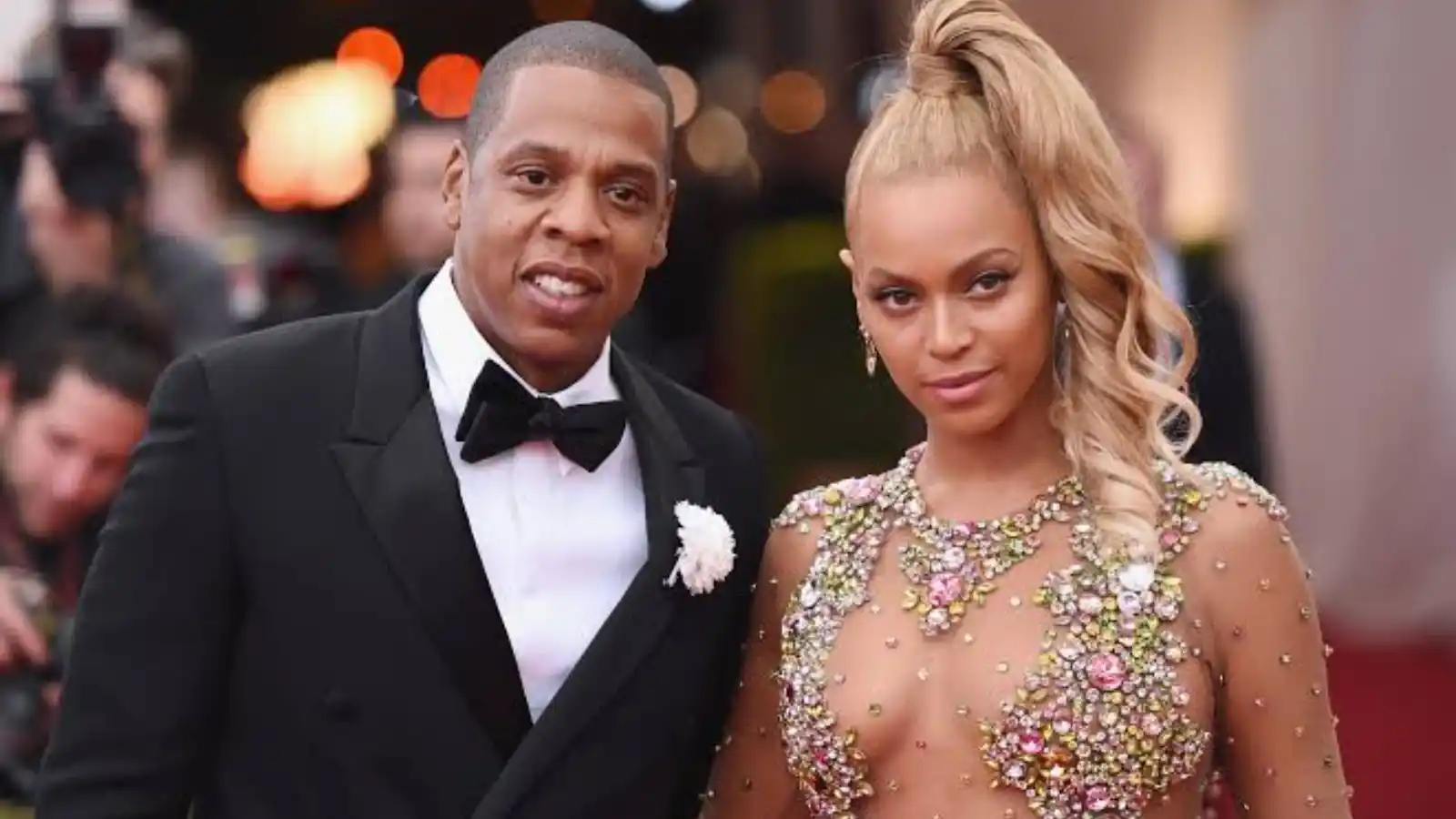 There is no doubt that Beyoncé was 'dangerously in love' with Jay-Z! They have been together for 20 years now. The couple has had a tumultuous relationship, but they stayed strong with each other. The songstress admitted meeting Jay-Z when she was 19 years old. The two started dating in 2001. The two, along with lovers, have been strong collaborators too. In 2002, the two were together on '03 Bonnie & Clyde'. In her debut solo album, Jay-Z was featured in 'Crazy in Love'. The two were going strong making red-carpet appearances, and releasing music.
In 2008, the two got hitched in an intimate ceremony in Manhatan. They welcomed their first child Blue Ivy in 2012. In 2017, the two welcomed their twins. In 2016, Beyoncé released her chart-busting album 'Lemonade' referencing the turbulent marriage that the two had due to Jay's infidelity. Jay also released '4:44', an intimate album where he comes clean about his infidelity, and apologizes to Beyoncé. But, the two worked their way through the phase.
Real Estate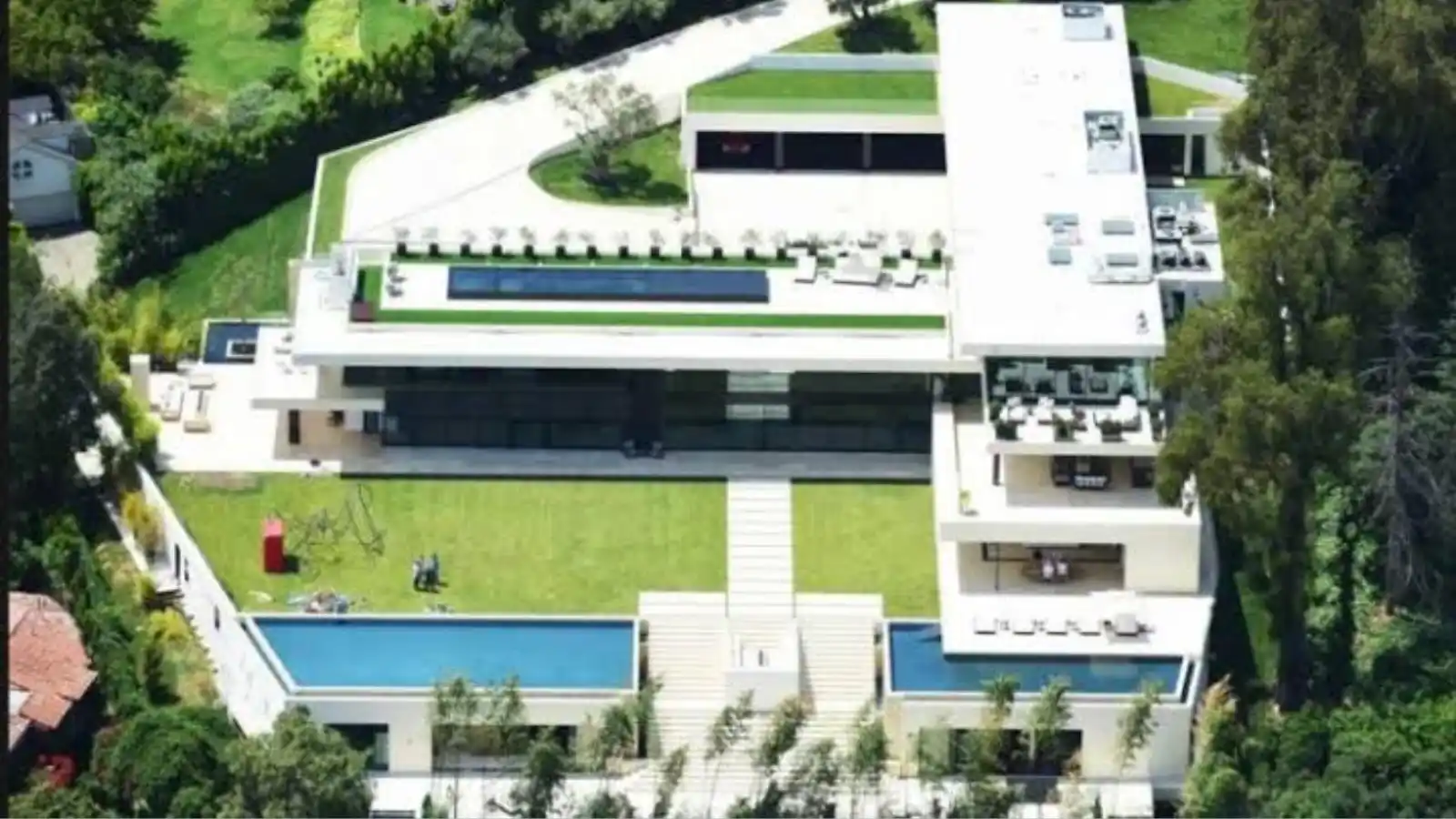 Both Jay-Z and Beyoncé lived lavishly in expensive houses! Before getting together, Jay Z was living in Lower Manhattan, which he bartered for a Tribeca penthouse, a lavish, vintage purchase. Whereas, Bey was living alone in a condo worth $5 million which was facing Central Park. After their marriage, the two shifted to a villa on Indian Creek Island built in Mediterranean style for over $9 million but sold it for $9.3 million.
Currently, the two with their three children, are living in a Bel Air mansion worth $88 million. This ultra-modern house has six properties covering 180,000 square feet of area with eight bedrooms and an additional ten thousand space. It was rumored that they bought a house in New Orleans which was a ballet school-turned-into-residence property. It was confirmed later that they bought the property, but, in 2021, the house was caught on fire. So, it was listed, but couldn't be sold.
Read More: Top 10 Richest Hollywood Celebrities