Ocean Eyes singer, Billie Eilish, a 20-year-old American songwriter, halted a concert to give an inhaler to her fan in concert. The fan was in a medical emergency during the concert on Sunday. The controversial singer was in the middle of the concert in Atlanta at State Farm Arena when she noticed her fan. The fan was in a pit near the front stage's catwalk. According to sources, the fan required immediate medical attention. But, Billie did touch on the incident of Travis Scott Astroworld at the moment. Read more to know more!
Billie Eilish Stopped A Concert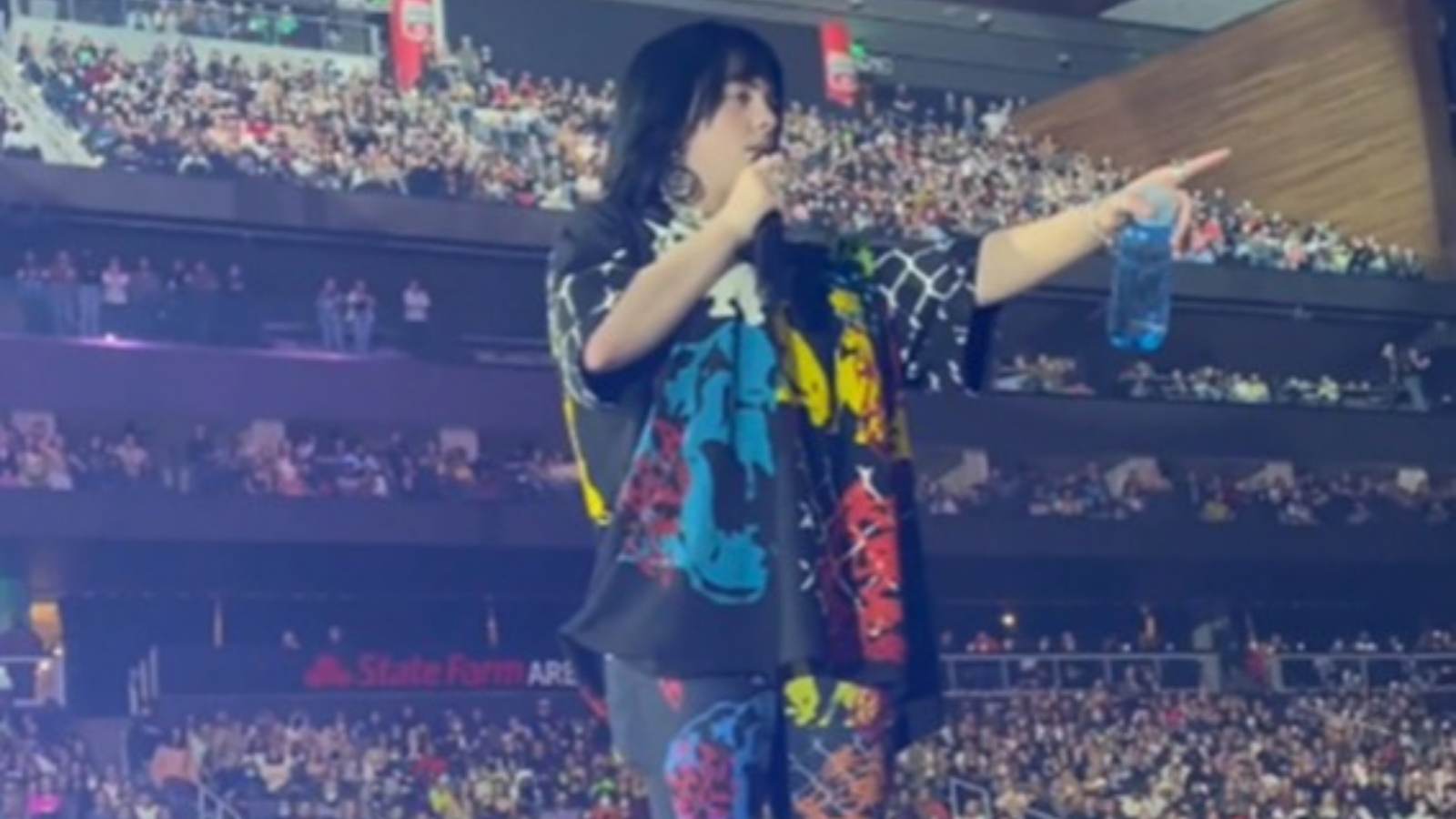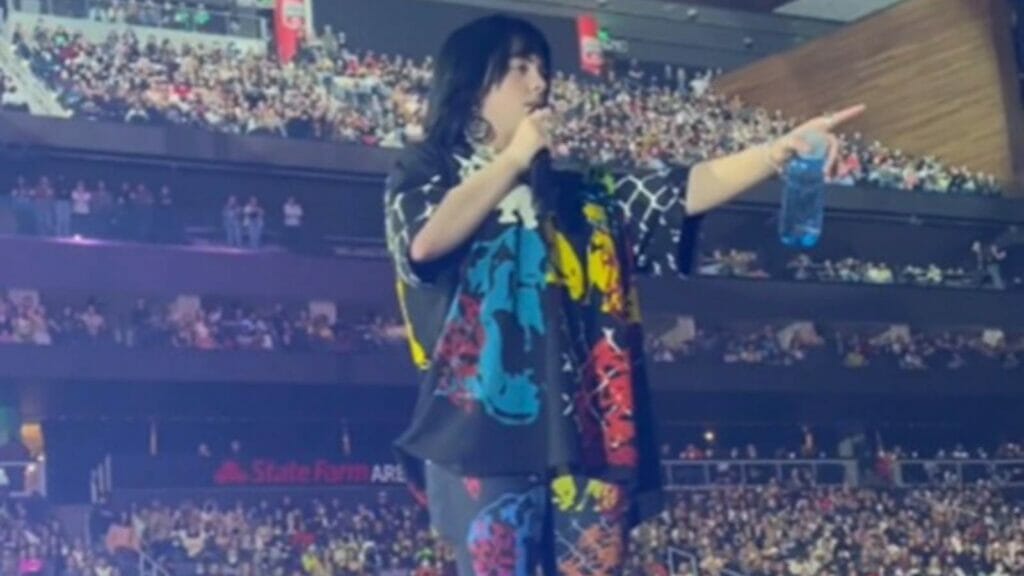 The popular singer, Billie Eilish halted a concert to provide immediate medical aid to a concertgoer on Sunday during an emergency. The concert was performing at the concert and noticed the fan in distress. She immediately stopped the concert and directed medical staff to reach and provide treatment to the fan. Billie also requested other concertgoers to step back and let the fan get some breath.
After this, Billie pointed at the behaviour of Travis Scott at Astroworld Festival. She stated, "I wait for people to be okay before I keep going."
The audience then cheered loudly after the singer's statement in the context of the November tragedy, last year. Then she resumed her show.
Travis Scott Concert Tragedy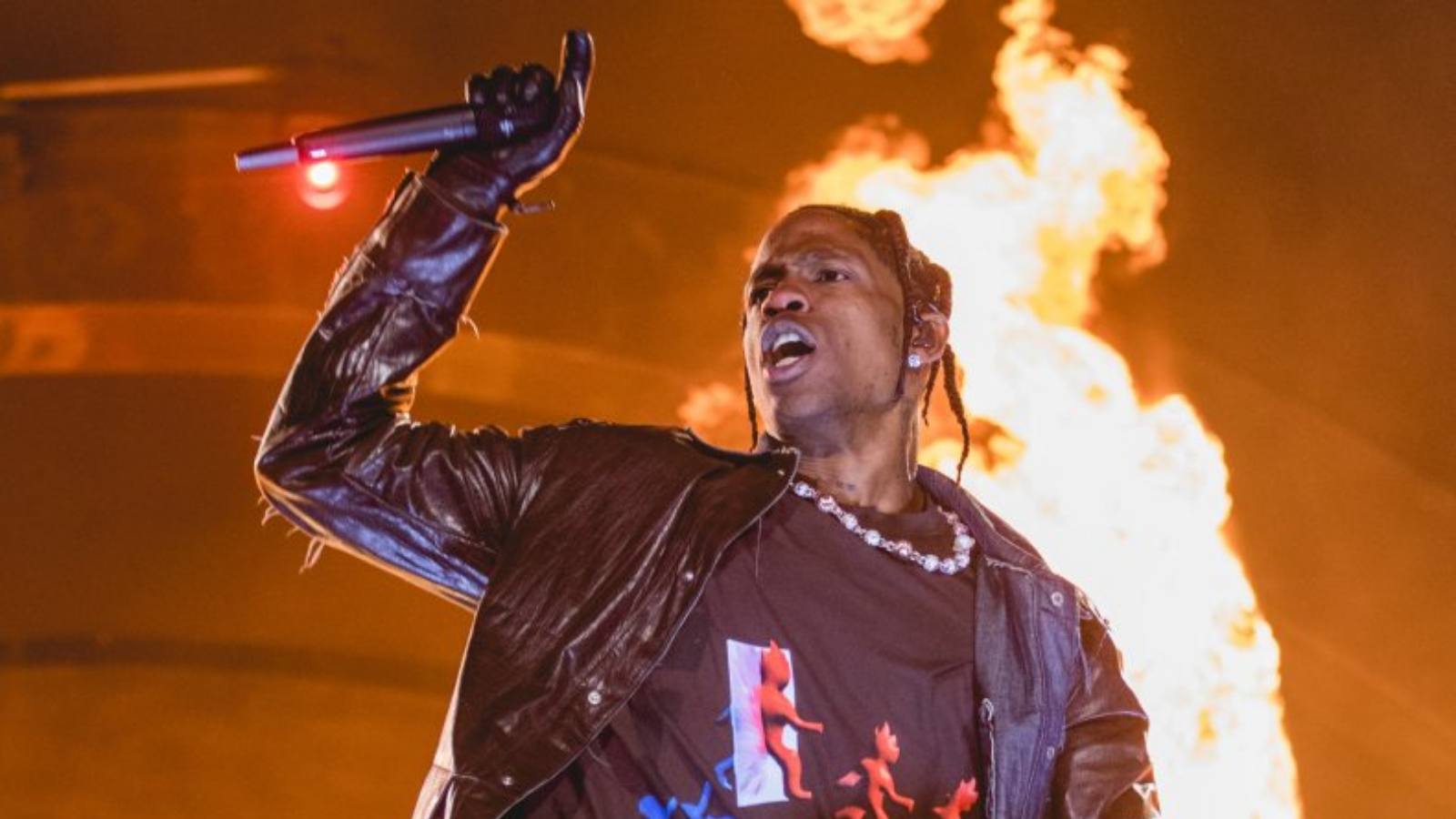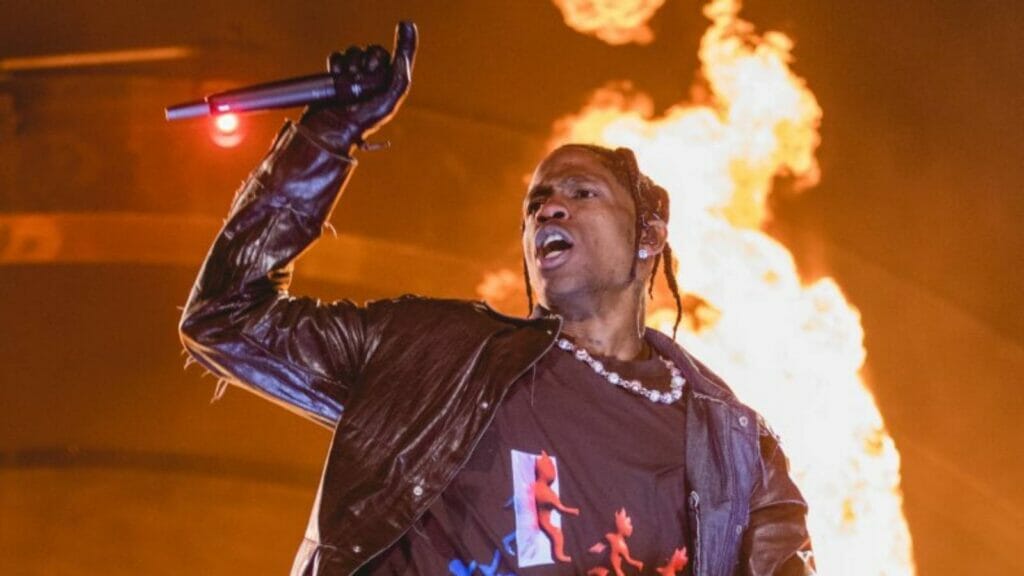 Astroworld Festival is a musical concert by Travis Scott, a 30-year-old rapper and singer last year. After the pandemic, the concert got postponed but occurred last year in November. There was a mad rush by the huge crowd that suffocated many concertgoers and resulted in the tragic death of 10 people.

Many fans suffered from cardiac arrest, got crushed by aggressive crowd and various ailments. Even after all this, the performer kept on his show going and bought Drake to finish the festival around 10 PM. According to sources, at the time of the after-party, the rapper came to know about the incident and tragic deaths.

This incident led Travis into many controversies about being ignorant of the events happening around him. The rapper was accused of ignoring medical emergencies during the concert. Then the schedule of the Astroworld Festival was cancelled for the following days and made rapper apologise over the internet.
Travis Scott shared an apology video and stated that he was unaware id the accidents. Then rapper faced cancellation of his name from many concerts including Coachella Festival 2022 and further lineups. Scott got replaced by Billie in Coachella 2022.