Why is Billie Eilish always in controversies?: Controversy acts as a shadow when someone reaches stardom. The same can be said for Billie Eilish as well. The Gen-Z poster child is seen as promoting misery pop to ones on a higher level in this industry. But is it true? We all know the changes made in an existing system always erupt two opinions, one in favor and one against. So is the case of changing the face of pop.
Billie's Music Journey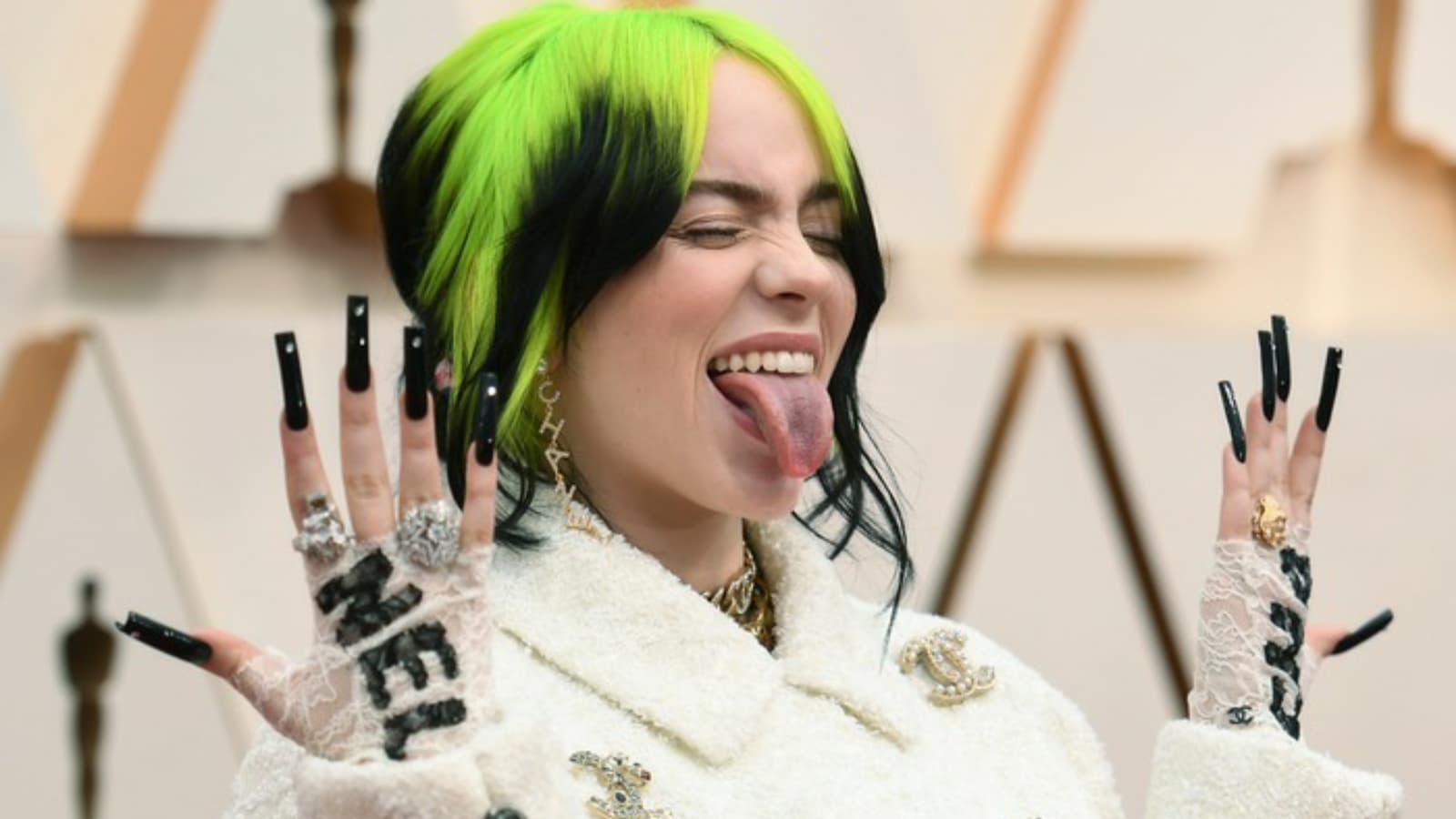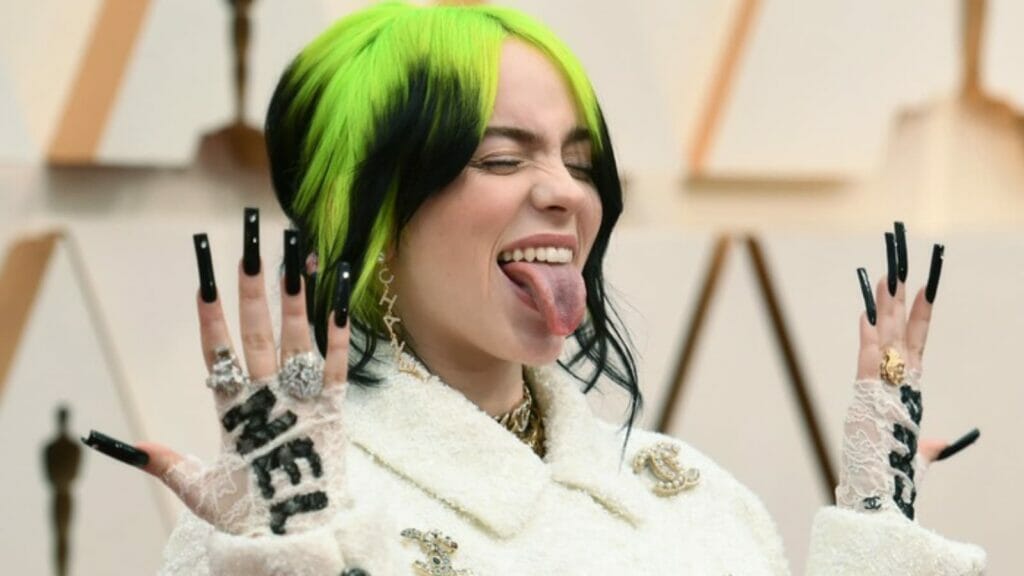 Billie Eilish, the young pop sensation, is known for being extremely talented with a mix of rebellious personalities. Though she was brought up by a family of artists, she had an interest in the music industry that was not known to the world. Unless, until accidentally.
She was asked by her music teacher to either write a song or ask her brother to write it and she will have to choreograph it. That is the reason her brother gave her the song "Ocean Eyes". The song was then recorded in her voice and posted on SoundCloud. She received a call from her brother, the next day, that they got 1000 listens. That was a huge thing for someone who was not known to the public as an artist. It hasn't stopped till now as it has more than 13 million listens.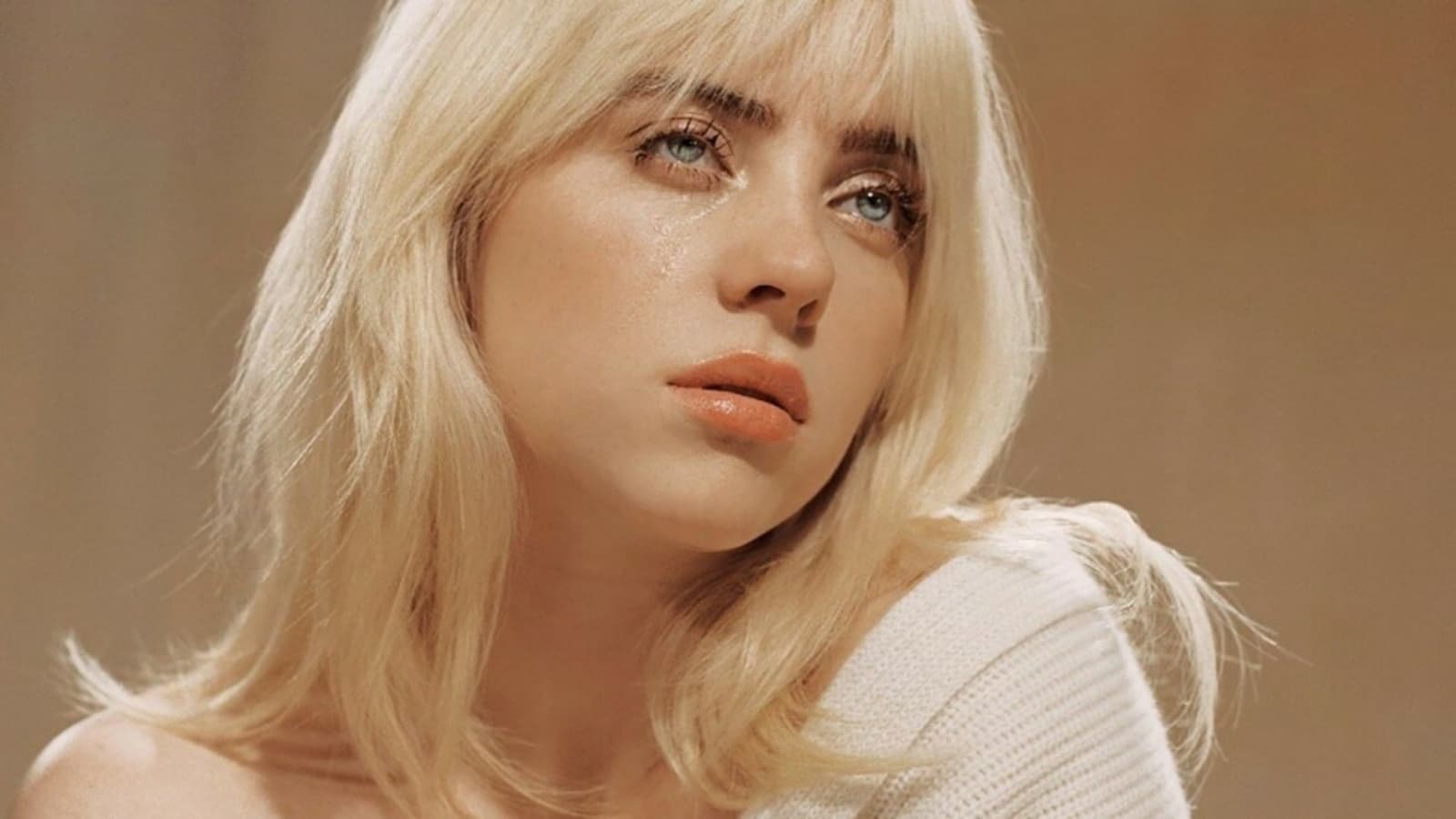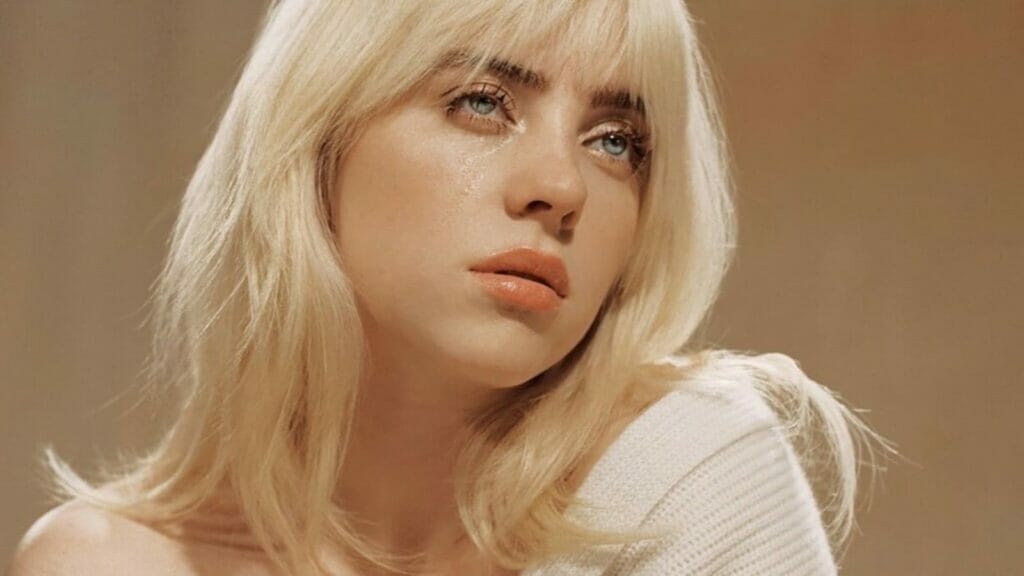 She is usually looked upon as someone with evolved perspective of the world and fame. Along with that, she has an open-minded tongue to speak for herself and her art.
Her music is majorly inspired by her state of mind and upbringing which tends to be deep and dark.
Controversial Lyrics
Most of her songs so far have remained in controversies for various reasons.
When she released 'Wish you were Gay', it was initially praised by LGBTQ+ fans. However, after listening carefully to the words it came out as an insult for them, which Billie clarified that she did not intend.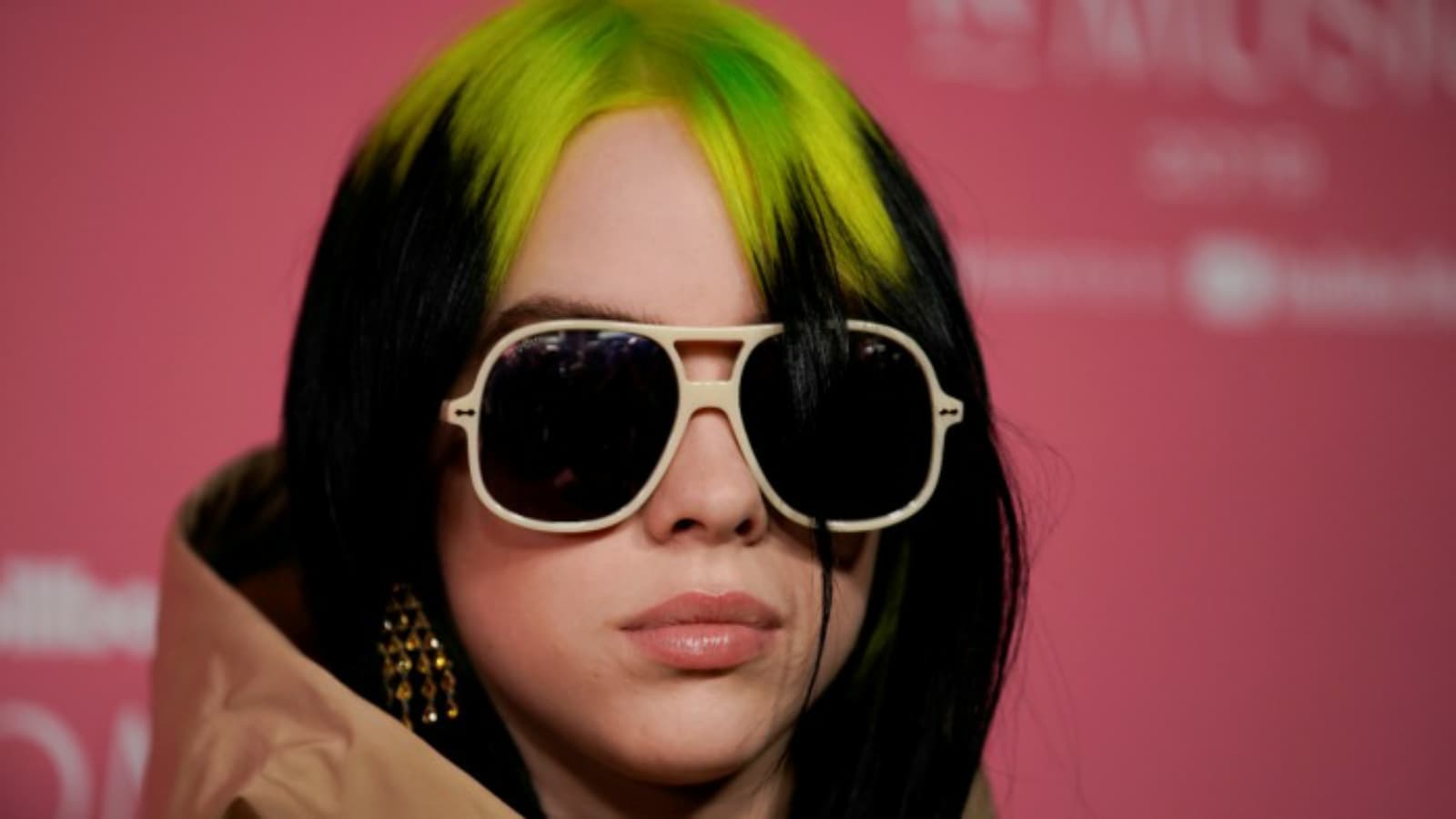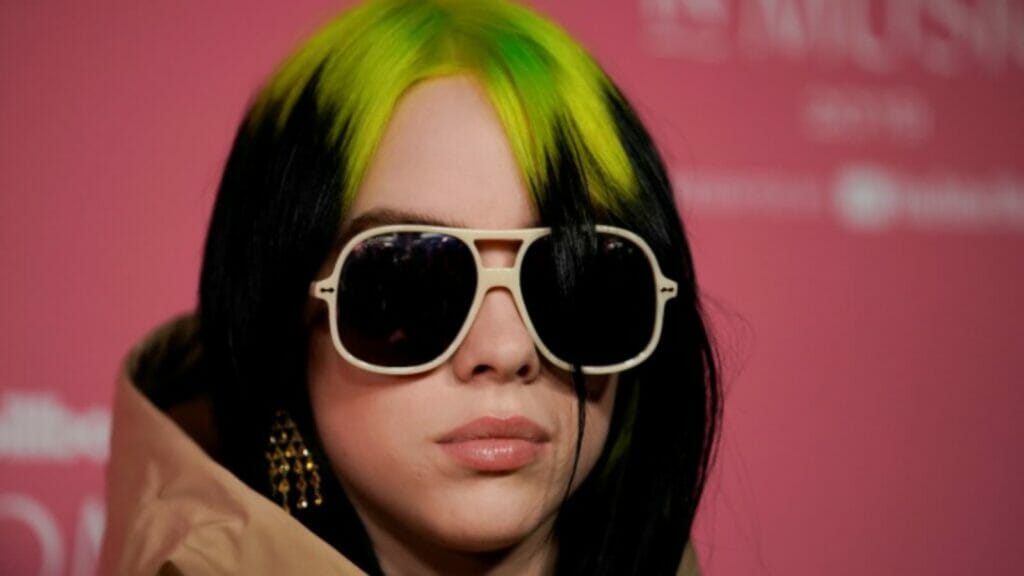 Billie is more of an anti-pop sensation, immersed in the intense and dark side of the world. Her videos contain scenes like tears of black blood, smearing blood over her mouth, having insects crawling out of her mouth, etc. In an interview, she said that 'she loves glorifying the biggest fears of people.' She further added that she wanted to create something to make people jump out a little bit.
She has pressed on issues like young teens consuming drugs. Her song 'Xanny' was written on this topic, highlighting what most youngsters do. She revealed that she attended a party the night before writing this song and what she saw there. In an interview, she said that it is insane how drugs are available so conveniently and there all the time when she does not even want it in the first place.
Her Song Affect People?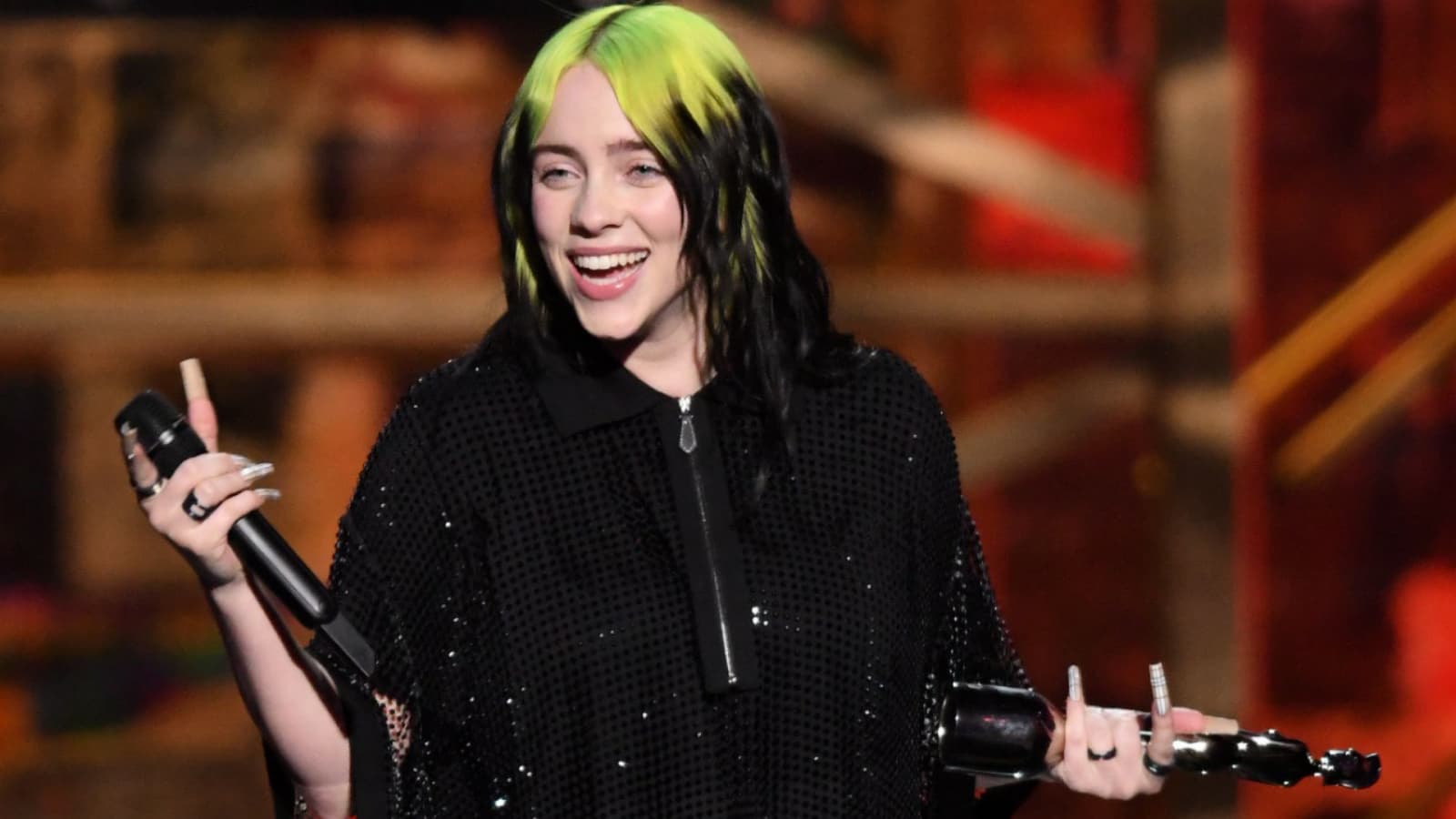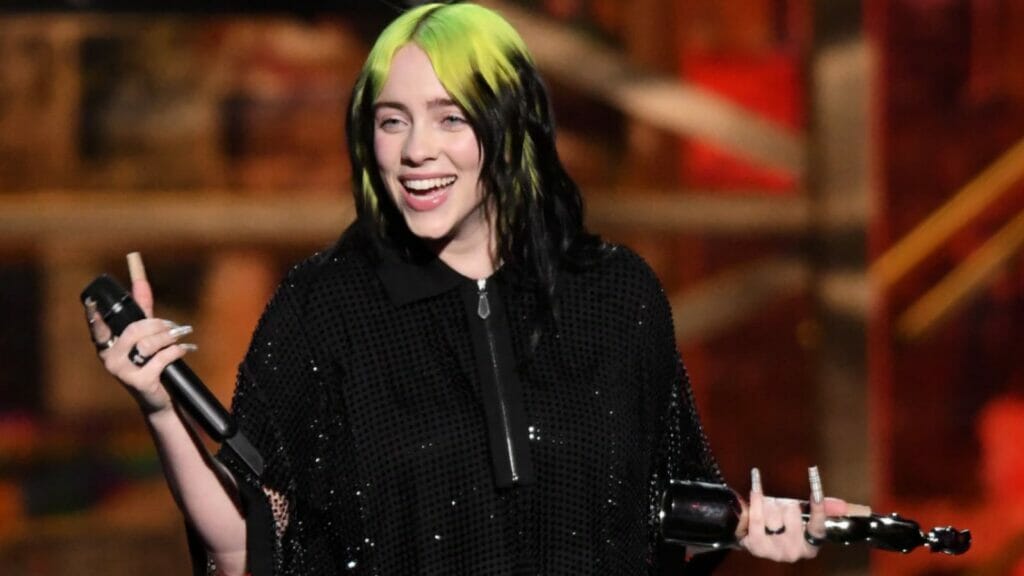 Some people say Billie Eilish glorify suicide in her lyrics and MV's. However, no one has committed suicide after listening to her songs. Critics have said that her music is misery that romanticizes death to an alleged connection her lyrics have with negativity. Her take on this was that depression has taken over her life and that she finds it hard to be happy all the time, unlike other people.
Thus her mental health isn't as great, to begin with. She has said herself that being sad is a waste of time because she has ruined many things she could have enjoyed if she didn't feel sad.
She refuses to blend in with the existing norms of pop culture. That is her USP which has fans of varying ages. She clearly stated that she never understood blending in as what's the point of dressing the same way as others. She firmly believes in being unique and following her own heart and mind than copying others. The biggest example of this so far is her dressing sense.
Regardless of any opinion, she's the opposite of everything the music industry has offered. Her songs are more relevant to people of her age and her different than what was offered for teenagers and young adults in the past.