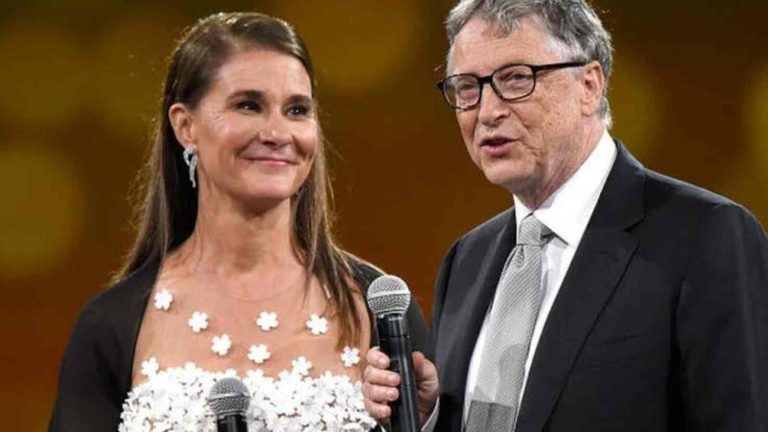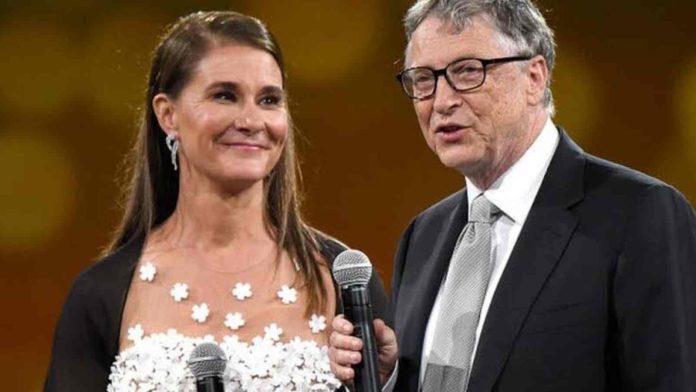 The co-founder of Microsoft Bill Gates and his ex-wife Melinda Gates came together for a philanthropic event recently. They attended the Gates' Foundation 2022 Goalkeepers event in New York on Tuesday and Wednesday. The former couple was seen together after their startling announcement of their divorce after 27 years of marriage.
The couple did not take any sudden decision of separation. There were many incidents and episodes that took place which escalated the possibilities of the divorce that eventually got filed. There were many speculations about infidelity, Melinda being upset over the Jeffrey Epstein episode, etc., But, why did Melinda Gates really divorce Bill Gates?
Also Read: Who Is Bill Gates' Daughter? What Is Her Net Worth?
Melinda Gates Filed For Divorce From Bill Gates After 27 Years Of Marriage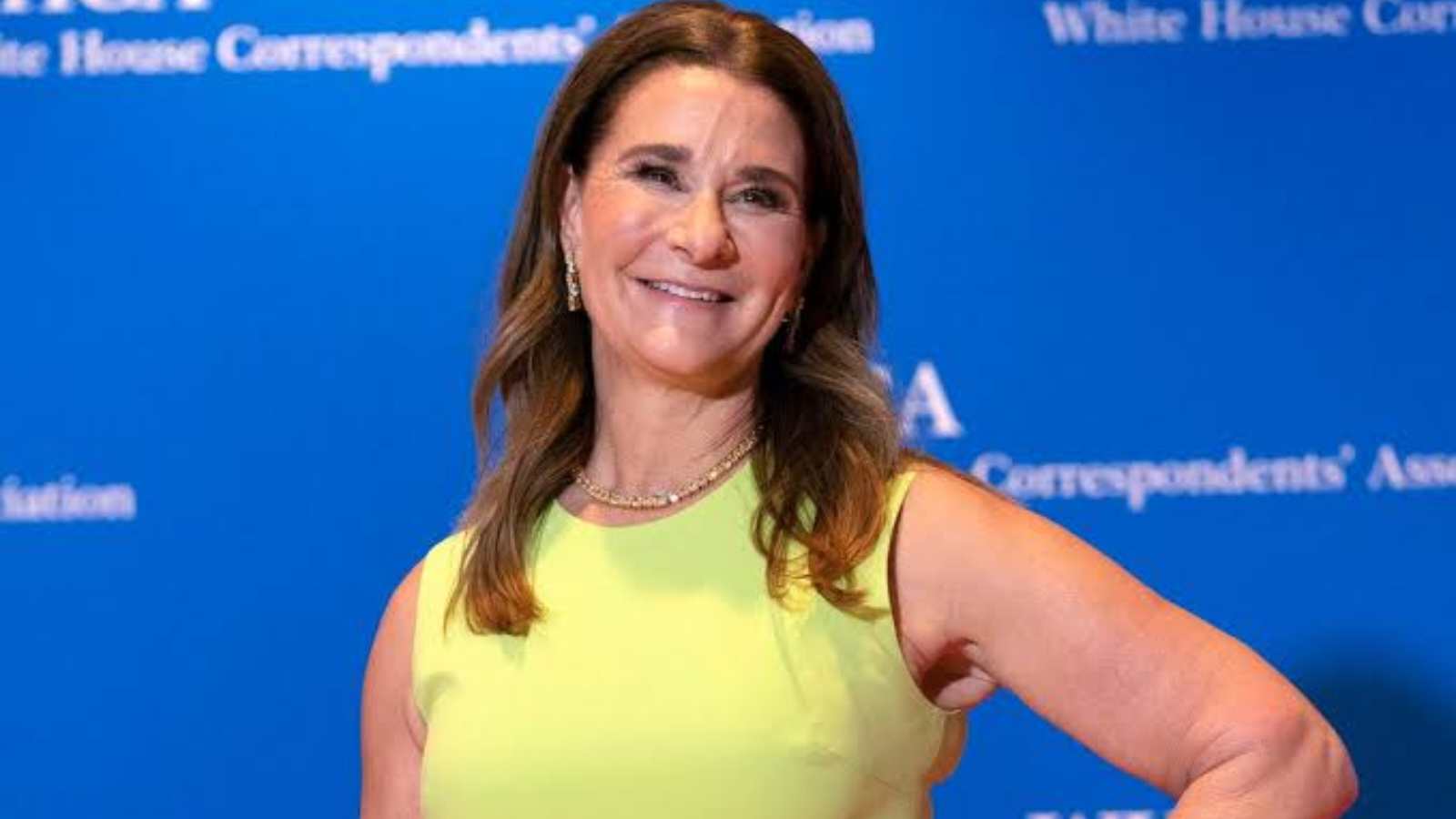 After 27 years of companionship, the wife of the co-founder of Microsoft decided to call it quits on their marriage. There were reports citing that they waited for their children to grow up to take that step in their marriage. The couple has three children named Phoebe, Rory, and Jennifer. During the announcement, a source told People Magazine, "It's absolutely because their youngest child is graduating from high school, and the idea was that they stayed together through that. They limped through until their kids were out of school like a lot of people."
In May 2021, the couple released a statement regarding the divorce. They wrote, "After a great deal of thought and a lot of work on our relationship, we have made the decision to end our marriage. Over the last 27 years, we have raised three incredible children and built a foundation that works all over the world to enable all people to lead healthy, productive lives." However, the couple decided to be together for the smooth functioning of their foundation.
The signs were seen when the board was investigating an alleged affair of Bill in 2000. In 2019, the board released a statement, "A committee of the Board reviewed the concern, aided by an outside law firm to conduct a thorough investigation. Throughout the investigation, Microsoft provided extensive support to the employee who raised the concern."
In October 2021, WSJ reported that Bill sent "flirty emails" to an employee. Frank Shaw, Microsoft's spokesperson stated, "While flirtatious, they were not overtly sexual, but were deemed to be inappropriate."
Also Read: Google Co-Founder And World's Sixth-Richest Man Sergey Brin Files For Divorce
"I Am Responsible For Causing A Lot Of Pain To My Family": Bill Gates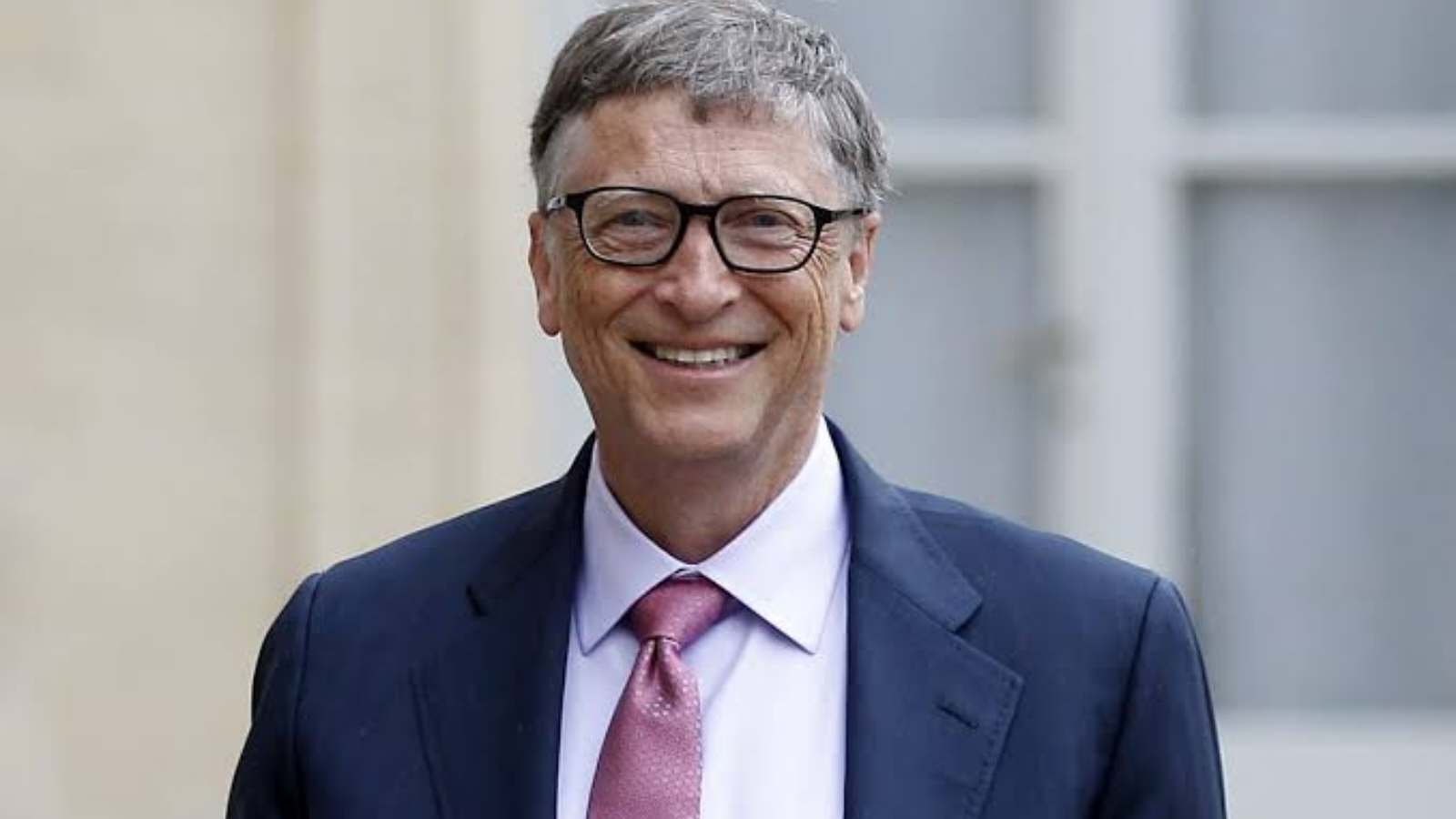 During an interview with TODAY, Bill Gates spoke candidly about his divorce. He said, "Divorce is definitely a sad thing… I have a responsibility for causing a lot of pain to my family… it was a tough year. I feel good that uh… all of us are moving forward now. My oldest got married, Melinda and I are continuing the work together. It was sad, tragic, but we are moving together. "
Bill also accepted that he was at fault to be friends with a pedophile and a sex offender,  Jeffrey Epstein. Melinda warned him about the situation, and he was one of the strains in their relationship. Melinda on CBS Mornings opened up about the divorce. She told Gayle King about the days of tears and anger. Melinda said, "That's part of the grieving process. You're grieving a loss of something you thought you had and thought you had for your lifetime."
Melinda confessed that she could see the other side on the journey of healing. She continued, "It wasn't one moment or one specific thing that happened. There just came a point in time where there was enough there that I realized it just wasn't healthy, and I couldn't trust what we had."
Also Read: Bill Gates Finally Addresses Elon Musk Taking Over Twitter And Jeffrey Epstein Controversy