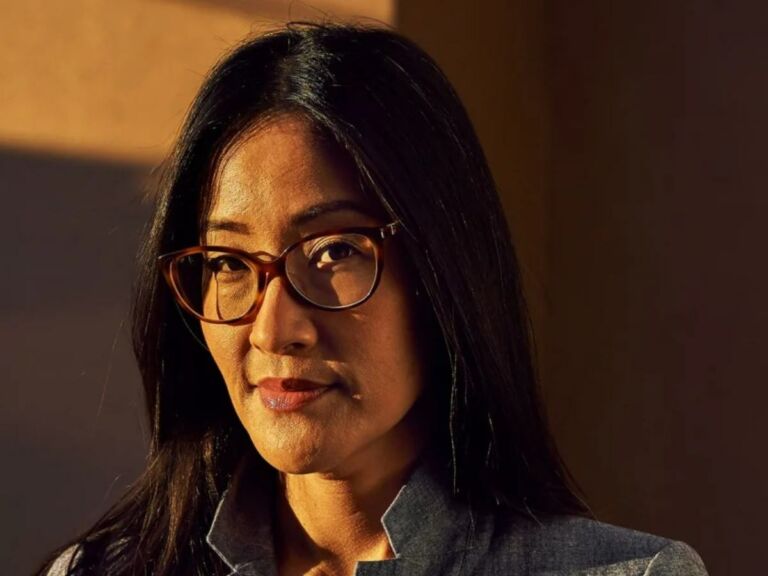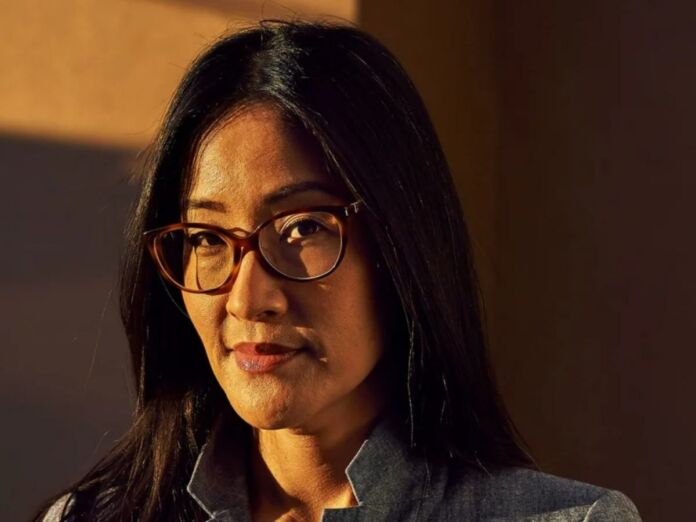 Netflix is easily the biggest player in the streaming space. With dozens of films, documentaries, and shows in its library, the platform's reach continues to grow on a global scale. On a leadership level, the company recently saw a big change as one of its executives Lisa Nishimura called it quits.
She was a part of the company's film division for 15 years since they were in the DVD business. Netflix has been restructuring its different divisions since 2021 and Lisa's exit seems to be a part of that. So let's take a closer look at what Lisa did and what are the implications of her exit.
Related: Why Did Marvel Fire Its President In Charge of VFX and Animation?
Lisa Nishimura Leaves Netflix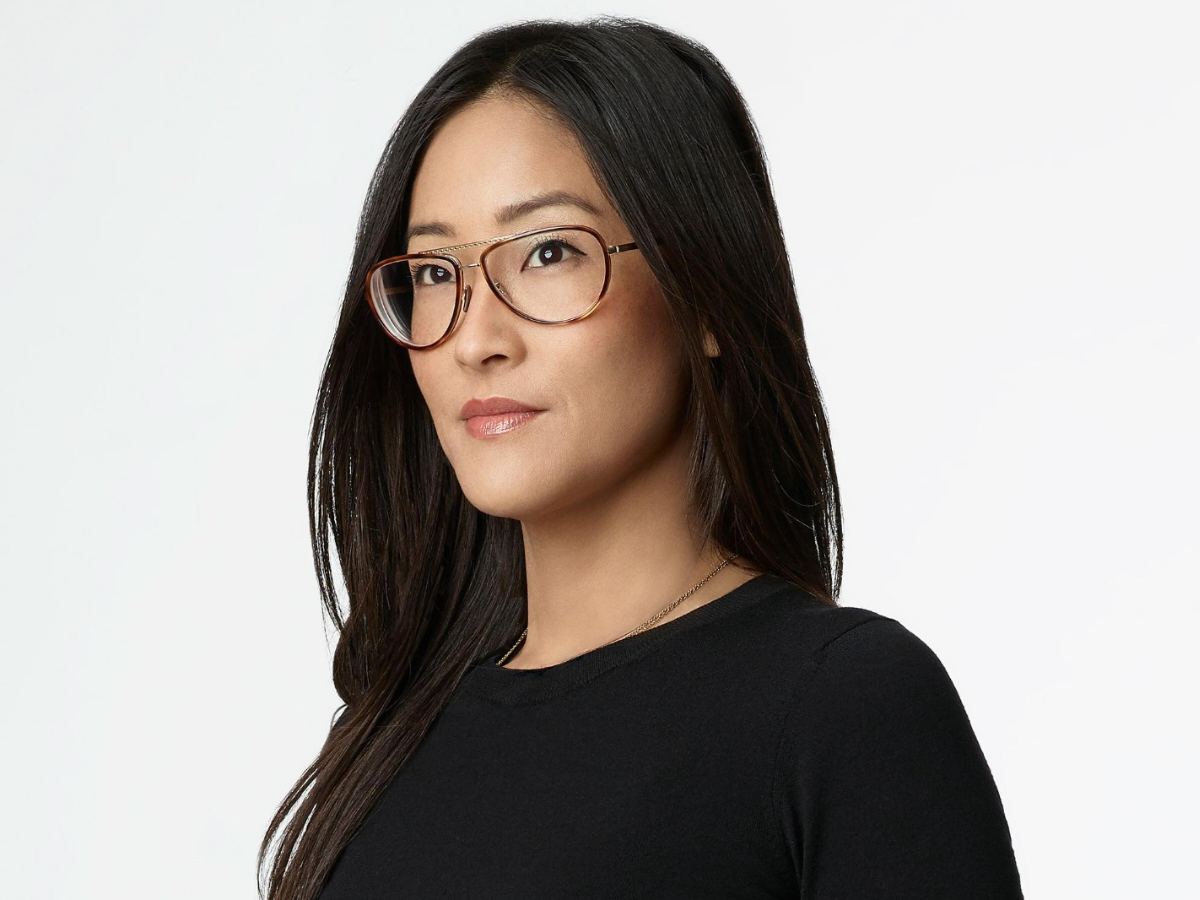 On Thursday, Lisa Nishimura, one of the top executives of Netflix's film division, left the company. This comes amid the cash crunch in the company and the introduction of games on the platform to generate revenue.
According to The Hollywood Reporter, Lisa joined the streaming giant 15 years ago when they were in the DVD business. An industry insider said, "It's a signal that the most thoughtful, taste-driven era is being driven out."
Nishimura oversaw films, documentaries, and docu-series on the platform and is responsible for taking popular hits like 'Tiger King' to the platform. Being a Japanese-American, Nishimura's exit is seen as a dent on Netflix in terms of diversity and representation. It is still unclear what was the reason behind her exit.
In case you missed: Go Woke, Go Broke: Why Disney Is Planning For Layoffs?
Marvel Fires Its VFX And Animation President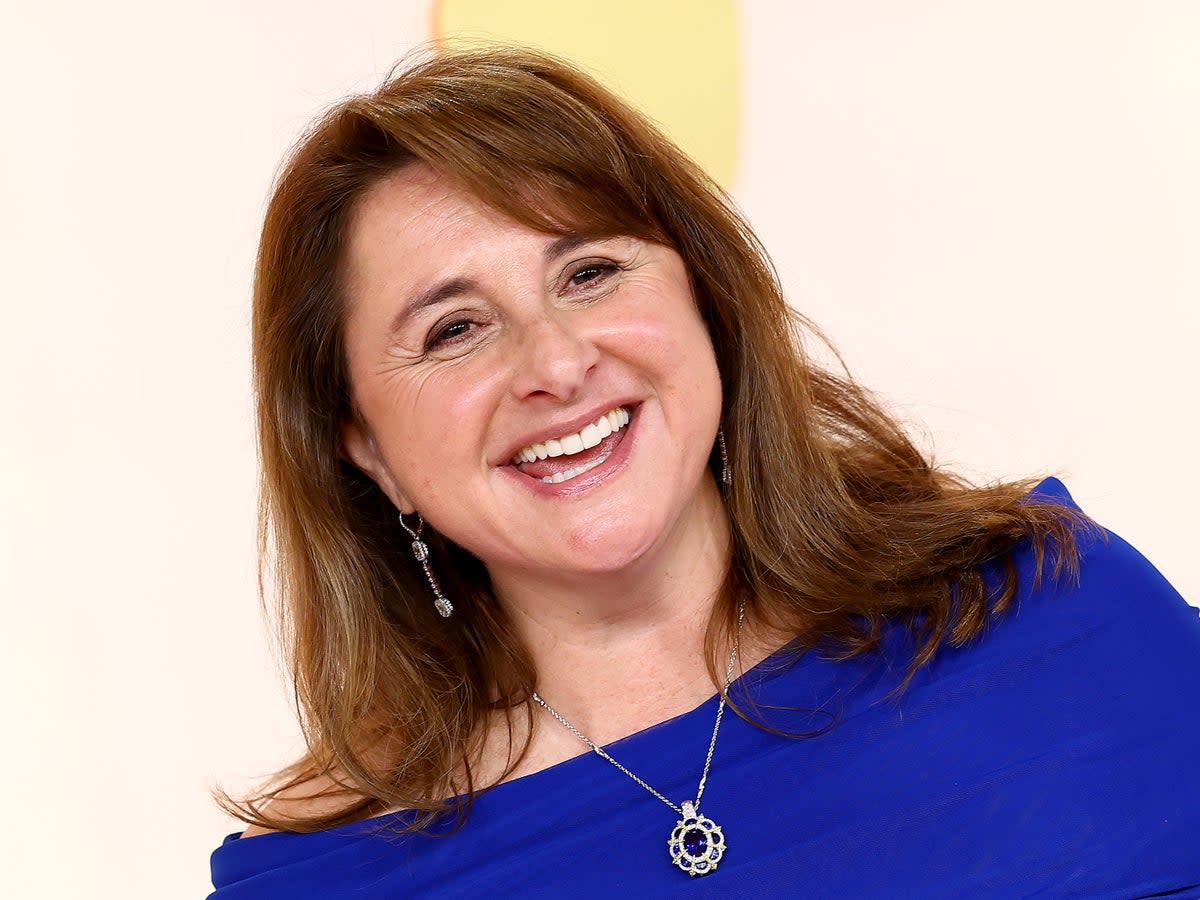 Netflix is not the only one to bid adieu to its executives as the entire industry is trying to cut costs with such layoffs in a post-pandemic world. One of Marvel's high-ranking executives, Ike Perlmutter, was recently laid off.
Victoria Alonso, the president in charge of the VFX and the Animation branch of Marvel, was recently fired by the company. Alonso, who was associated with the company for a long time, said she was fired by Disney for refusing to make "reprehensible" edits in a film.
This comes right after the release of MCU's 'Antman and The Wasp: Quantumania' which was heavily criticized for its poor visual effects quality. Last year, several VFX artists said that they are forced to work long hours and are expected to deliver within short deadlines.
You might also like to read: Elon Musk Lay Offs More Employees After Unsatisfactory Advertisement Business On Twitter