Zain Nadella, the son of Microsoft's CEO Satya Nadella passed away this Monday. Microsoft informed the staff about the unfortunate happening through an email. Zain was born with a condition of Cerebral Palsy and led his life with it for 26 years before passing away on Monday. The company in the email has asked its employees to hold the Nadella family in their thoughts and prayers and offer them the space to grieve privately.
About Zain Nadella And Cerebral Palsy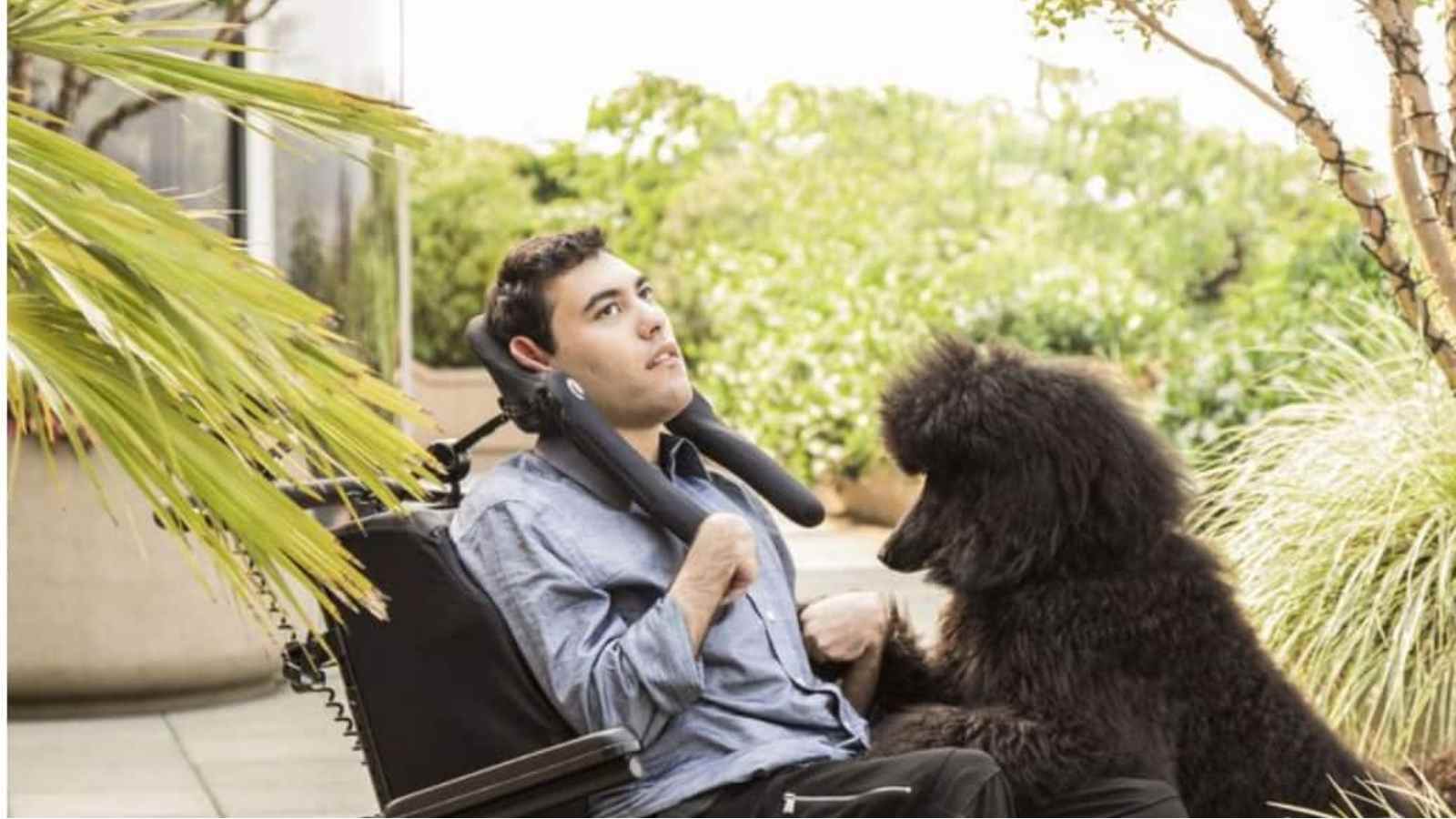 Zain was born in 1996 with cerebral palsy. Cerebral Palsy is a condition that can affect a baby while in the womb or during the first few years of his life. Any sort of damage like lack of oxygen or bleeding in the brain causes this condition.
Cerebral Palsy, in turn, impairs muscle coordination leading to physical impairment of the patient. Cerebral Palsy has affected more than 17 million people in the world as of now. Moreover, World Cerebral Palsy Day (WCPD) is observed on October 6 every year.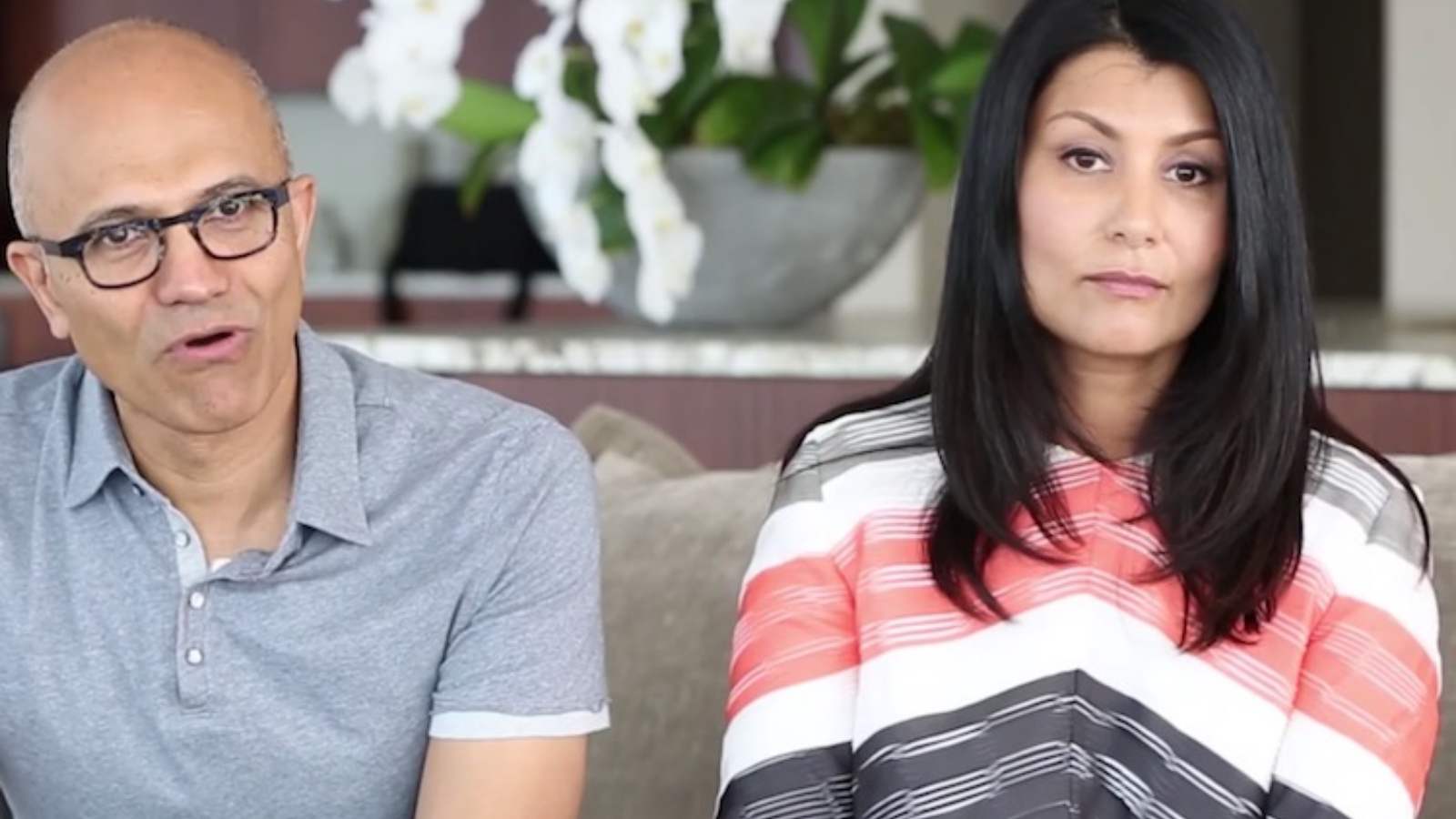 Earlier, Satya talked about Zain and his condition in one of his blogs. "Zain was born at 11:29 p.m. on August 13, 1996, all of three pounds. He did not cry," he wrote in the blog ."….. Little did I know then how profoundly our lives would change. Over the course of the next couple of years, we learned more about the damage caused by in utero asphyxiation, and how Zain would require a wheelchair and be reliant on us because of severe cerebral palsy. I was devastated," he added.
Satya Nadella And His Work Towards The Disabled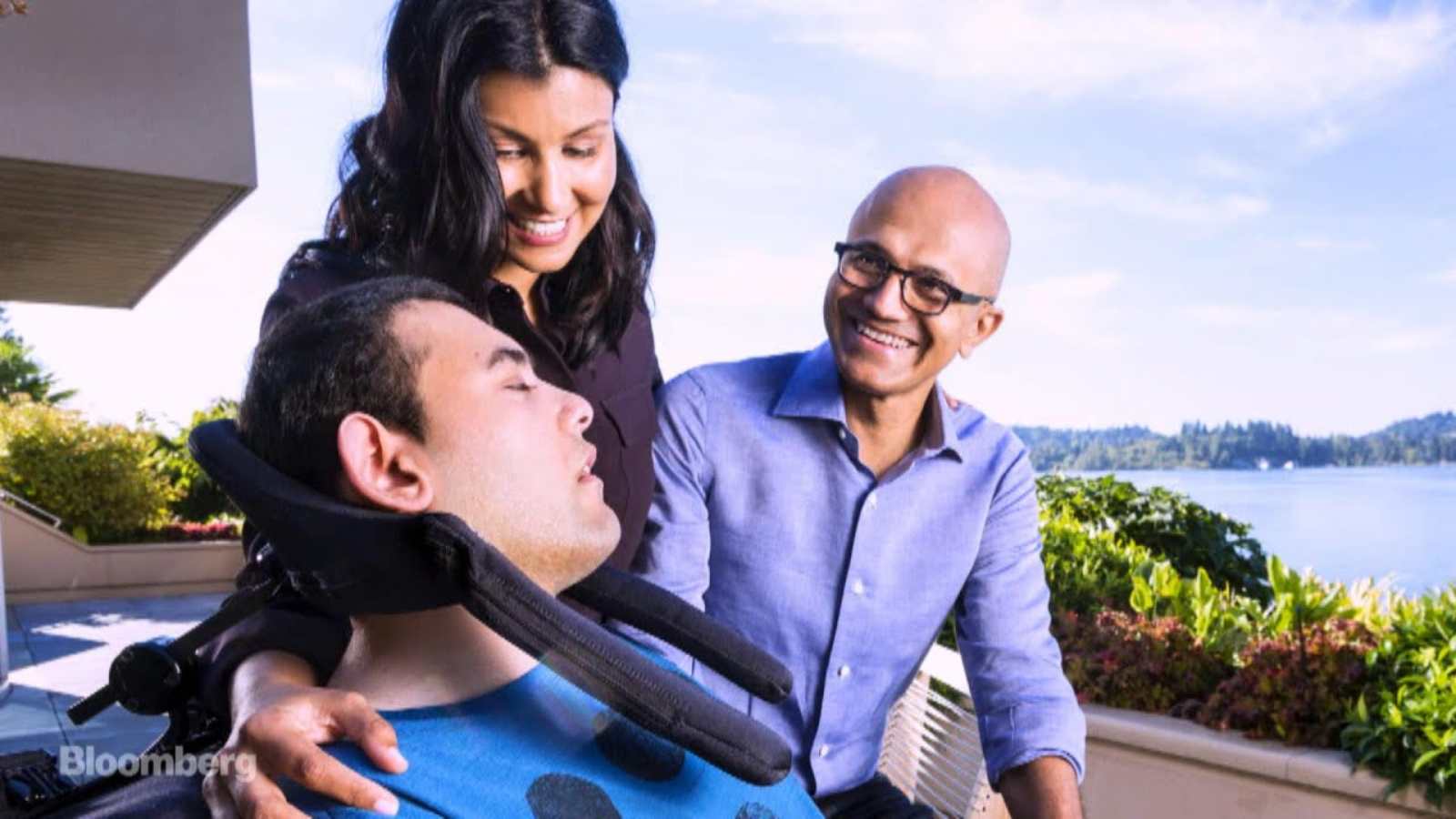 Satya Nadella as Microsoft's CEO has worked on designs that benefit the disabled. He used his experience with Zain and incorporated ideas for products and designs that would facilitate comfort for the disabled.
Last year, Nadella and his wife Anu joined Children's Hospital, to establish the Zain Nadella Endowed Chair in Pediatric Neurosciences. It was formed as part of the Seattle Children's Center for Integrative Brain Research. Zain received his treatment mostly in the Children's Hospital.
"Zain will be remembered for his eclectic taste in music, his bright sunny smile, and the immense joy he brought to his family and all those who loved him," Jeff Sperring, CEO of Children's Hospital, wrote in a letter to his board remembering Zain.
Also Read: Meet Ukraine's First Lady Olena Zelenska as Social Media Reacts To Her Emotional Instagram Post