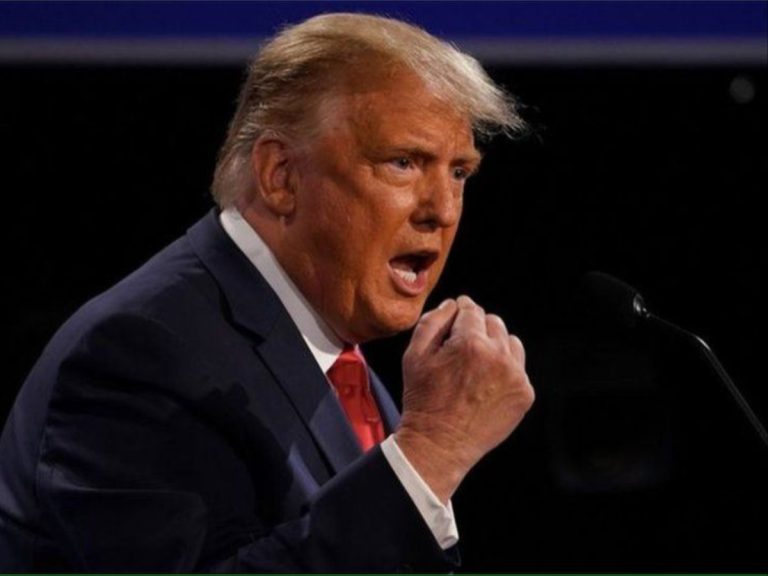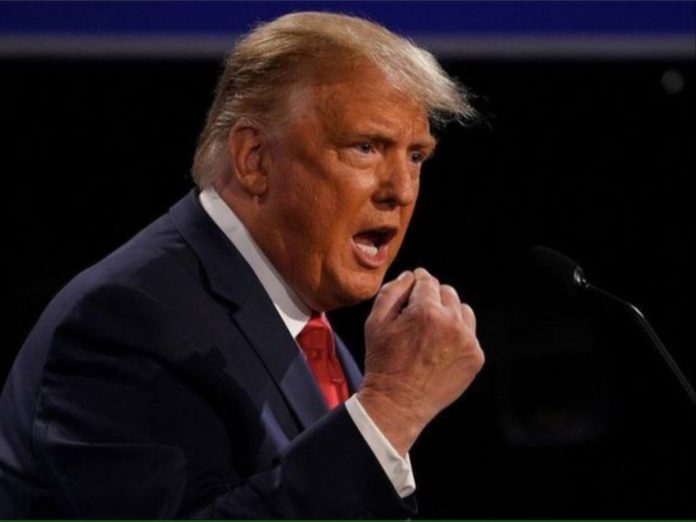 American politics is facing upheaval as former US President Donald Trump has been served an arrest warrant. Trump has been involved in many lawsuits over the years since he was overthrown in 2020. The lawsuits also include one regarding misconduct against a female. 
Now this arrest warrant will seriously affect his re-election campaign and he is likely to be in for a long and tiresome lawsuit. So let's take a look at more details of the incident that lead to Trump getting an arrest warrant and what will happen if he does not surrender.
Related: Can Donald Trump Run For US President In 2024 Amidst All The Charges Against Him And Court Cases?
Why Is There An Arrest Warrant For Donald Trump?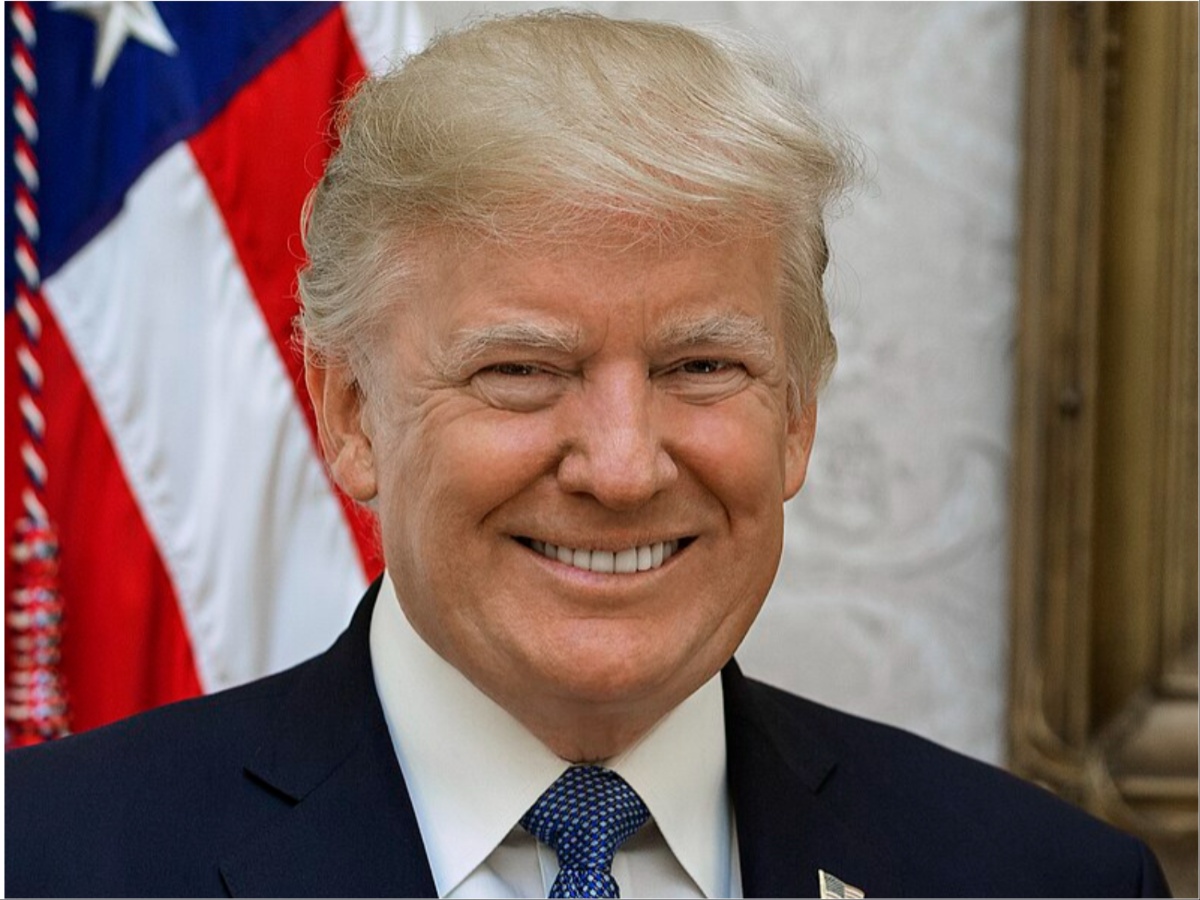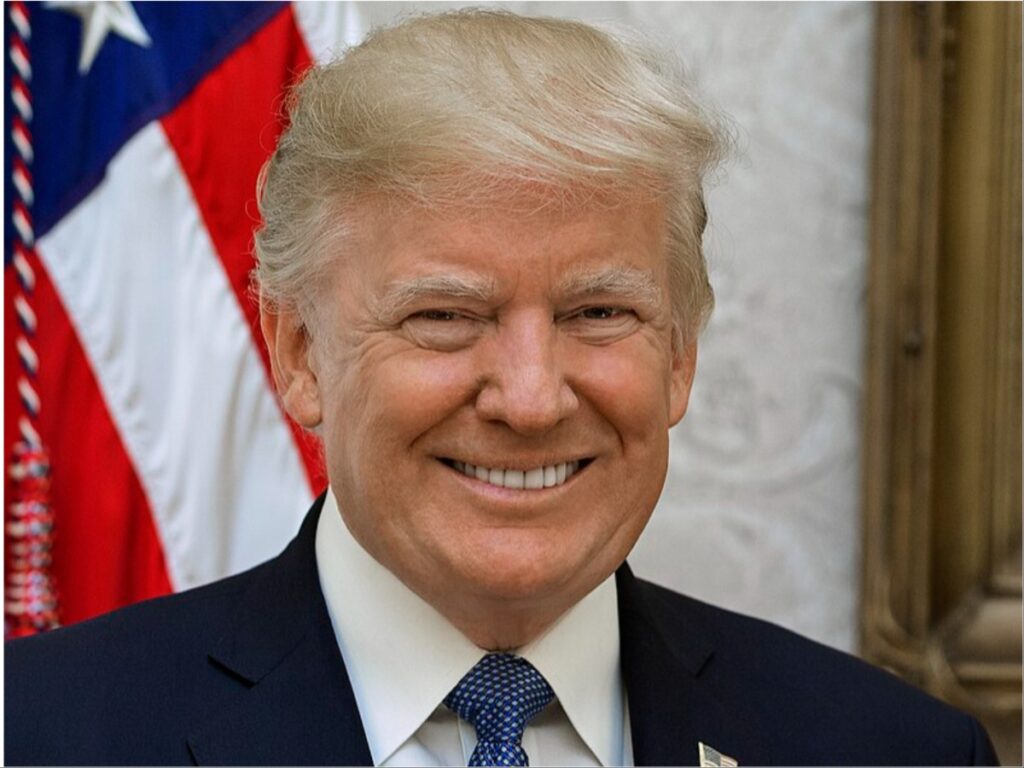 Former US President Donald Trump has been served an arrest warrant by Georgia prosecutor Fani Willis. The warrant extends to his 18 allies and co-defendants as well. Fani Willis has given him a very short window to surrender. Trump must respond before 25 August 2023. This might be the first time that an arrest warrant has been issued against a former US President. 
Trump is facing 13 counts of charge which includes violating Georgia state's racketeering act. The investigation was going on into Trump's 2020 presidential election which reportedly he rigged. 
The allegations include RICO, forging conspiracy, submitting fake papers, and soliciting an official to violate an oath, among other things.
An arrest warrant has been issued for Donald Trump and he has until August 25th to surrender. pic.twitter.com/40NmsiFzxZ

— Pop Base (@PopBase) August 15, 2023
In Case You Missed: Robert De Niro Calls Donald Trump 'Stupid', Says It's Insane People Think He Could Do A Good Job
Will Donald Trump Be Arrested?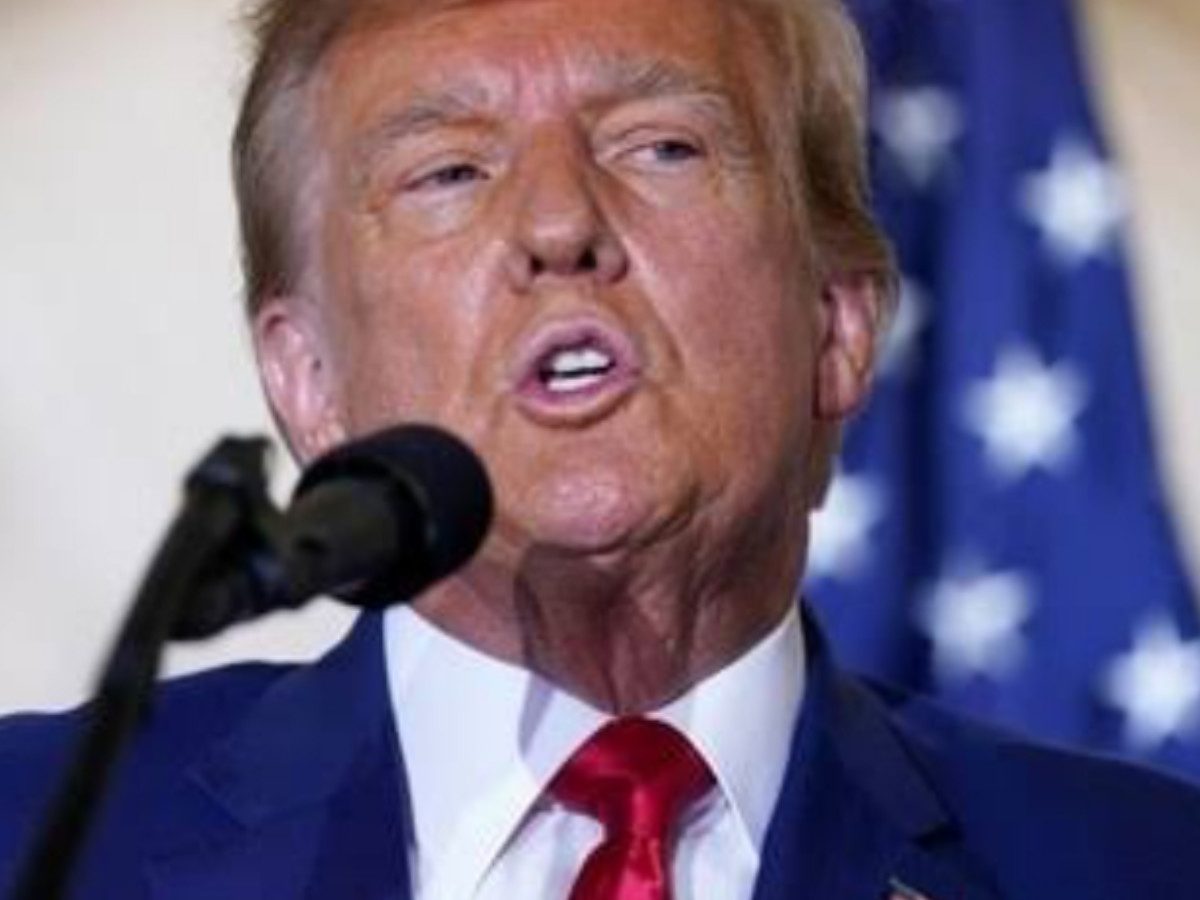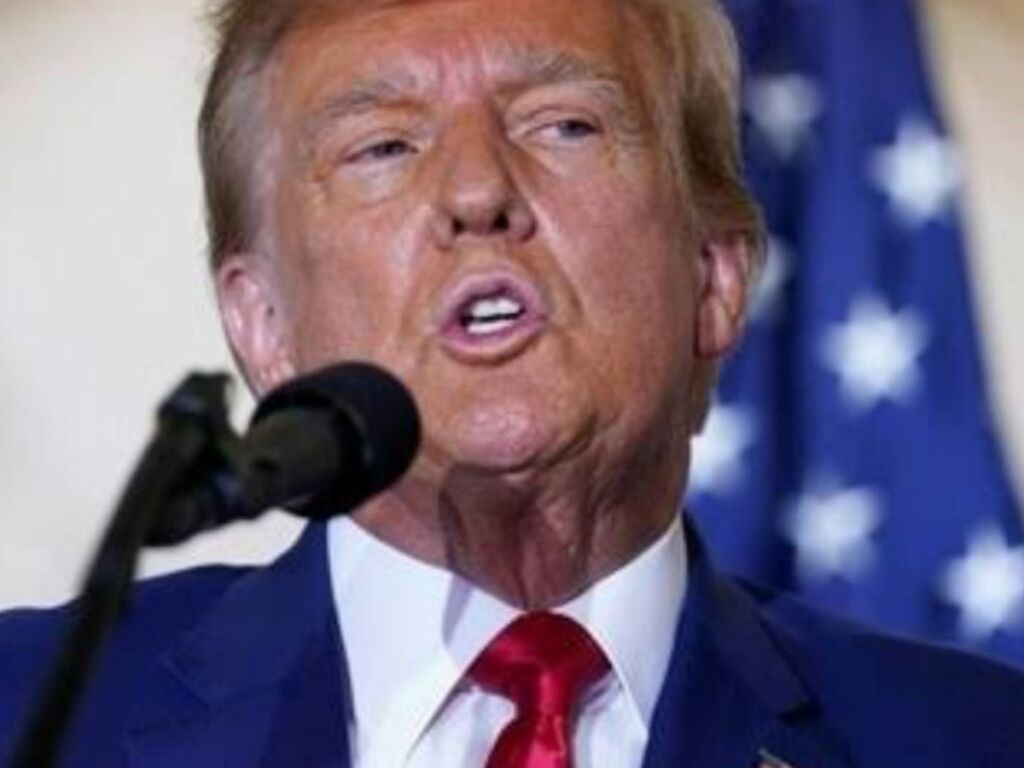 Since he is the former US President, Donald Trump has been given a period of about 10 days to respond to the warrant. If he surrenders himself, then he will not be arrested publicly. But if he fails to respond, it is likely that Trump will be arrested. 
Willis describes the investigation as "a criminal conspiracy to overturn the results of the 2020 presidential election in this state." She also said that Trump's allies had an "illegal goal of allowing Donald J Trump to seize the presidential term of office beginning on January 20 2021." Among the 18 allies is also the former White House top of staff Mark Meadows and the former New York mayor Rudy Giuliani.
You Might Also Like To Read: What Did Donald Trump Do To E. Jean Carroll, According To Her Claims?