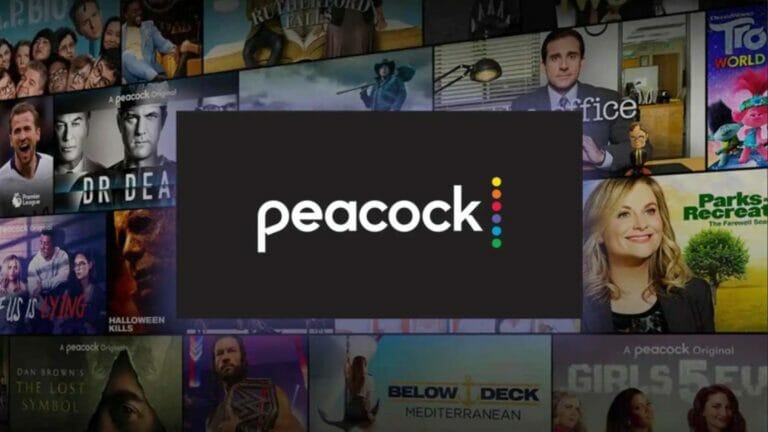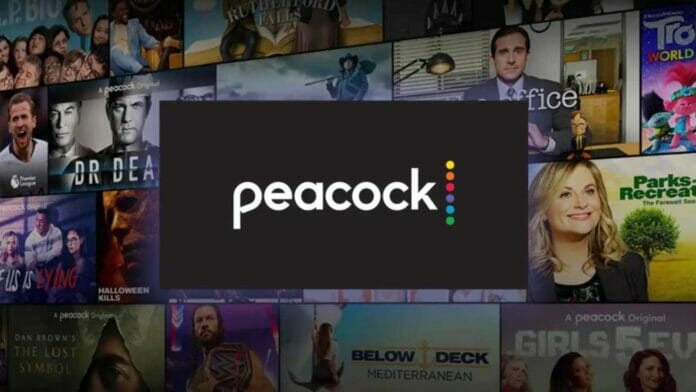 NBCUniversal's new streaming service, Peacock TV, aims to take on Netflix, Amazon Prime Video, and HBO Max. There are 13,000 hours of live TV, movies, and series available through this service, which takes its name from the iconic NBC logo.
This site requires a membership fee to access all of the best content. Peacock broadcasts its own original content in addition to some of the most well-known television shows in the world, such as The Office, Cheers, and Apollo 13.
Customers of Sky in the UK and Europe, as well as those of Now in the rest of the world, will be able to stream Peacock content later this year. Users in these countries can connect using a virtual private network (VPN). In addition, there is no additional charge for the service.
If you're interested in trying out Peacock TV, but don't want to commit to a subscription, there's always the option of a free trial.
Is There A Free Trial For Peacock Tv?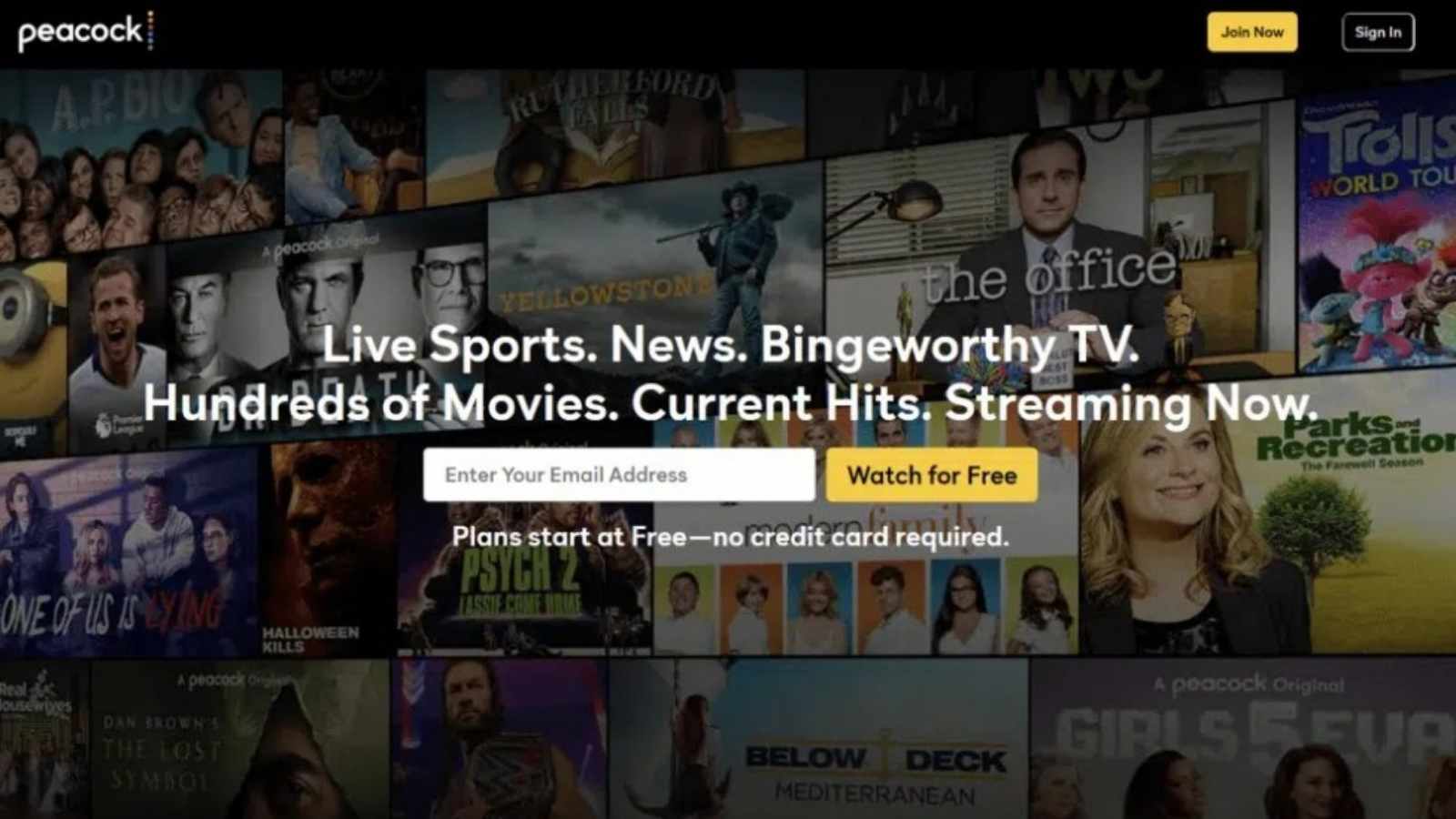 New subscribers can get a free trial of Peacock TV. The free trial is available on any device. Android users used to get a three-month trial, but that has changed. Log in today with your Smart TV, smartphone, or gaming console! The current seven-day free trial remains.
Enjoy full access to all premium features during your free trial.
Peacock is one of several streaming services competing for viewers. Choosing from so many streaming providers and paying membership fees might be tough. You may use their free trial time to try out one of them. Peacock offers a free trial.
NBCUniversal owns Peacock, a streaming service with thousands of TV shows and movies. This list includes classics like The Office and Cheers as well as contemporary programs like Law & Order: SVU and This Is Us. It's hard to beat live sports and Peacock Originals. Peacock subscribers have three subscription choices, one of which is free.
The Peacock app or website allows users to join up for the free Peacock version. The library offers customers access to movies, news, and athletic events, among other things. While watching a video, ads may display.
After the free trial ends, consumers will be charged the monthly membership fee. Customers can deactivate Peacock accounts at any time.
You can watch Peacock on Roku, Amazon Fire TV, and Samsung Smart TVs. For example, the PlayStation is compatible. Peacock is currently only available in the US.
How to Get a Free Trial of Peacock TV?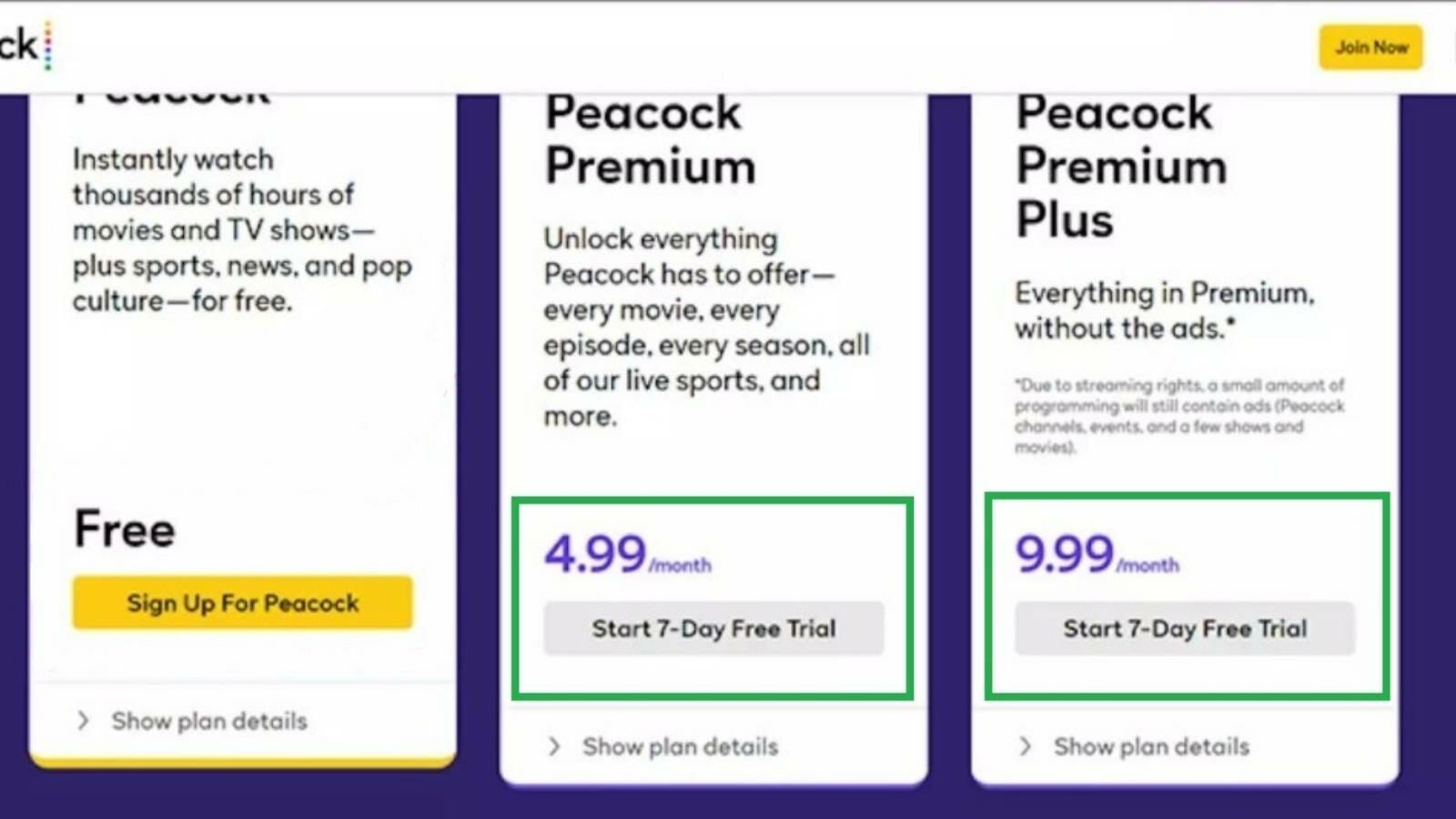 To get the most out of Peacock TV, you'll need to pay for a monthly or annual subscription. If you're still not sure, you can always try it out for free for seven days.
Activating it is as simple as following these steps:
1-The Peacock TV website may be found here.
2-The "Upgrade for More" option is located at the bottom of the page.
3-"Discover Peacock Premium" is the next option.
4-You'll then be able to sign up for an account. To accomplish this, you'll need an email address and at least an 8-character password.
5-This is where you'll have to agree to terms of service and privacy policies.
6-Create an account by clicking the 'Create Account' button.
7-Pay with your credit card or debit card. You have the option of using a debit or credit card or PayPal to pay.
8-Enter your credit card information, then click "Pay Now to Begin your Trial."
That wraps up everything that can possibly be said about it. After that, your risk-free demo of Peacock Premium for a full week will start automatically. On Peacock Tv, you can view movies, episodes of television shows, and even live sports events without having to pay anything.
Also Read: Hillary Duff Goes Nude For The Body Issue Of Women's Health Magazine