Prince Harry and Meghan Markle have lost the narrative while tainting the image of the royal family. The couple has been ousted by the family since they started maligning the members in the media. They stepped down from royal duties in 2020 due to ill-treatment from the family and the intrusion of the media. However, Harry and Meghan's scathing attacks on the family may have restricted their chances of reconciling with them.
When Prince Harry and Meghan Markle got married, the late Queen Elizabeth II conferred the title of Duchess on Meghan Markle. The couple wanted to be working royals while they shifted bases. However, during the Sandringham Summit, the late Queen did not allow it. So, apart from the titles, the couple were not working royals. But even if Meghan loses her title, she can attain a royal title for another purpose.
Related: Are Prince Harry And Meghan Markle Considering Moving To Malibu?
Meghan Markle Will Become Be Princess Henry Even If She Loses The Duchess Title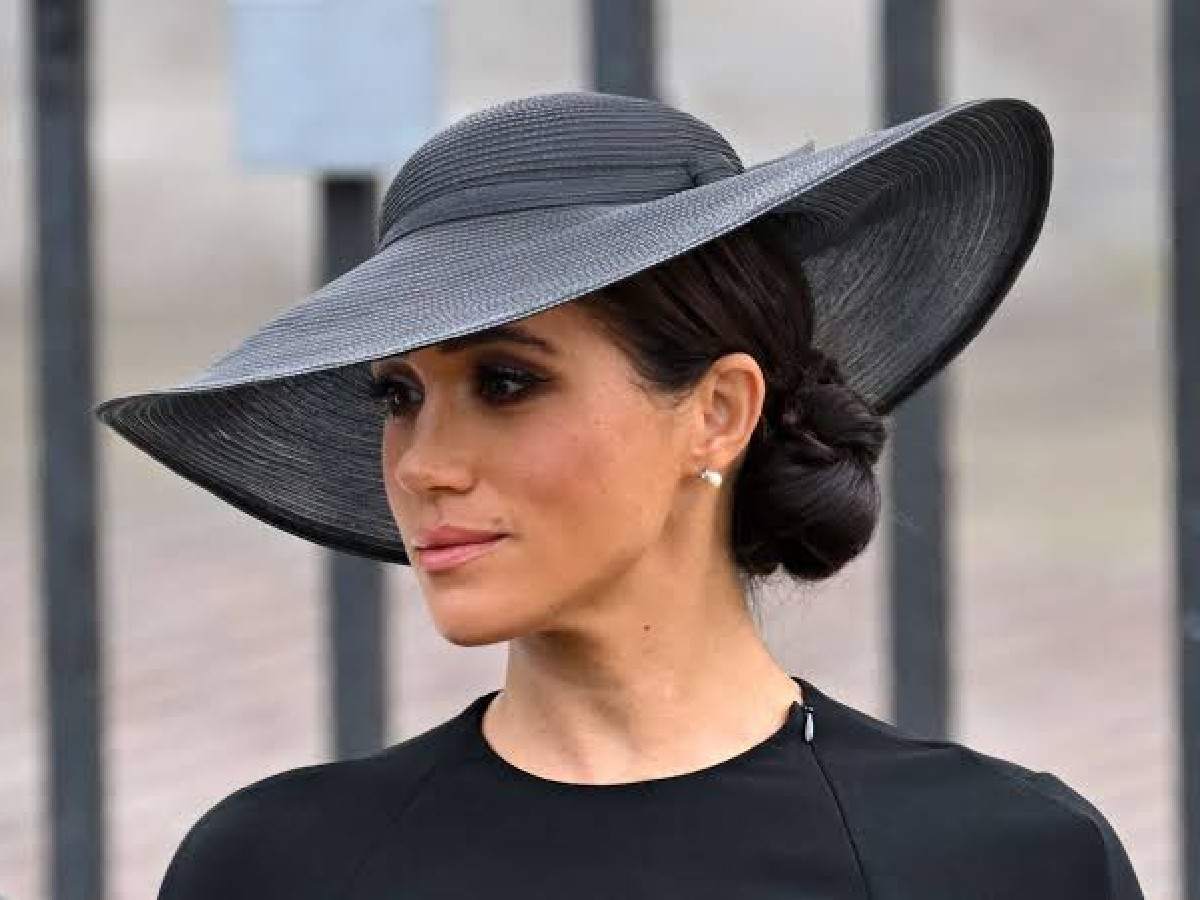 When Meghan Markle married Prince Harry, she attained titles like 'Duchess of Sussex,' Countess of Dumbarton,' and 'Baroness Kilkeel.' However, there was chatter around the eligibility of the titles since the couple are not working royals anymore. However, Ingrid Seward, the Editor-in-Chief at Majesty Magazine, thinks the couple will not lose the titles.
According to Ingrid Seward, even if Prince Harry loses the title, he will be a prince by blood, and Meghan Markle will utilize the title in another style.
During an interview with The Royal Beat, Ingrid said, "I don't think anything will happen to the titles because, if they lose their titles, Harry is still a prince of the blood and Meghan, instead of being the Duchess of Sussex, [would] be Princess Henry… That really would confuse the Americans]. I think [it's] probably best just to leave it because it looks unkind; it looks unnecessary."
She continued, "The Queen gave them the titles; let them keep them; they're going to be 'H and M' anyway. I think the best thing is to leave them, ignore them, and let them get on with it—which is really what the Palace and the Royal Family are doing."
In Case You Missed: Prince Harry And Meghan Markle Buy Film Rights For Romance Novel 'Meet Me At The Lake'
The Royal Family Strips Prince Harry Of 'His Highness' Title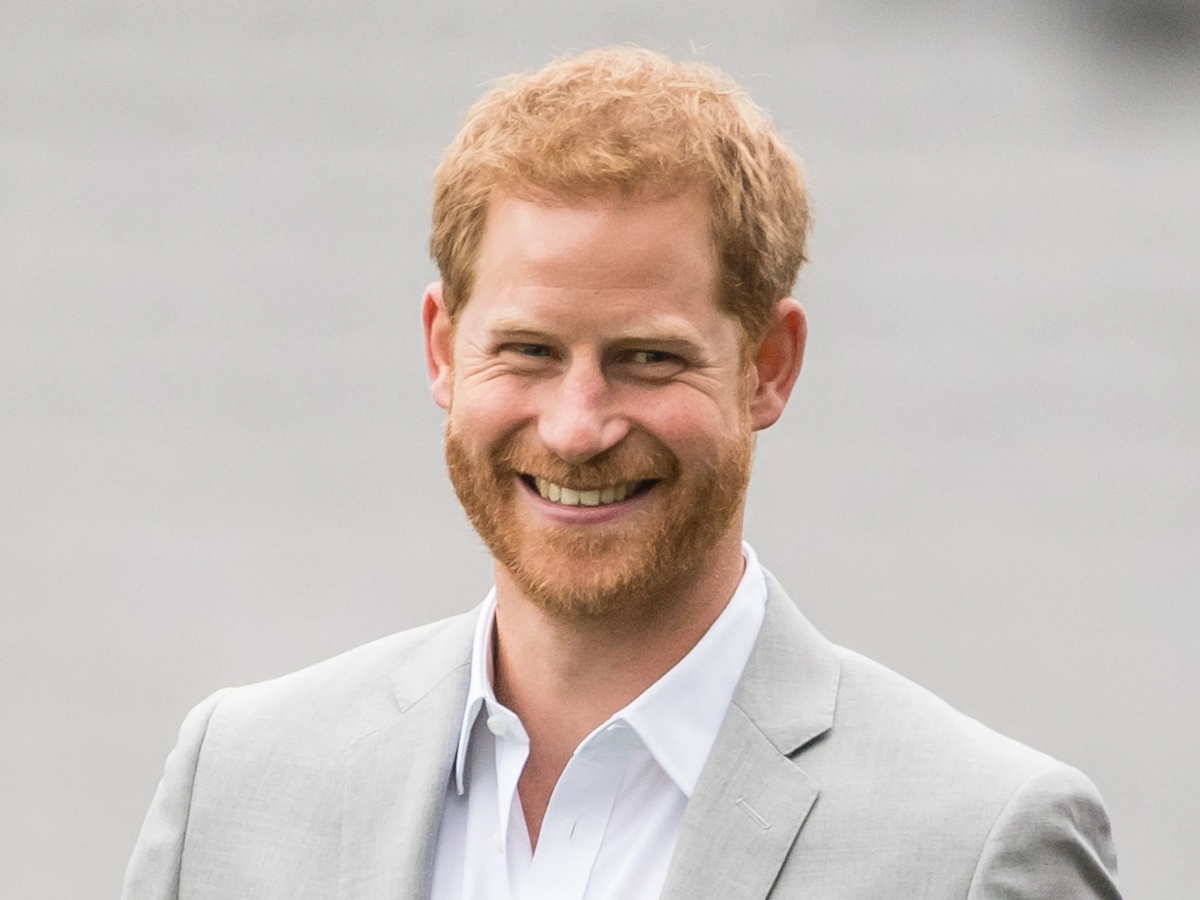 When Prince Harry stepped down from royal duties in 2020, the Palace released a statement in regards to the titles used. The statement read, "The Sussexes will not use their HRH titles as they are no longer working members of the royal family." But the title 'His Royal Highness' was there on the royal family website until June 2023.
Since June 2023, the royal family's website has undergone changes. The media spotted the removal of the title in an article about HIV/AIDS awareness in 2016. From 'His Highness,' the title is changed to 'the Duke of Sussex.'
As per a statement by the Palace, "The Royal Family website contains over five thousand pages of information about the life and work of the Royal Family. Following the death of Her late Majesty Queen Elizabeth II, content has been revisited and updated periodically. Some content may be out of date until this process is complete."
You Might Also Like To Read: Prince Harry And Meghan Markle Are Ready To Become Prisoners Of Palace As They Plan To Rent A Property In Kensington Palace