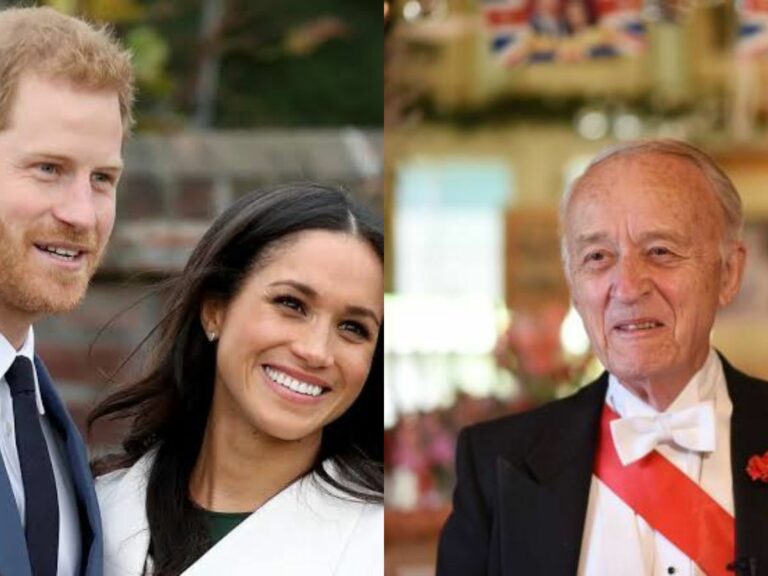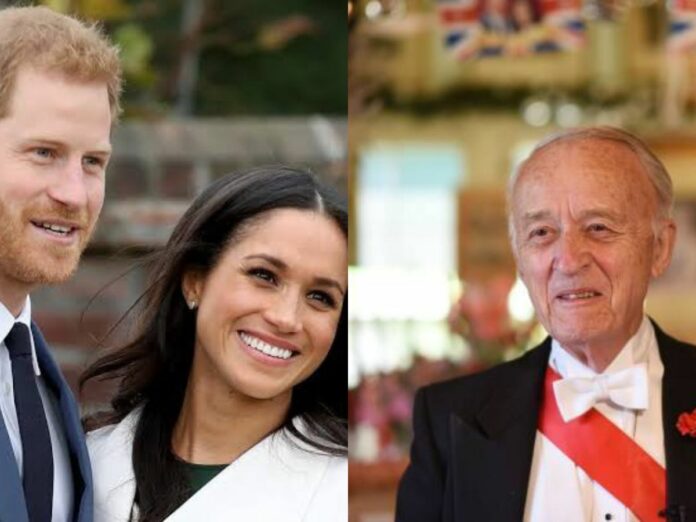 Meghan Markle and Prince Harry have been the center of controversies for quite a long time now. The couple gave up their royal position and moved to America to live a more private life. But since then, they have sparked several controversies about British royalty. 
Nnow, Royal Etiquette Coach, Edmund Fry, has expressed his disappointment towards the couple. Today we will take a look at what Edmund has to say about the Duke and Duchess of Sussex. 
Related: Royal Family Friends Does Not Want Prince Harry To Divorce Meghan Markle, Highlighting The Grim Reality That Awaits Him In The UK
Royal Etiquette Coach Expresses His Disappointment With Meghan Markle And Prince Harry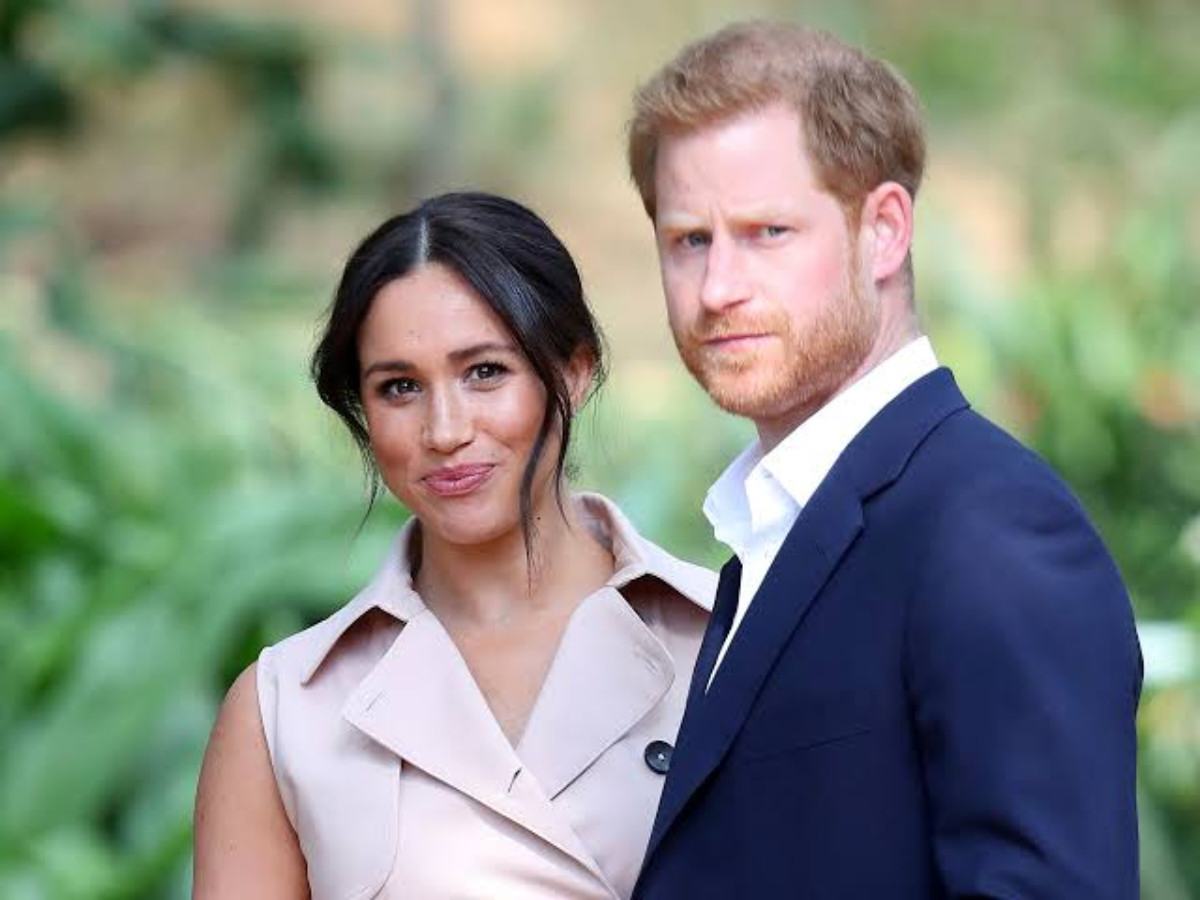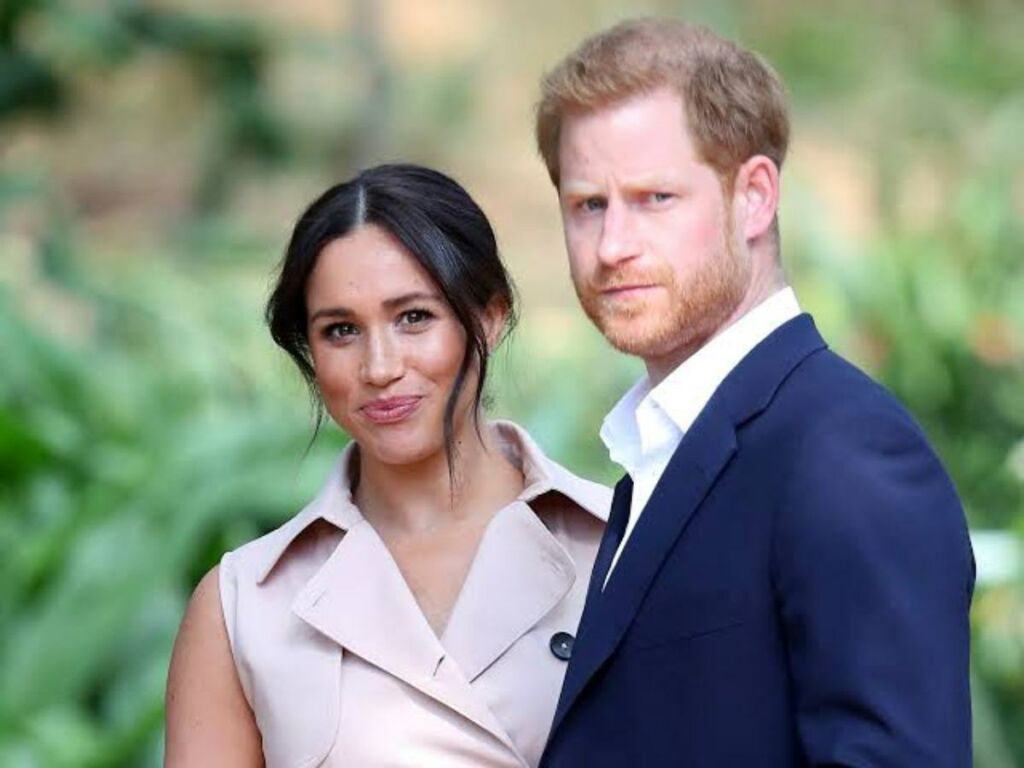 There are several rules the British family has to follow and keep in mind while making public appearances and even in private. And Royal Etiquette Coach, Edmund Fry makes it his job to teach these rules to newcomers like Meghan Markle. 
Fry and Markle met in 2017 when he taught her all the proper royal etiquette before her meeting with the Queen. And now the teacher is heartbroken and disappointed with his students. 
Fry expressed his disappointment at King Charles' coronation and talked about how Prince Harry's public remarks about his own family were hurtful.
Edmund Fry spoke to The Sun and expressed his thoughts. He said, "When they were first talking [about leaving], they were talking about being ambassadors to the world, helping out the Commonwealth, being involved with disabled people. They had a great opportunity. There's not really been much heard from them on anything like that." The heartbroken expert continued, "Ever since the Netflix thing came up and the Oprah interview and things were being mentioned about racism in the royal family and so on, it tainted it."
In Case You Missed: Meghan Markle Is Partying Alone With Friends, Leaving Prince Harry At Home Amidst Divorce Rumors
Who Is Edmund Fry?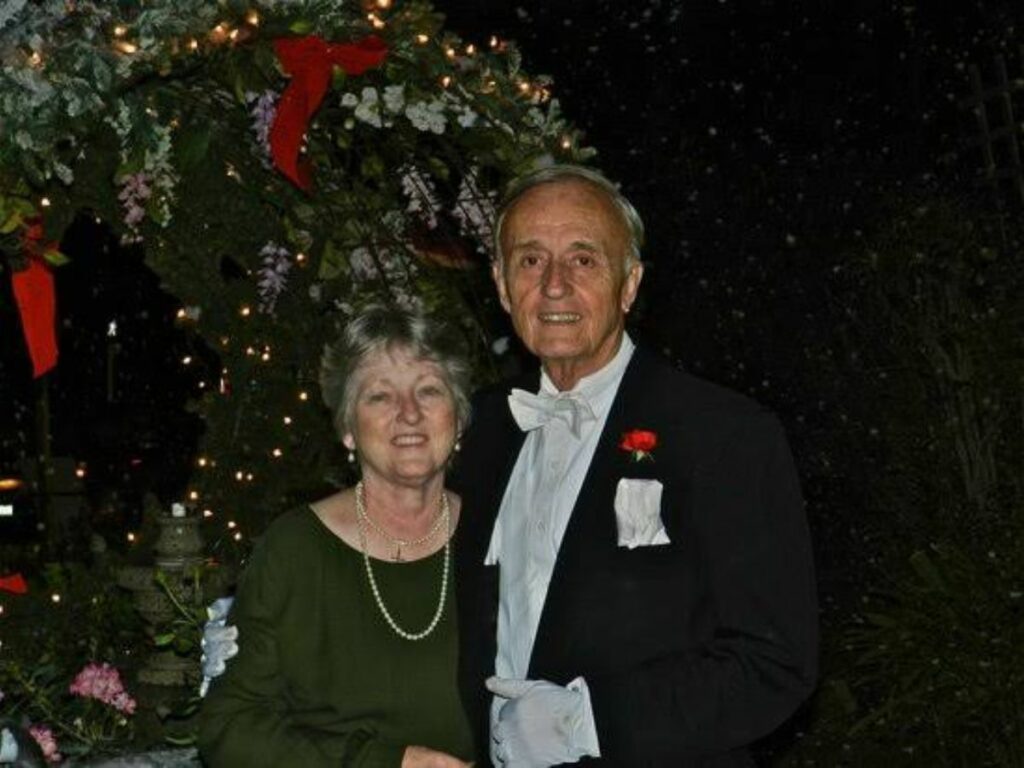 Edmund Fry is a Royal Etiquette Coach. He taught Meghan Markle the proper etiquette a royal should follow. Fry is also the owner of the authentic English tea room in Pasadena, California. His tea room is titled Rose Tree Cottage. 
Edmund Fry, who is 83 years old, is also a Royal fan and has worked closely with the British Royalty. Mr. Fry also expressed that his clients who visit the tea room just do not want to talk or hear about Prince Harry or Meghan Markle anymore. Ever since their move to California, the couple has been under a lot of negative scrutiny from the public.
However, Mr Fry remains hopeful that Meghan and Harry would put aside their differences and family problems and get back to the UK. He also wishes that they make good use of their money and fame for helping others.
You Might Also Like To Read: Meghan Markle Takes A Hike As Prince Harry Leaves Her To Attend King Charles' Coronation