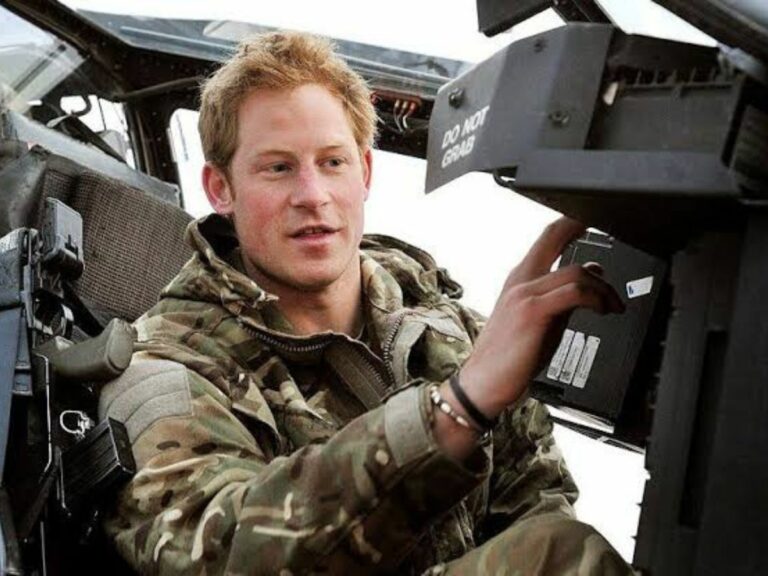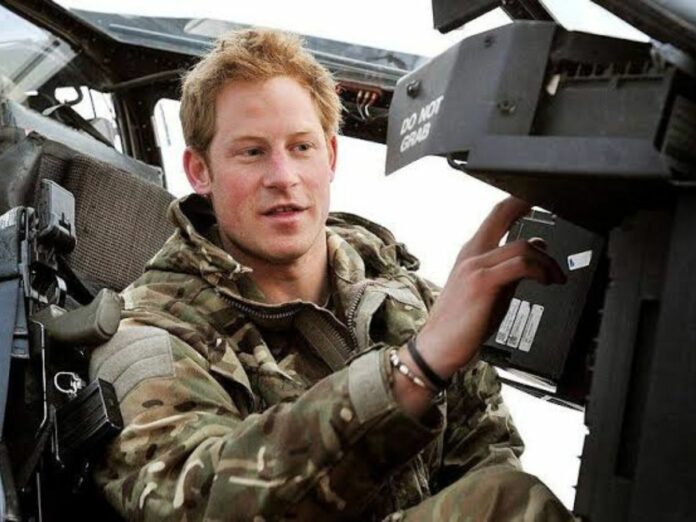 Prince Harry has been sidelined by the royal family due to his constant attacks on them through various media pieces. He, along with his wife, Meghan Markle, stepped down from his royal duties and shifted bases to the USA. The couple lost all the privileges that entailed being members of the royal family. This also tainted his image in his birth country. Despite the recent criticism, Harry was one of the members who served his time in the military.
Prince Harry and Prince William both attended military school; however, only Harry went on an expedition for a mission to Afghanistan. He took formal training and flew Apache helicopters during the war in Afghanistan. In honor of the military veterans who are scarred, injured, or differently abled, the Duke of Sussex started the Invictus Games for them. The 2023 edition of the game will be held in Germany. Ahead of the game, one of the veterans talked about how they were working alongside Harry in Afghanistan.
Related: Prince Harry Military: What Honors And Medals Did He Receive?
Steve Sampher Praises Prince Harry's Humility During The Afghanistan Deployment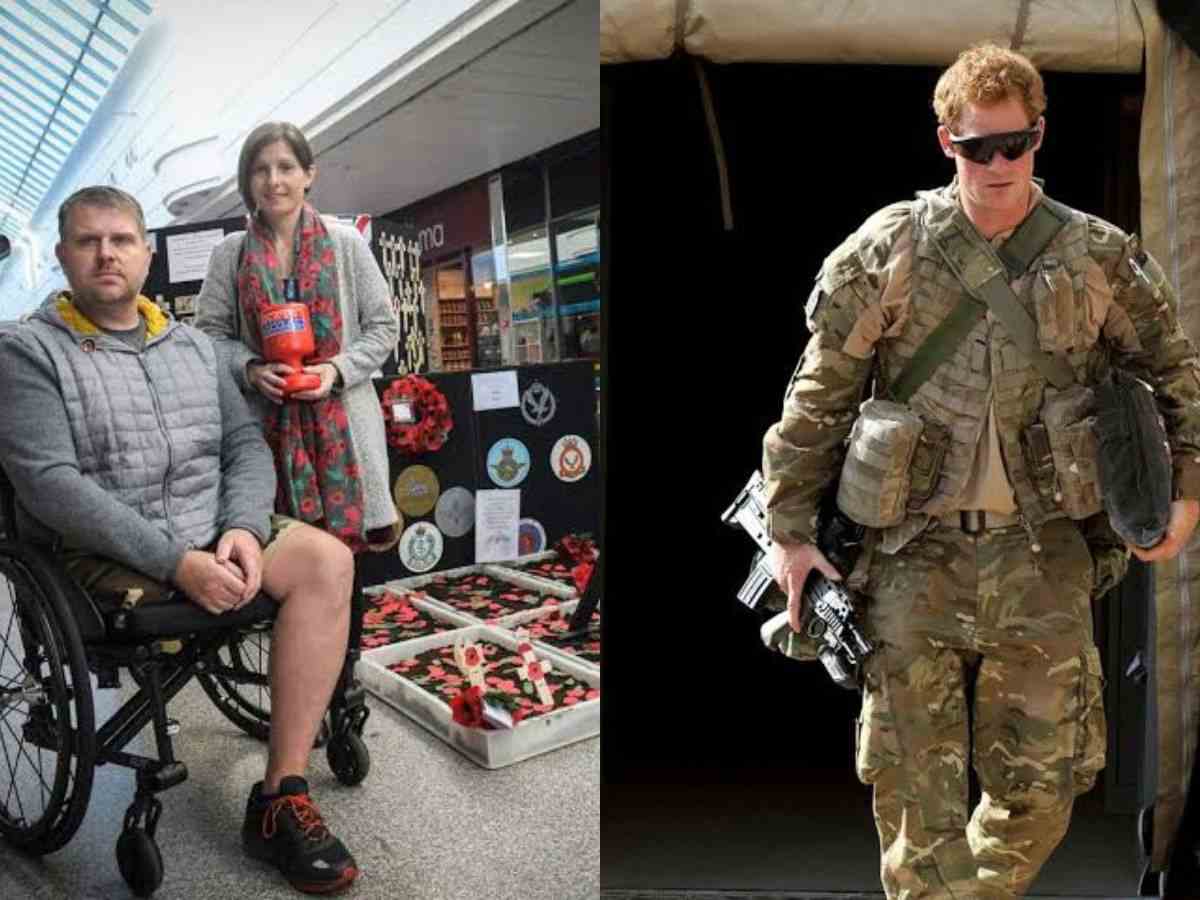 Prince Harry underwent rigorous training to be able to serve in the military, where he worked for ten years. Harry was deployed in Afghanistan in 2008 after leading soldiers in the Windsor regiment. The Duke of Sussex became eligible to fly helicopters in 2010. He again went on a tour of Afghanistan from 2012 to 2013.
During Prince Harry's Afghanistan deployment, now-veteran Steve Sampher was also fighting alongside him. He was shot in the head and lost his leg during his tenure. Now, he is participating in the Invictus Games, and during his interview with Good Morning Britain, he sang praises of the ex-royal. He said that Prince Harry did not receive any special treatment, saying, "You'd bump into Harry in the cookhouse and have a chat with him."
In Case You Missed: Why Queen Elizabeth II Did Not Want Prince William To Go To War In Afghanistan Like Prince Harry?
The Duke's Blood-Soaked Copies Of 'Spare' Sold For Thousands Of Dollars After He Boasted Killing 25 Taliban Members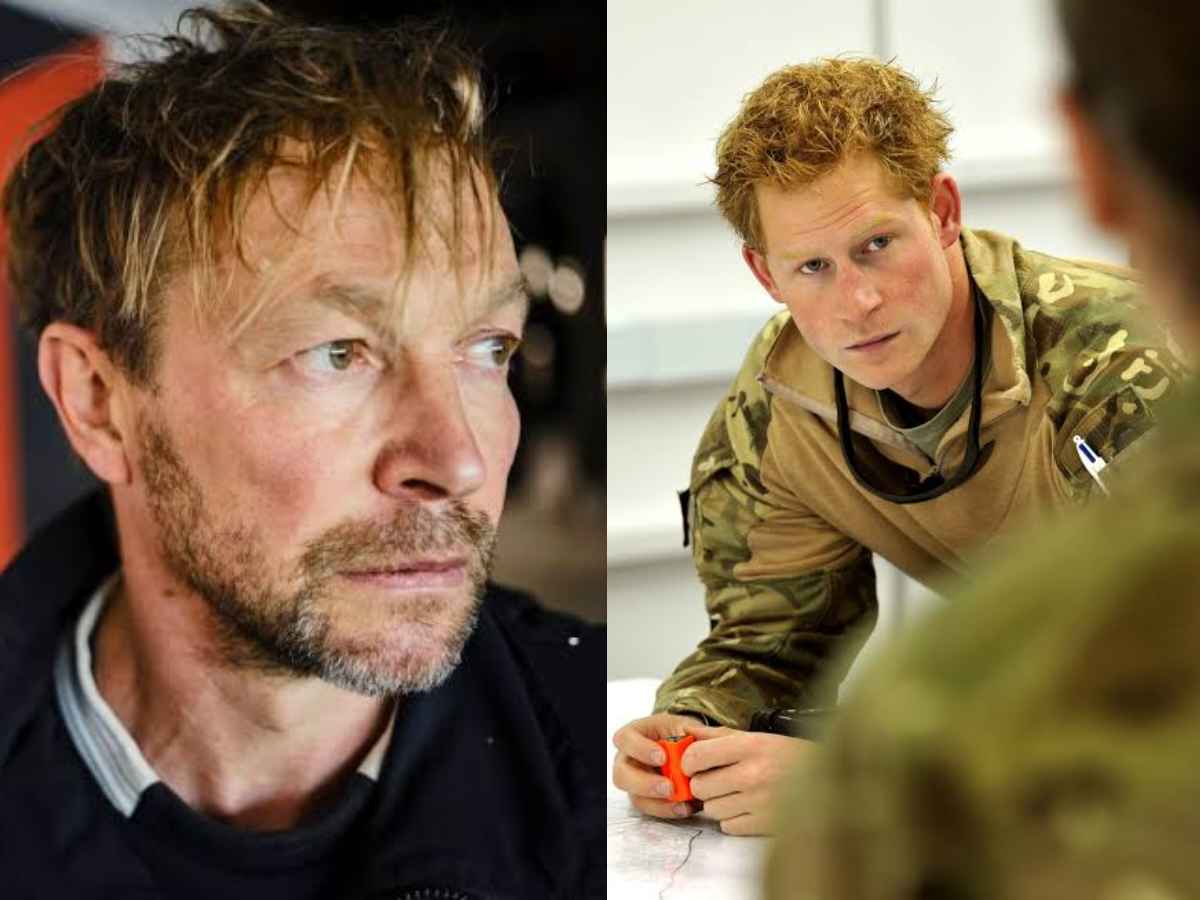 Prince Harry released his explosive memoir 'Spare' in January 2023. The memoir was an intimate tell-all about his young days, his experiment with drugs, ill-treatment from his family members, and his stint in the British military. While talking about his military days, he boasted about killing 25 Taliban members. This led to heavy criticism from some veterans.
In 'Spare,' Prince Harry wrote, "While in the heat and fog of combat, I didn't think of those 25 as people. You can't kill people if you think of them as people. You can't really harm people if you think of them as people. They were chess pieces removed from the board, Bads taken away before they could kill Goods."
Andrei Molodkin, an anti-war artist, created blood-soaked copies of his memoir from the actual blood of Afghans. He displayed a copy of the memoir at St. Paul Cathedral. He sold each copy of the memoir for $10,000. Talking about Harry, Andrei said, "Prince Harry boasts of killing Taliban like they're baddies in a video game, 'otherising' human life, then cashing in on the sorry tale to sell books about his drug binging, sexual exploits, and killing conquests."
You Might Also Like To Read: Why Prince Harry Joined The Military And Went To War Twice?